Stream the new Moor Mother album, Black Encyclopedia of the Air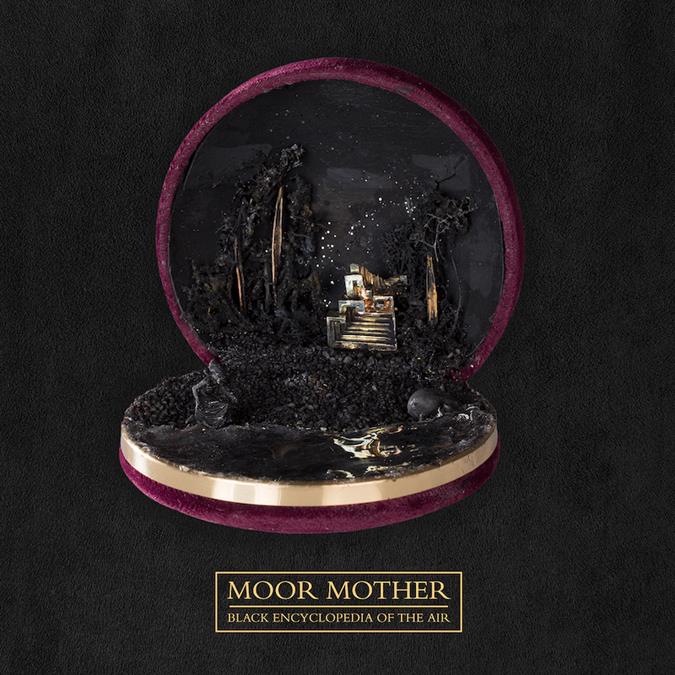 Today, Moor Mother releases her new album Black Encyclopedia of the Air via Anti- Records. It's her seventh album since spring of 2020 (!), following releases with Moor Jewelry and Irreversible Entanglements as well as her collaborative album with billy woods, BRASS, and it's an accessibly atmospheric record that we recently named as our Album of the Week. In our review of the album, we said, "Even as she wrestles with trauma and the work of charting a path forward, everything here simply sounds spectacular." It's fantastic.
Now that it's officially out and up on streaming services as well as platforms such as Bandcamp, it's available to hear in its entirety. Listen to the Moor Mother Black Encyclopedia of the Air stream below.
Moor Mother and billy woods' "Furies" is featured on our list of the 20 Best Adult Swim Singles.