Sumac share new track "The Iron Chair" from upcoming album May You Be Held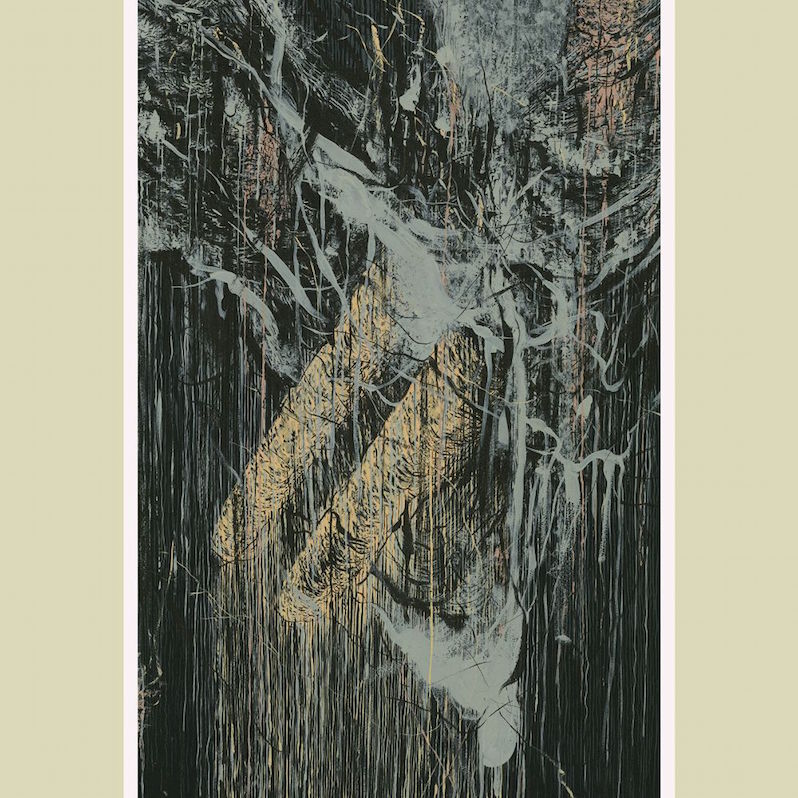 Sumac recently announced the upcoming release of their fourth album, May You Be Held, which is out October 2 via Thrill Jockey. Today the avant garde metal band have shared the first new track from the album, titled "The Iron Chair." It's a dissonant, spacey, thorny and intense piece of music, which twitches to life slowly and then erupts into a soaring, electrified blast of noise and melody. It's as much a continuation of what Sumac have been doing before as it is a step into strange new musical territory. Hear it below.
May You Be Held follows 2018′s Love In Shadow.
Sumac May You Be Held tracklist:
1. A Prayer for Your Path
2. May You Be Held
3. The Iron Chair
4. Consumed
5. Laughter and Silence
Sumac's Love In Shadow was one of our Top 50 Albums of 2018.