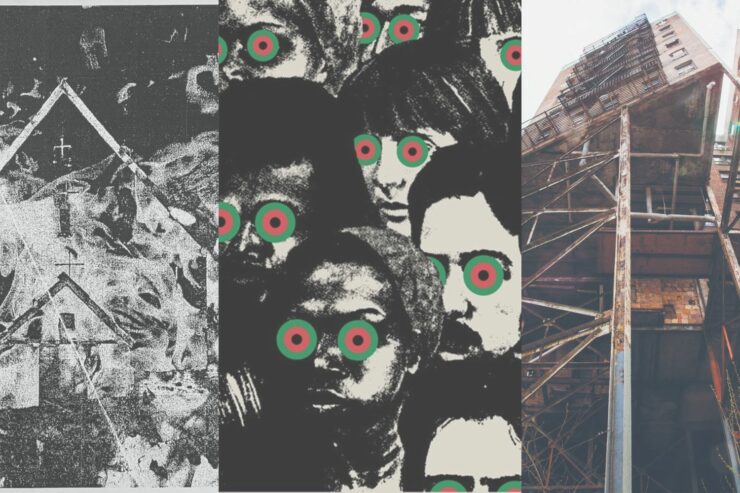 Eclecticism defined the greatest moments in hip-hop in 2022.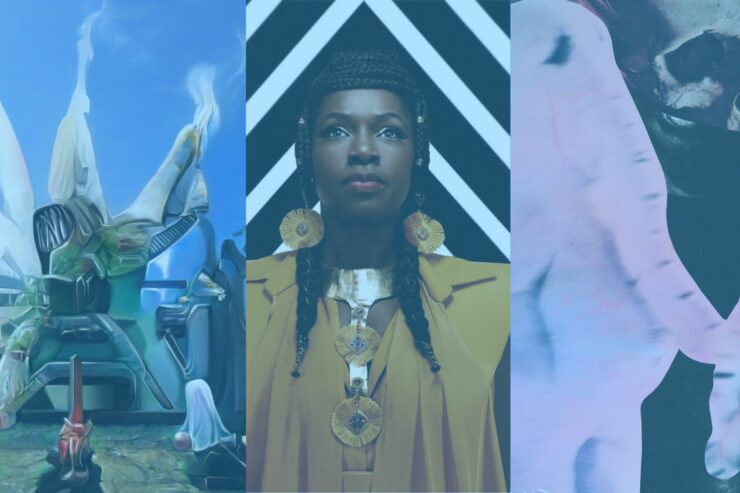 The whole range of BPMs from the past year.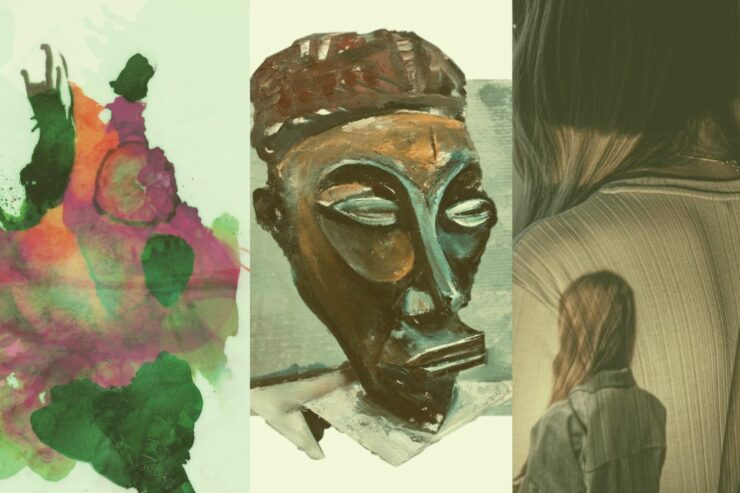 Twenty favorites from just as many different approaches

Now that we've shared the Big List, here is each writer's top 10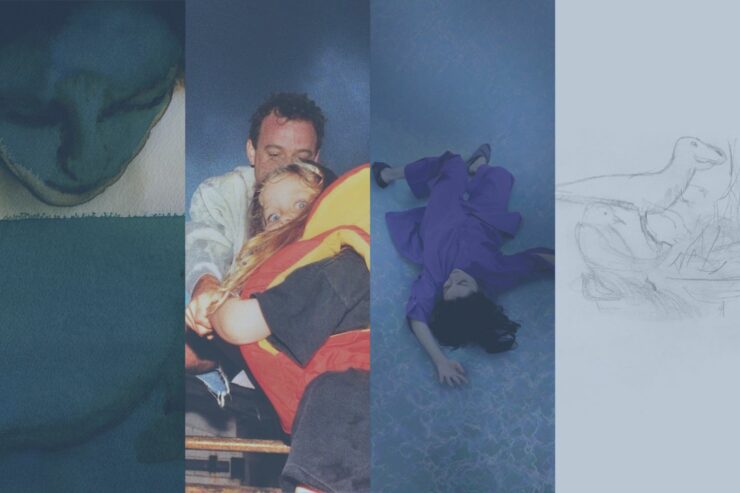 The debuts, comebacks, cult favorites and blockbusters that defined a year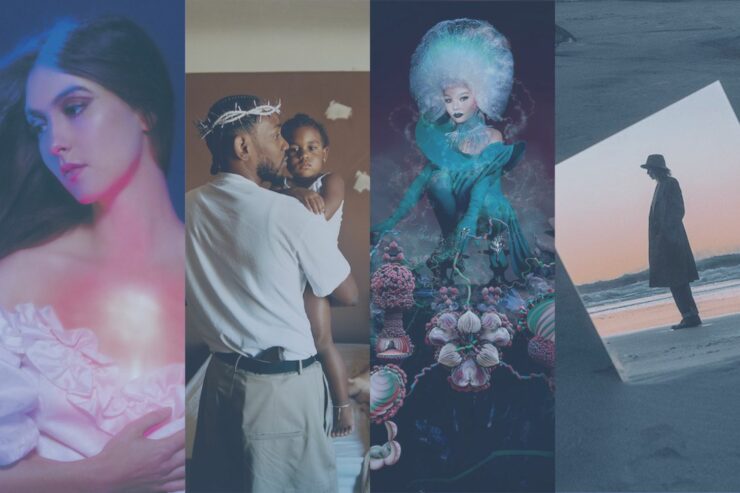 Our favorite anthems, bangers, ballads and rippers of the past year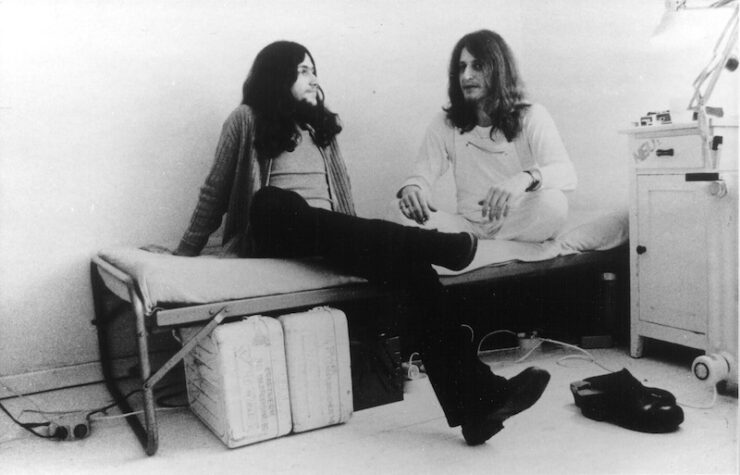 A look back at the remastered, expanded and back-in-print gems of the past year.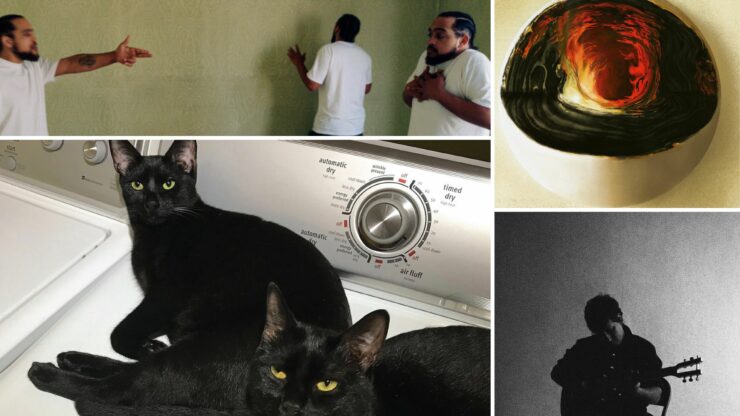 Let the games begin. Year-end season is officially open, and Treble's set to unveil our…