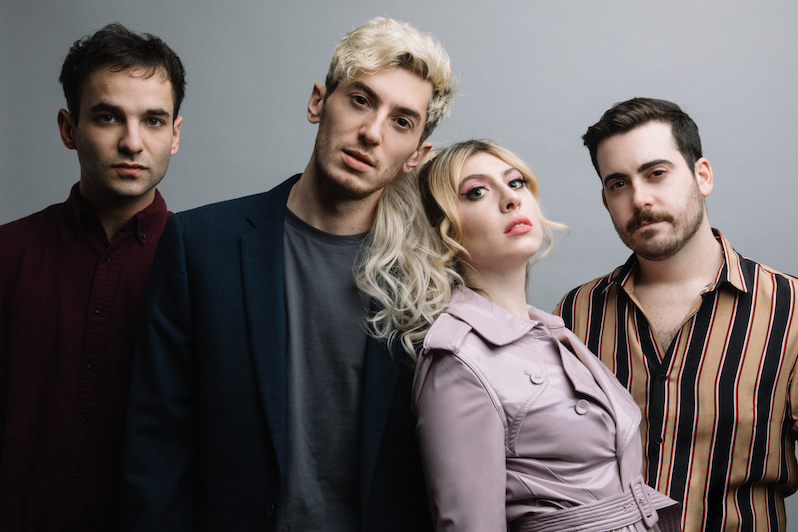 A frustrating, toxic situation wrapped in one of their catchiest songs.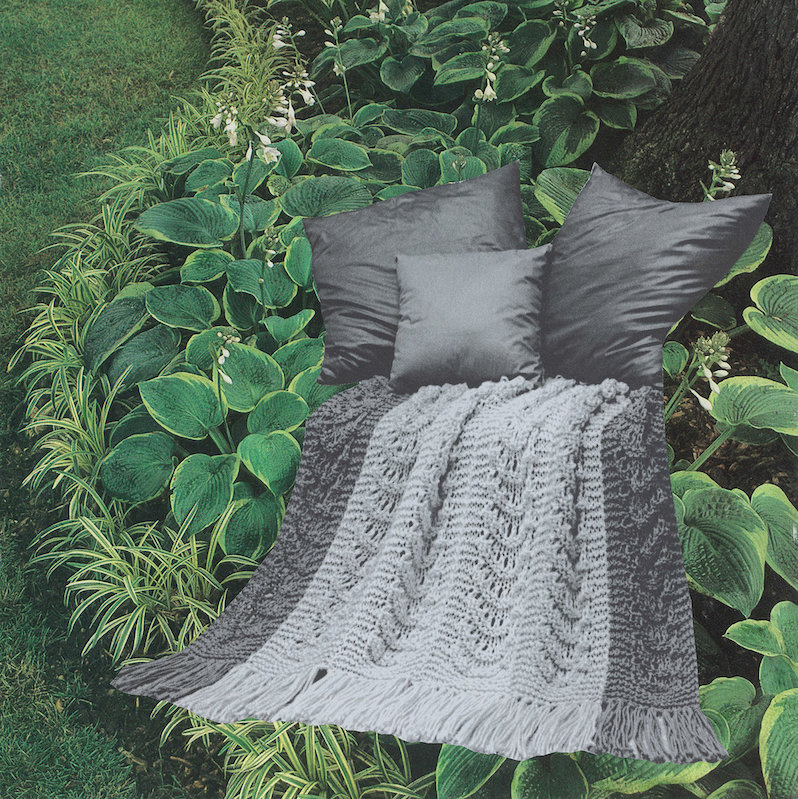 Trump's senior advisor gets a dressing down in this two-minute ripper.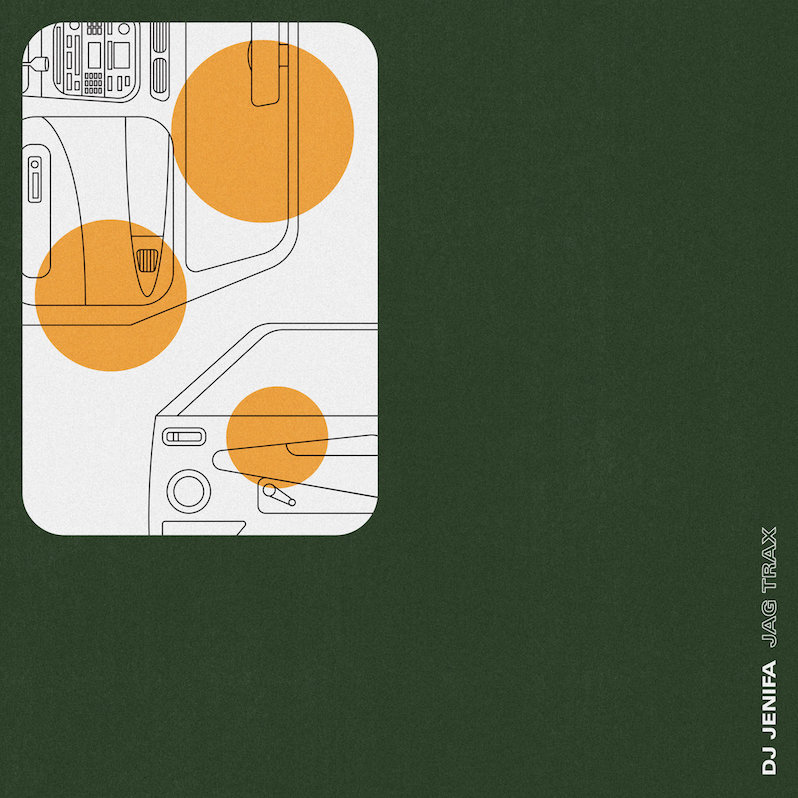 Gold Panda delivers a boogie-worthy gem through his alias.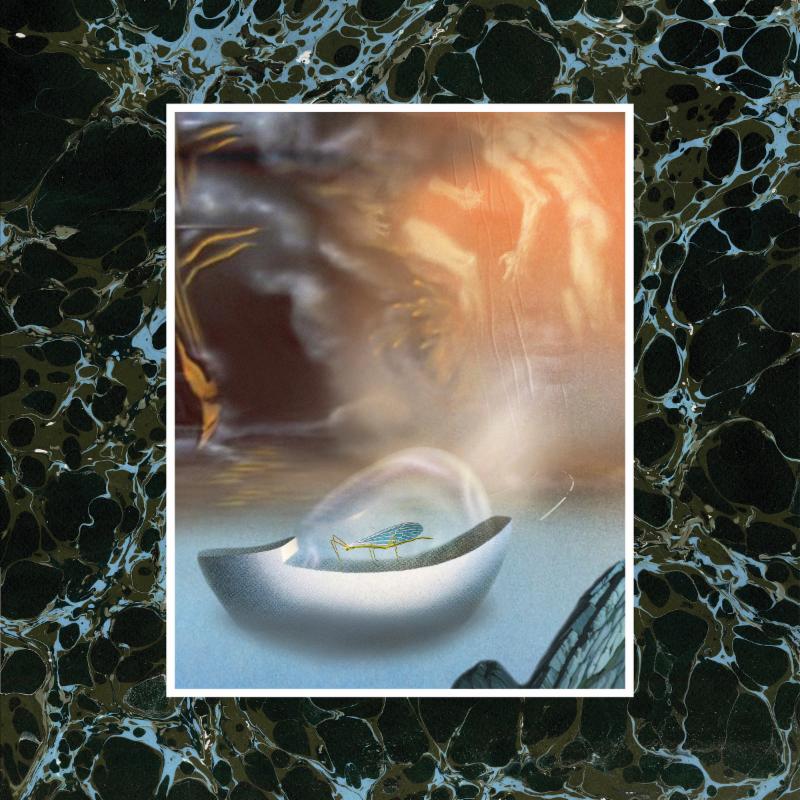 A more cerebral and intricate version of Wand.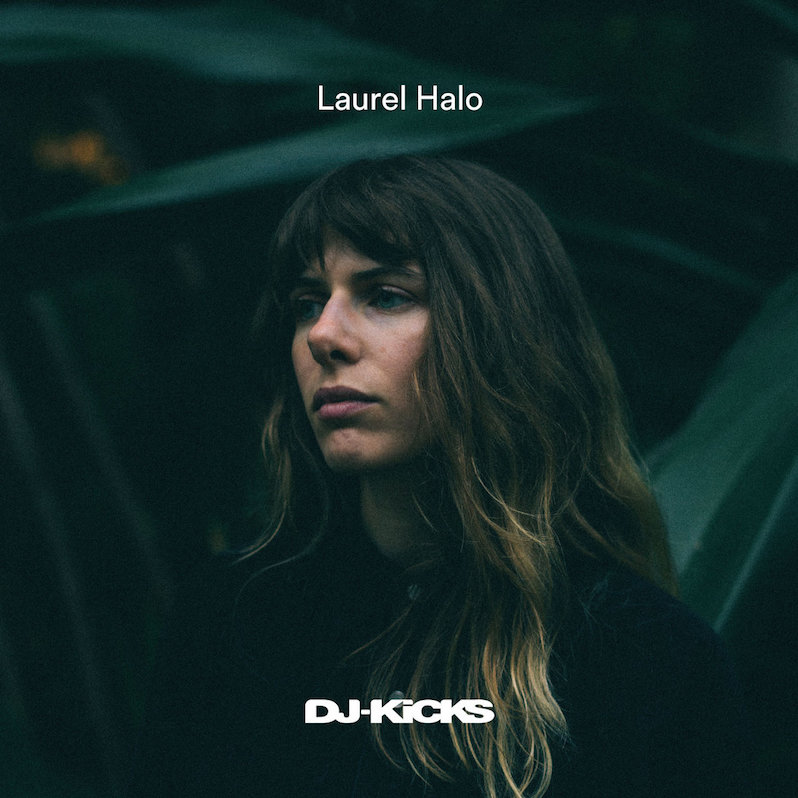 The Berlin-based producer's latest track showcases her inventor's curiosity.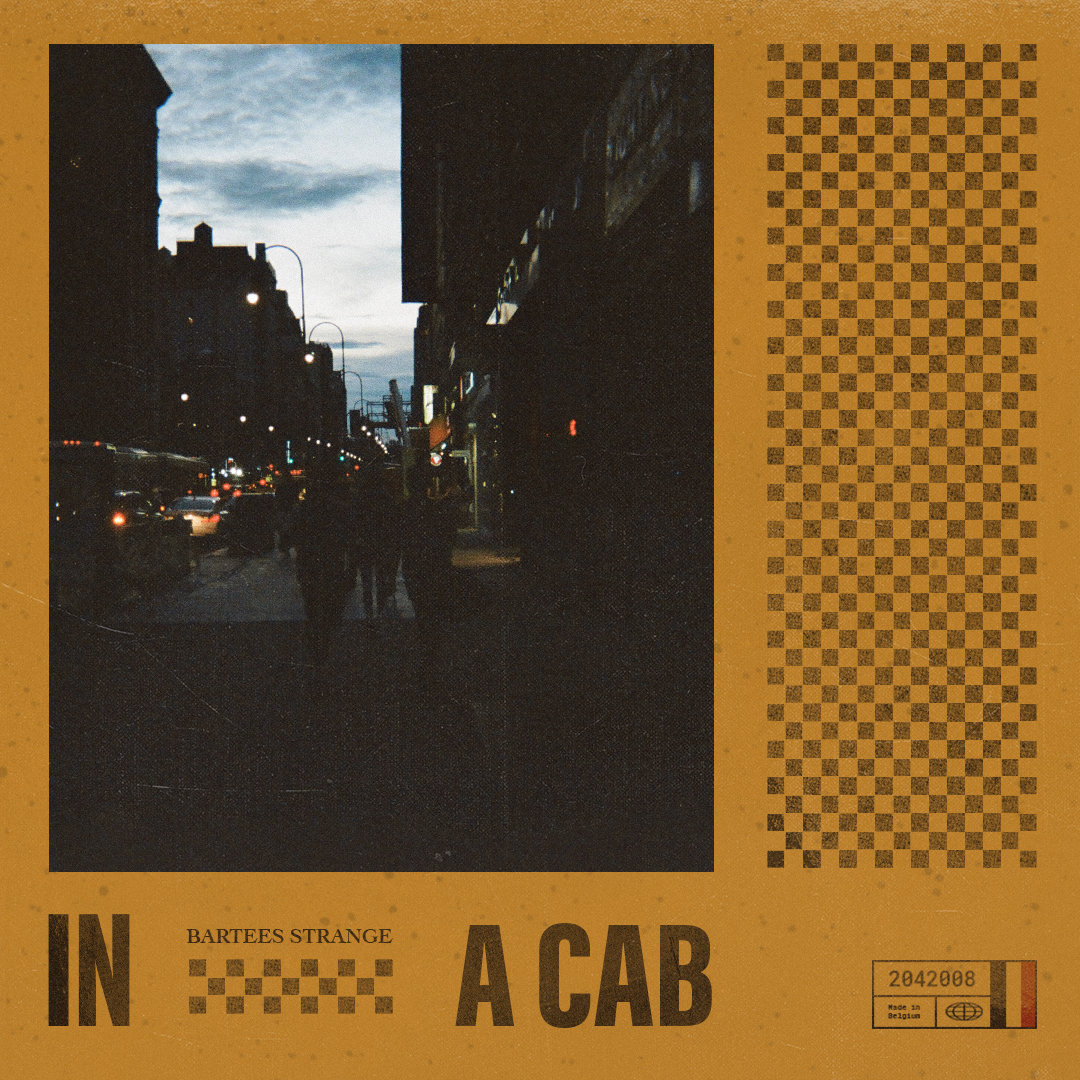 This brief but stunning track is a blend of beauty and torment.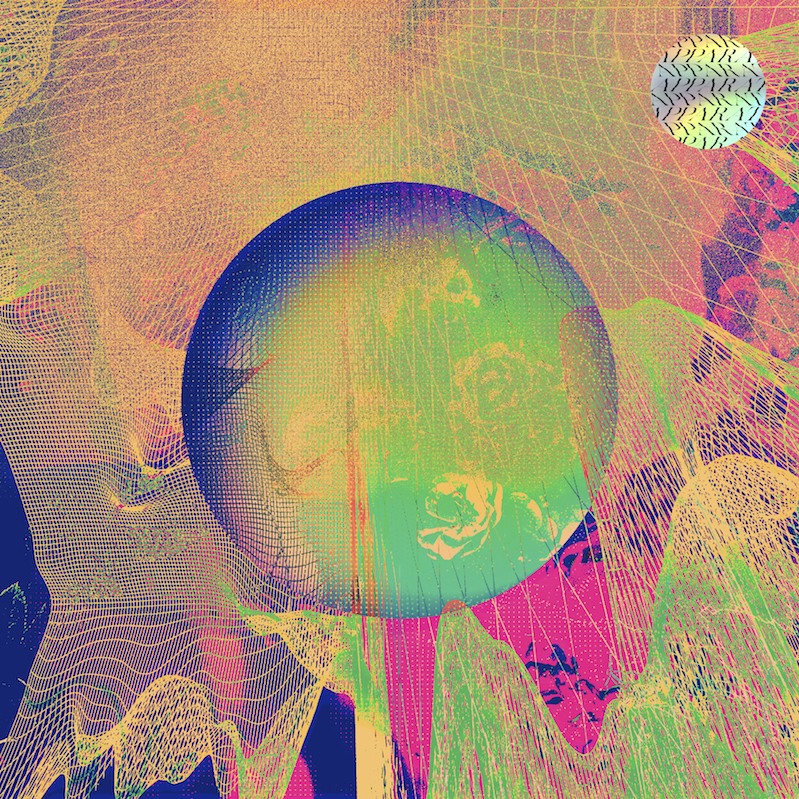 The producer, who comprises one half of Moderat, taps into his own art-pop visions.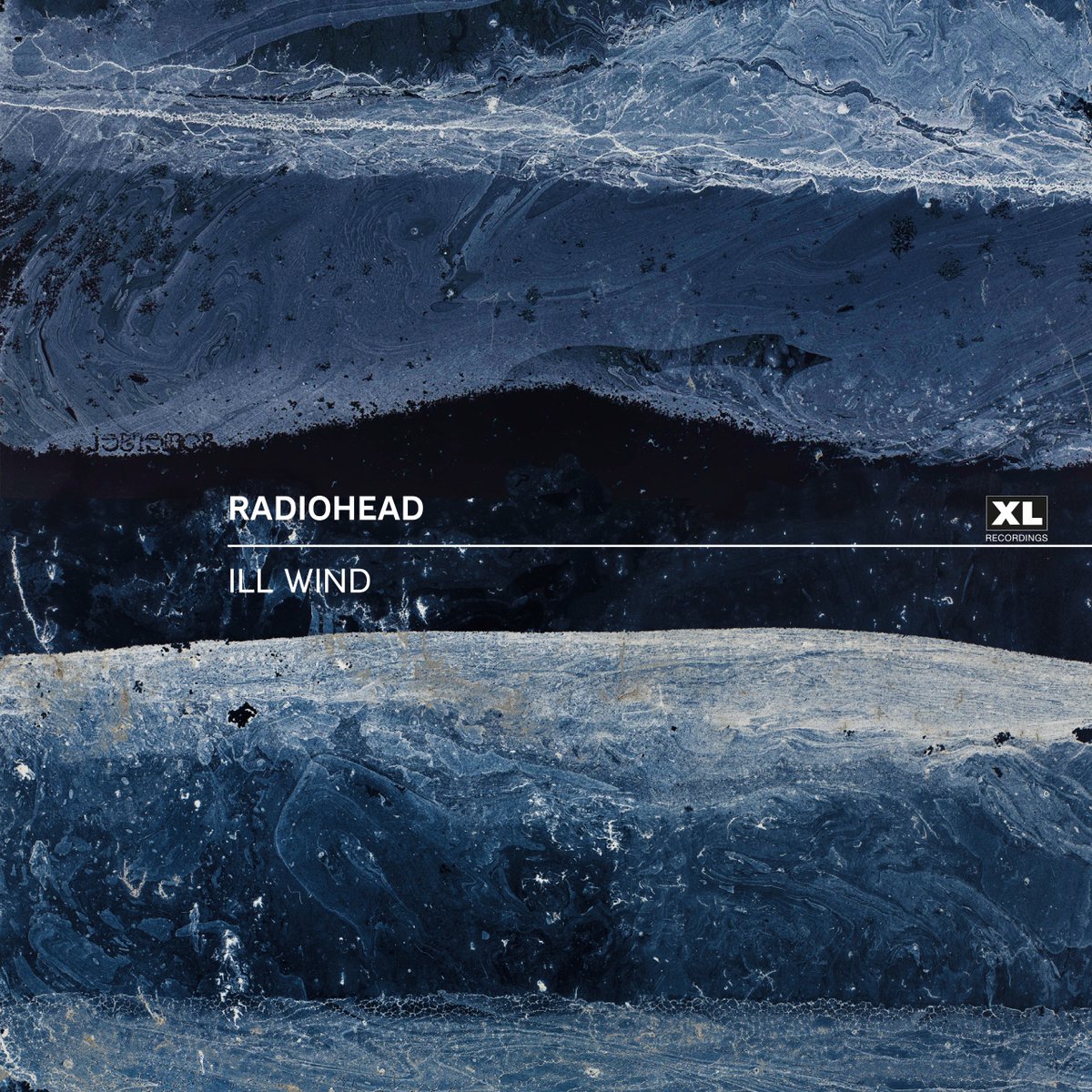 The A Moon Shaped Pool b-side is a fitting addition to the tracklist.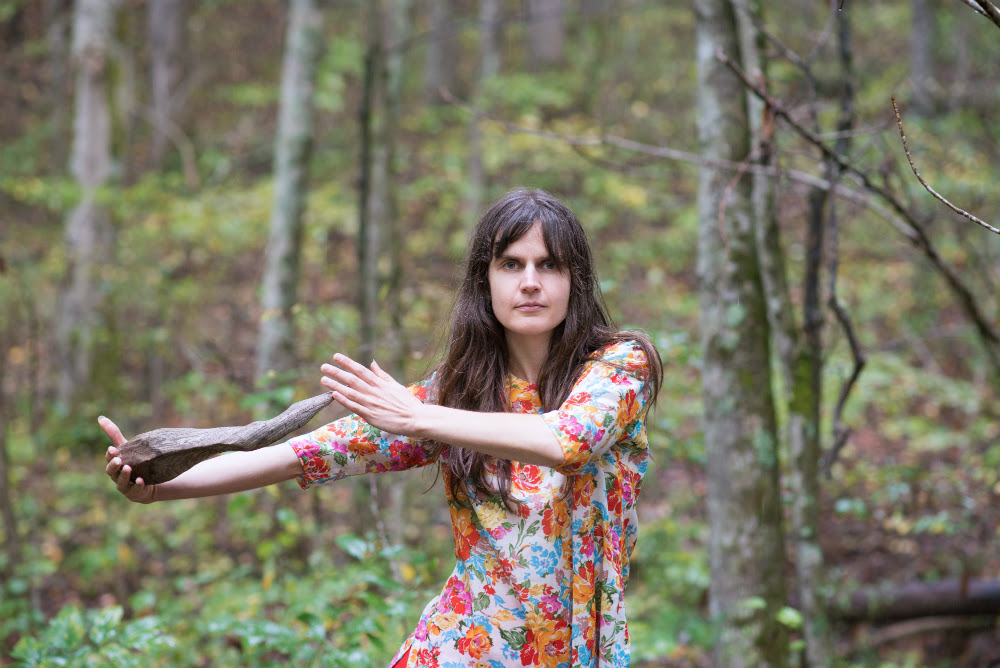 A dreamy new stunner from the ambient guitarist.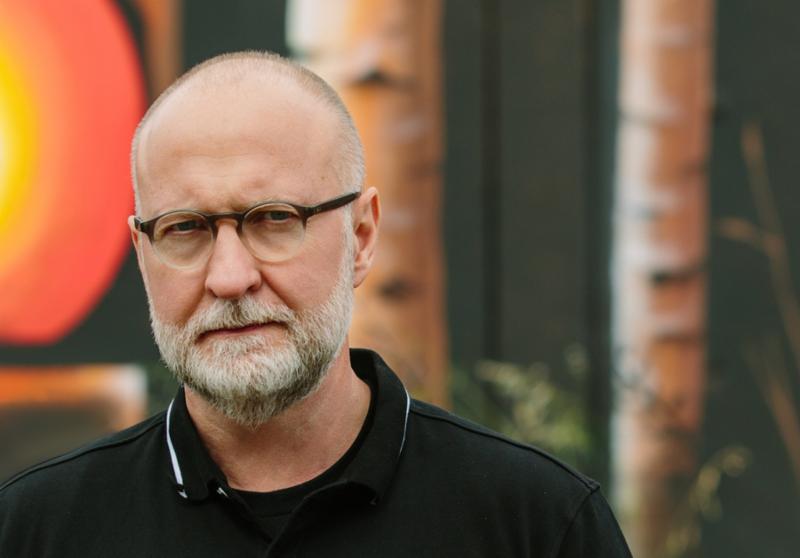 The new single from the punk/alternative legend sounds like an absolute blast.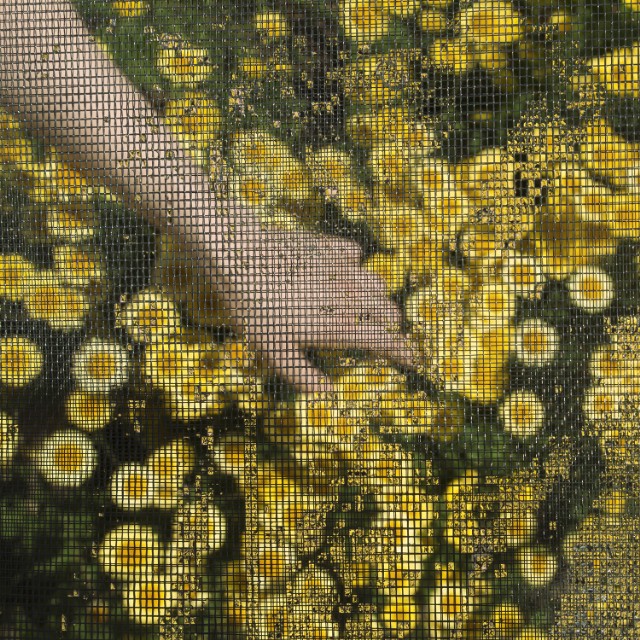 An alt-rock gem that stands apart from the indie rock landscape.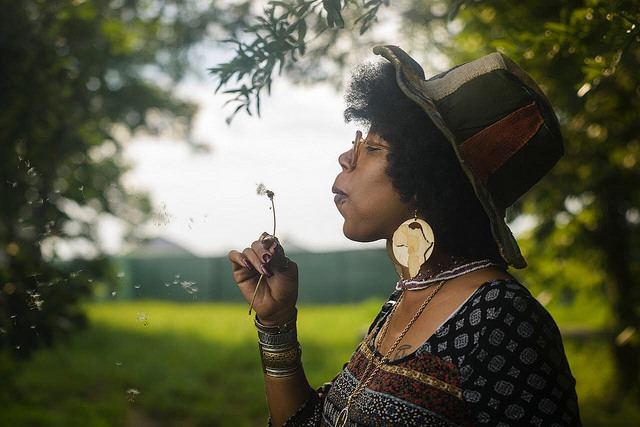 Hear the R&B singer's funky, socio-political new jam.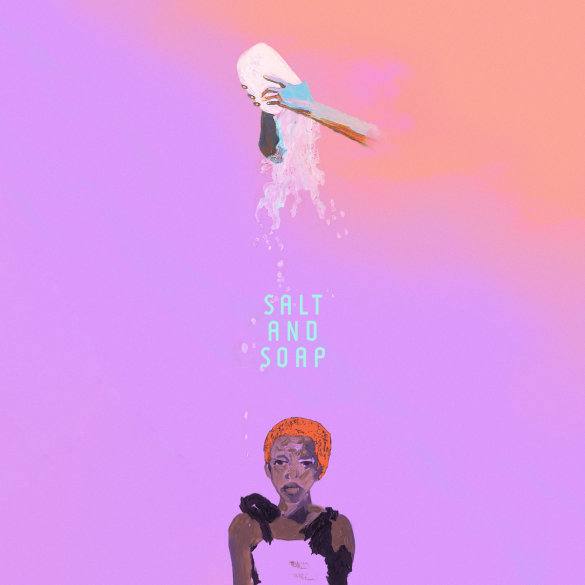 A weird, wonderful and creative new gem of electronic R&B.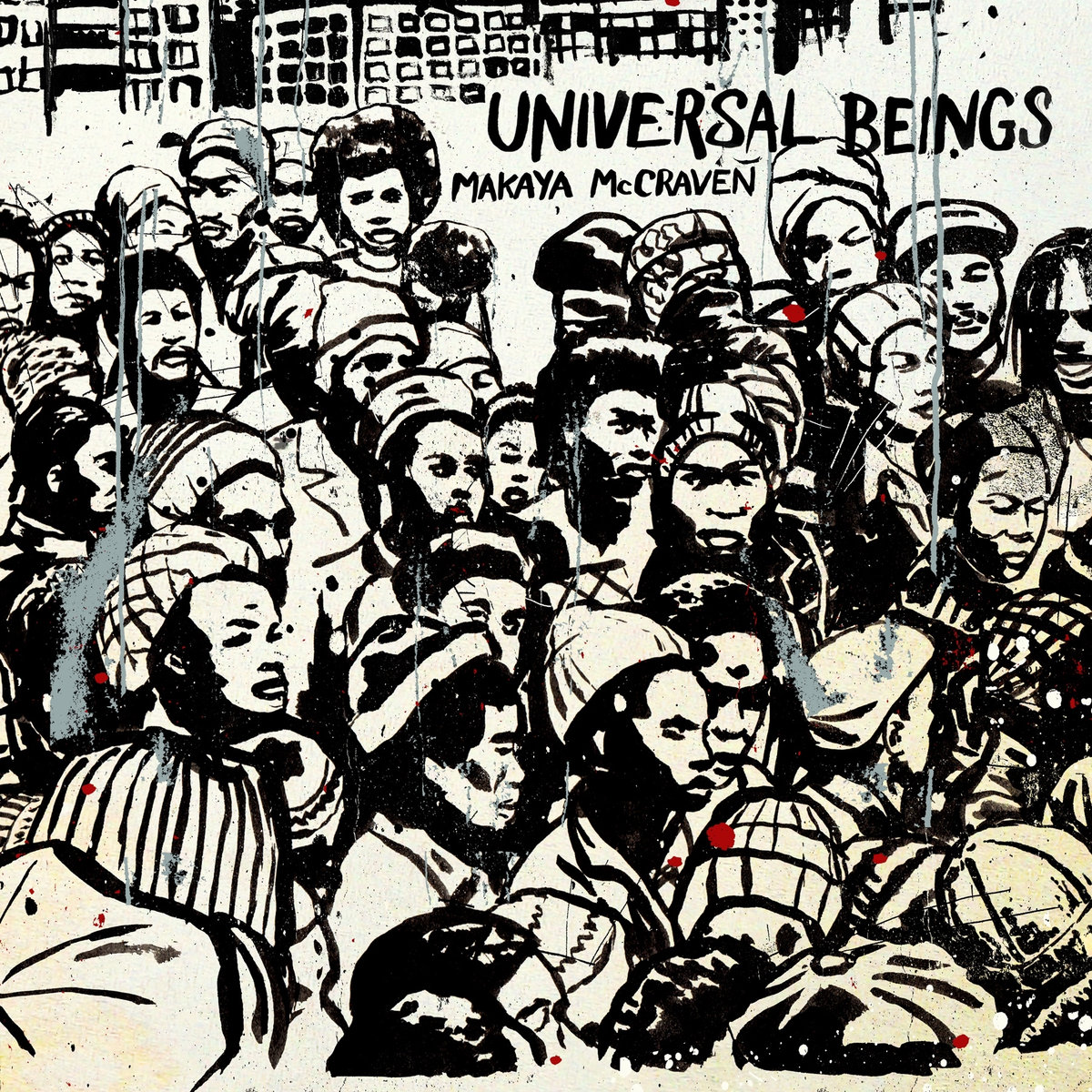 An all-star team of jazz musicians edited into breaks and loops, with hypnotic results.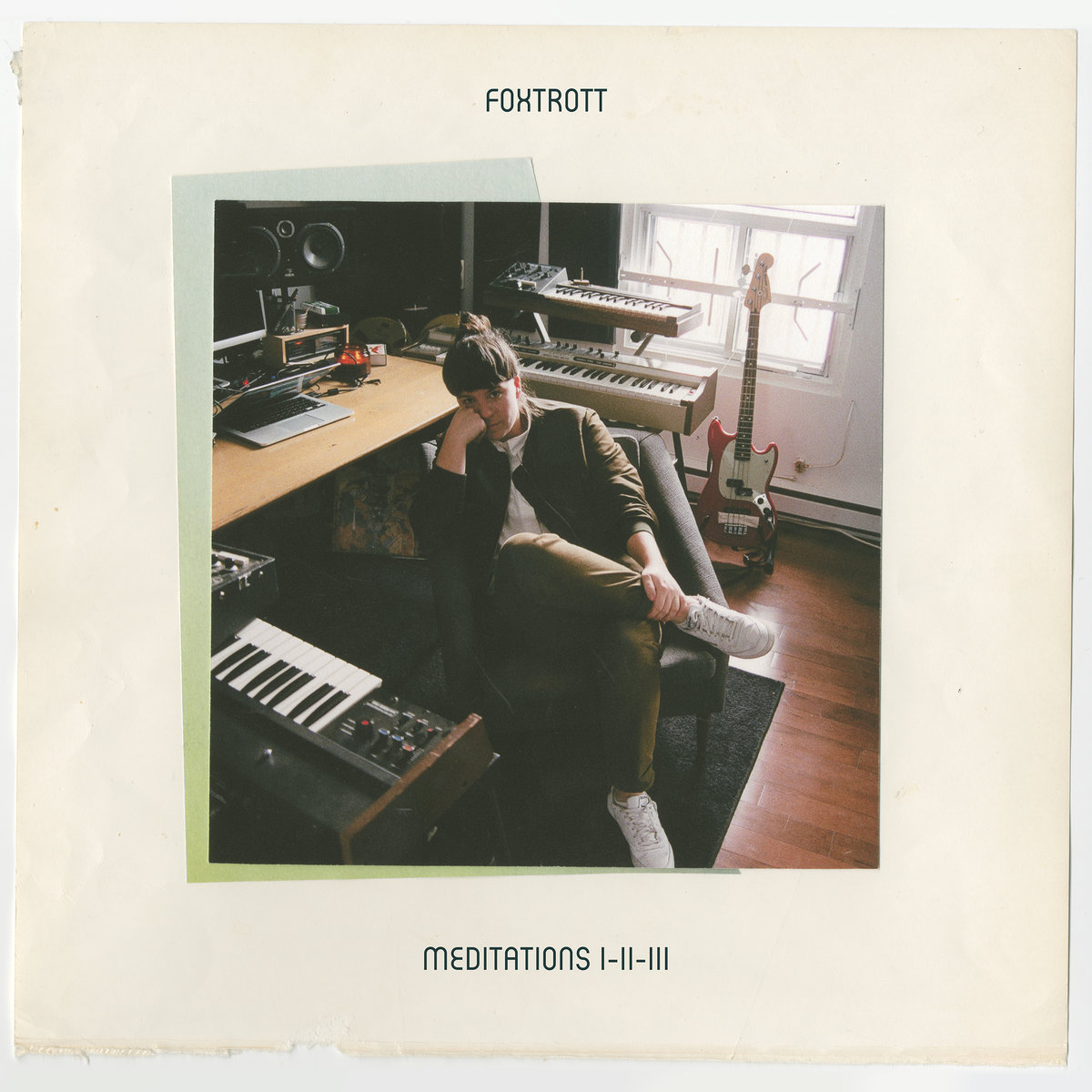 MH Delorme crafts a vulnerable but lovely synth-laden tune.