Taylor Swift collaborates with members of The National, Bon Iver on new album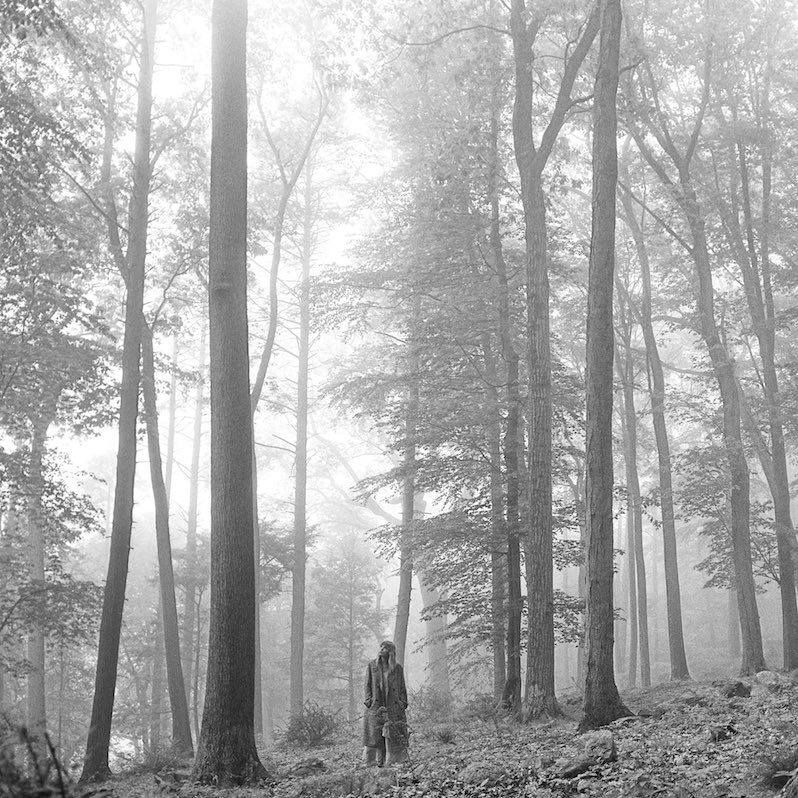 Taylor Swift announced via social media that she's releasing a new album tonight called folklore. There are no pre-release singles, and she made the announcement with a statement about releasing music at a strange and frustrating time. "Most of the things I had planned this summer didn't end up happening, but there is something I hadn't planned on that DID happen," she writes on Instagram. The album features some interesting collaborators—Aaron Dessner of The National co-wrote or produced 11 of the album's 16 tracks. Also, Bon Iver's Justin Vernon co-wrote and sings on one track, and Bryce Dessner wrote the orchestral arrangements for the album. The National's horn players Ben Lanz and Kyle Resnick appear on the album, as well as Josh Kaufman, frequent The National collaborator and member of Bonny Light Horseman and Muzz. Aaron Dessner also mentioned a number of other musicians involved in the album via social media, including Clarice Jensen, Dave Nelson, James McAlister, Jason Treuting, JT Bates, Kyle Resnick, Rob Moose, Thomas Bartlett, and Yuki Numata Resnick.
Taylor Swift's "Lover" is featured on our list of the Best Songs of 2019. The National's I Am Easy to Find was one of our Top 50 Albums of 2019.