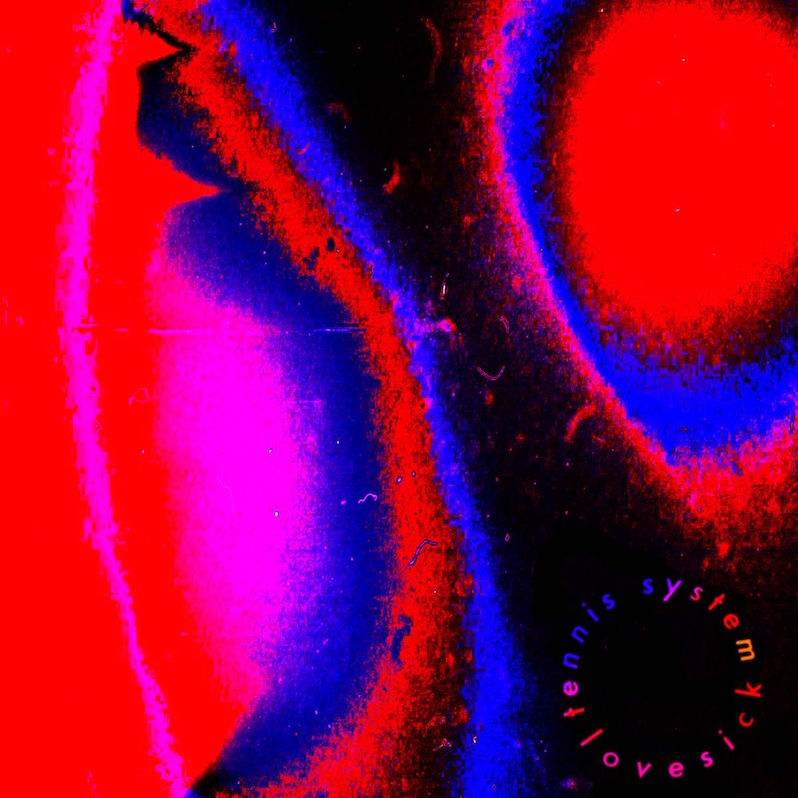 The formula for shoegaze in 2019 is one cup of nostalgia and one cup of drugs—stir very slowly. A lot new bands trying to pick up the torch in this genre focus on getting the sound right, spending a lot more time prowling pawn shops for vintage pedals than writing songs. Yet Los Angeles' Tennis System twist the formula to become an exception to the rule, studied enough in their music history to nail the wobble of My Bloody Valentine's drunken guitar tone, but in no way hiding behind these effects. The punk pacing of drummer Garren Orr leads this charge, while Matty Taylor's vocals also help them to break away from the expected tropes of the genre, his lyrics unobscured by the typical breathy mumble. These components begin to create the sonic foundation that moves these songs.
By the time new album Lovesick winds its way to "Deserve," Tennis System take on a darker tone. The mood is more somber despite the uptempo pulse, and there is a Cure-like bass line in one section, but never quite tense enough to cross over into post-punk. The drive of "Third Time" is more reminiscent of Hum, with the vocals in a higher reedy tenor that is marginally more emotive. "Rotting Out" is another display of their catchy songwriting skills with a dominant bassline. The effect is not unlike some of the indie rock bands that were on the periphery of the early '90s emo scene, which along with post-rock bands are what kept the torch for shoegaze going. The vocal delivery continues to help them stand out from the pack. And while the songs to begin to take on a certain formula, there is enough nuance to keep it engaging.
Lovesick is never really a heavy album. Nor does it need to be. Songs like "Come Undone" show their dynamic range, starting with a kind of lethargy draped over it to soaring into a melodic outburst. Considering shoegaze veterans like Medicine dropping albums this year, it's good to hear an album from a newer band that holds up to the bar those bands set, while bringing their own sounds and outside influences to the table.
Similar Albums: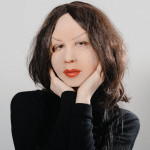 Nothing – Dance on the Blacktop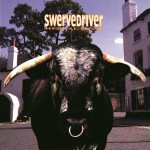 Swervedriver – Mezcal Head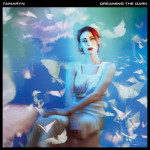 Tamaryn – Dreaming the Dark