Premiere: Dream-pop outfit the black watch sail on in "The Paper Boats"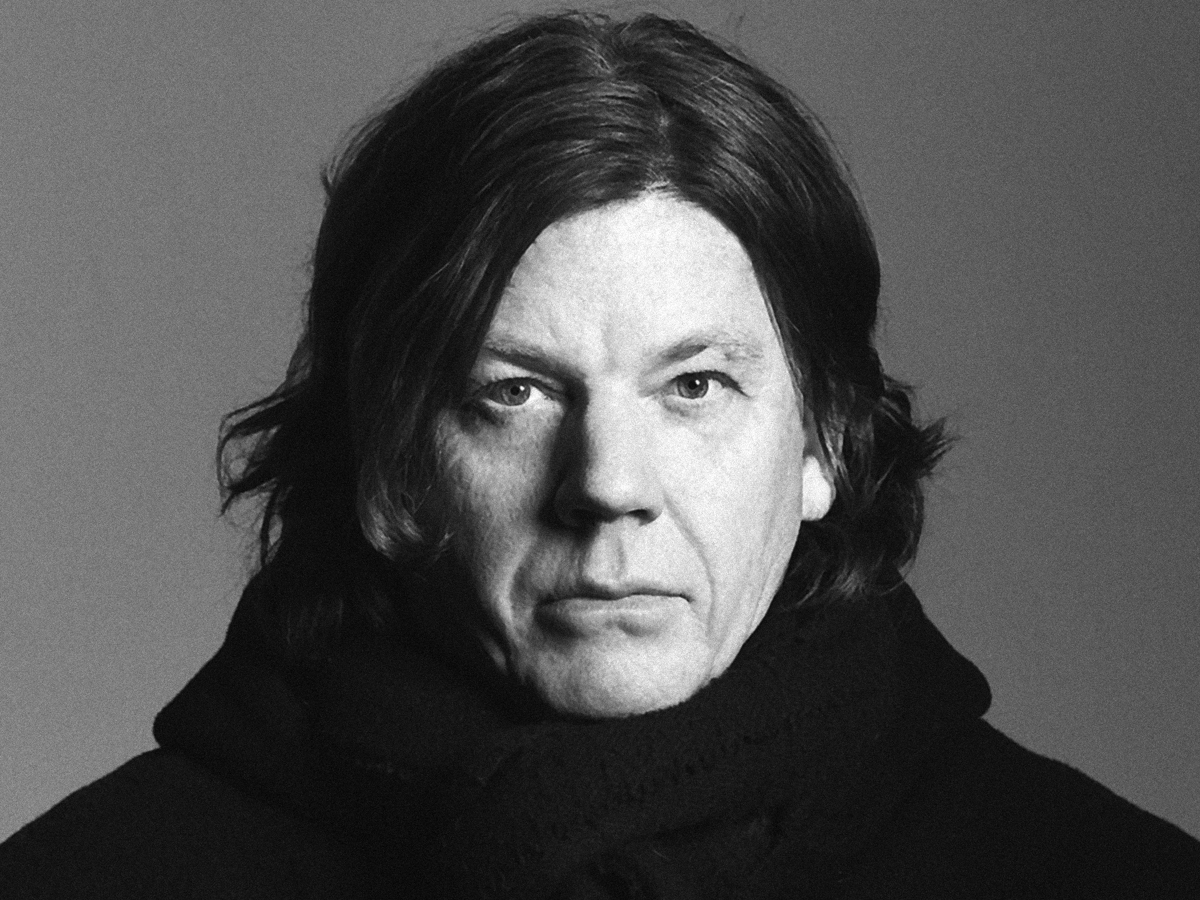 On April 27, long-running indie pop group the black watch will release a new EP, titled The Paper Boats, which follows the release of last year's The Gospel According to John, which coincided with the band's 30th anniversary. Today, Treble premieres the title track from the EP, which is a hazy and dreamy pop gem that merges gorgeous melodies with John Andrew Frederick's narrative storytelling. It's not quite shoegaze, not quite jangle pop, but it's a blissful sound all the same, with more than its share of hooks. Frederick released a statement about the track, which can be read below.
"I try to spend as much time in London as I can," says Frederick. "Despite its nascent, sorry gentrification, it's still, for me, the most magical city imaginable. I love New York, I hate LA (where I live—so I must not hate it that much!), but I am mad about The Big Smoke.  Every night I'm there I thank God and my lucky stars and tell myself I'm just so happy to be there. Quite a bit of my imagination therefore is preoccupied with London's rich history and curious geography, the parks and ponds and of course pubs. I dreamed up this story of a little girl in a 'nice red winter coat' and her uncle, making paper boats on the Serpentine or the Round Pond, in order to show how, try as we might, we can never recapture the beautiful moments from our past—only relish them, and sail on."
Listen to the black watch's "The Paper Boats" stream below.