The Body announce new album, I've Seen All I Need to See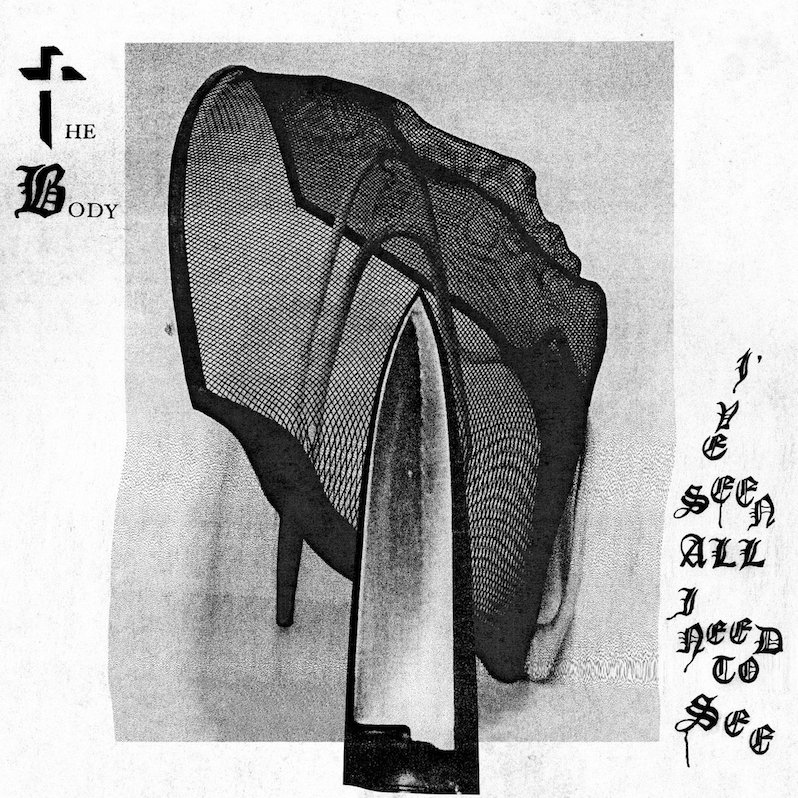 The Body have announced a new album. On January 29, the metal duo will release I've Seen All I Need to See via Thrill Jockey. The album includes guest appearances from vocalist/pianist Chrissy Wolpert and vocalist Ben Eberle, but otherwise is mostly stripped down to the original duo of Chip King and Lee Buford, which is a change in direction from the band's recent albums. Engineer Seth Manchester says of the album: "It's a meditation on distortion. We tried pushing the limits of each piece of gear in the studio to hear what its breaking point sounded like and then recorded it – even feeding the console back on itself during one particular live take." The first single they've released from the album is titled "A Lament." Hear it below.
The Body's last album was their 2019 collaboration with Uniform, Everything That Dies Someday Comes Back.
The Body I've Seen All I Need to See tracklist:
A Lament
Tied Up and Locked In
Eschatological Imperative
A Pain of Knowing
The City Is Shelled
They Are Coming
The Handle / The Blade
Path of Failure
Read our feature from last year, 20 Years of Darkness: An interview with The Body.