Tim Hecker announces new album, No Highs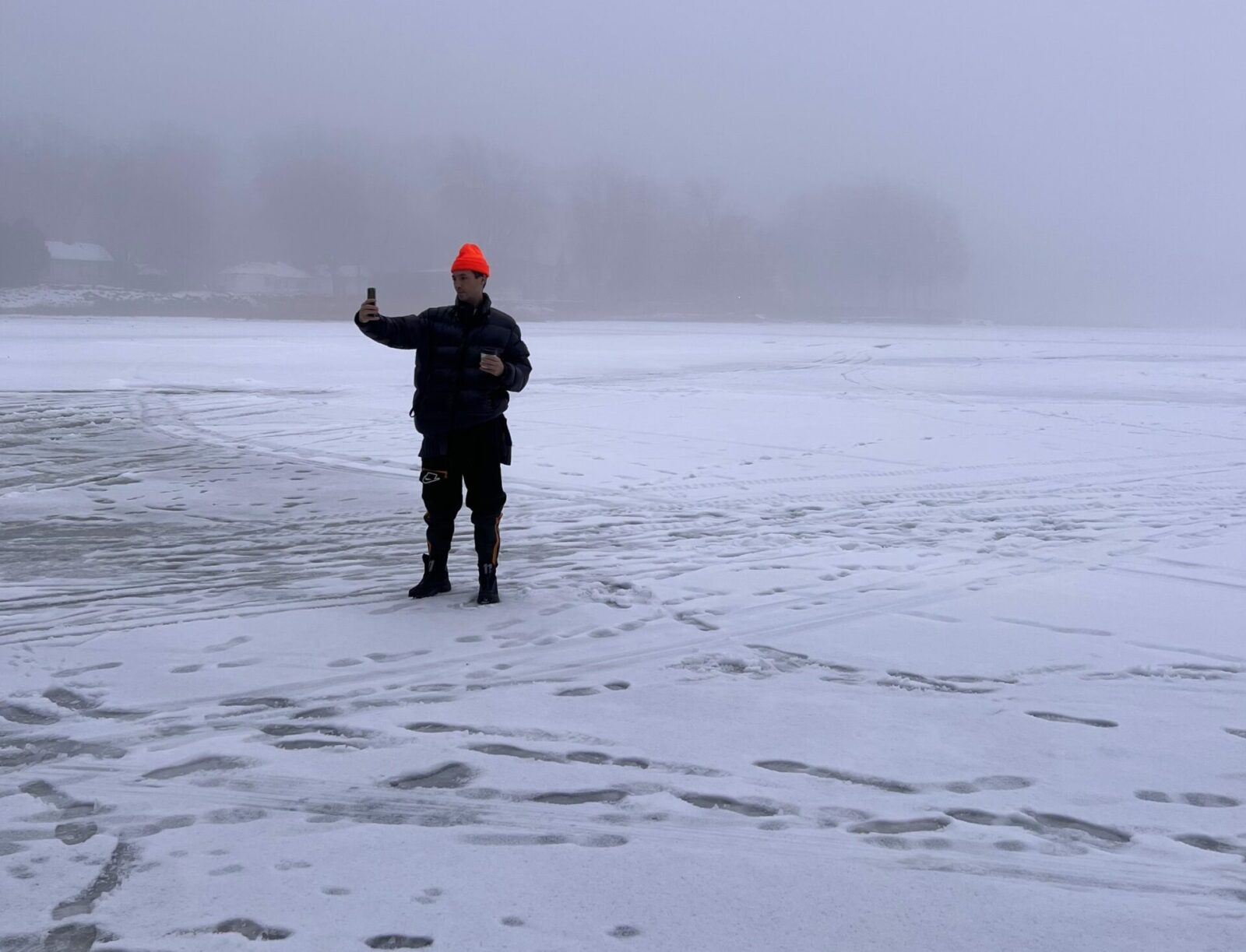 Tim Hecker has announced a new album. On April 28, he'll release No Highs via Kranky. It's described in a press release as "a jagged anti-relaxant for our medicated age, rough-hewn and undefined," and features saxophone from Colin Stetson. The first track he's shared is "Lotus Light." Hear it below. He's also announced tour dates, including his upcoming appearance at Oblivion Access. Check those out below as well.
No Highs follows Tim Hecker's previous two companion albums, 2018's Konoyo and 2019's Anoyo.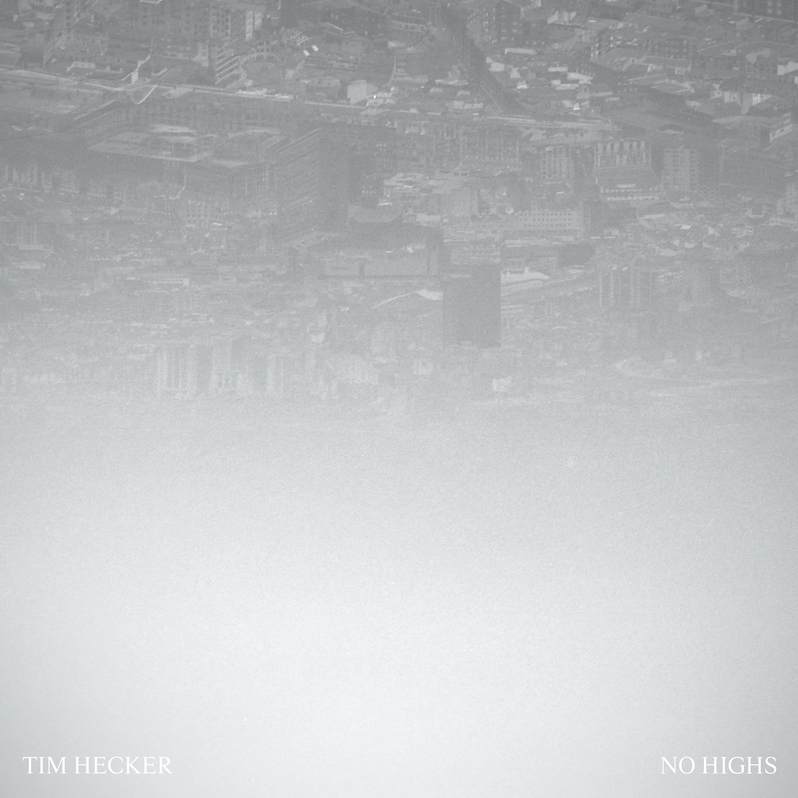 Tim Hecker No Highs tracklist:
1. Monotony
2. Glissalia
3. Total Garbage
4. Lotus Light
5. Winter Cop
6. In your Mind
7. Monotony II
8. Pulse Depression
9. Anxiety
10. Sense Suppression
11. Living Spa Water
Tim Hecker tour dates:
4/8: Brussels, BE – BRDCST @ AB Theatre
4/9: The Hague, NL – Rewire @ Amare
4/14: Prague, CZ – MeetFactory
4/15: Oslo, NO – Parkteatret
4/16: Bergen, NO – Landmark
4/18: Berlin, DE – Volksbühne
4/19: Athens, GR – Java
4/20: Lisbon, PT – Culturgest
4/21: Braga, PT – gnration
4/22: Barcelona, ES – Razzmatazz PRE-HUMAN
4/24: Udine, IT – Cas*Aupa x Far East Film Festival
4/27: London, UK – Fabric
4/28: Budapest, HU – House of Music
6/15-18: Austin, RX – Oblivion Access