Torche announce new album, Admission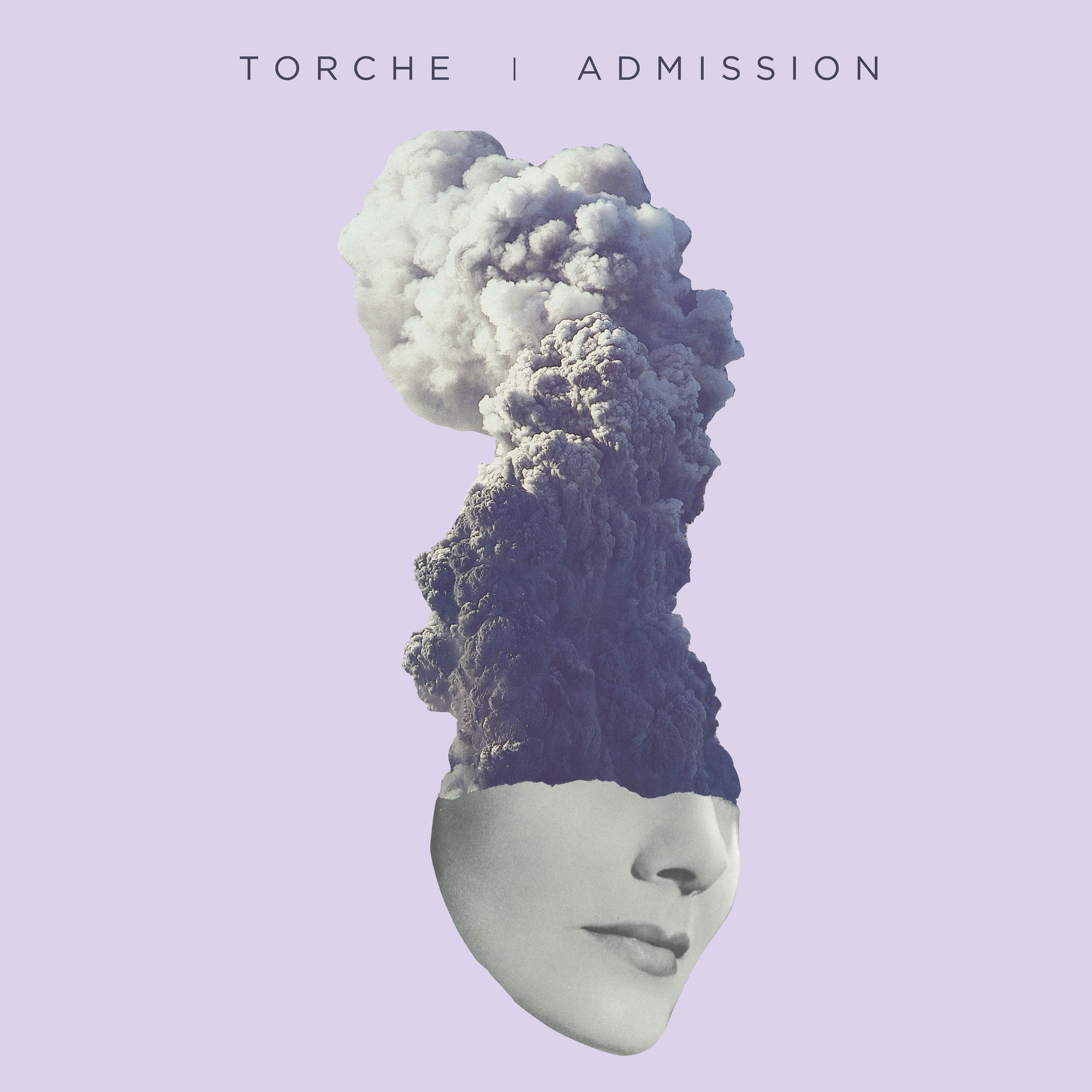 Torche have announced a new album. The Miami-based band will release Admission on July 12 via Relapse. It's the band's first to feature bassist Eric Hernandez of Wrong, and the first in which previous bassist Jon Nuñez has made the switch to guitar. Nuñez also produced the album. That's the album's artwork above. The first single is titled "Slide," which you can hear below. Torche have also announced tour dates. Check those out below.
Torche's last album was 2015's Returner.
Torche Admission tracklist:
1. From Here
2. Submission
3. Slide
4. What Was
5. Times Missing
6. Admission
7. Reminder
8. Extremes of Consciousness
9. On The Wire
10. Infierno
11. Changes Come
Torche tour dates:
5/31 Chicago, IL – Chicago Doomed and Stoned Festival
6/15 Denver, CO – Electric Funeral IV
6/20 Calgary, AB – Sled Island
7/26 Tampa, FL – The Crowbar
7/27 Jacksonville, FL – The Justice Pub
7/28 Chapel Hill, NC – Local 506
7/31 Washington, DC – Black Cat
8/1 Philadelphia, PA – Underground Arts
8/2 Brooklyn, NY – Brooklyn Bazaar
8/3 Allston, MA – Great Scott
8/4 Pawtucket, RI – The Met
8/5 Hamden, CT – Space Ballroom
8/6 Lancaster, PA – Chameleon Club
8/7 Wilmington, NC – Reggie's 42nd Street Tavern
8/8 Atlanta, GA – The Masquerade
8/9 Orlando, FL – Henao Center
8/10 Miami, FL – Las Rosa's
9/21 Asheville, NC – Heavy Mountain
11/1-3 Gainesville, FL – The Fest
11/9 Austin, TX – Levitation