Premiere: Amy O's "Arrow"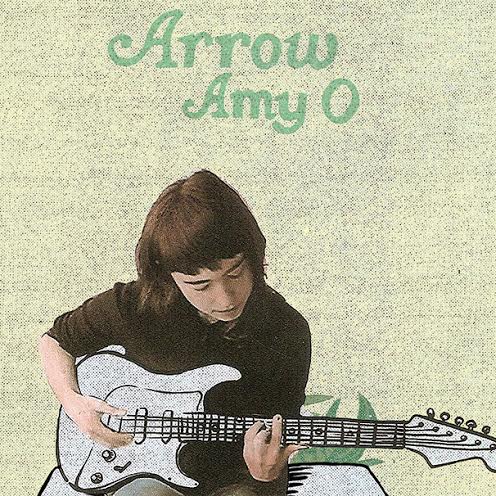 Treble is excited to debut a new track from Bloomington, Ind. singer/songwriter Amy O, whose new record Arrow comes out on cassette via Let's Pretend Records February 19. The album's title track is a short yet expansive effort with a repeating verse structure that intensifies with each go around, taking the piece from simple love song to run away anthem. It's a stellar addition to Amy Oelsner's already impressive catalog and a perfect audio companion for fans of acts such as Girlpool or Waxahatchee. Enjoy the track and be sure to stay tuned for the release of Arrow next month.
From the album Arrow coming out on Let's Pretend Records February 19, 2016.
Amy Oelsner – Guitar, Vocals
Justin Vollmar – Bass, Drums
Madeline Robinson – Vocals
Chris Clements- Guitar
Engineered and mixed by Patrick Jennings at Unseasonable Sound, Bloomington, IN in September 2015. Mastered by Mike Bridavsky at Russian Recording.