Tribulation share new single "Leviathans"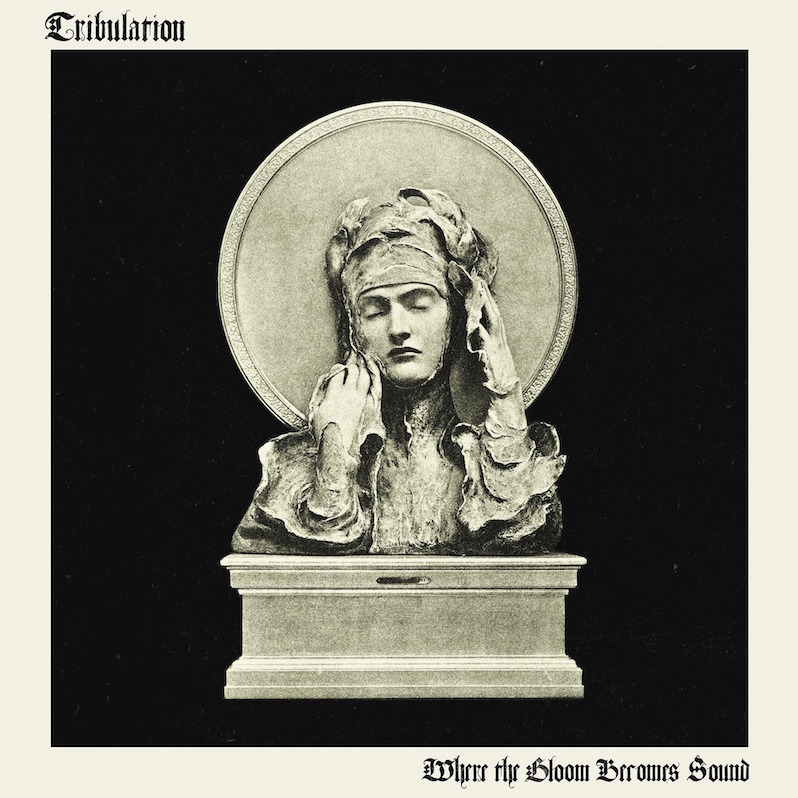 Back in August, Swedish gothic metal group Tribulation announced that their fifth album Where the Gloom Becomes Sound would be released on January 29 via Metal Blade. Now, the group has released a new single from the album, titled "Leviathans." It's a catchy anthem of gothic grandeur and heavy metal triumph, and you can check out its new video below.
Guitarist Adam Zaars says of the new album in a statement, "We immersed ourselves in the world of myth and magic. With a specific focus on elemental magic, and the elements, in general, from both the Western and Indian esoteric traditions, not the Buddhist four elements but the five elements. Myth and magic are obviously not something new in the world of Tribulation, but it got a bit more specific on this album. We just present it from a slightly different perspective."  
Tribulation Where the Gloom Becomes Sound tracklist:
In Remembrance
Hour of the Wolf
Leviathans
Dirge of a Dying Soul
Lethe
Daughter of the Djinn
Elementals
Inanna
Funeral Pyre
The Wilderness  
Tribulation's last album was 2018's Down Below. It was featured on our list of the Top 25 Metal Albums of 2018.