Uniform announce new album, Shame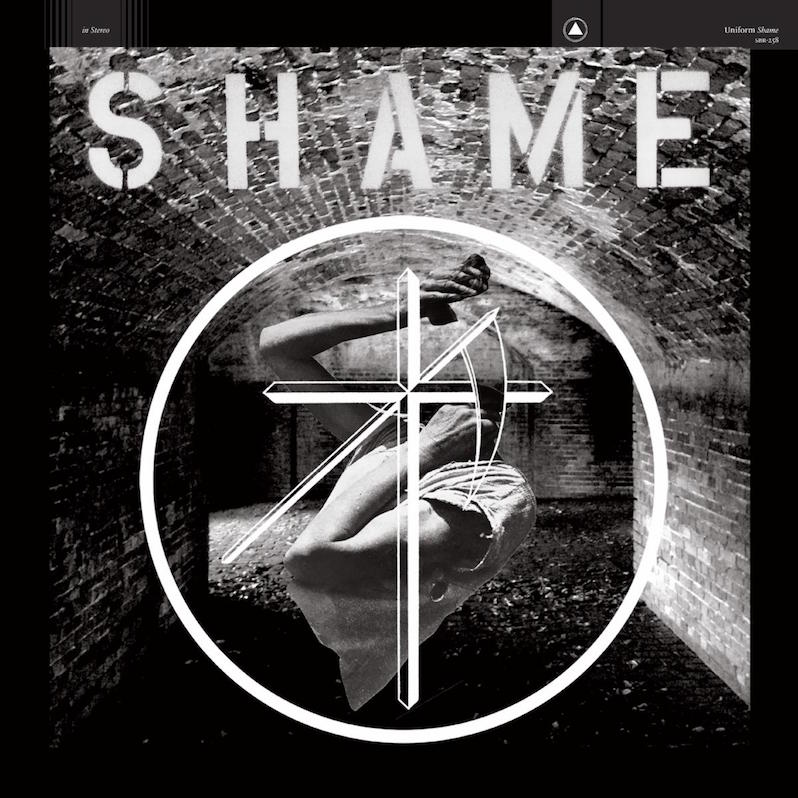 Uniform have announced a new album. On September 11 the New York industrial metal group will release Shame via Sacred Bones. The first single is titled "Delco." Check it out below.
Vocalist Mike Berdan released a statement about the new track: "During my adolescence I would get routinely picked on and beat up by some of the kids in the neighborhood who I desperately wanted to like me. The more beatings I caught, the more I'd go back to try and impress them. My self esteem was nonexistent and I developed psychological calluses," he says.
"This song is an exercise in trying to come to terms with these ghosts and let go," he continues.
Uniform's last album was 2018's The Long Walk.
Uniform Shame tracklist:
1 – Delco
2 – The Shadow of God's Hand
3 – Life in Remission
4 – Shame
5 – All We've Ever Wanted
6 – Dispatches from the Gutter
7 – This Won't End Well
8 – I Am the Cancer