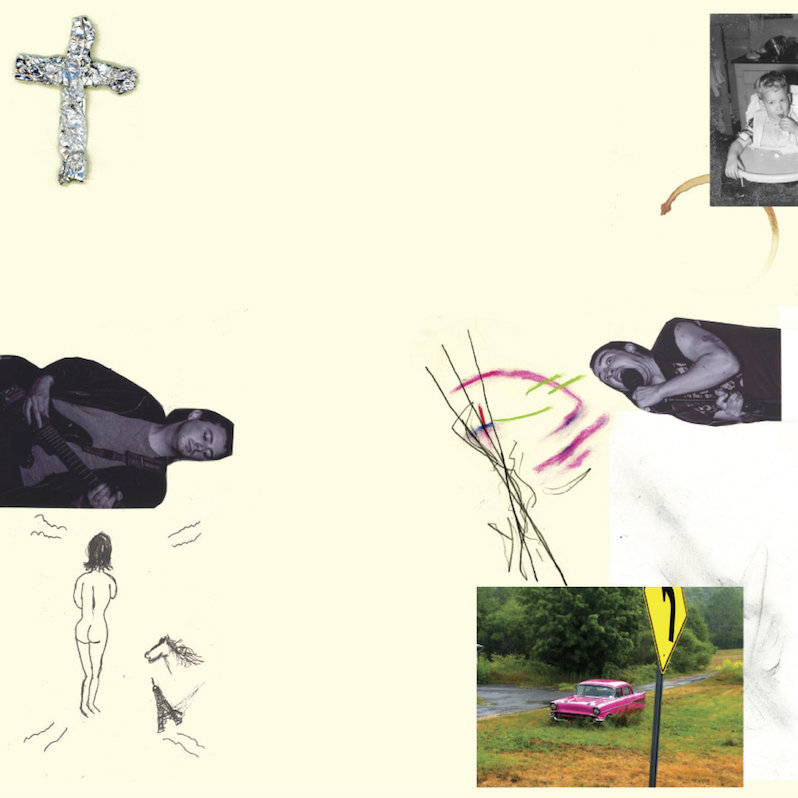 Urochromes' acid-soaked sound claws at cliché, ripping through ten infectious tracks over Trope House's 20 raucous minutes. The band's MO is entirely unpretentious; their zero-fucks-given approach sets them apart from any tired type of run-of-the-mill punk. With a series of EPs and an anthology under their belts, Urochromes continue to push the envelope of left-field punk on their full-length debut. Trope House is jittery and volatile, a gratingly raw LP that seeps into the sludge-crusted side streets of uncompromising "rock music." Jackie McDermott and Dick Riddick strike a balance between jarring production and exciting hooks, crafting a singular album while keeping the tunes catchy as hell.
On the outside, Trope House is a melting slab of acid-cut magma, oozing and reshaping its finite materials into something new, ten times over. But underneath Riddick's stiff guitar licks and McDermott's programmed drum machine exists a specific precision. The duo's white hot spark is poured into their high-gain guitars and firecracker percussion, delivered in a neat batch of two-minute packages. Trope House's electrocuting opener crackles like a wet socket, fork-stuffed and fried by panicky percussion and McDermott's searing vocal performance. Lead single "Hair So Big" maintains the singer's frenetic energy, building on sketches of high-strung characters on the brink of breakdown. "Now you only see me now and again/but you remember way back when," McDermott begins in sharp staccato barks, desperately reminding an ex-lover of the past in jealous fever. Urgent, neurotic, unforgettable: it's quintessential Urochromes.
Trope House is frantically gripping. Each track is magnetic, hooking listeners with nuanced recordings, fresh ideas and an effective track order. The wailing six-string intro of "Answer Me Not" is a defibrillating antecedent to the chaotic reinterpretation of Bikini Kill's "Resist Psychic Death." Closer "Star of David" is an instant hit with an instant hook, the most "radio-ready" track on the record and a potentially perfect boot-up anthem for an NHL game. Recorded with Will Killingsworth at Gary Wrong's Jeth-Row Studios, Trope House is the duo's most hi-fi release yet, but Urochromes maintain a balance between the abrasive and the approachable. Early-album winner "Rumshpringa" is anthemic and effortless, a quickly accessible slow-tempo number explicitly shrouded in nostalgia and sentimentality.
Urochromes' carefree attitude lets the music speak for itself. The band's unworried approach is natural and seldom self-serious; "Milieux" sneaks in a John Cougar Mellencamp reference and the record's press kit includes the word "choogle," a term coined by John Fogerty meaning "to have a good time." Urochromes are unabashedly upfront and their sincerity is to be admired. Trope House is a novel and refreshingly natural take on experimental punk, and it is most certainly a good ass time.
Similar Albums: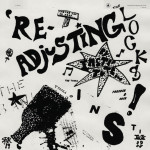 Institute – Readjusting the Locks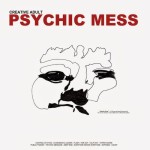 Creative Adult – Psychic Mess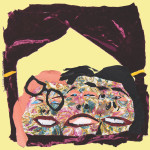 Palberta – Roach Goin' Down