Vince Staples releases "Get the Fuck Off My Dick" after launching retirement fund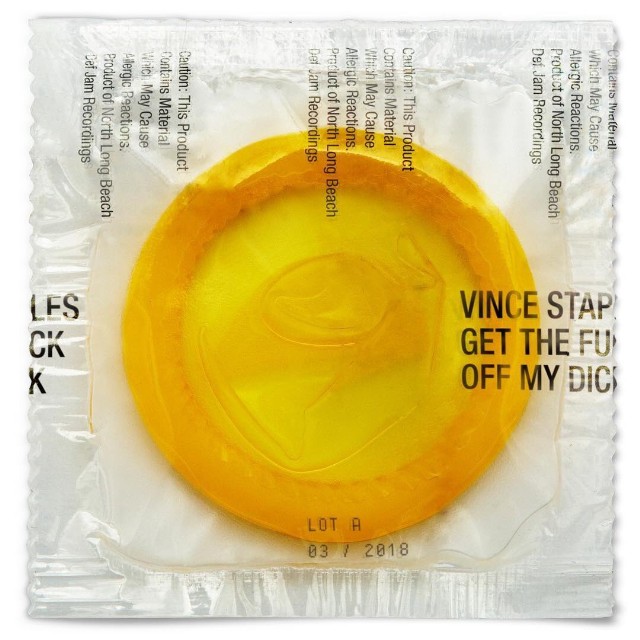 Vince Staples has released a new track titled "Get the Fuck Off My Dick." The new single comes after a pretty epic publicity stunt in which Staples, addressing anyone who's ever said anything negative to him or about him, launched a GoFundMe account to raise $2 million to fund his retirement, which would include a house in Palmdale, a puppy and a lifetime supply of soup. The money would "allow me to shut the fuck up forever, and you will never hear from me again. No songs, no interviews, no anything," according to the crowdfunding campaign.
That may or may not have been a clever marketing campaign for "Get the Fuck Off My Dick," which is available to stream today, and is a characteristic banger from the Long Beach emcee. Listen to the new track below.
Vince Staples' latest album is Big Fish Theory.
Vince Staples' Big Fish Theory was our number one album of 2017.