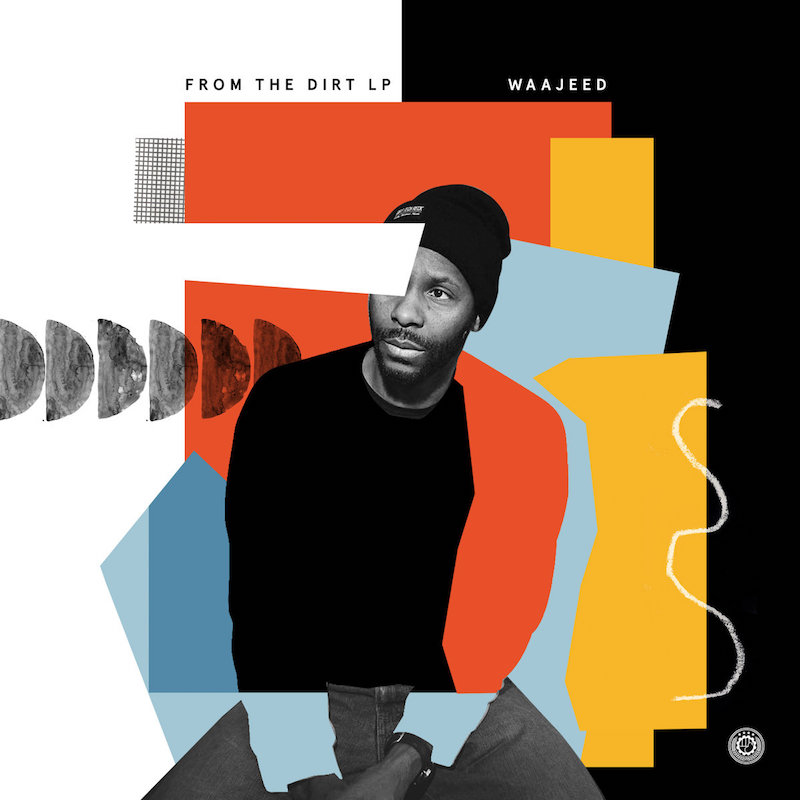 Music is a point a view, and Waajeed's From The Dirt is coming from an unapologetically Black rhythmic perspective that defines Detroit, past and present. From the Dirt's sound spans hip-hop, soul, techno and electro across 10 tracks of sweaty, expressive and at times religious moments-all informed by Robert O'Bryant's musical experiences. His 20 years producing the many directions of contemporary Soul music includes co-founding Slum Village alongside the late J Dilla, being the frontman for Platinum Pied Pipers, and collaborating with Carl Craig, Theo Parrish and Underground Resistance.
"Winston's Midnight Disco," the dubby hustlers' anthem from last years Shango EP, gave chills. But From The Dirt, teeming with milieu and touch, lands every track. Ten for ten. Waajeed lovingly punches dart accuracy when referencing bedrock sounds established by Chez Damier, Terrance Parker and Kevin Saunderson to name a few. Legacies from Detroit, who created the framework that EDM works from still to this day, gets shouted out and saluted musically throughout. So there's no use in getting pissed that it took a minute for Waajeed's first solo release. Dude been building.
"Dirt" holds the elation of being out all night, dripping in joy to a soul-controller Theo Parrish DJ set. But still attending church by 10:30 am the next morning. That FEEL, that chunk of life, cannot be duplicated by an algorithm. No. You can't fake grit. It's a skill set for survival, essentially Deeetroit—shouted out just like that from the people in the D. That attention to environment gets posturized on "After You Left" with vocal snippets from dancers cheering into the night at what seems to be a house party, followed right up with squelches spat out from a police siren. All riding over slick bass lines and minimal string patterns. Even the mood fantastic soul-house gem "I Aint Safe," sung real cool-like by Ideeyah, hears her coo "this Motherfucker stepping all over my feet" while she waits for a different cat.
These moments, very specific sentiments aligned with cultural and rhythmic frequencies, are not created at a carnival in the Las Vegas Desert or at 40,000-seat soccer stadiums overseas. They come from The Dirt.
Similar Albums: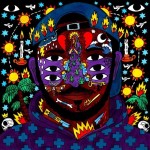 Kaytranada – 99%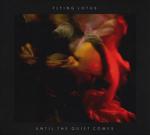 Flying Lotus – Until the Quiet Comes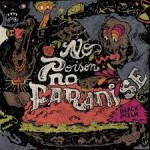 Black Milk – No Poison, No Paradise
John-Paul Shiver
John-Paul Shiver has been contributing to Treble since 2018. His work as an experienced music journalist and pop culture commentator has appeared in The Wire, 48 Hills, Resident Advisor, SF Weekly, Bandcamp Daily, PulpLab, AFROPUNK and Drowned In Sound.