Watch the new video for Phoebe Bridgers' "Savior Complex"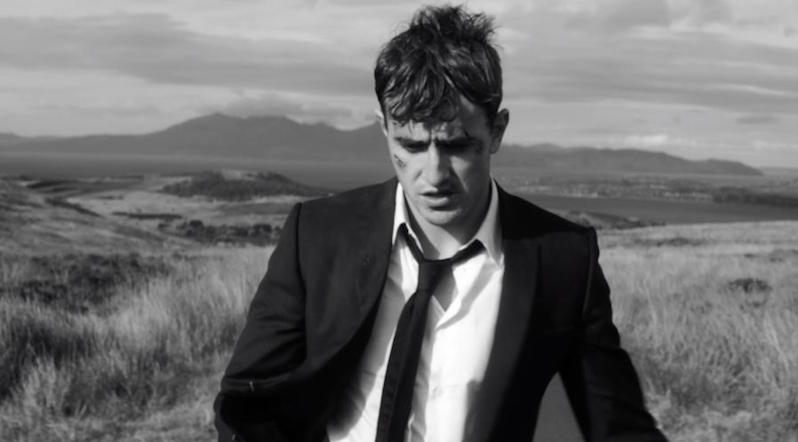 Phoebe Bridgers has just shared a new video for "Savior Complex," from her new album Punisher. The clip is directed by British actor Phoebe Waller-Bridge, who earned acclaim for her role in the show Fleabag and as head writer for Killing Eve. Bridgers, whose name is similar enough to Waller-Bridge's that it's essentially memeworthy, counts herself as a fan and has sung her praises in interviews. The black-and-white video also stars Paul Mescal, who plays a wounded car thief with a cute dog. Some twists and turns ensue. Watch the new clip over at Facebook.
Phoebe Bridgers will also make an appearance tomorrow night (December 2) on The Tonight Show With Jimmy Fallon.
Phoebe Bridgers sweatpants are one of the items we recommend in our 2020 Holiday Gift Guide.