William Basinski announces new album, Lamentations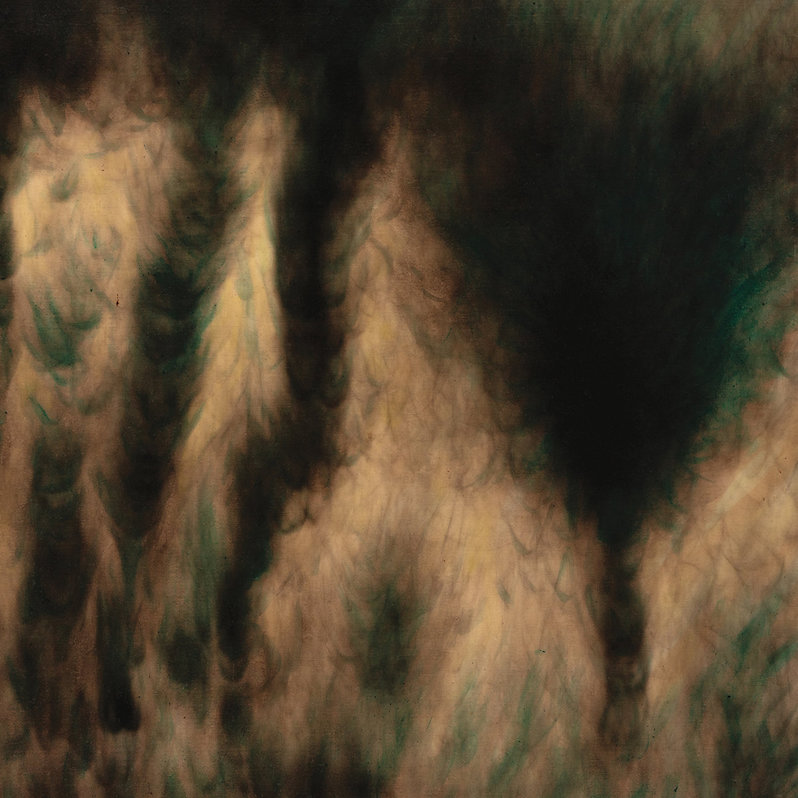 William Basinski has announced a new album. On November 13, he'll release Lamentations via Temporary Residence. It's described as his most "mournful" work since his iconic Disintegration Loops. Much like that album, the record features source material, loops and studies from Basinski's archives, some dating back to 1979: "over forty years of mournful sighs meticulously crafted into songs." The first track to be released from the new album is titled "O, My Daughter, O, My Sorrow." Hear it below. That's the album's artwork above, and the tracklist can be found below.
William Basinski Lamentations tracklist:
1. For Whom The Bell Tolls
2. The Wheel of Fortune
3. Paradise Lost
4. Tear Vial
5. O, My Daughter, O, My Sorrow
6. Passio
7. Punch and Judy
8. Silent Spring
9. Transfiguration
10. All These Too, I, I Love
11. Please, This Shit Has Got To Stop
12. Fin
William Basinski's Disintegration Loops is featured on our list of 10 Essential Brooklyn Albums.