Young Jesus announce new album, Shepherd Head

Young Jesus have announced a new album. On September 16, they'll release Shepherd Head, via Saddle Creek. The first single is "Ocean", featuring Tomberlin, who also recently released an excellent new album. Hear it below.
In a press release, Young Jesus vocalist and songwriter John Rossiter describes some of the unlikely techniques used in crafting the album: "I would pitch things down an octave and add strange reverb. If a dog barked, I would isolate it and make it part of a beat. I recorded a voice singing on the street just walking by a storefront and autotuned it. Some guitar parts are just mistakes from voice memos that I chopped, stitched, and looped. I used sounds of rivers, people walking, friends talking. It was a lot of fun. I didn't care about the fidelity of the recording. Whatever wanted to be in came in." 
Shepherd Head follows 2020's Welcome to Conceptual Beach.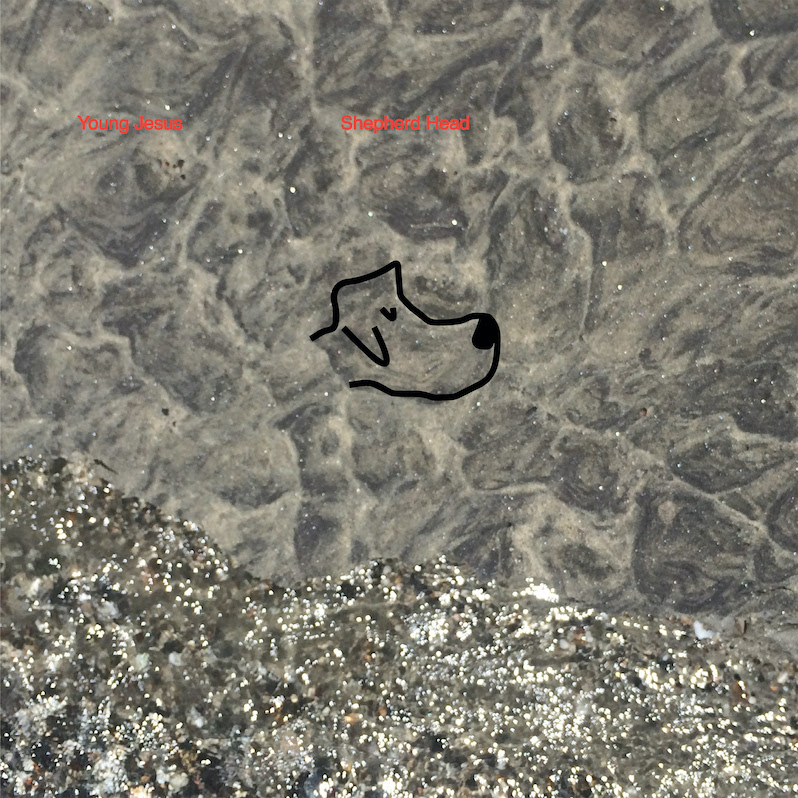 Young Jesus Shepherd Head tracklist:
1. Rose Eater
2. Ocean (feat. Tomberlin)
3. Johno
4. Shepherd Head
5. Gold Line Awe
6. Satsuma
7. Believer (ft. Arswain)
8. A Lake
Young Jesus' "Pattern Doubt" is featured on our list of 25 Great Rock Songs With Saxophone from the Past Decade.