Zola Jesus announces Okovi: Additions compilation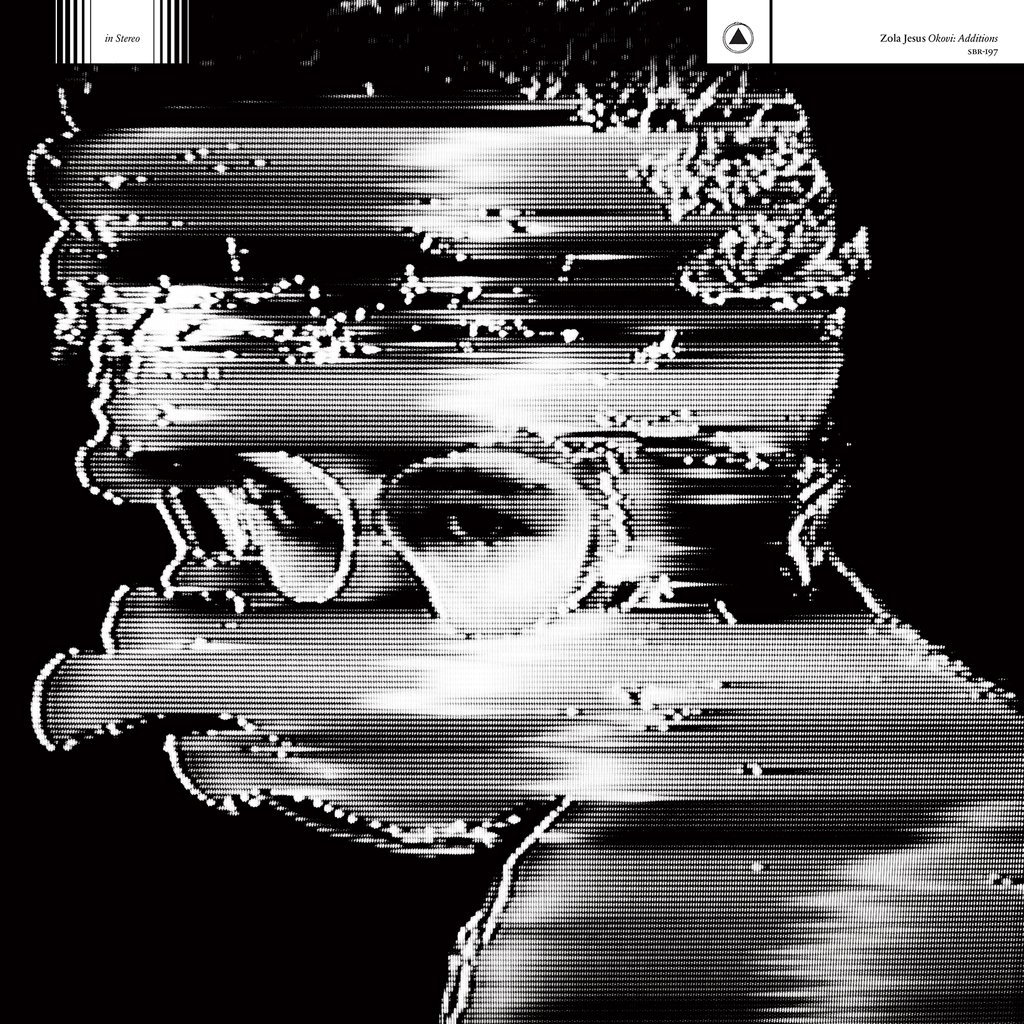 Zola Jesus is releasing a new album titled Okovi: Additions. It's a collection of remixes and outtakes from her album Okovi, released last year, and it's out April 6 via Sacred Bones. She's released a new song titled "Bound," which premiered via the Adult Swim Singles program. Listen to it below.
Zola Jesus is also on tour this spring, including dates with Alice Glass. Take a look at her upcoming tour dates below.
Zola Jesus Okovi: Additions tracklist:
1 Vacant
2 Bound
3 Pilot Light
4 Bitten Wool
5 Ash To Bone (Johnny Jewel Remix)
6 Siphon (Katie Gately Remix)
7 Exhumed (Randall Dunn and Aaron Weaver [Wolves in the Throne Room] Remix)
8 Soak (Joanne Pollock Remix)
Zola Jesus tour dates:
2/23 BROOKLYN, NY – House of Vans (Y)
4/17 COPENHAGEN, DENMARK – Hotel Cecil
4/18 GOTHENBURG, SWEDEN Nefertiti
4/19 MALMO, SWEDEN – Ikonst
4/21 TILBURG, NETHERLANDS – Roadburn Festival
4/22 COLOGNE, GERMANY – Luxor
4/26 LOS ANGELES, CA – Teragram (A)
4/29 SAN FRANCISCO, CA – Independent (A)
4/30 SACRAMENTO, CA – Harlow's
5/1 PORTLAND, OR – Aladdin Theater
5/2 VANCOUVER, BC – Rickshaw (A)
5/4 SALT LAKE CITY, UT – State Room (A)
5/5 BOULDER, CO – Fox (A)
5/6 OMAHA, NE – Waiting Room (A)
5/8 ST. PAUL, MN – Turf Club (A)
5/11 MAYER, AZ – FORM: Arcosanti
5/13 BROOKLYN, NY – MHOW (A)
5/17 NEW YORK, NY – Public (A)
(Y) with Yves Tumor
(A) co-headlining with Alice Glass