Stream Miguel's Wildheart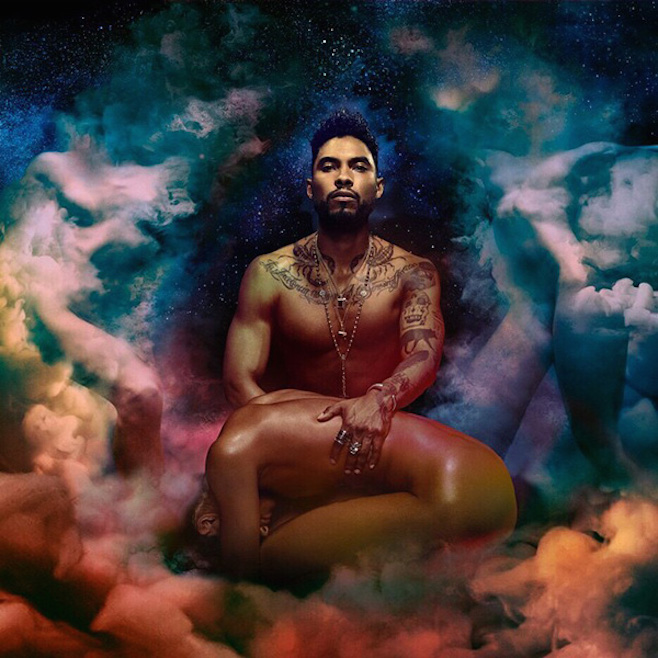 R&B singer/songwriter/multi-instrumentalist Miguel has already been pretty generous with his new LP, Wildheart in that he's already given away over half the record in the form of two three-song EPs. But now, a week before its official release via RCA, you can stream the entire 12-song LP a week before its official release. It's a feature-lite record (nevermind that one of those features just happens to be Lenny fucking Kravitz), and promises to be a hell of trip. But don't trust us—give it a spin yourself while you have the chance.
Wildheart is the follow-up Miguel's 2012 album Kaleidoscope Dream.
Miguel Wildheart tracklist:
1 a beautiful exit
2 DEAL
3 the valley
4 Coffee
5 NWA [ft. Kurupt] 6 waves
7 what's normal anyway
8 Hollywood Dreams
9 …goingtohell
10 FLESH
11 leaves
12 face the sun [ft. Lenny Kravitz]