A conversation with members of the influential Michigan post-hardcore band about their new Numero Group retrospective

A look back at the band's 1994 masterpiece of a debut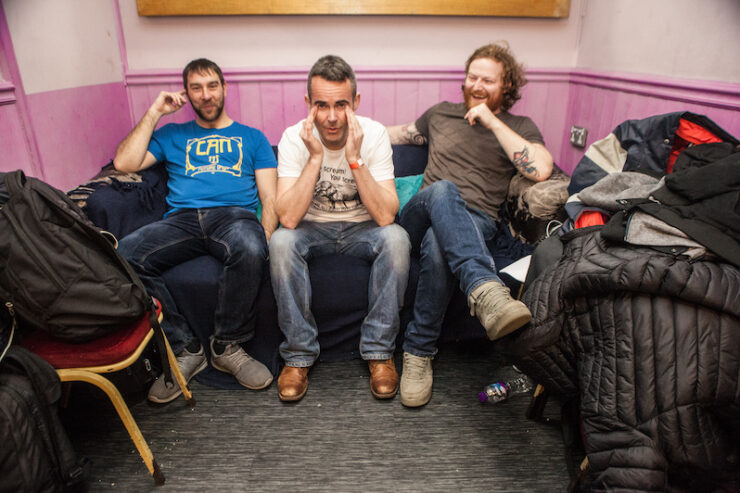 A chat with Andrew Falkous ahead of the band's U.S. reunion tour

A haunting echo of an album turns 20.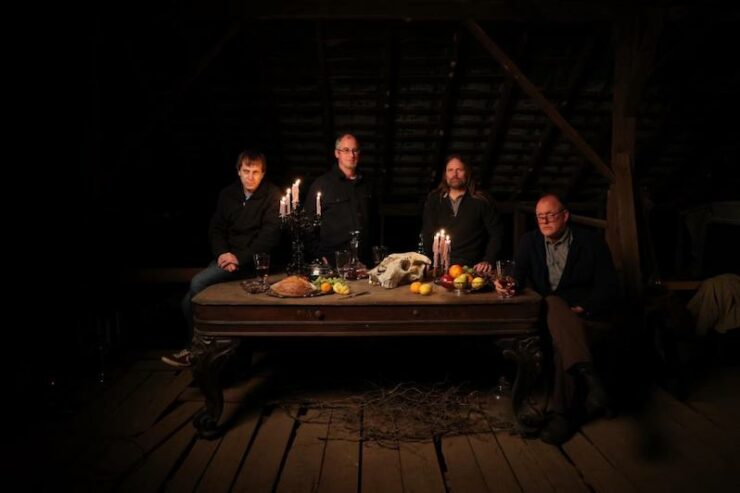 From 'Icky Mettle' to 'Reason in Decline'

The group's most mainstream moment is also their hardest to pin down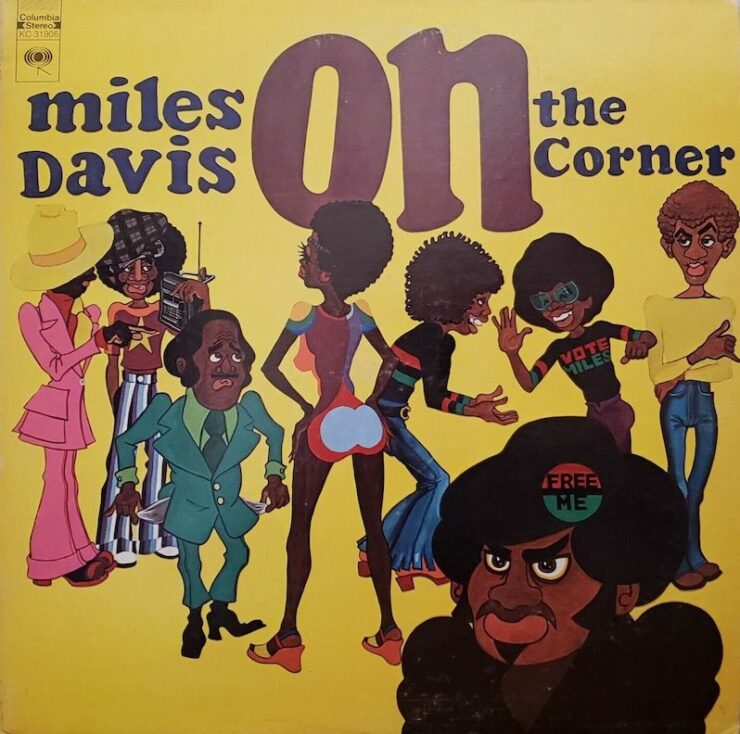 In 1972, Miles Davis made his most radical move yet

An introduction to the prolific pioneers of kosmische music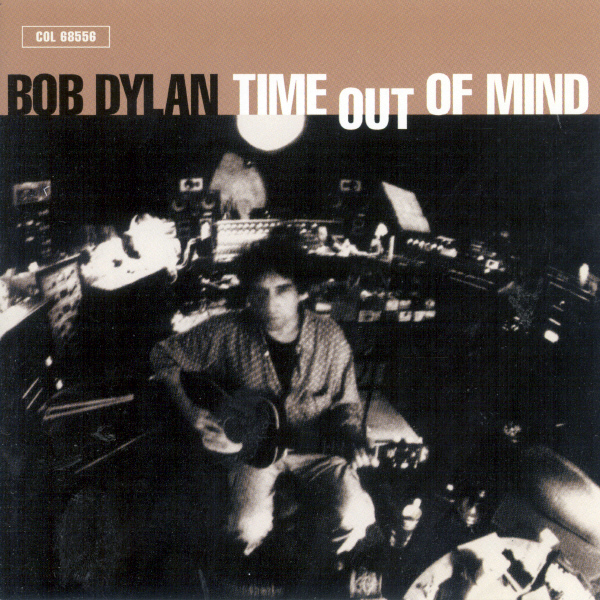 We look back at Dylan's 1997 masterpiece for its 25th anniversary

We chat with the singer/songwriter about new album 'Sundays', mental health, and accepting blame

Diving into the country legend's massive catalog for 10 great first steps.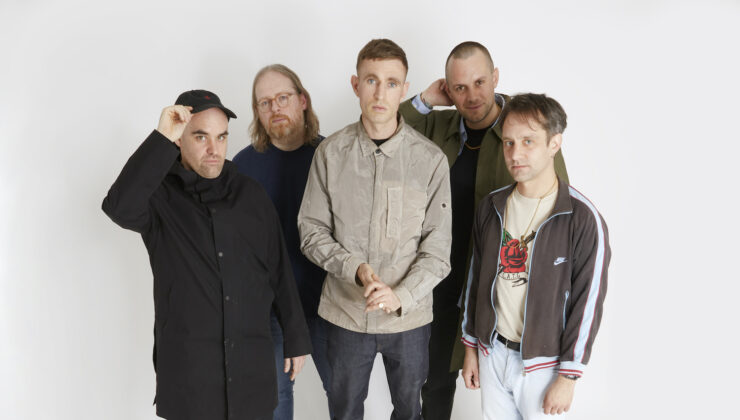 We chat with the London group's vocalist Graham Sayle about their new album 'Blending,' therapy, and growing up hardcore.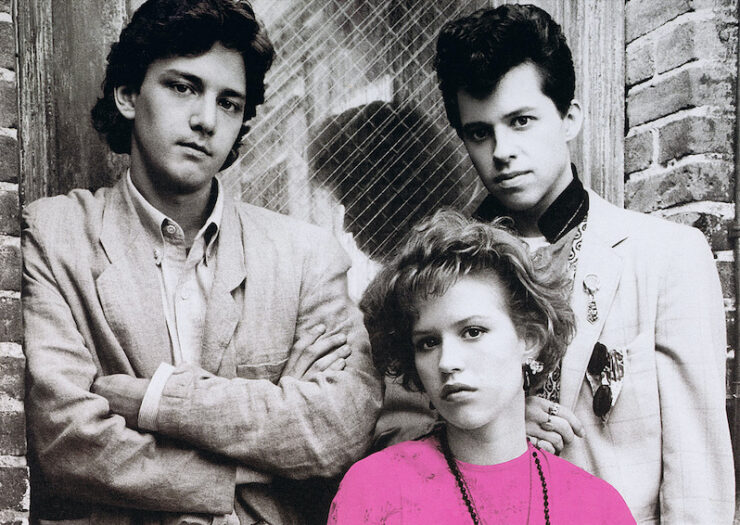 The greatest moments in cinematic music from a decade that changed the game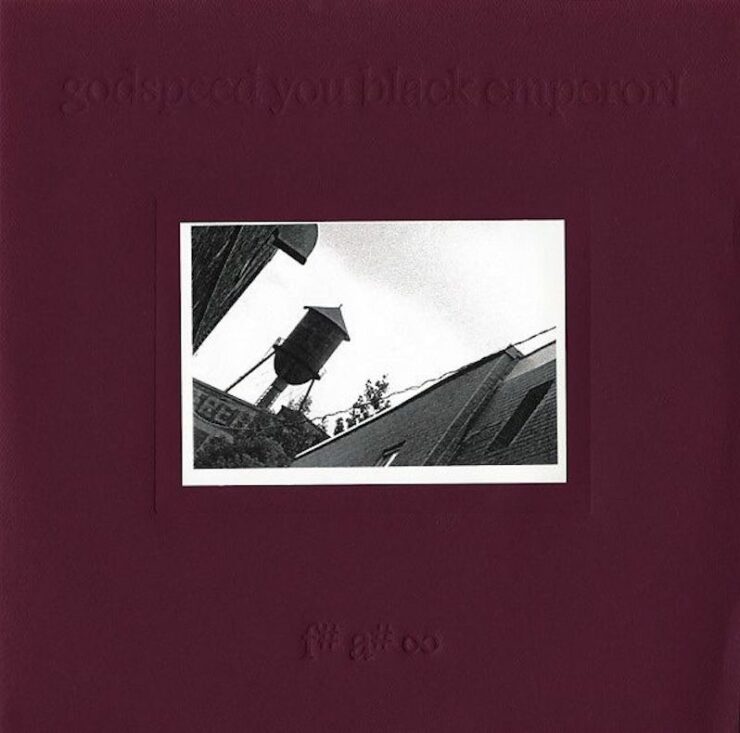 The band's debut turns 25.

The past 40 years have done a tremendous job of clarifying new wave and '80s…