Greatest Hits
The very best of your favorite artists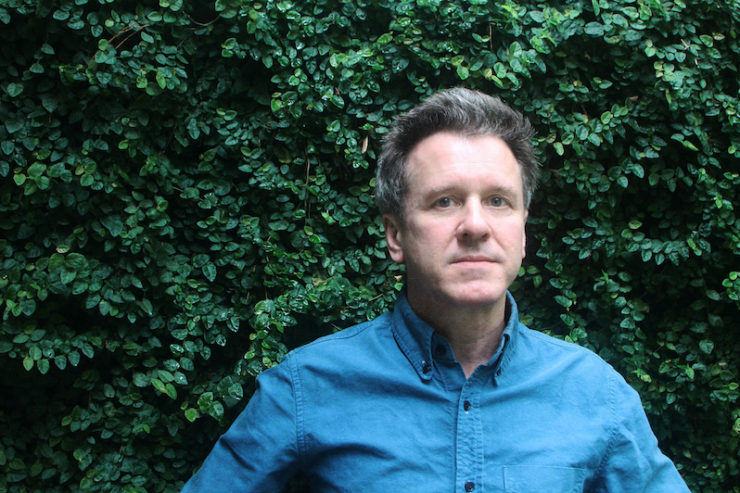 The Superchunk/Portastatic frontman picks highlights from throughout his expansive catalog.

The Cloud Nothings frontman goes through the catalog to highlight the band's best moments.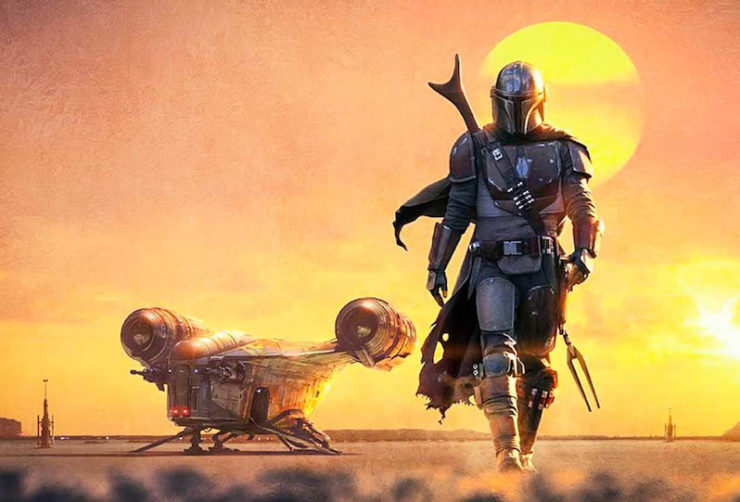 We've turned the calendar page on a tumultuous, troubling year, but we need to acknowledge…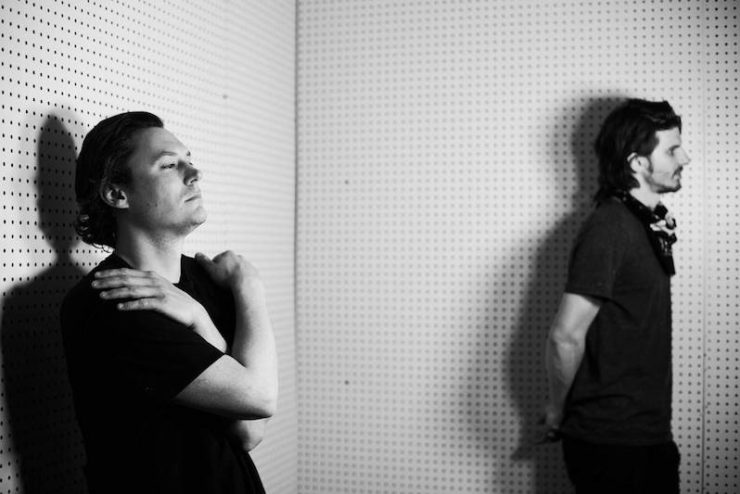 The New Jersey folk-punk duo discusses 10 highlights from throughout their career.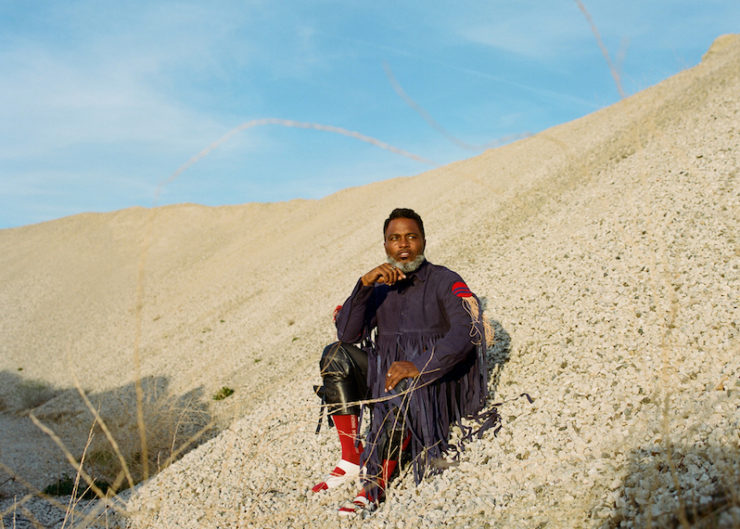 The Seattle rapper/producer takes a look back at his catalog and gives us a highlight reel.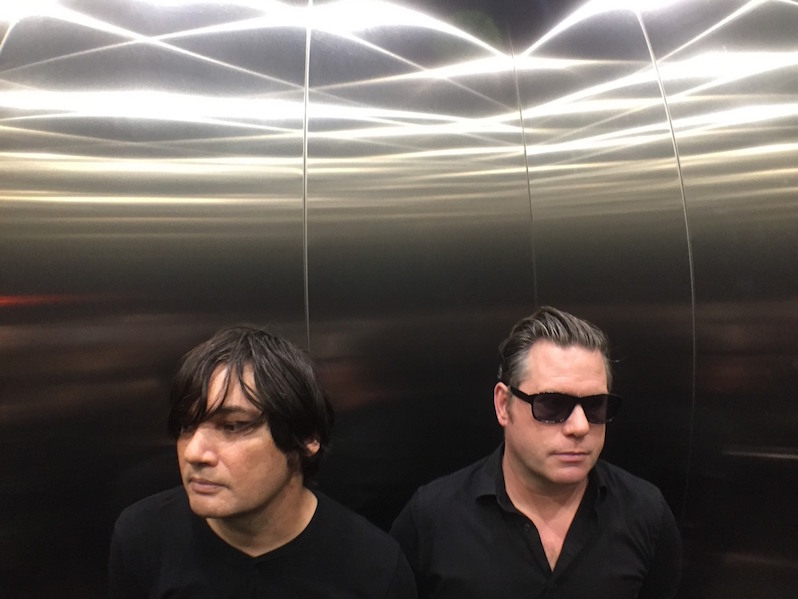 The Trail of Dead founder/songwriter/drummer picks his 10 favorite from the band's catalog.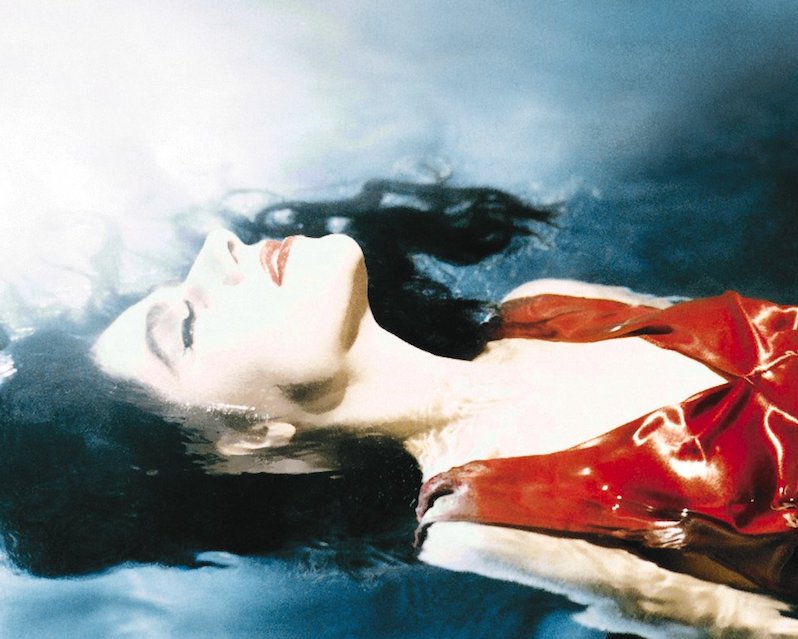 Over the past 27 years, Polly Jean Harvey has released nine albums, two collaborative releases…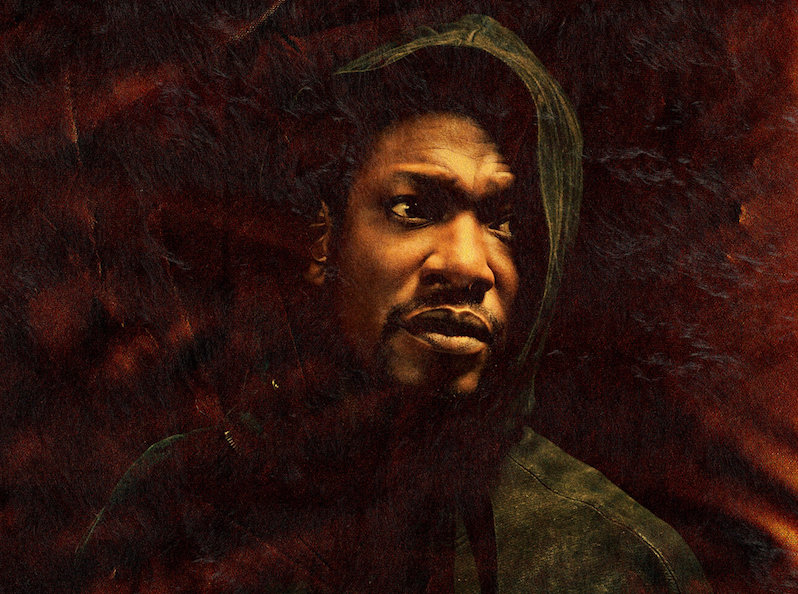 We assemble a mixtape's worth of the best songs in the UK rapper's catalog.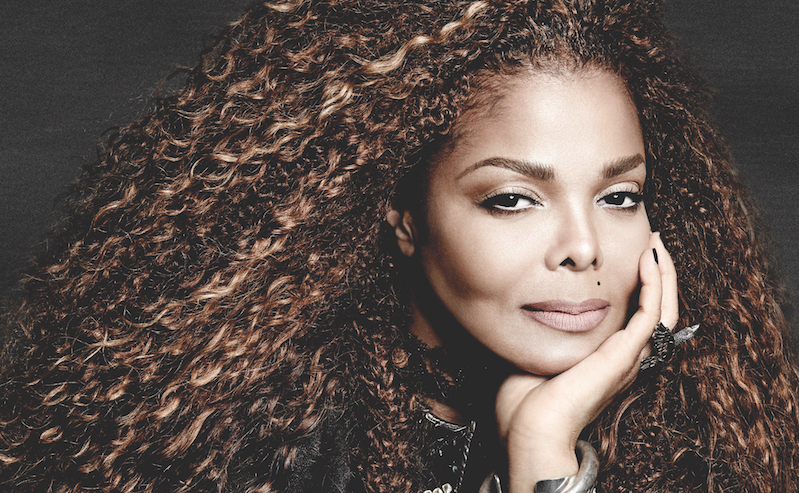 The greatest musical moments from one of the best pop artists of our time.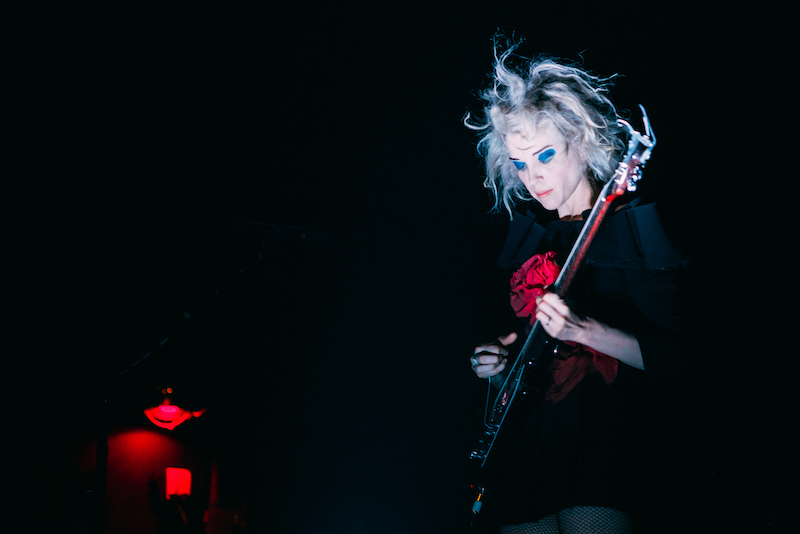 Nineteen of Annie Clark's greatest tracks.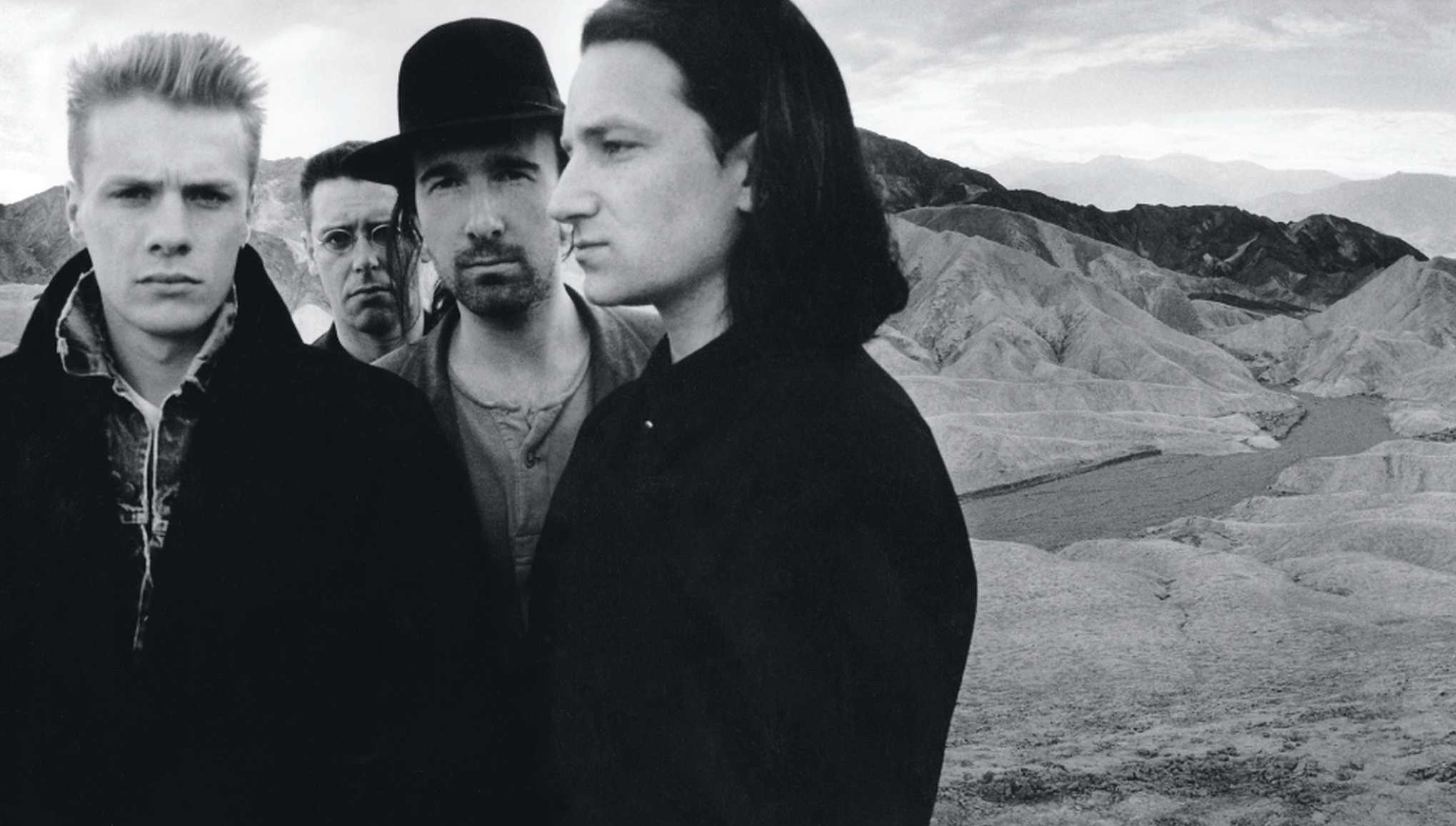 A career-spanning look at the Irish rock heroes' greatest moments.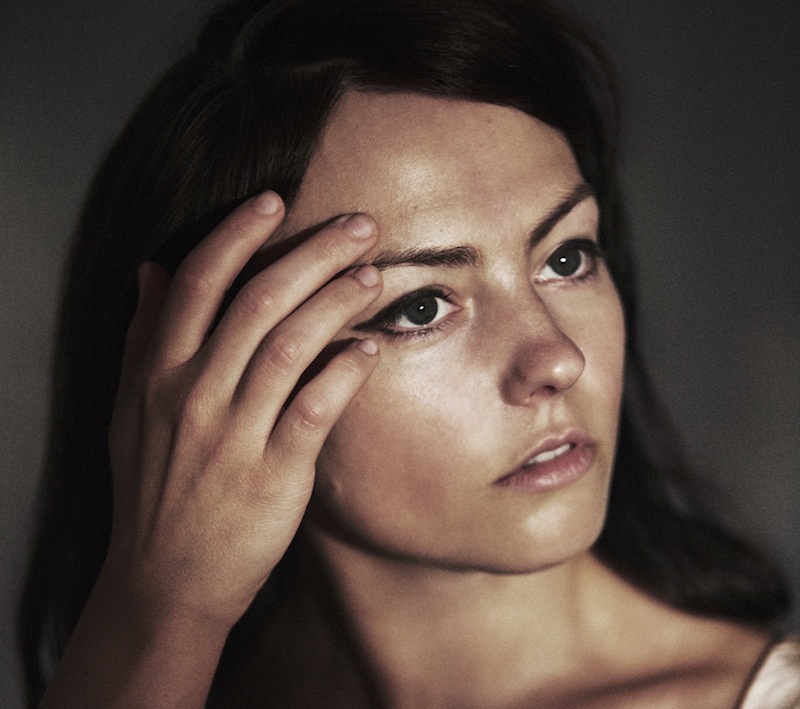 A 16-track guide to the singer/songwriter's greatest moments.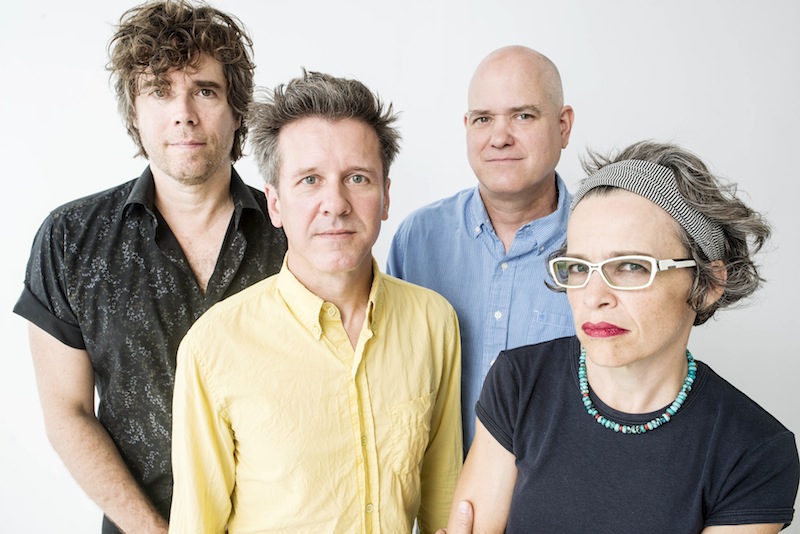 The greatest moments from one of the best bands in indie rock.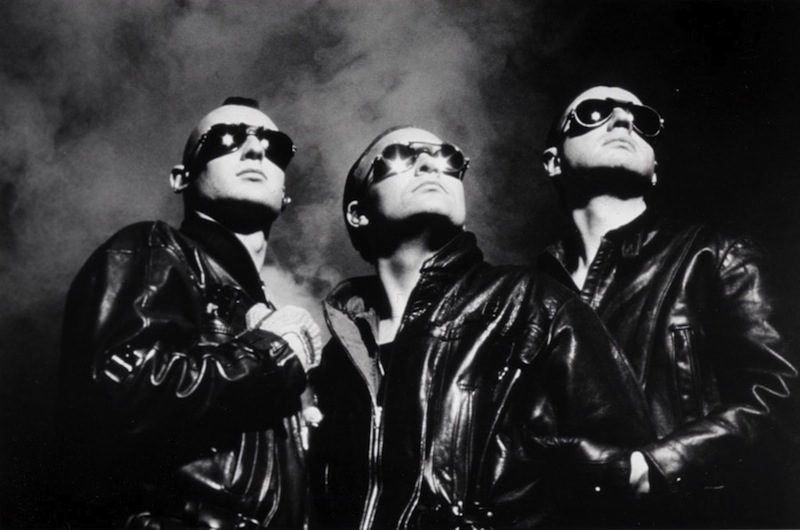 On the anniversary of the band's debut, we look at their greatest beats.
Sixteen badass songs to turn your Monday into a Saturday.