Greatest Hits
The very best of your favorite artists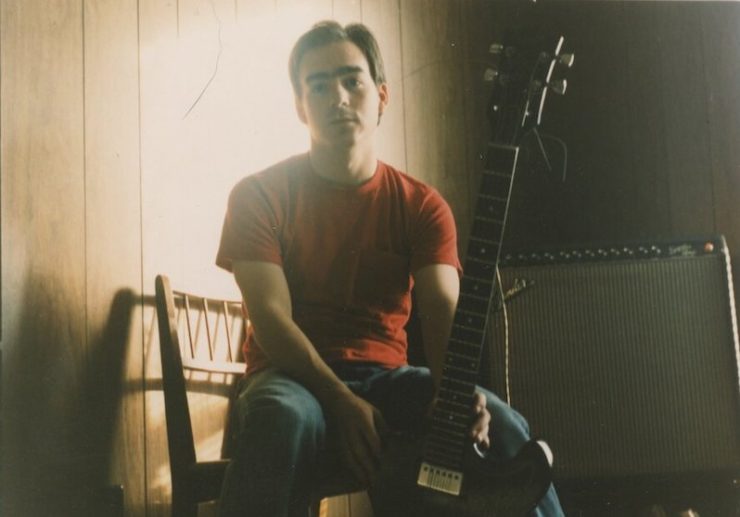 Personal selections on key moments in Songs: Ohia, Magnolia Electric Co. and solo Jason Molina records.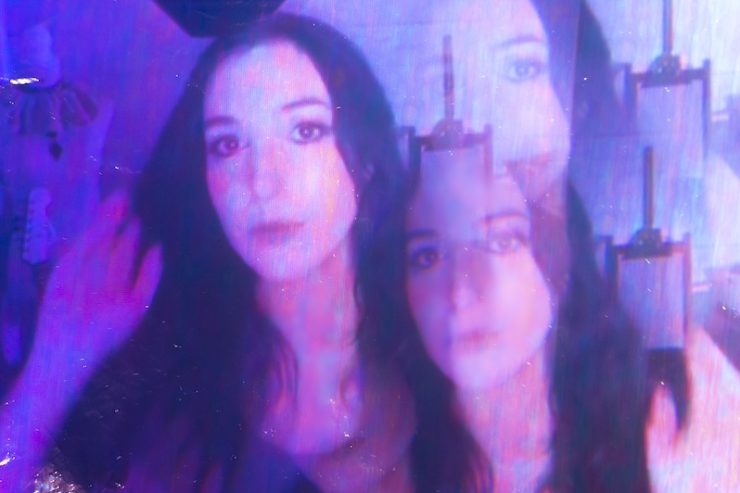 We spoke to the singer/songwriter about the greatest moments in her catalog.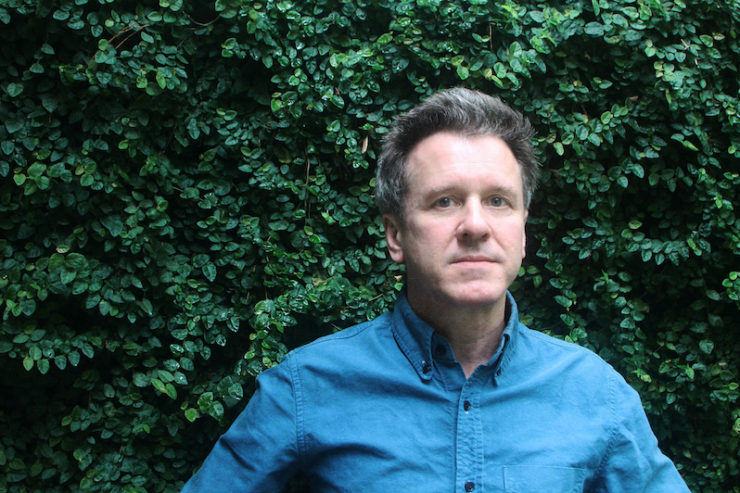 The Superchunk/Portastatic frontman picks highlights from throughout his expansive catalog.

The Cloud Nothings frontman goes through the catalog to highlight the band's best moments.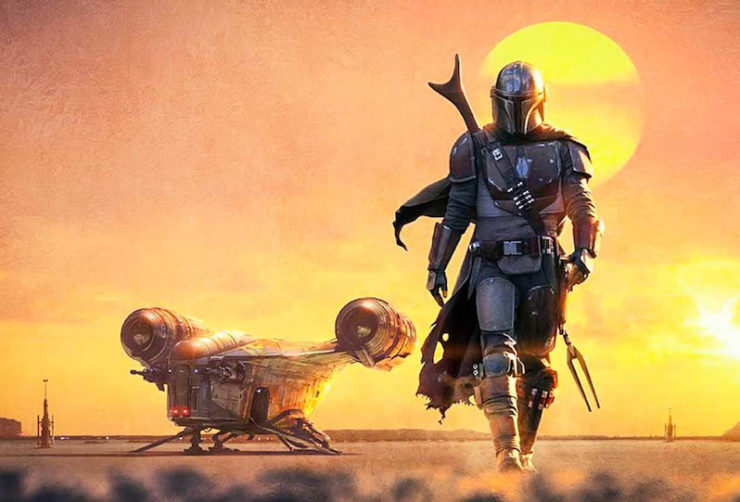 We've turned the calendar page on a tumultuous, troubling year, but we need to acknowledge…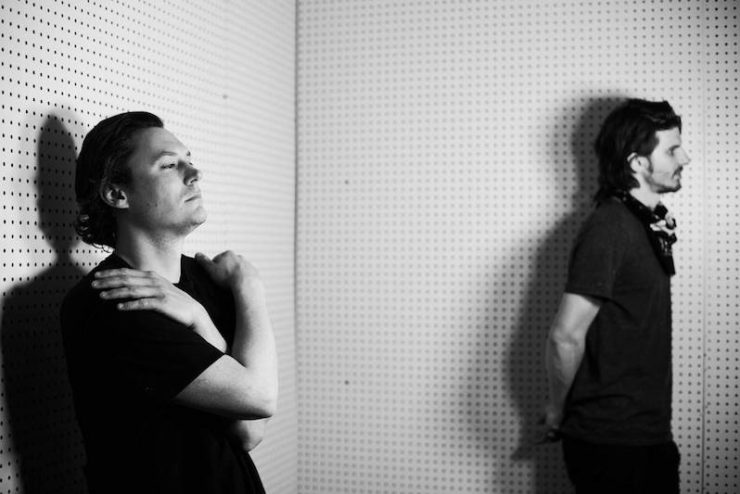 The New Jersey folk-punk duo discusses 10 highlights from throughout their career.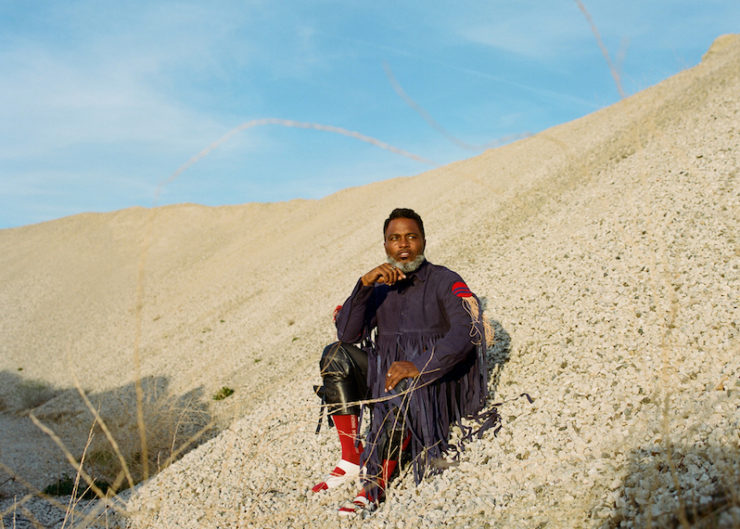 The Seattle rapper/producer takes a look back at his catalog and gives us a highlight reel.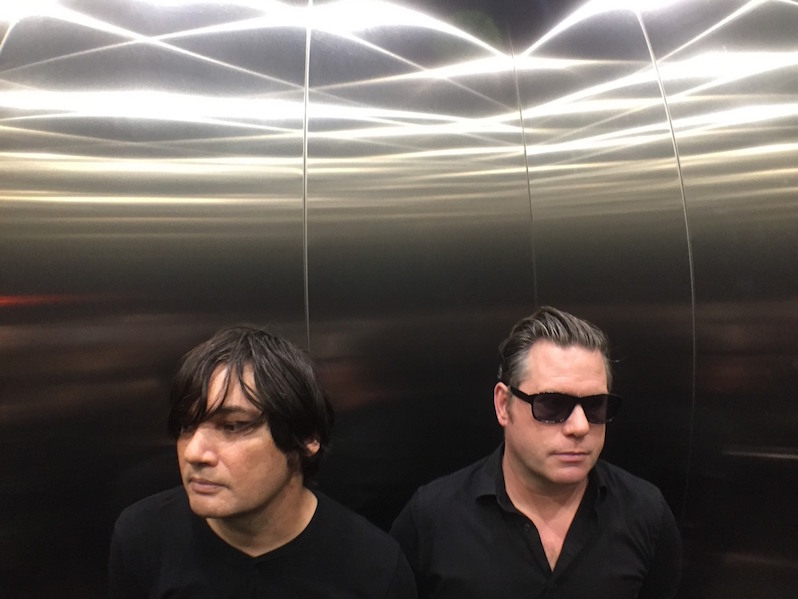 The Trail of Dead founder/songwriter/drummer picks his 10 favorite from the band's catalog.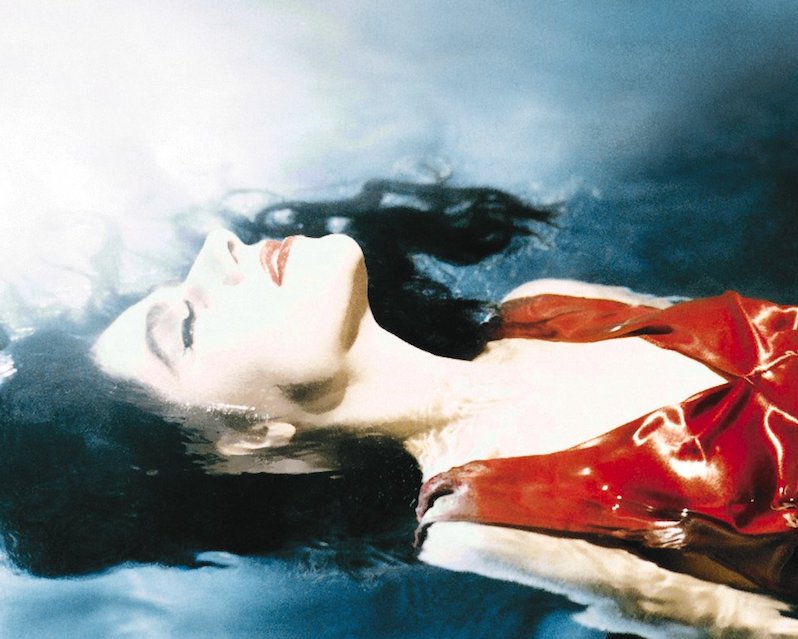 Over the past 27 years, Polly Jean Harvey has released nine albums, two collaborative releases…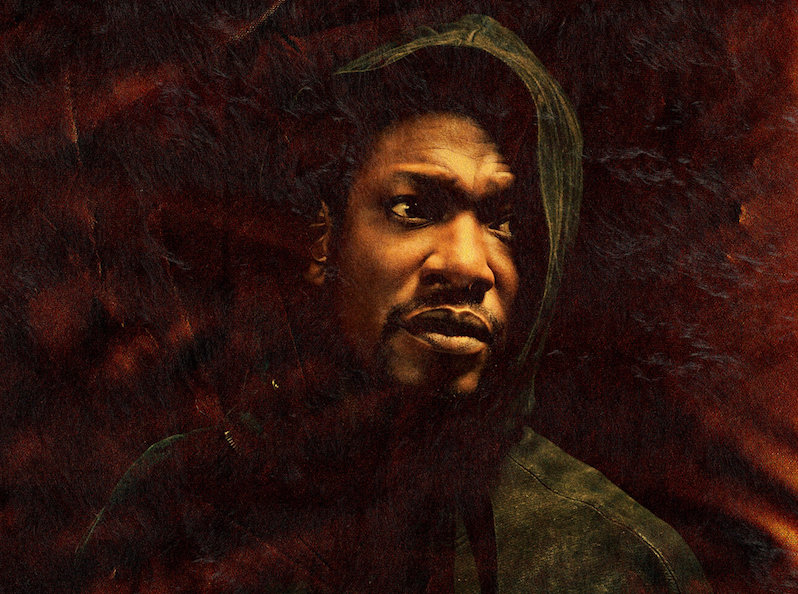 We assemble a mixtape's worth of the best songs in the UK rapper's catalog.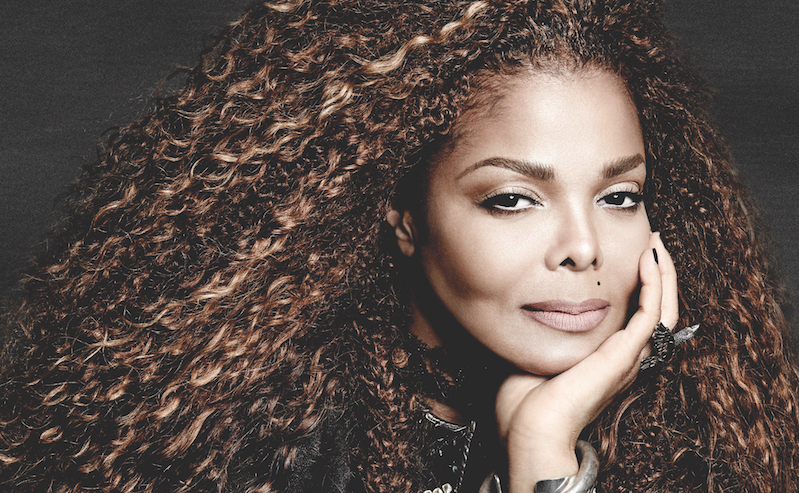 The greatest musical moments from one of the best pop artists of our time.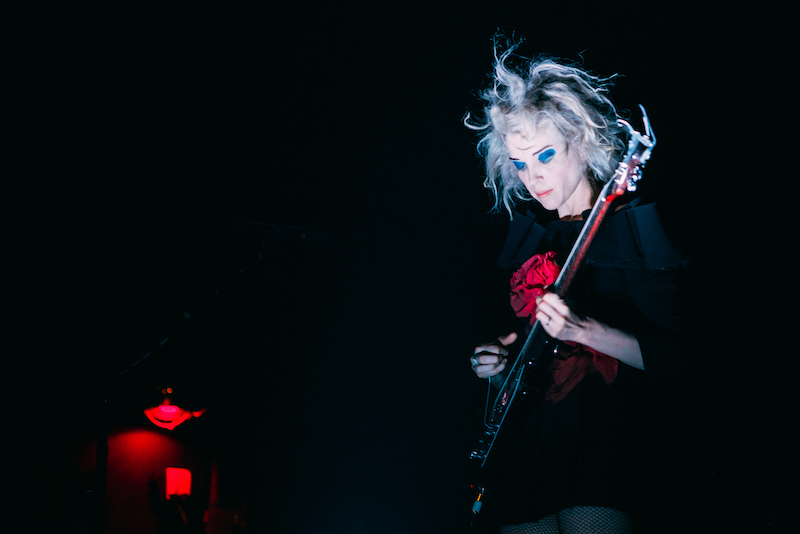 Nineteen of Annie Clark's greatest tracks.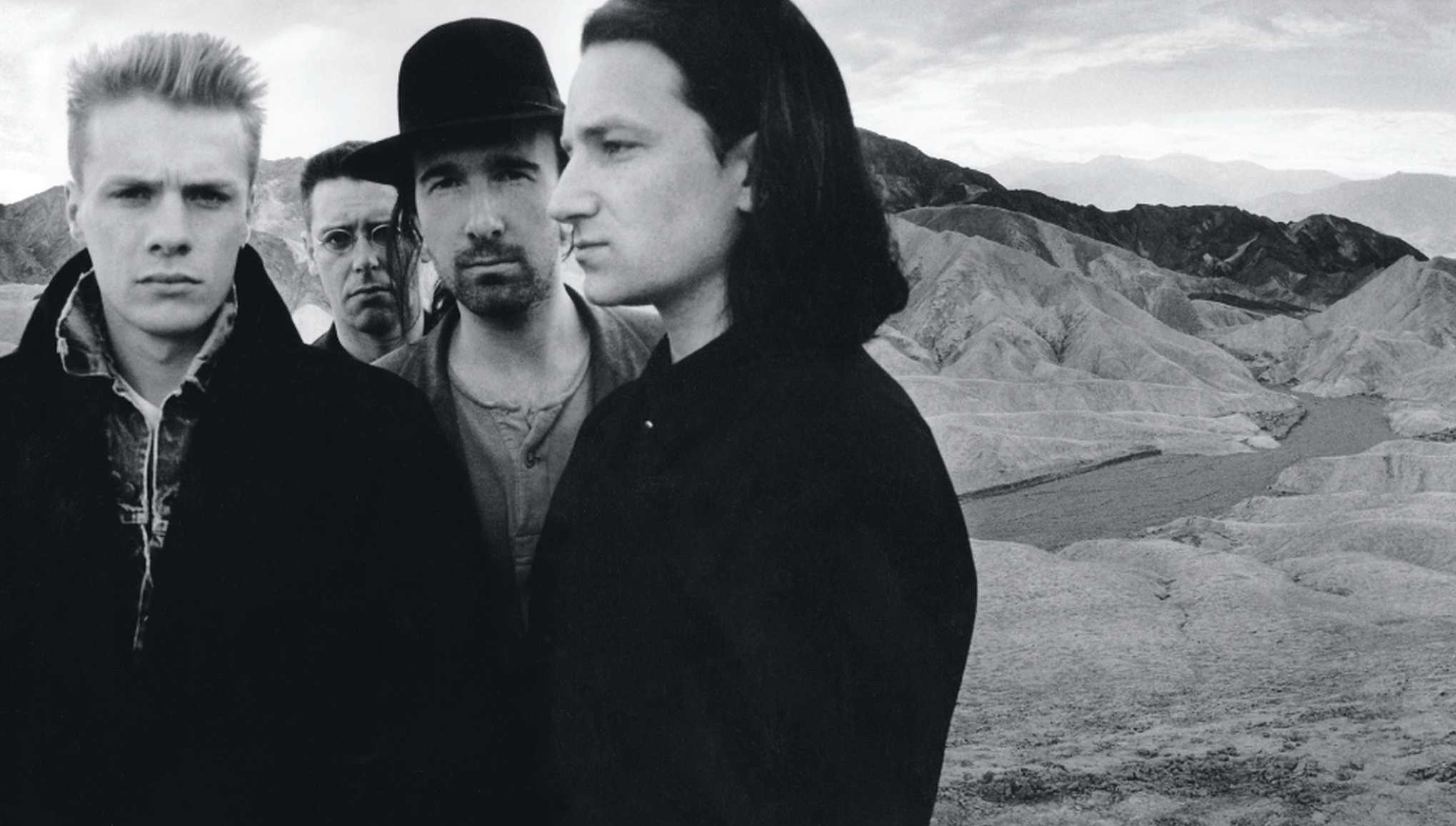 A career-spanning look at the Irish rock heroes' greatest moments.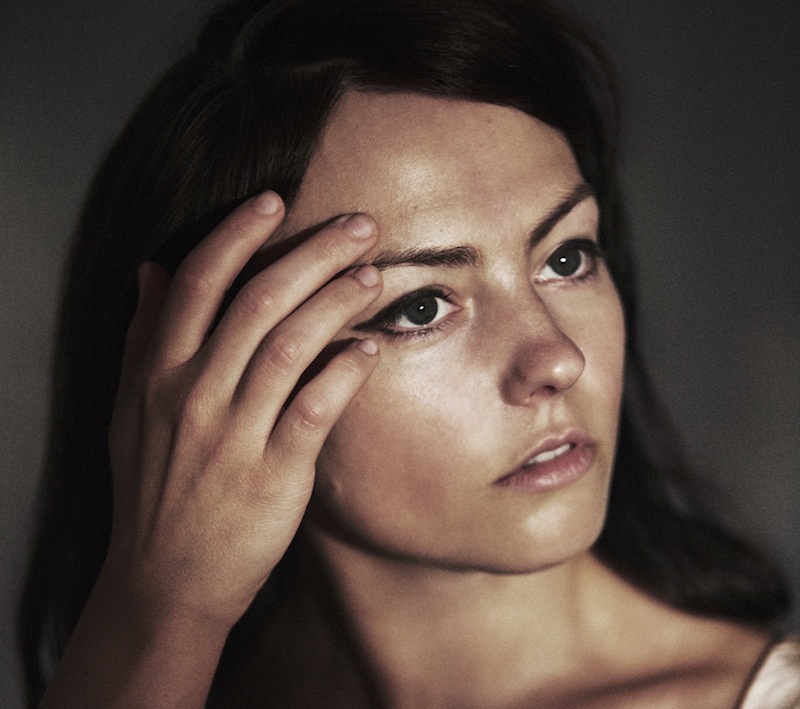 A 16-track guide to the singer/songwriter's greatest moments.