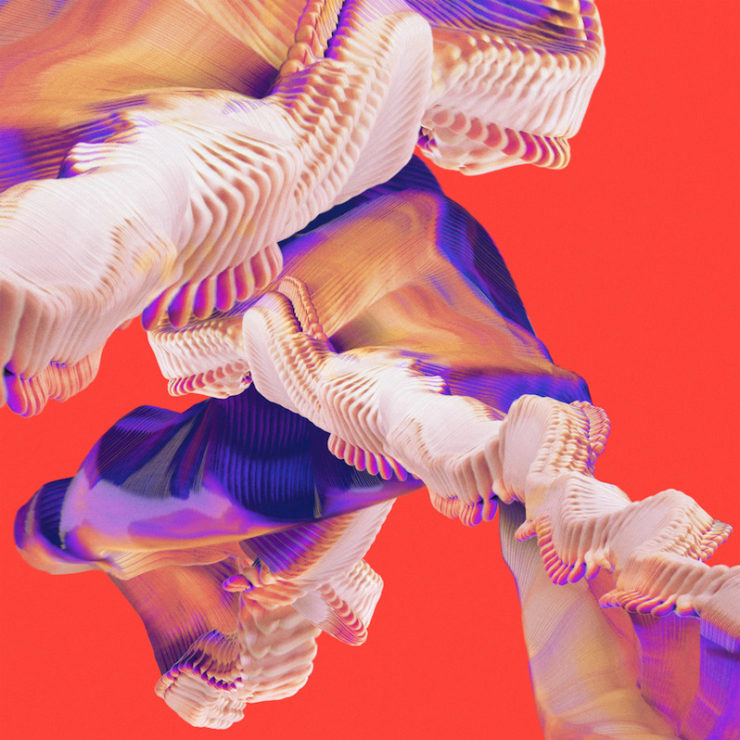 The Northern Ireland duo throw a rave with some of the best hand-me-downs from the '90s.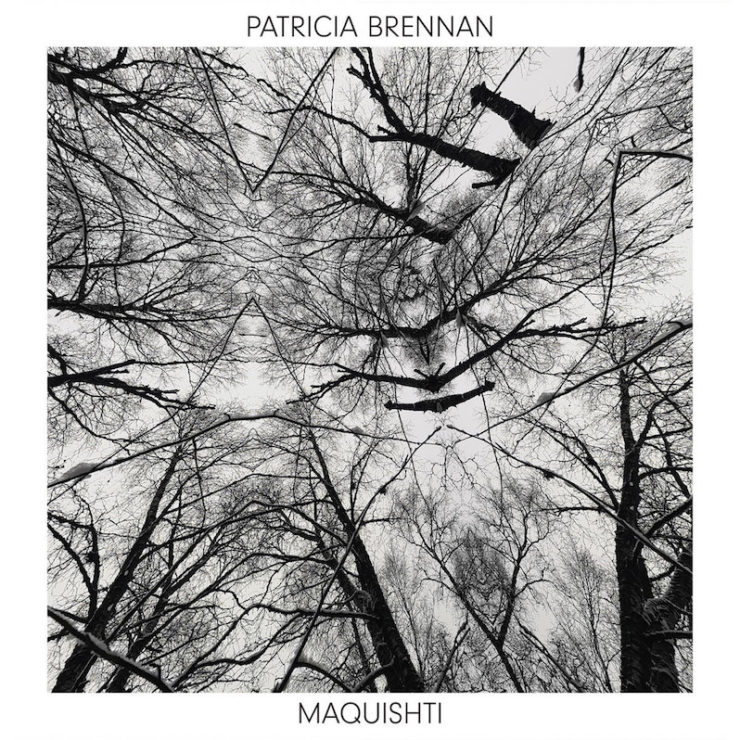 The vibraphonist/marimba player's debut album is a set of soundscapes both elegant and patient.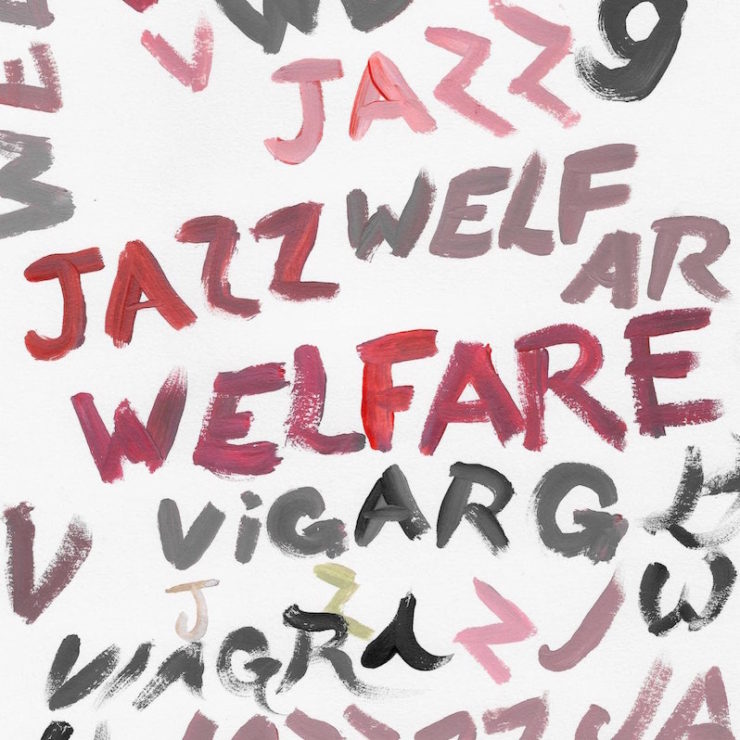 An album that already feels like a soundtrack to the chaos and absurdity of this still-young year.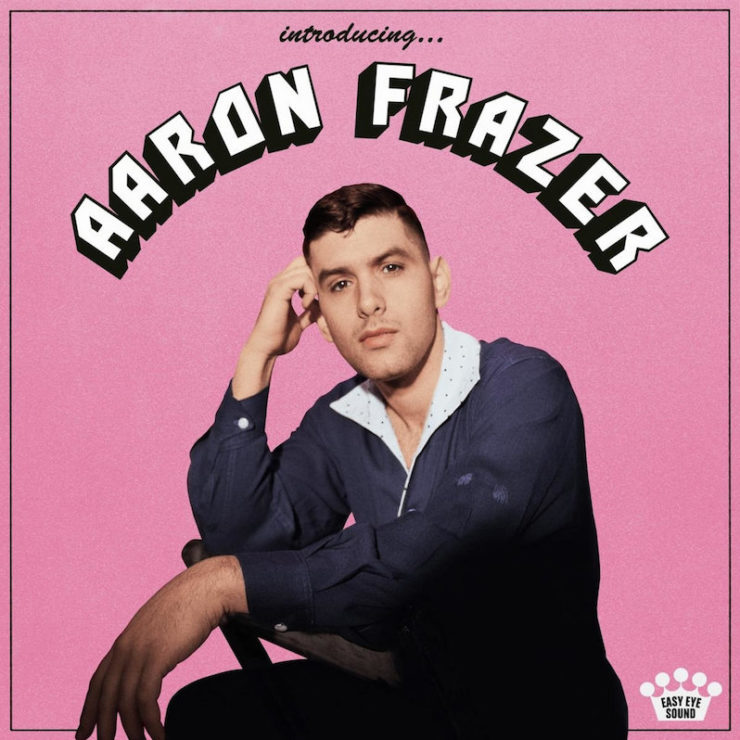 The debut LP from the drummer of The Indications is a celebration of 45 culture.

Dan Barrett is an artist who possesses many talents. He creates anthemic yet eerie post-punk…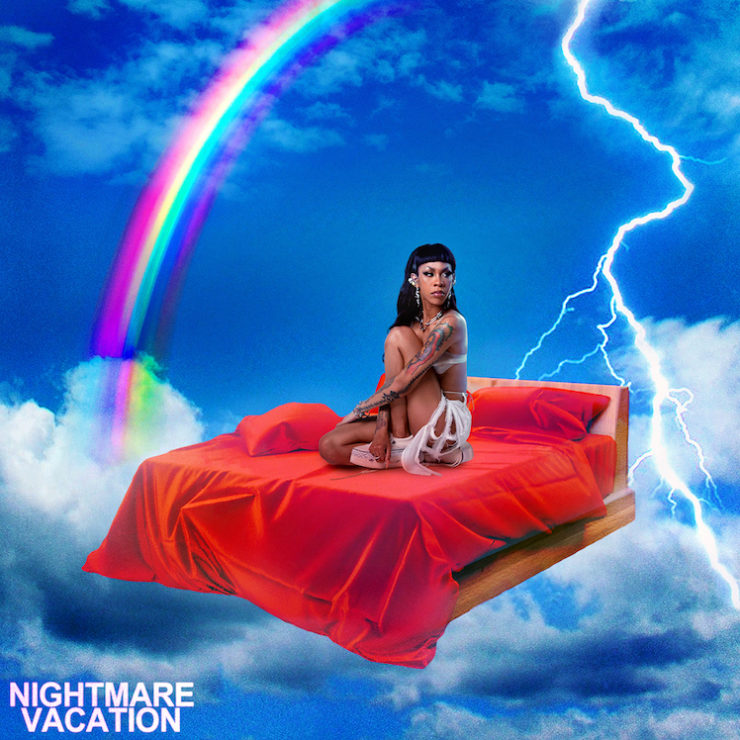 The DMV rapper offers two modes on her new album: eccentric misanthropy and ethereal tripping balls.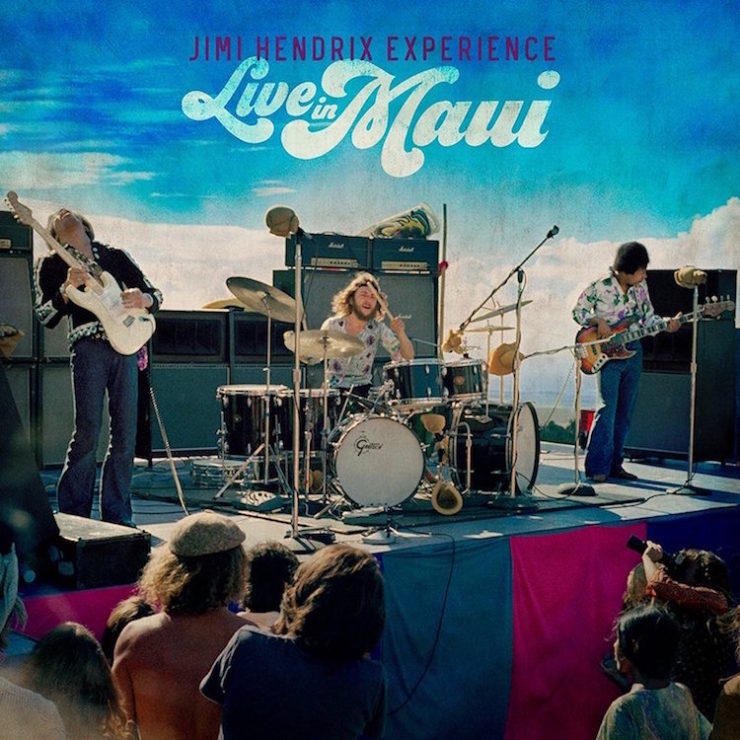 A newly released live document from 1970 captures an interesting moment for Hendrix and a glimpse of what might have been on the horizon.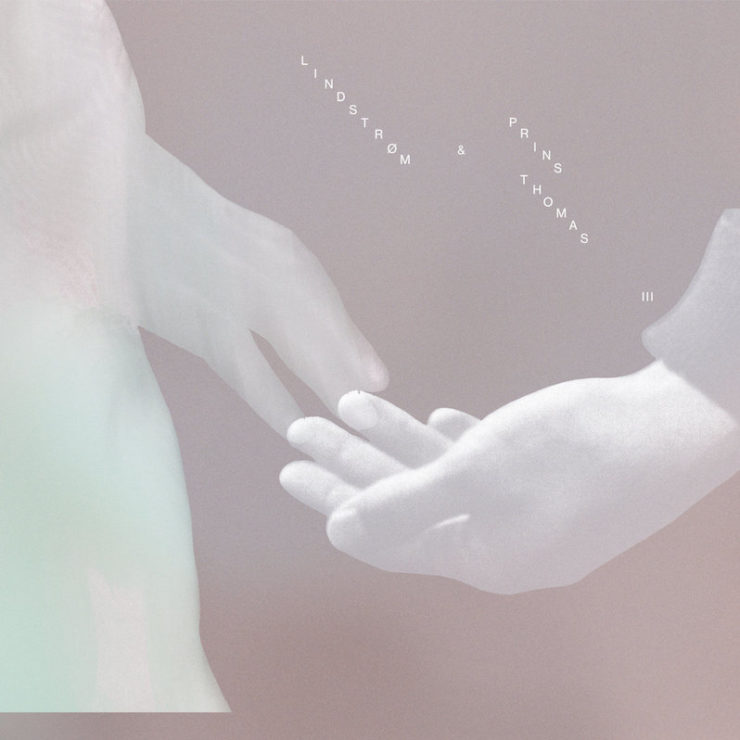 The Norwegian production team does disco's legacy right on their new set of dancefloor jams.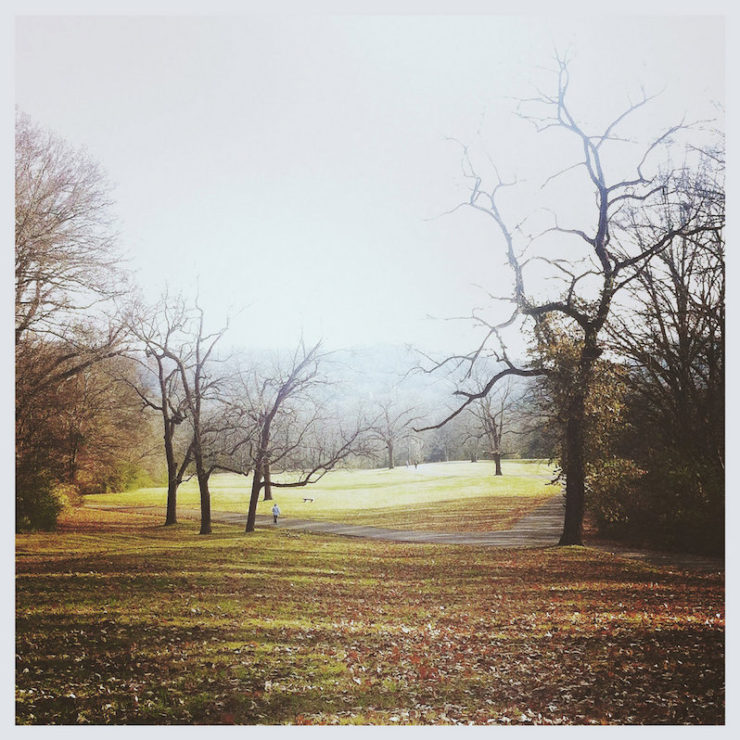 The Atlanta singer/songwriter doesn't shy away from vulnerability on her latest EP.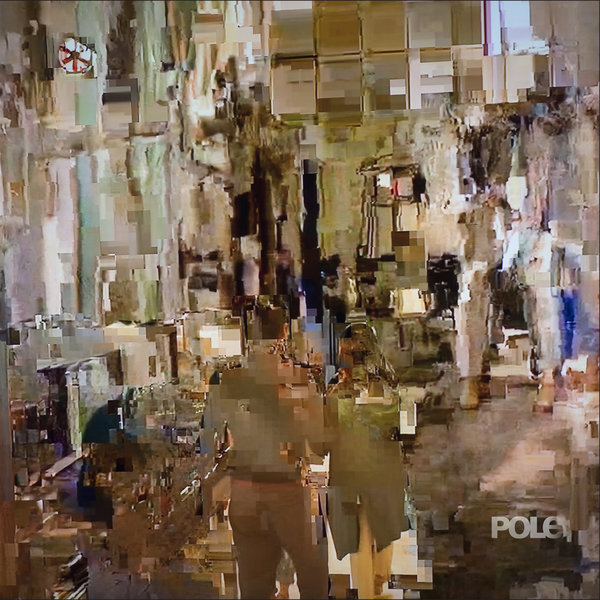 Melodies collapsing into dissonance.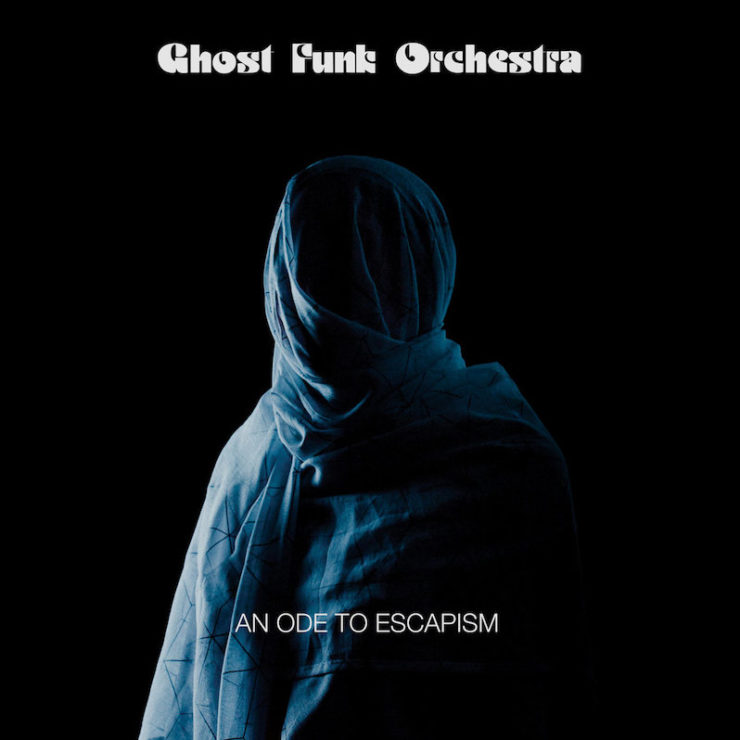 The cinematic soul combo deliver their most stylish suite yet.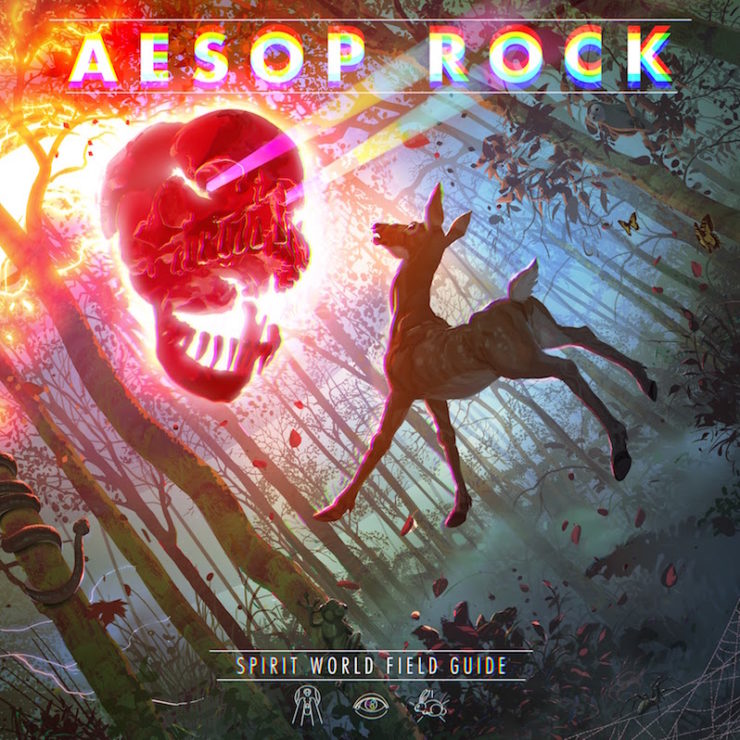 Aes creates an audio guide to a fantastical realm on his latest.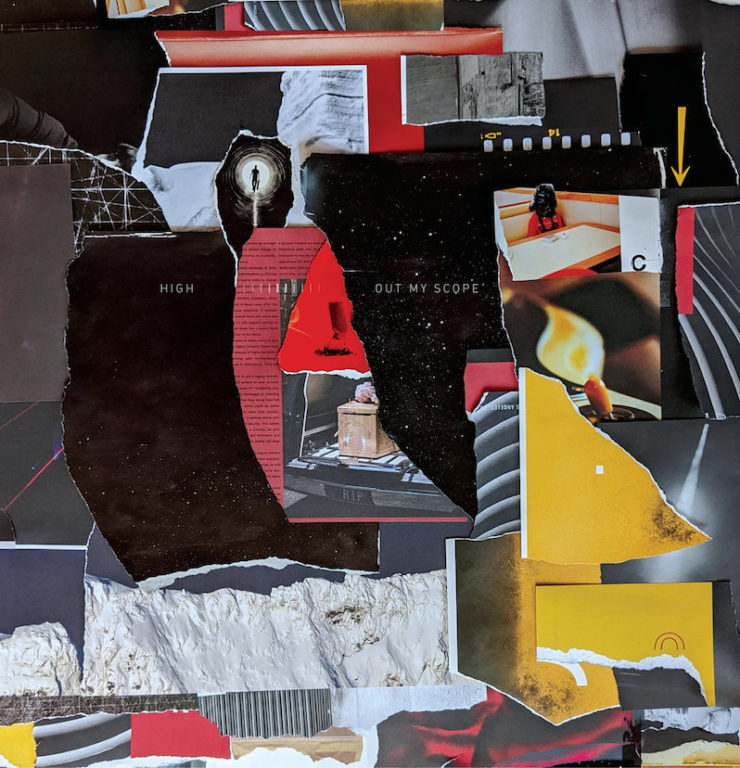 Out My Scope is the third album from HiGH, a band who between their first…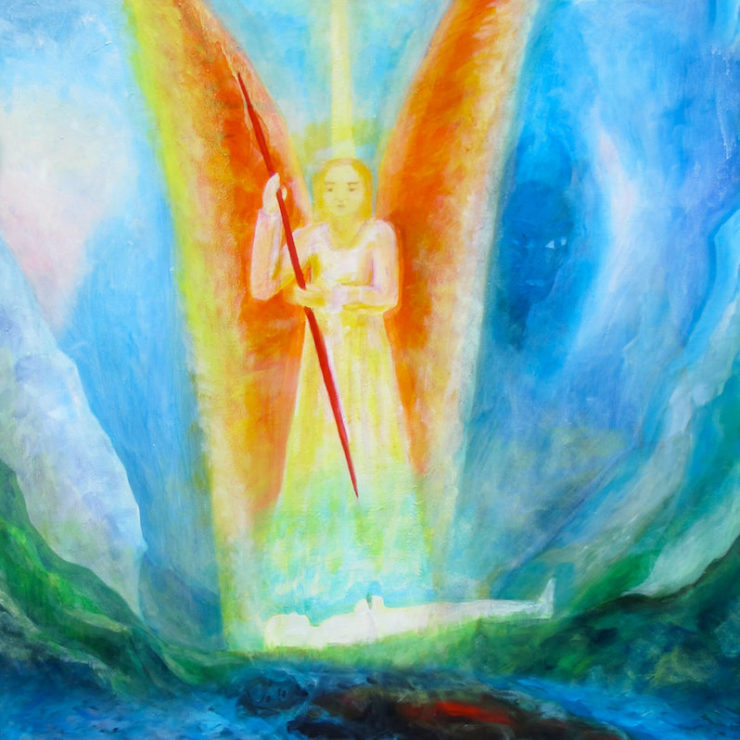 Once upon a time there was a subgenre called "witch house," the emphasis here being…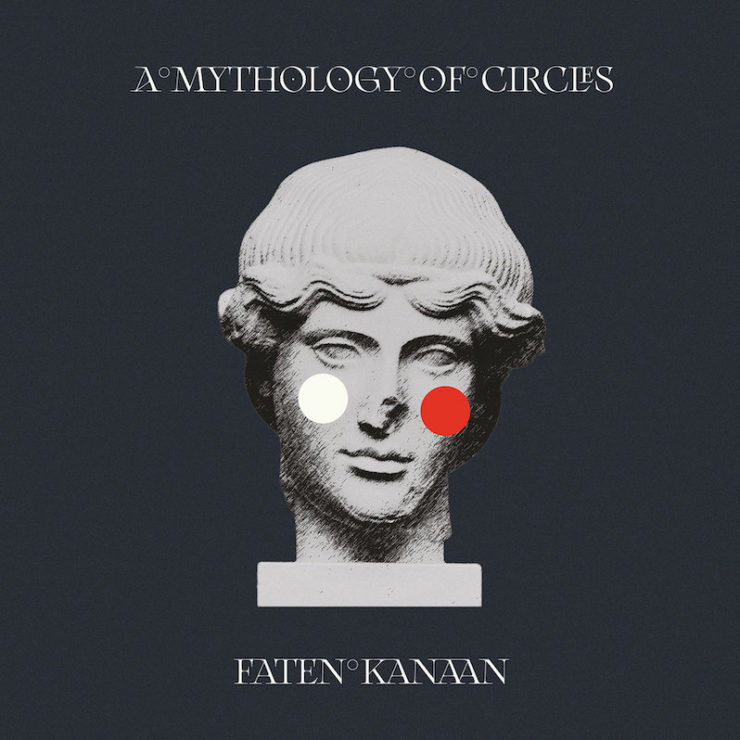 A progressive electronic work that feels more like a cinematic epic.