A brief but brutal explosion of scrape and rumble.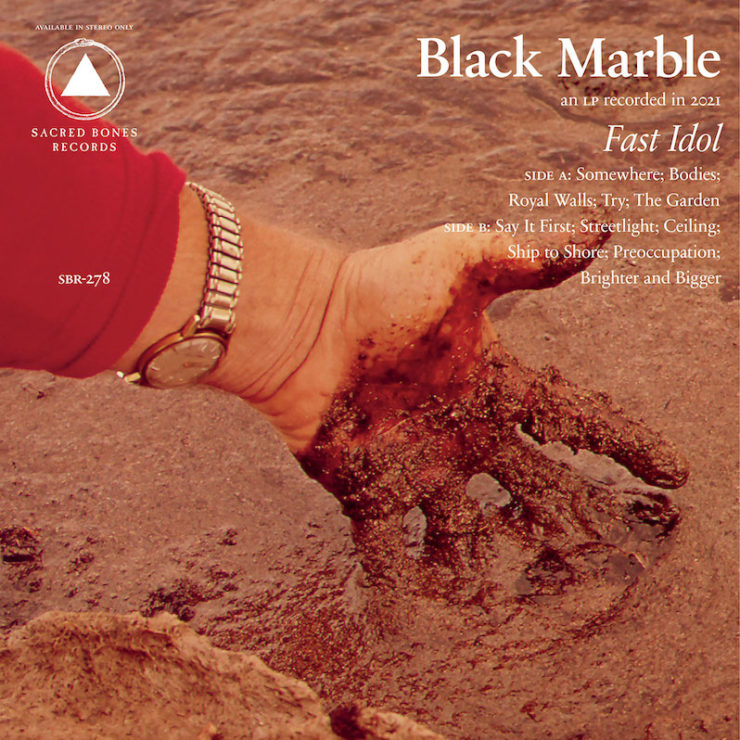 Chris Stewart's solitary approach yields epic, synth-laden rewards on his latest.

Sarah Tudzin and company create an album of mature, nuanced songs that provide more than a few auditory thrills.

The UK post-hardcore duo are thriving in the gutter, even while looking at the stars.

The former Wild Beasts frontman's sophomore effort finds him in meticulously layered bliss.

An unpredictable and breathtaking LP from the Egyptian artist.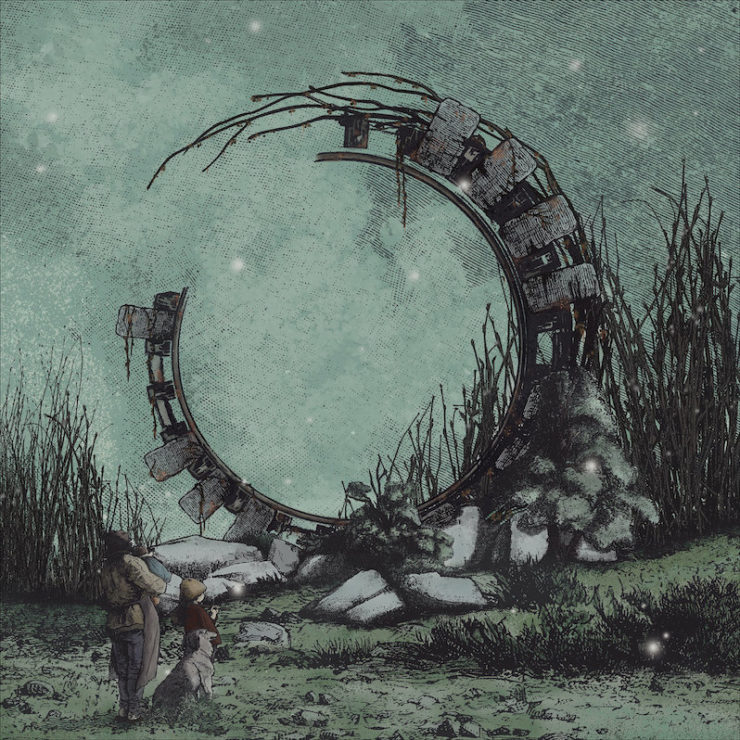 The group's most lyrically poignant is also their most sonically overwhelming.

An album of interesting ideas that eludes enjoyment.

The L.A. singer/songwriter provides a cure for common malaise.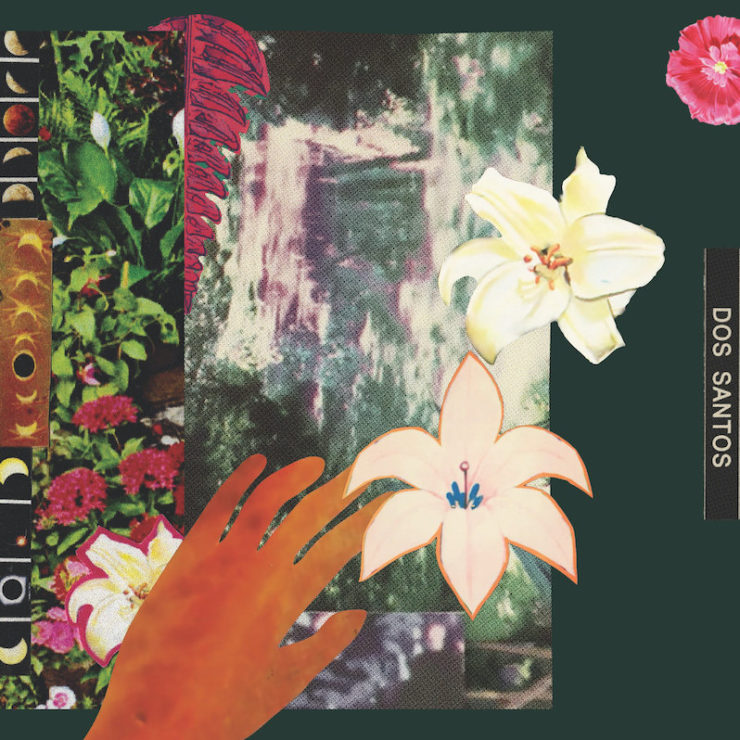 The Chicago group's fusion of Latinx music with jazz, soul, surf rock and psychedelia transcends.
The third installment in a sprawling work of sonic overload.

What happens when an electronic group loses the electronics.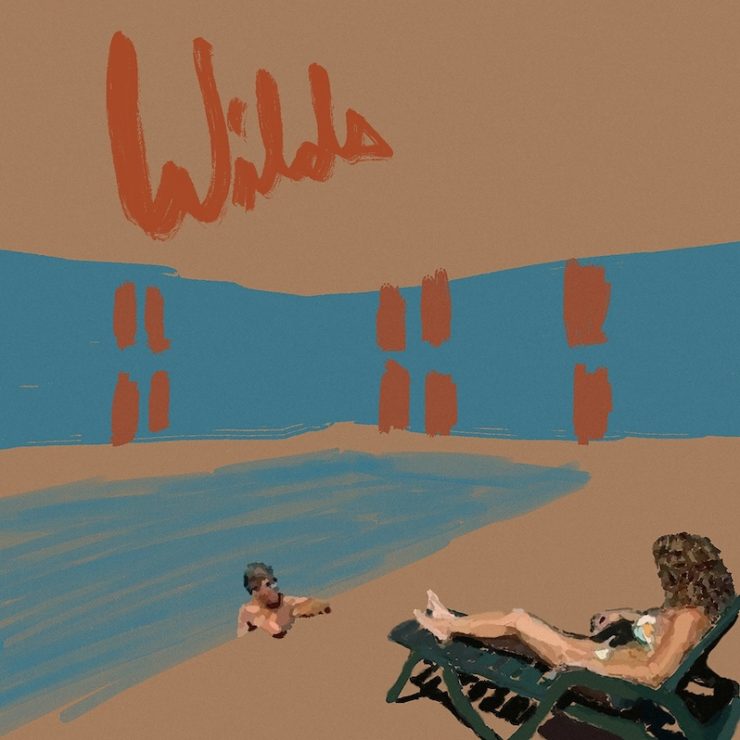 The Canadian singer/songwriter compiles new songs from his Neon Skyline sessions with a more stripped-down, warmly intimate approach.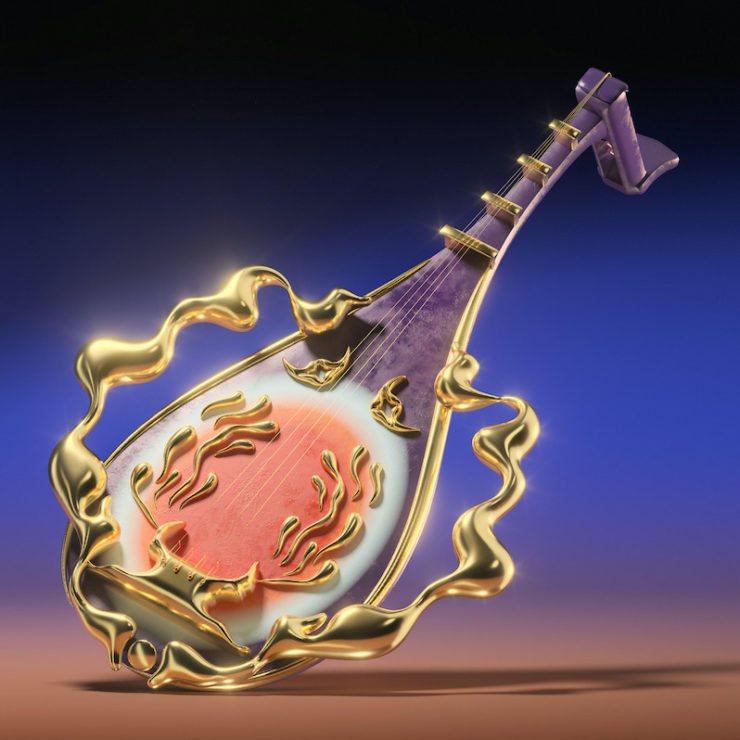 An encore performance of footwork, IDM and colorful electronic beats.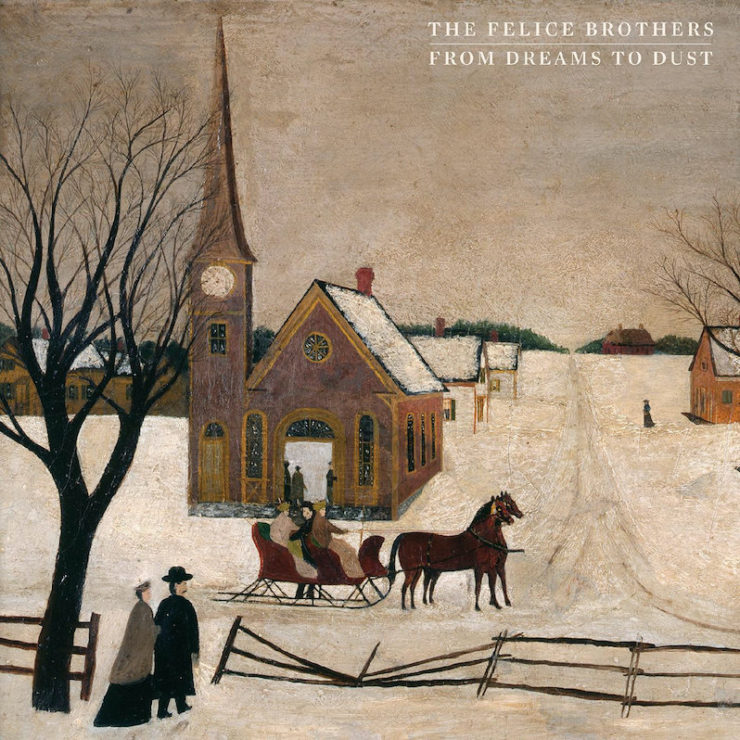 The country-rock group seeks inspiration in new surroundings and mostly finds it.