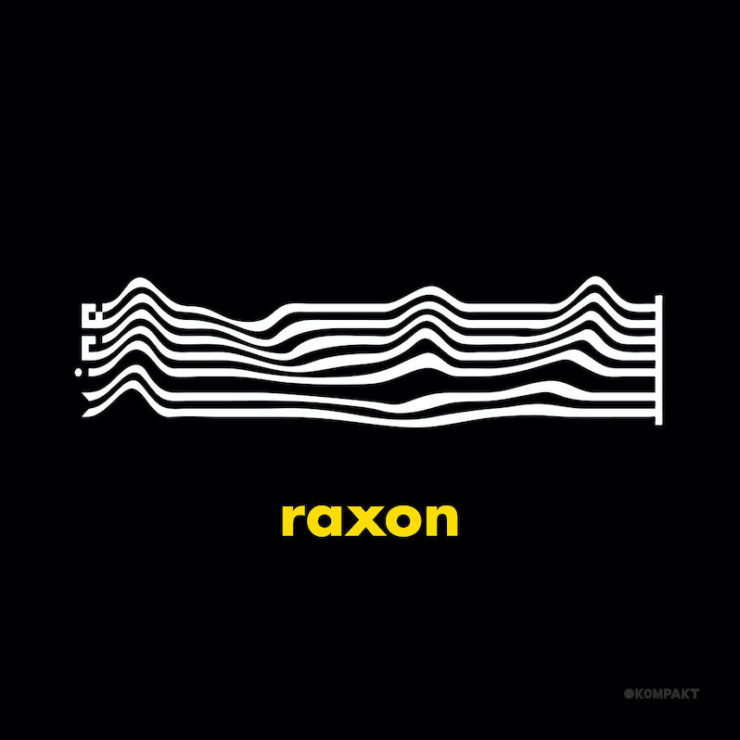 Industrial techno engineered for both the club and headphones.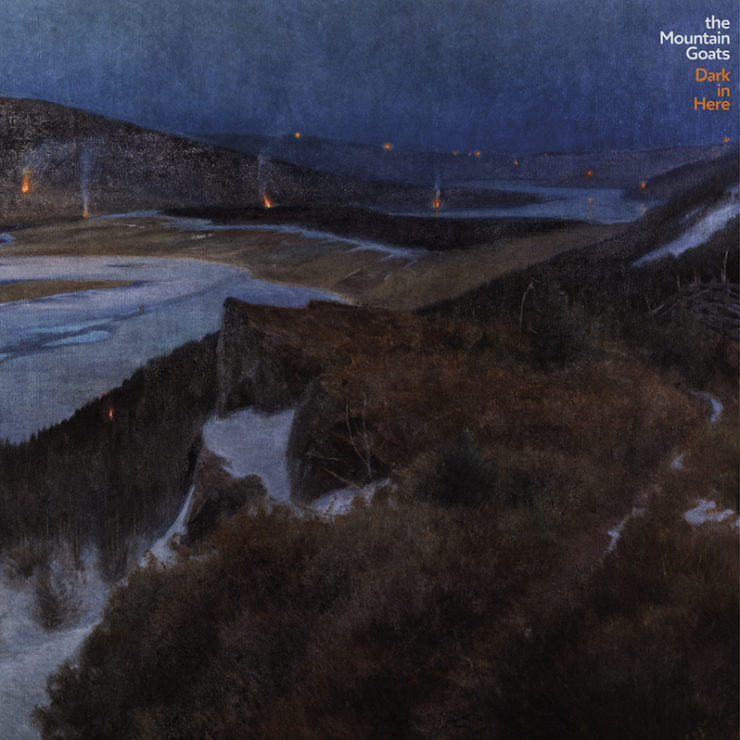 A cathartic surprise from John Darnielle and company.

A conceptual collection of songs that captures the complicated feelings of a more vulnerable time.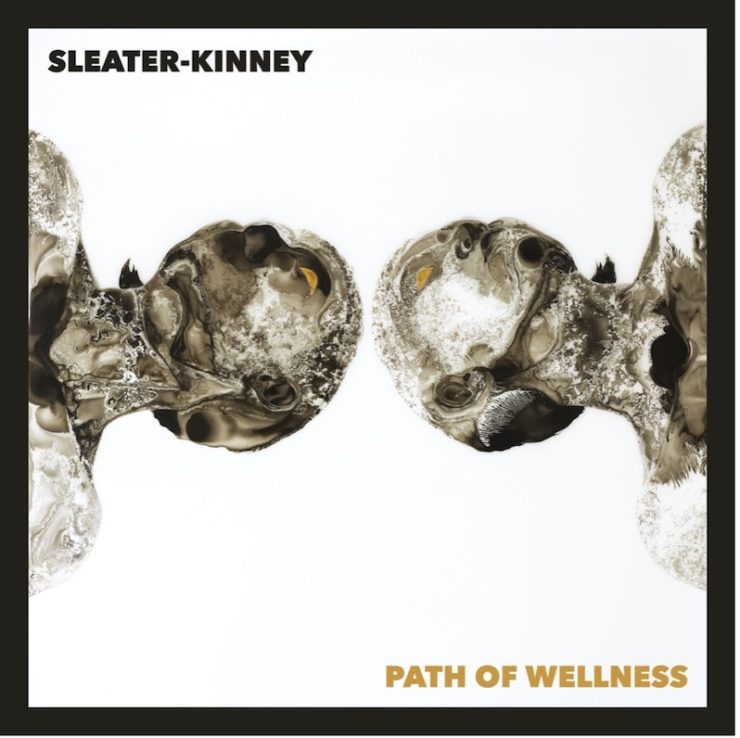 Sleater-Kinney's 10th album is the band at their most warmly comfortable.

A graceful ode to emptiness.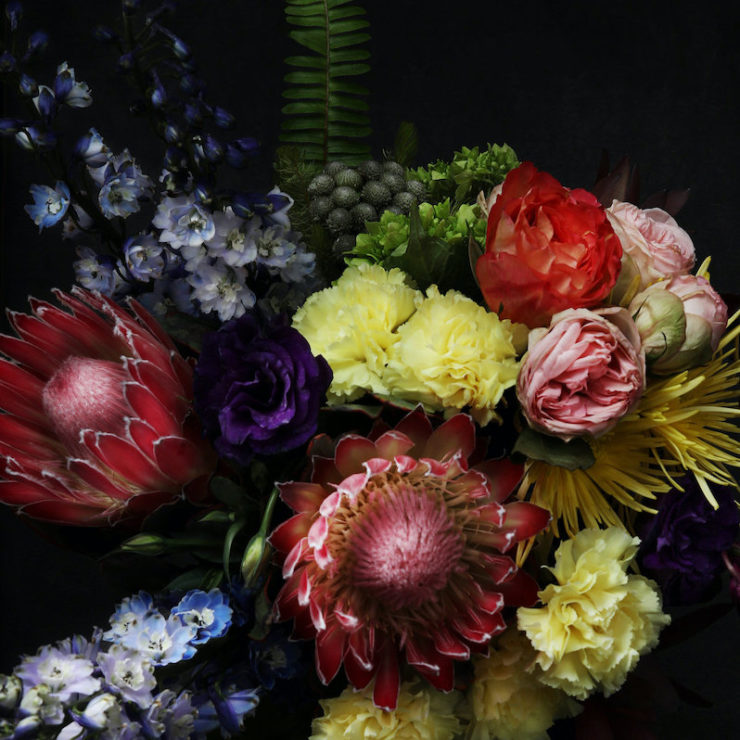 Wes Eisold's first new album in 10 years offers something for all devotees of sonic darkness.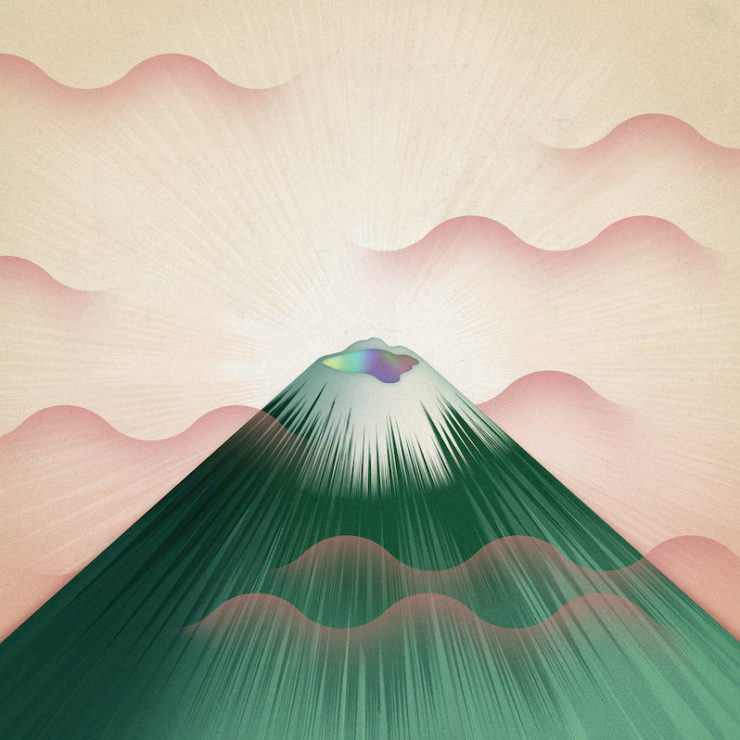 An album that strikes an upbeat nerve in a time of distance.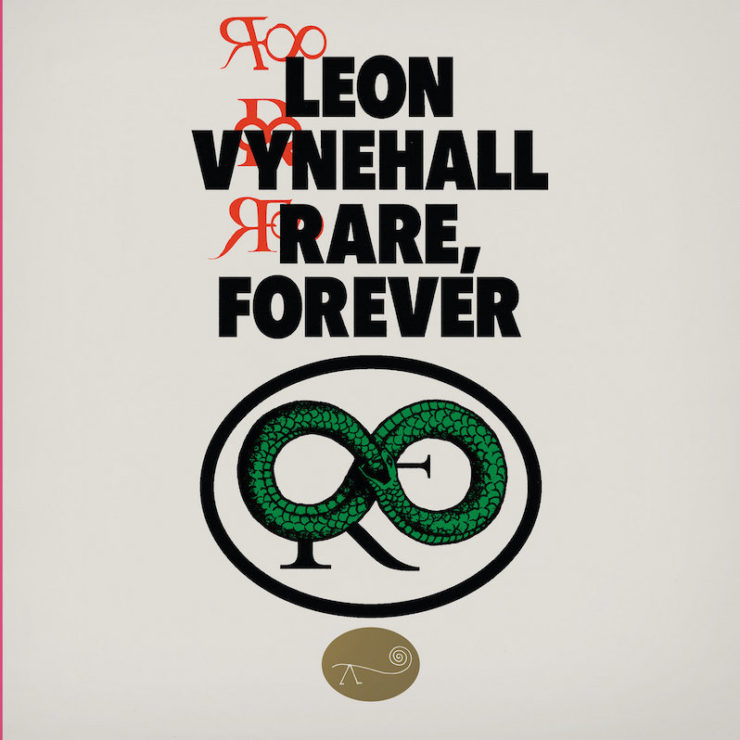 A diverse and varied, but never scattered album.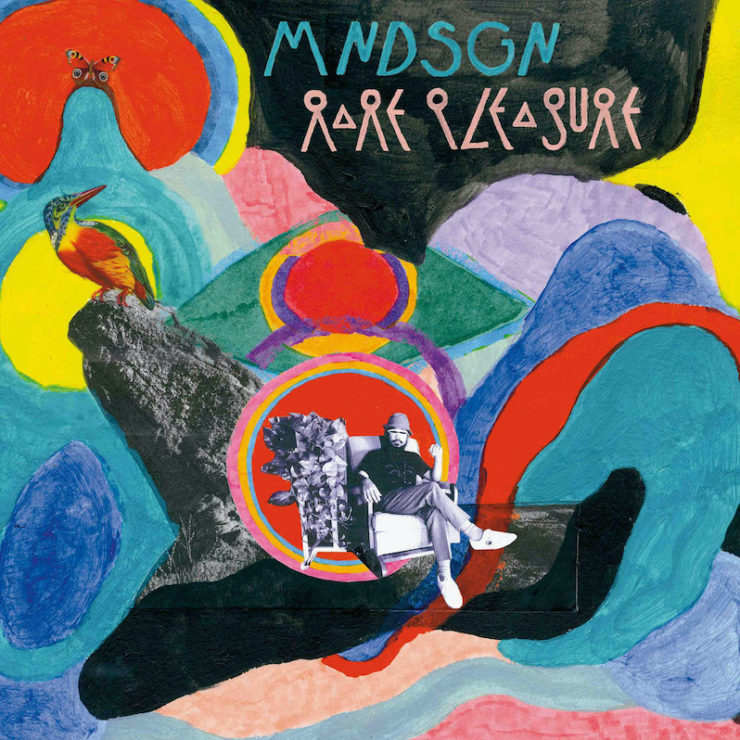 A laid-back, easygoing new full-length from the L.A. producer that provides sensory restoration.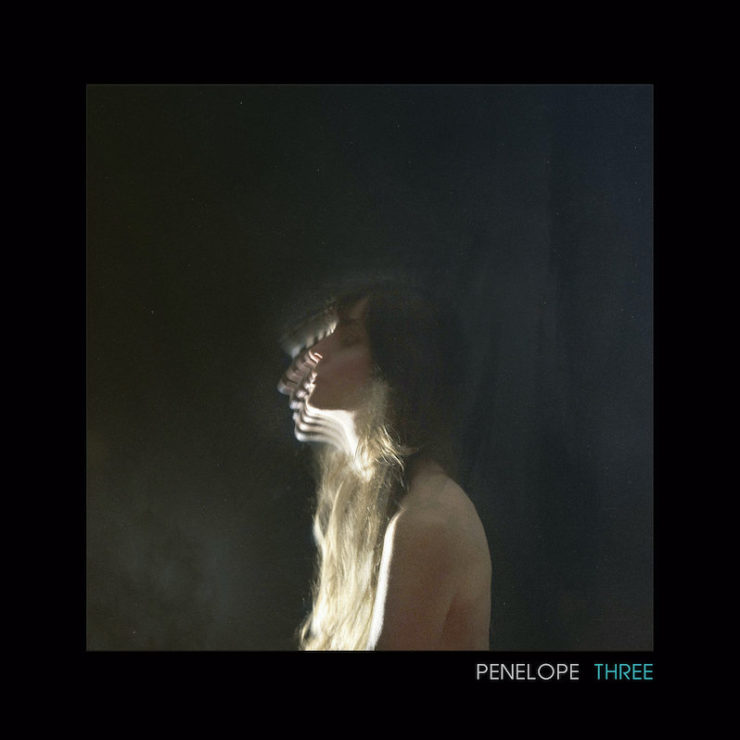 A mesmerizing trip into the void.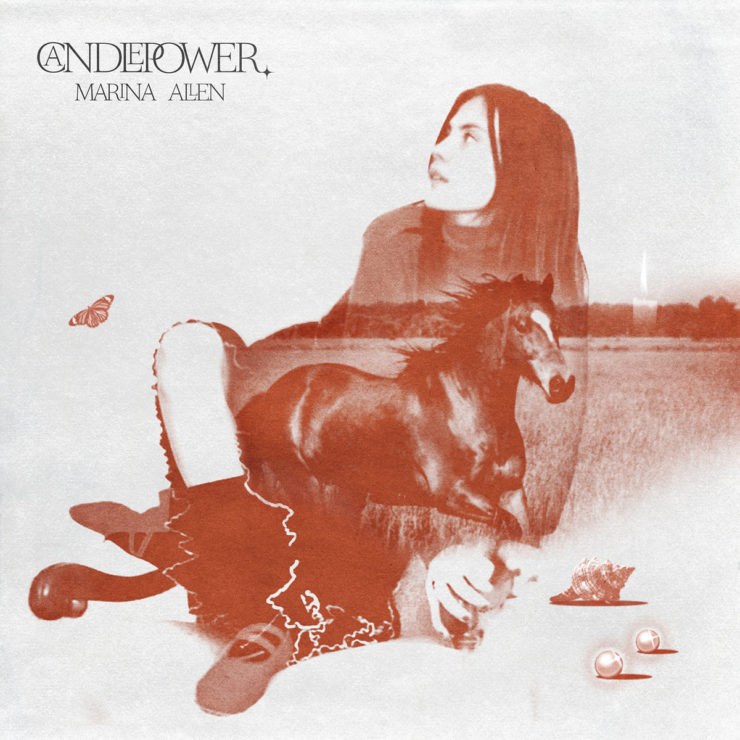 A contemporary folk album that builds on a legacy of great singer/songwriter albums.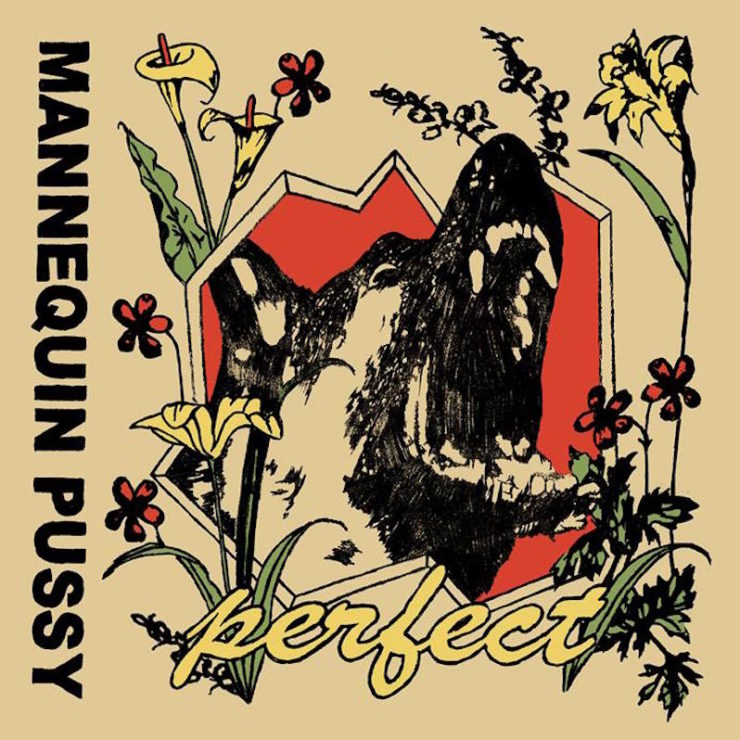 A potent blend of vulnerability and defiance.