The Dutch band's latest global blend of sounds will leave you yearning for the disco.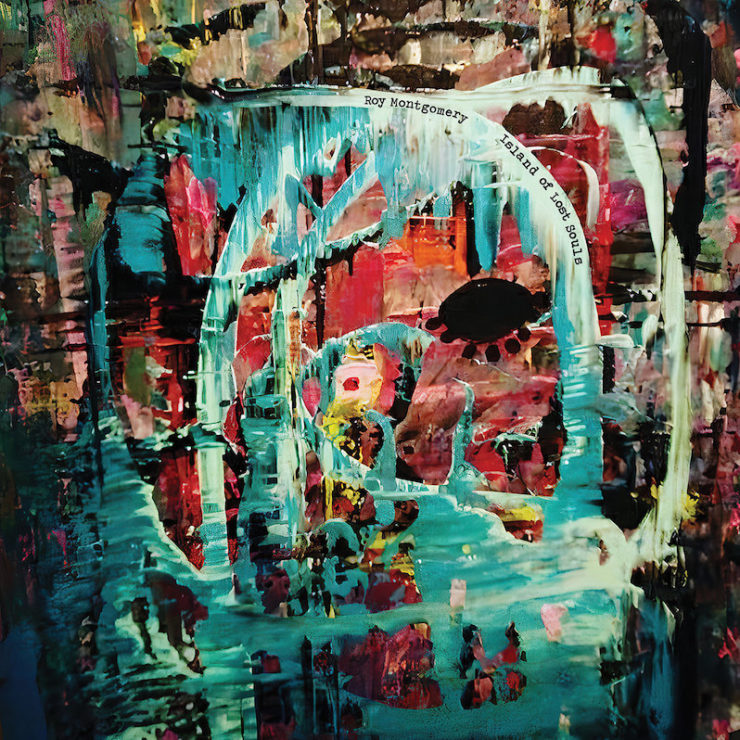 The experimental guitarist opens a quartet of planned releases this year with a mournful series of gothic dirges.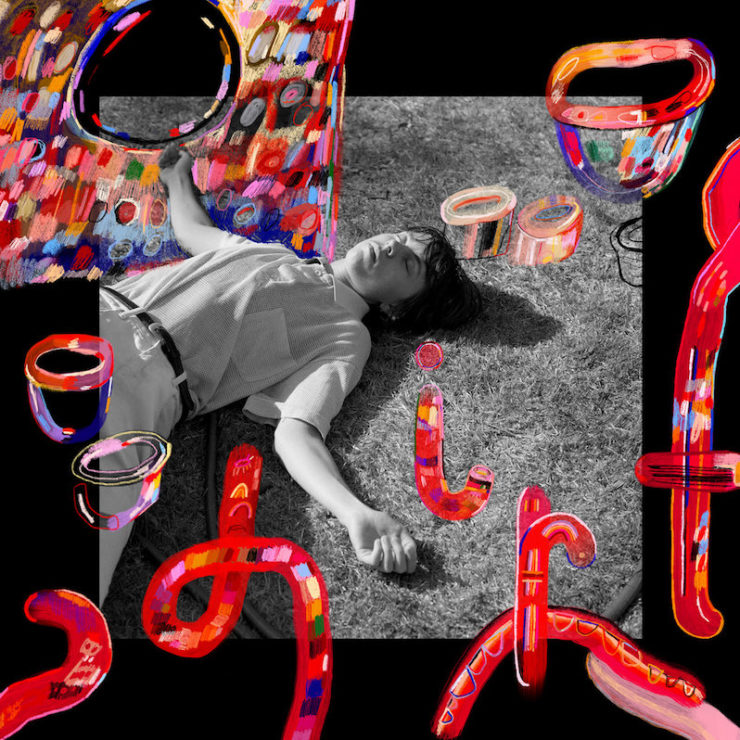 Meg Duffy reaches toward a bigger sound on their brief new release.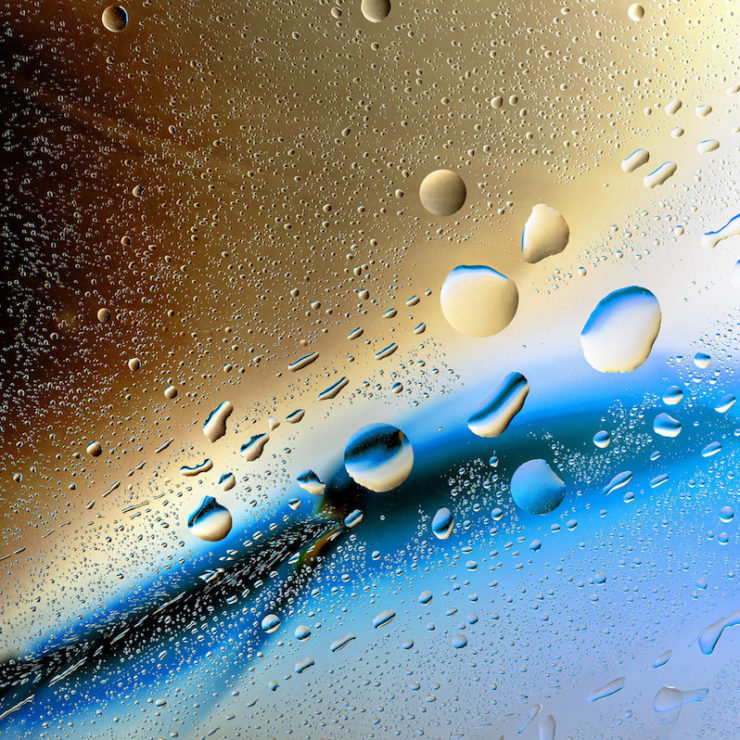 The drone duo continue to prove that what is soft can still be substantial.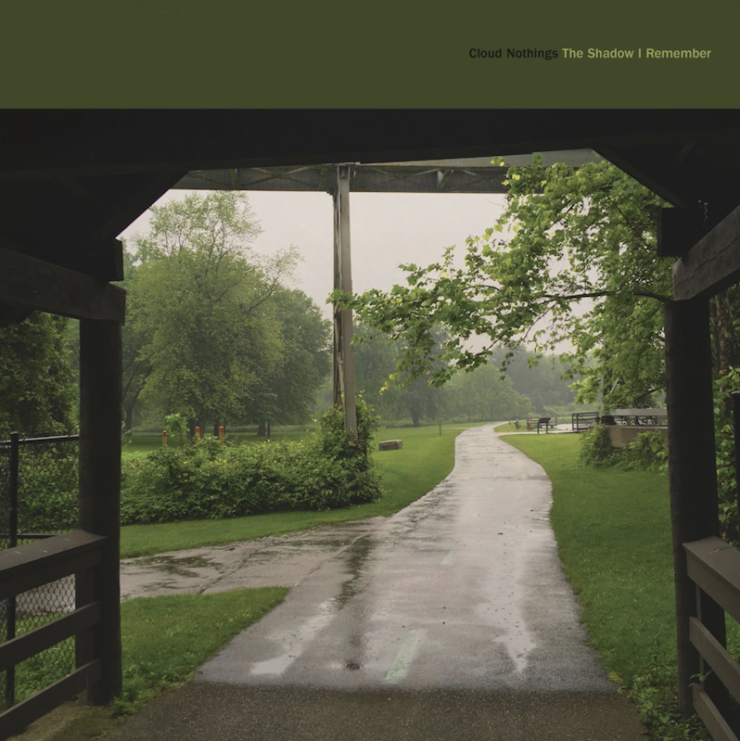 The Cleveland indie rock stalwarts project a sense of power in the darkest of times.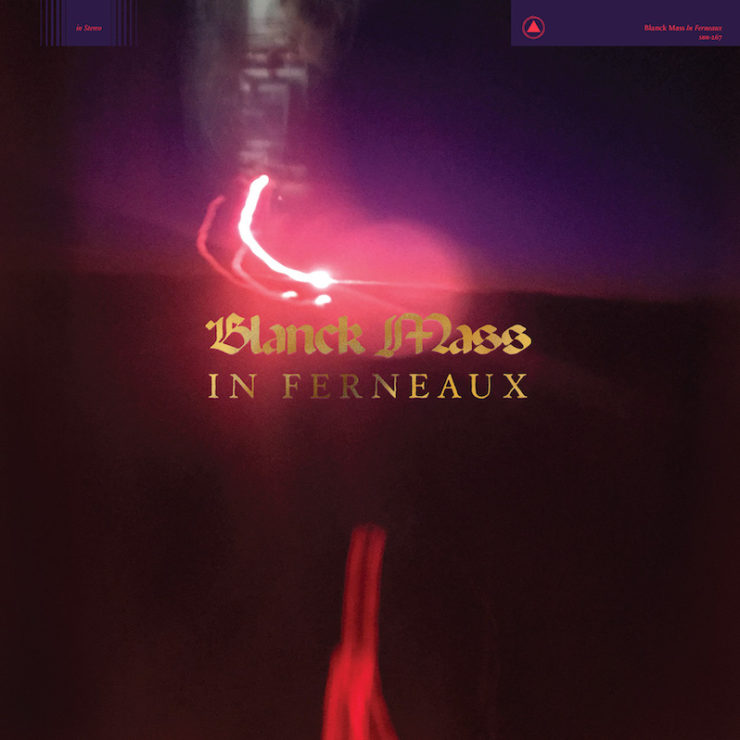 Benjamin John Power dials back the intensity on this set comprising two lengthy compositions.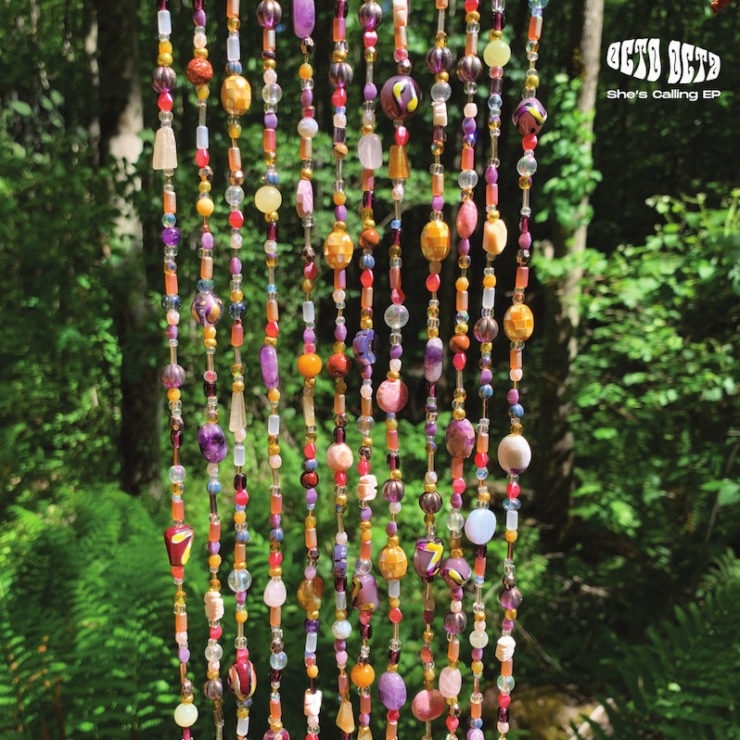 Maya Bouldry-Morrison's latest EP rounds out a trio with some of her most authentic and personal pieces yet.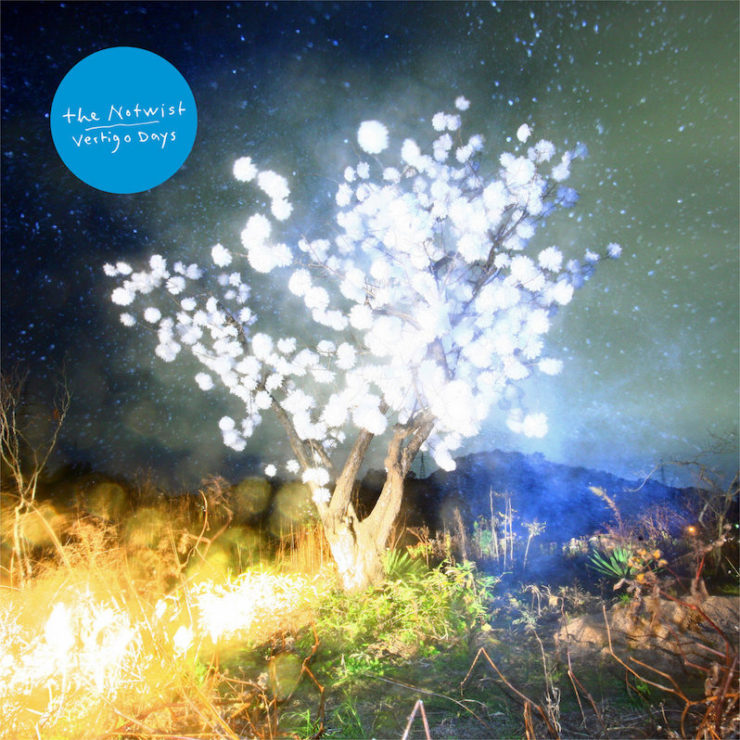 A more subdued version of the band arrives on their first new album in seven years.

A sprawling, massive prog piece in three variations, which feels strangely like epic pop music.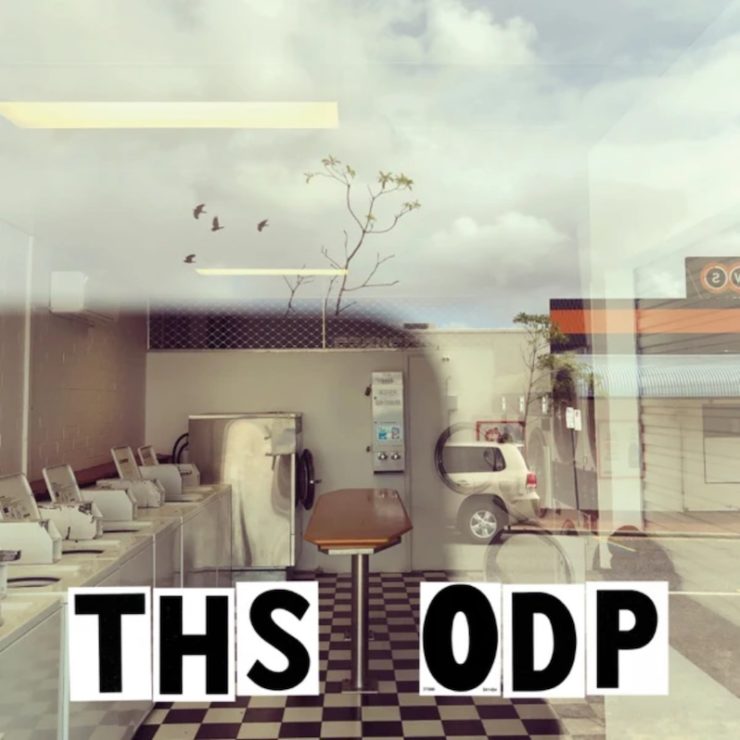 The best sounding and most dynamic The Hold Steady's ever been on record.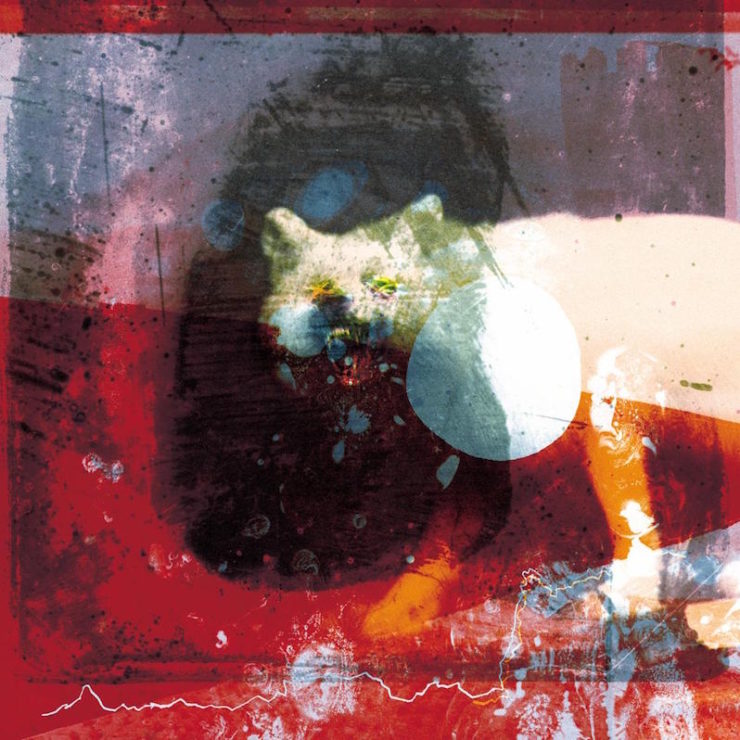 The Glasgow group's 10th album is as much a career summary as a document of change.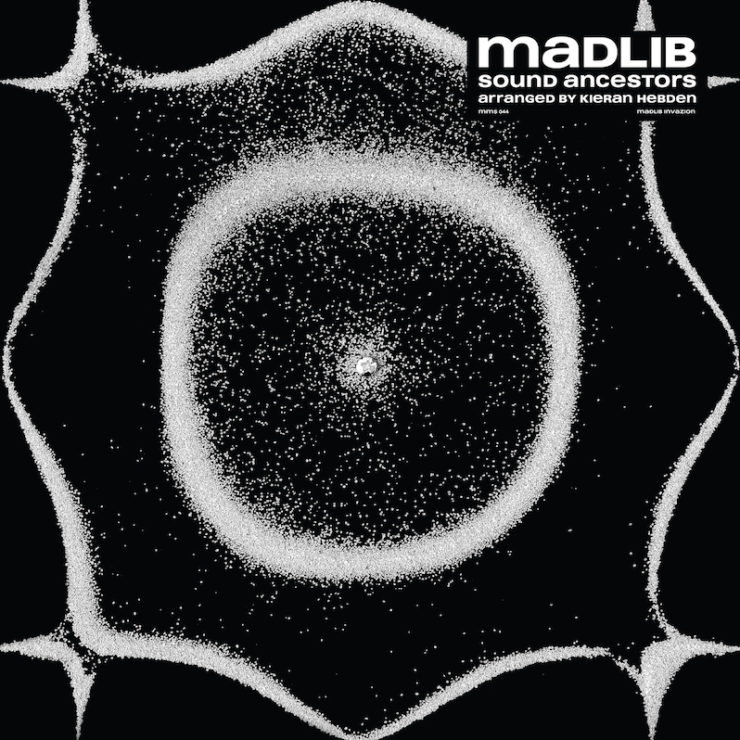 An underwhelming entry—the first, really—in two heavyweights' careers.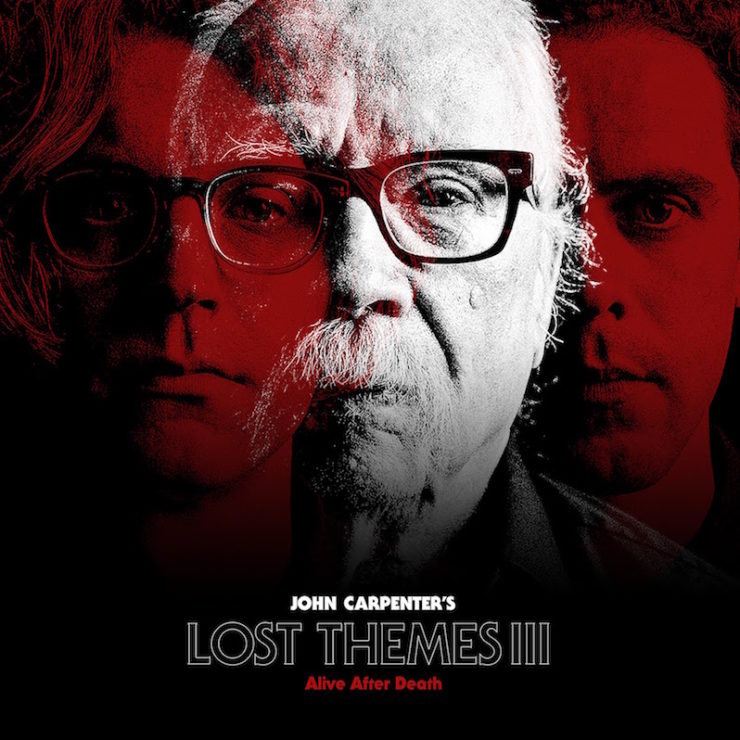 The horror icon makes his electronic series into a trio with a new set of soundscapes.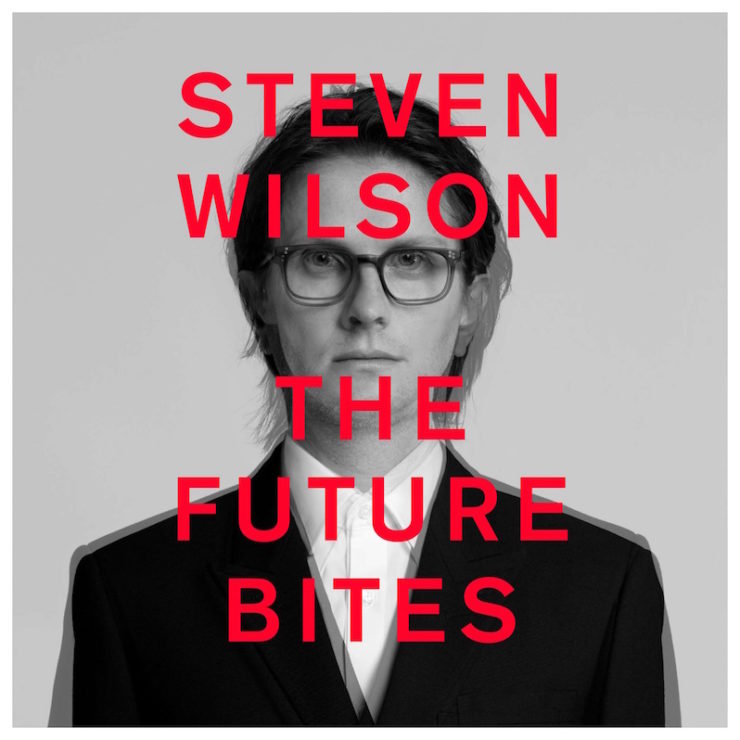 Steven Wilson's new record The Future Bites places itself in a curious lineage of Wilson's…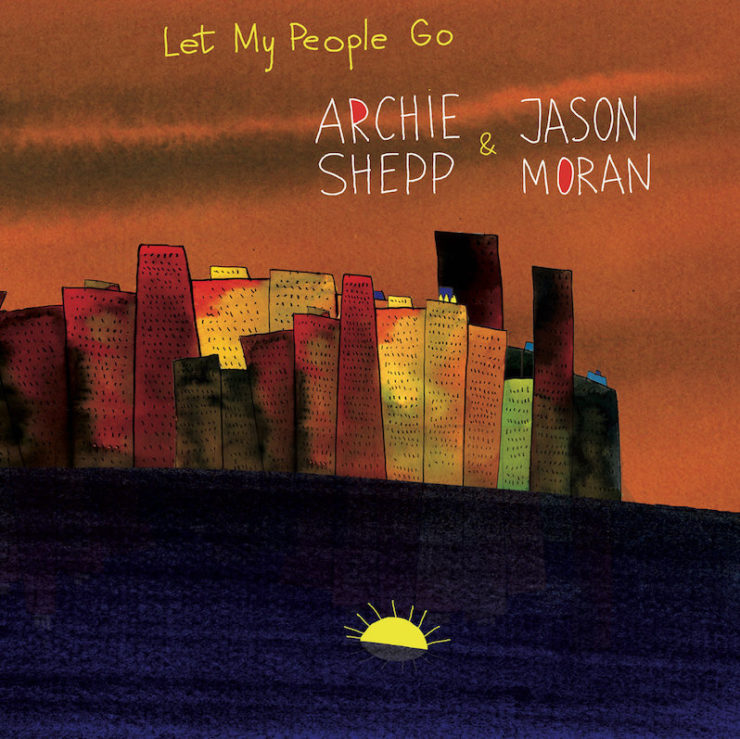 Two jazz maestros of different generations come together for something subtle and sublime.