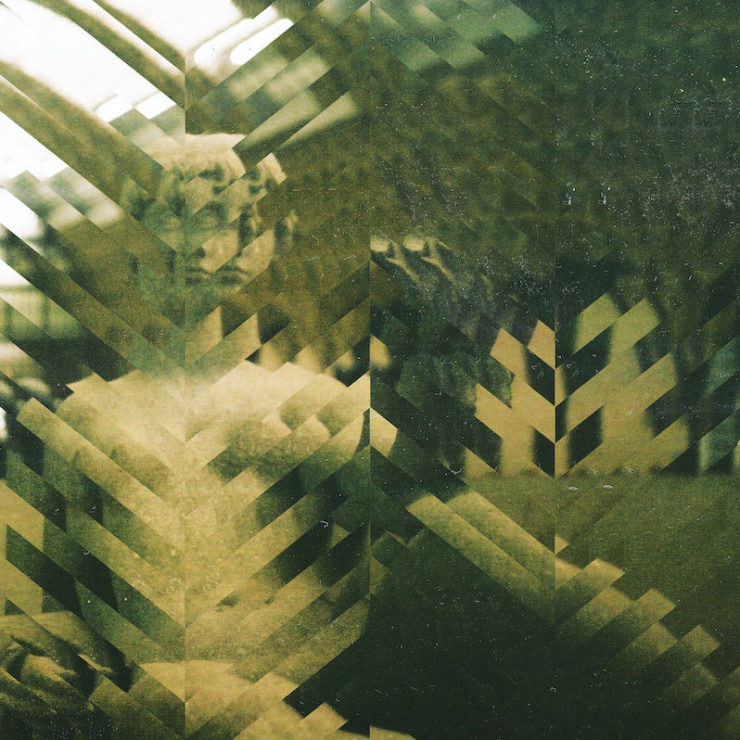 An abrasive, experimental debut with noir tendencies.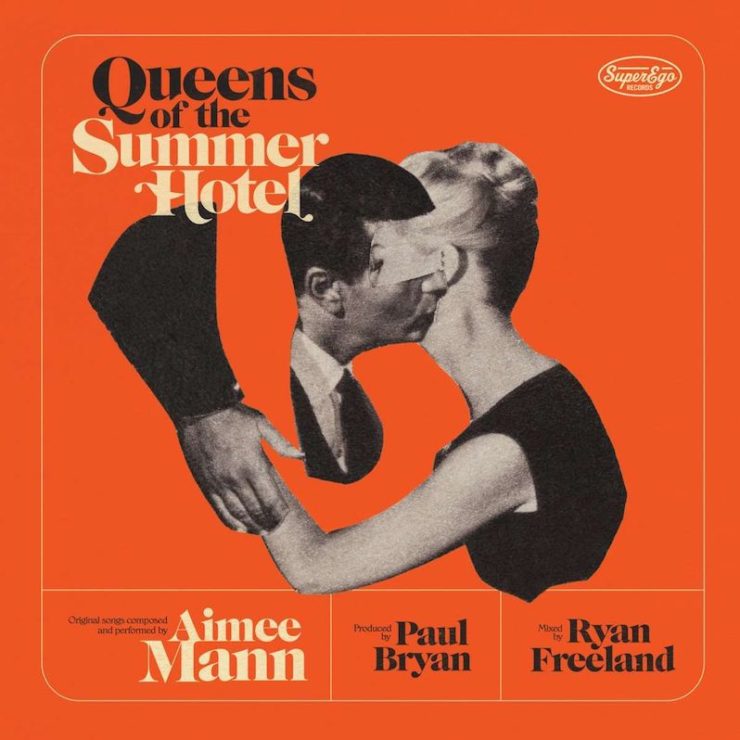 Originally from Richmond, Virginia, Aimee Mann moved to Boston to attend Berklee College of Music…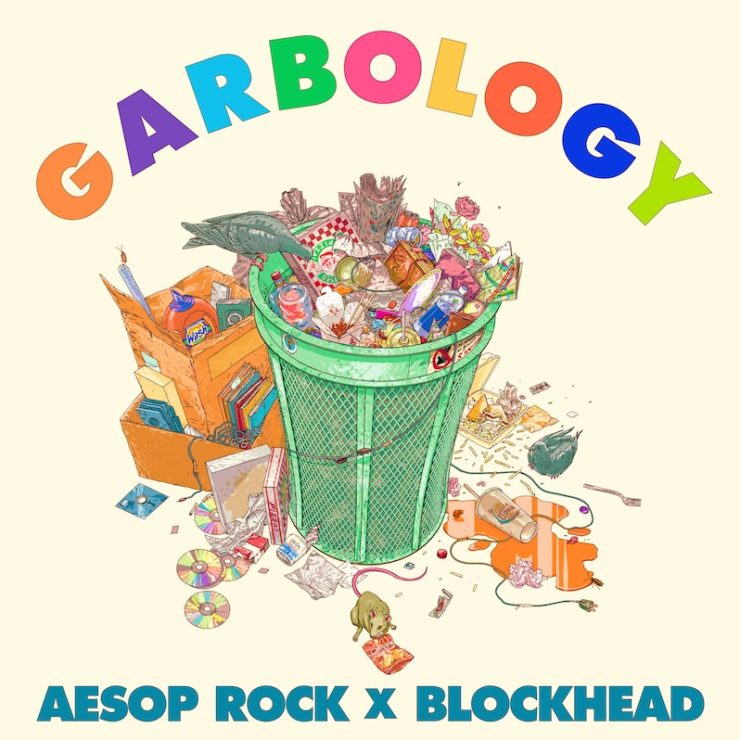 A perfect emcee-DJ pairing, with a long-overdue album-length collaboration finally arriving.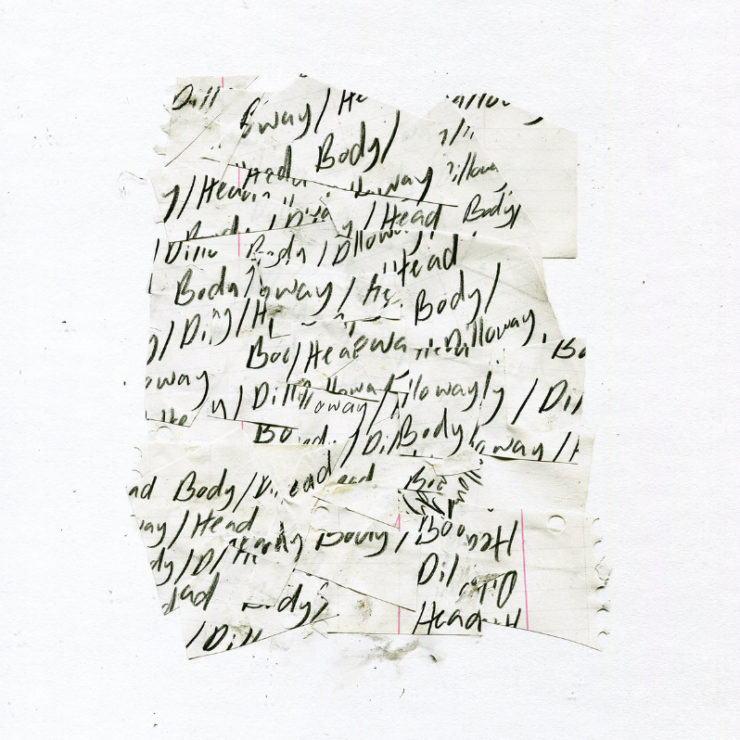 A euphorically disorienting improvisational experience.

A work of affecting honesty from the Niger-born, Canadian singer/songwriter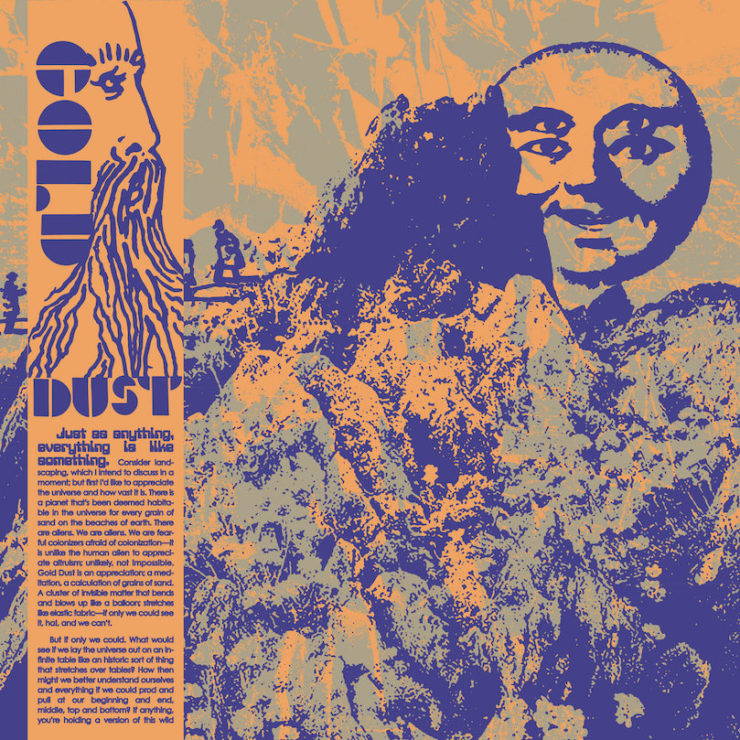 The former member of Ampere drops the punk aggression for psychedelic folk.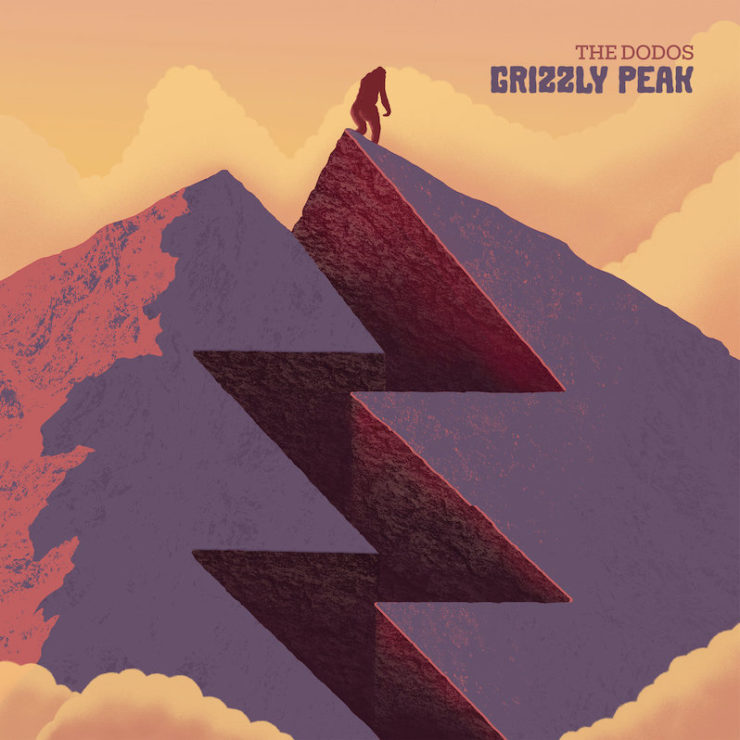 On their eighth album, the indie rock duo reach a new high point while revealing the possibilities that still may lie ahead.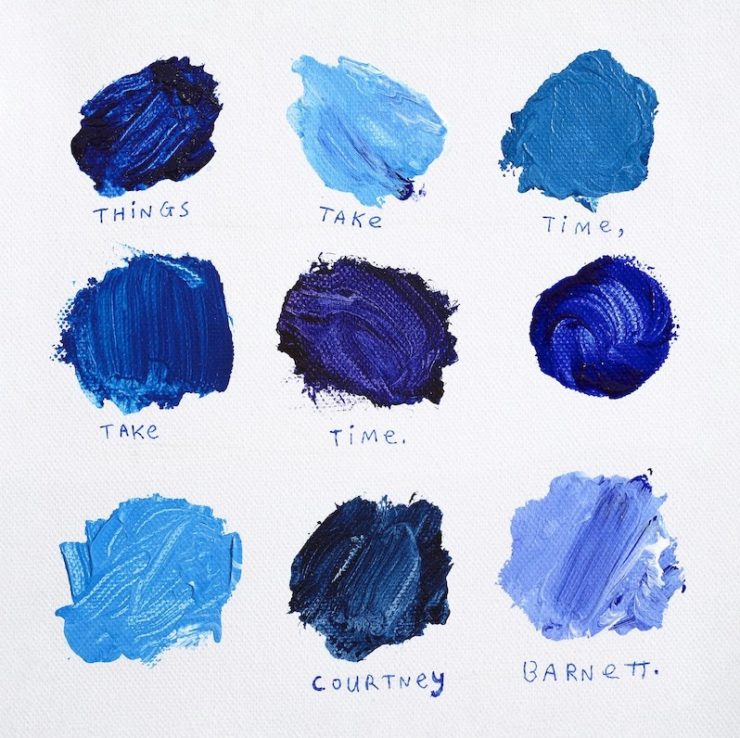 The singer/songwriter's most low-key LP, for better or for worse.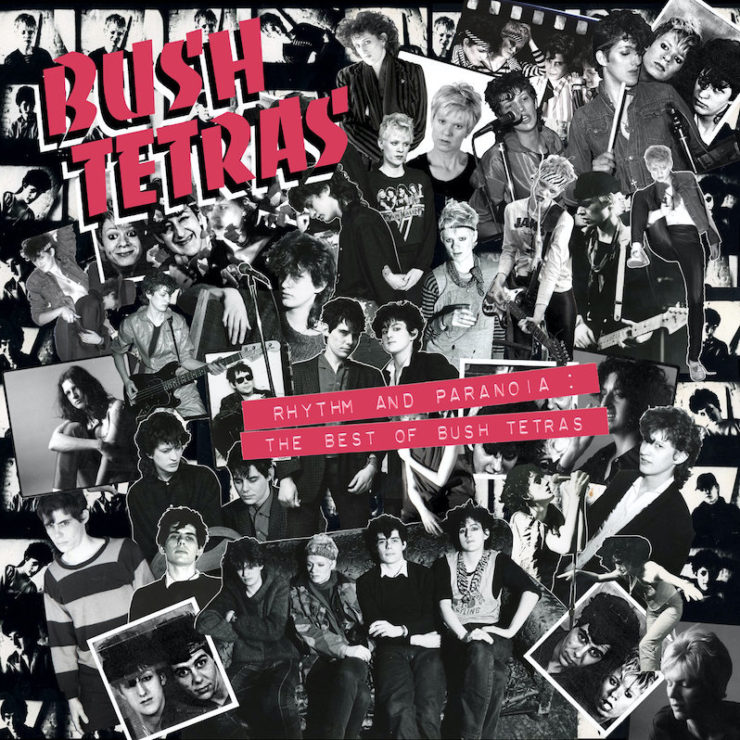 A fitting compilation of the underground post-punk icons' expansive work—finally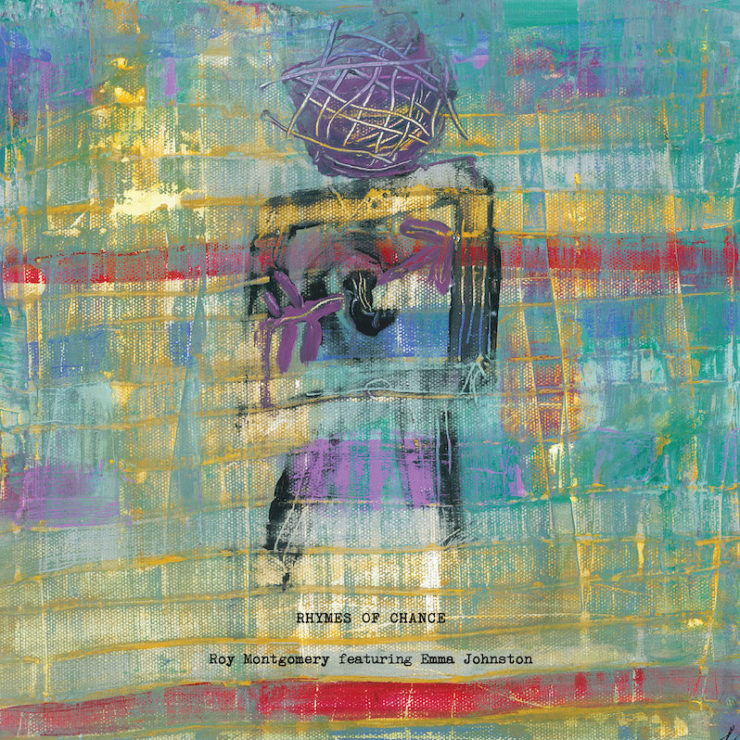 The prolific guitarist explores more stunning textures on the third installment of his four-volume series.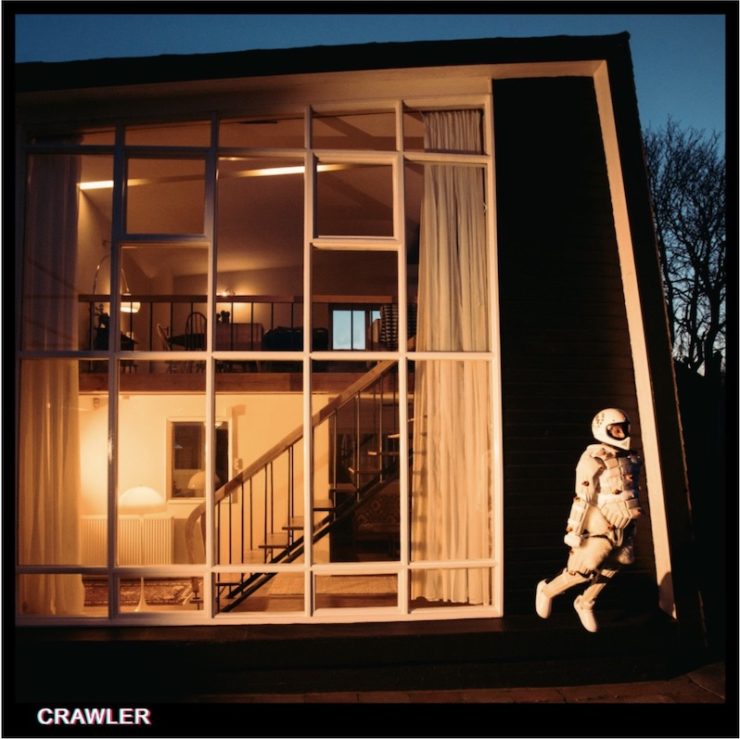 The Bristol post-punk troupe dials back the bombast for something more nuanced and experimental.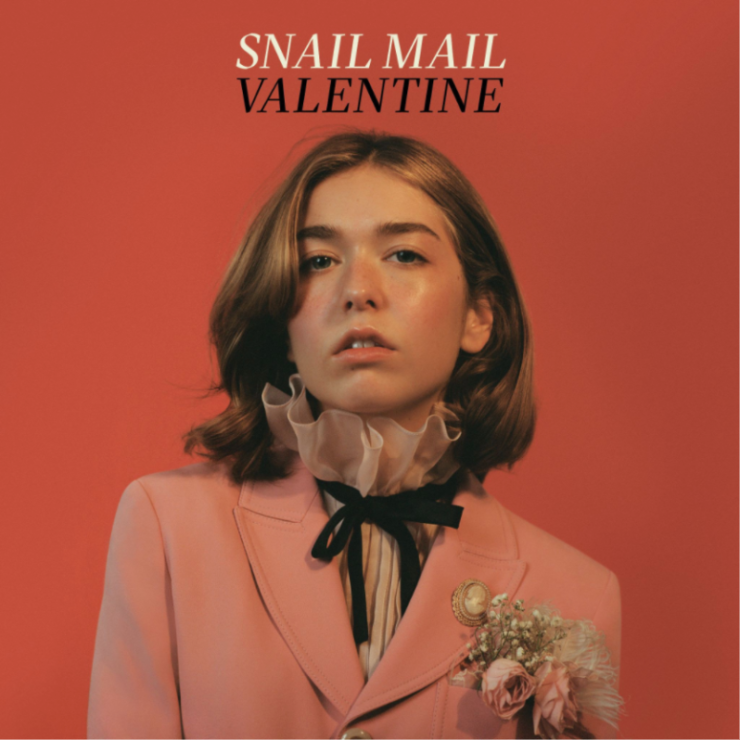 Lindsey Jordan reconciles her status as youthful upstart with an old-soul perspective.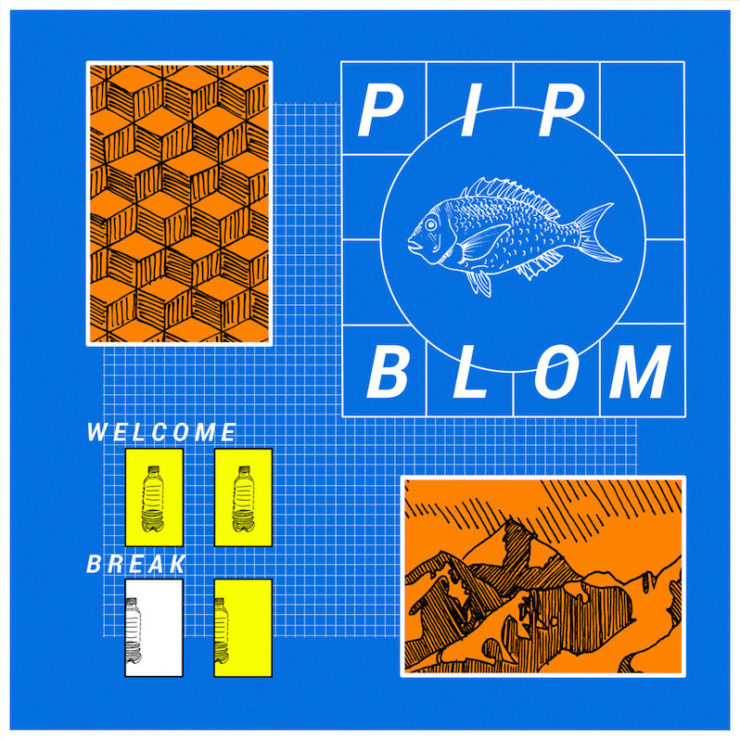 A delightful and fun set of guitar-driven indie rock with a heavy '90s influence.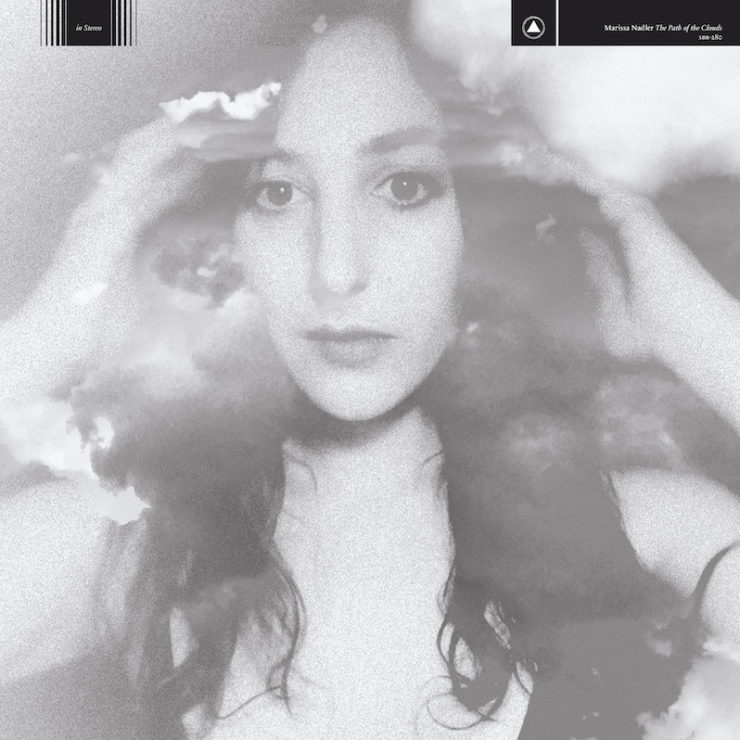 A haunting set of country-folk ballads with a hazier set of textures.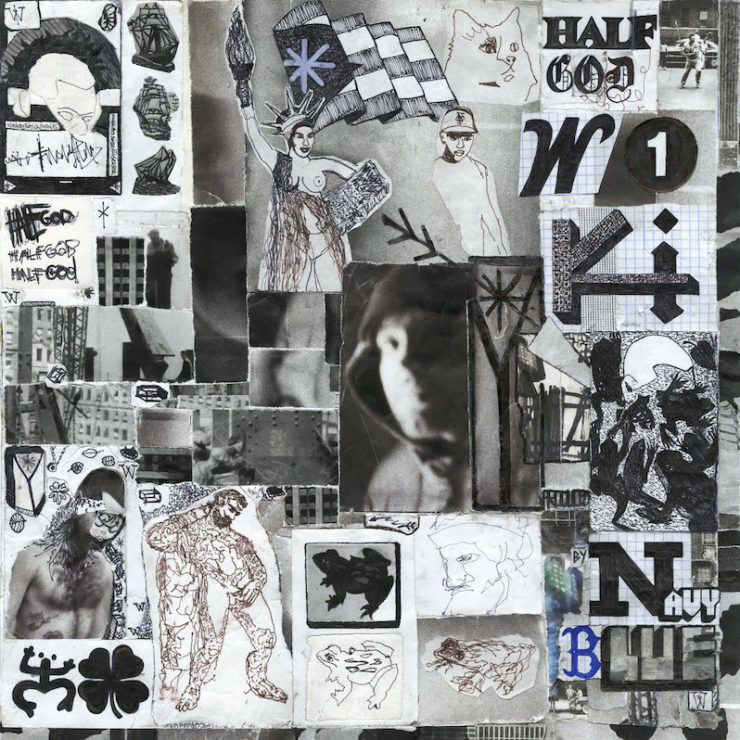 The former Ratking emcee cements his place in the New York hip-hop canon.