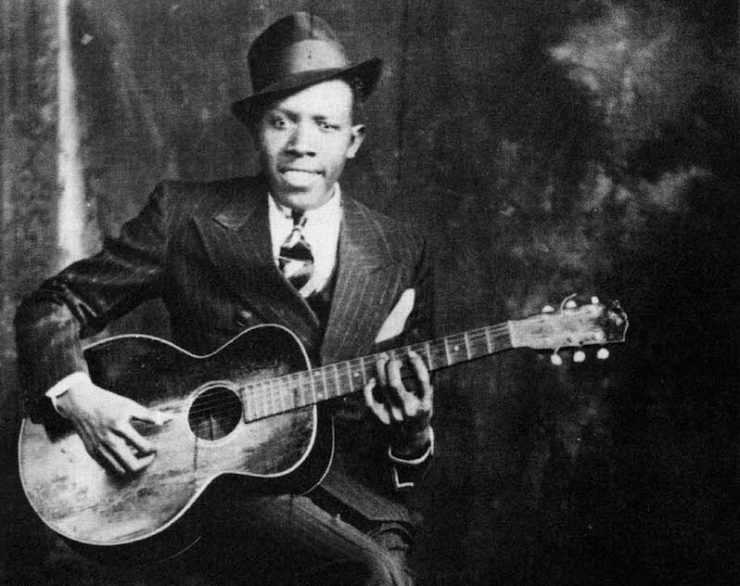 A pair of tracks that helped to build on the myth of the devil at the crossroads.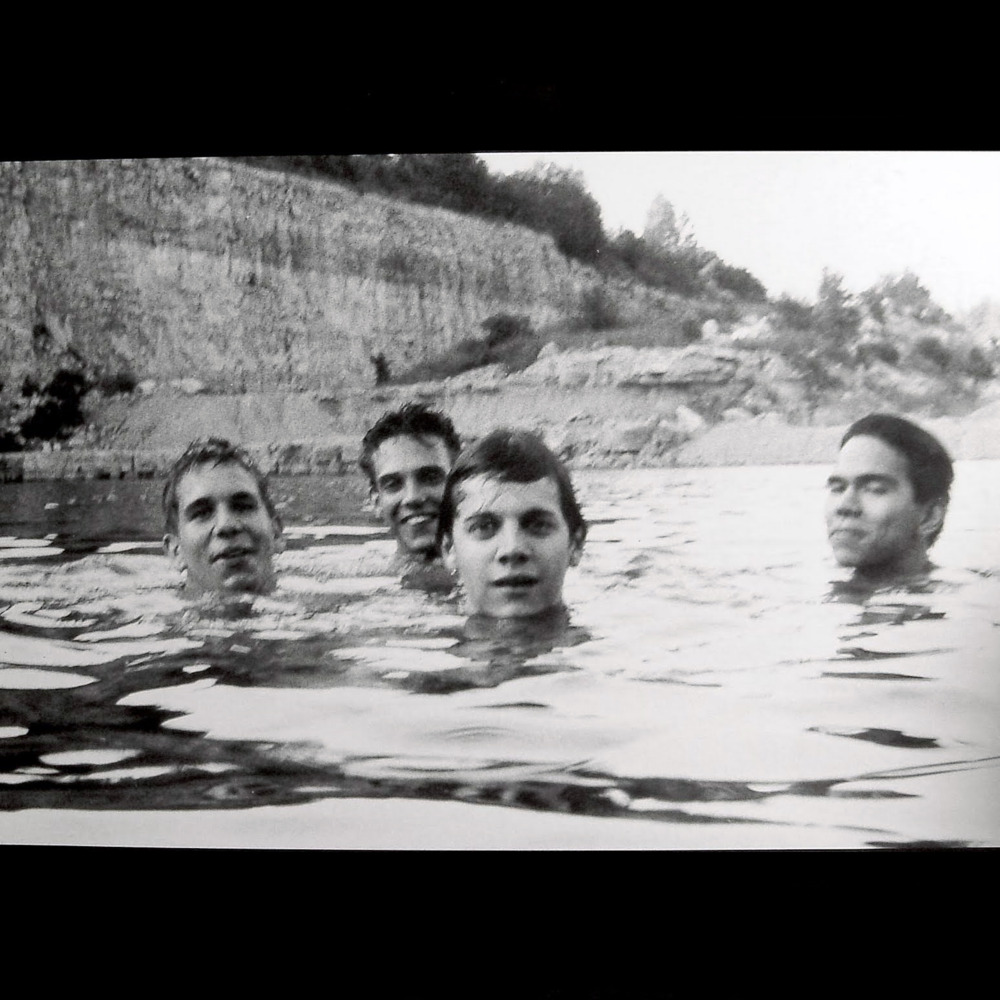 How the Louisville indie rock legends launched some grim legends of their own.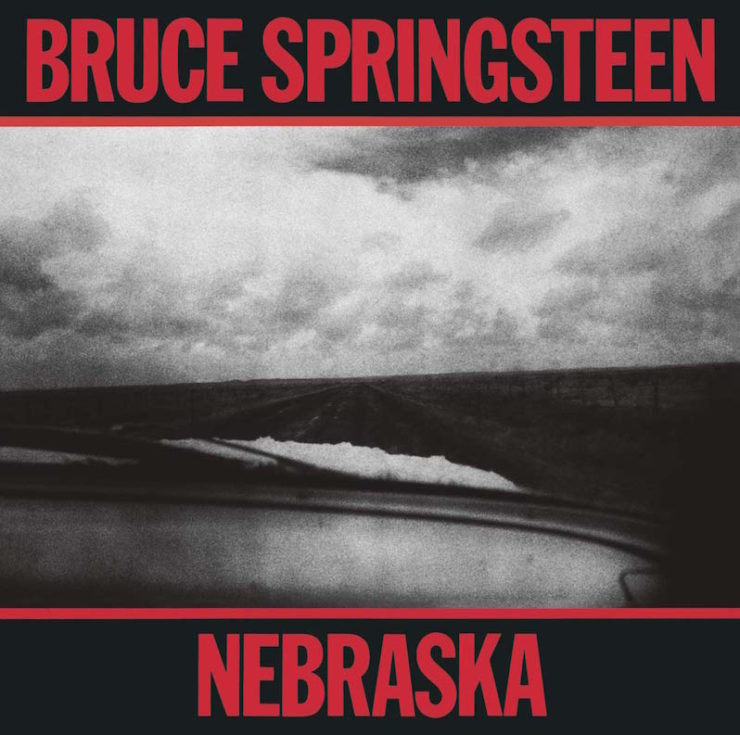 "Born in the U.S.A." wasn't a message of conservative optimism, and neither was this.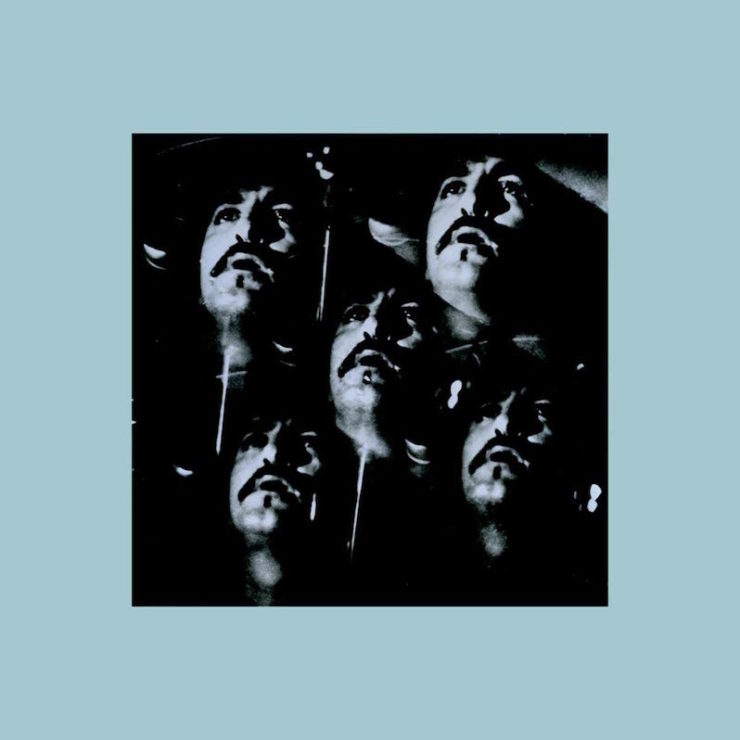 How the California singer/songwriter's 1969 song possibly foretold of his disappearance six years later.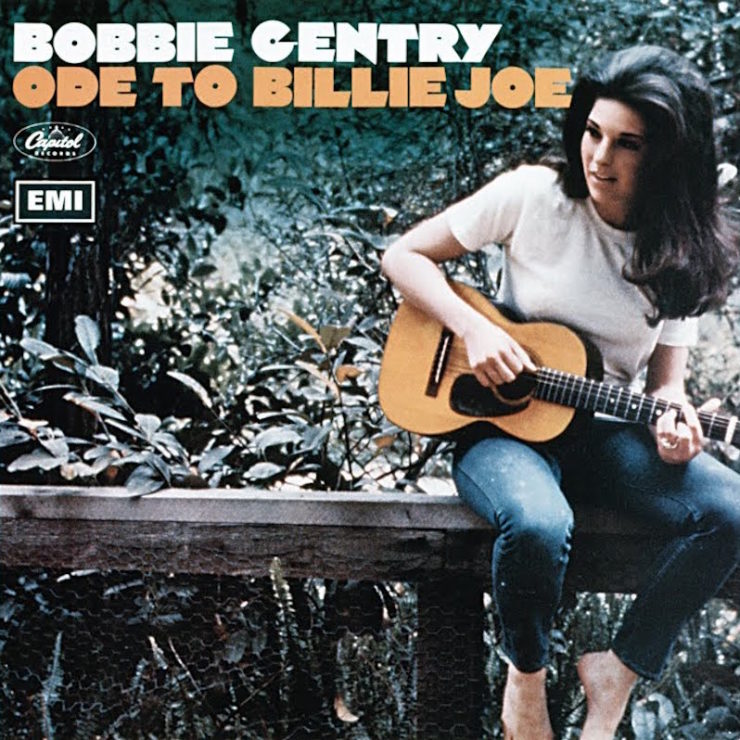 Blood on the Tracks returns with a Southern gothic tale of suicide and unconscious cruelty.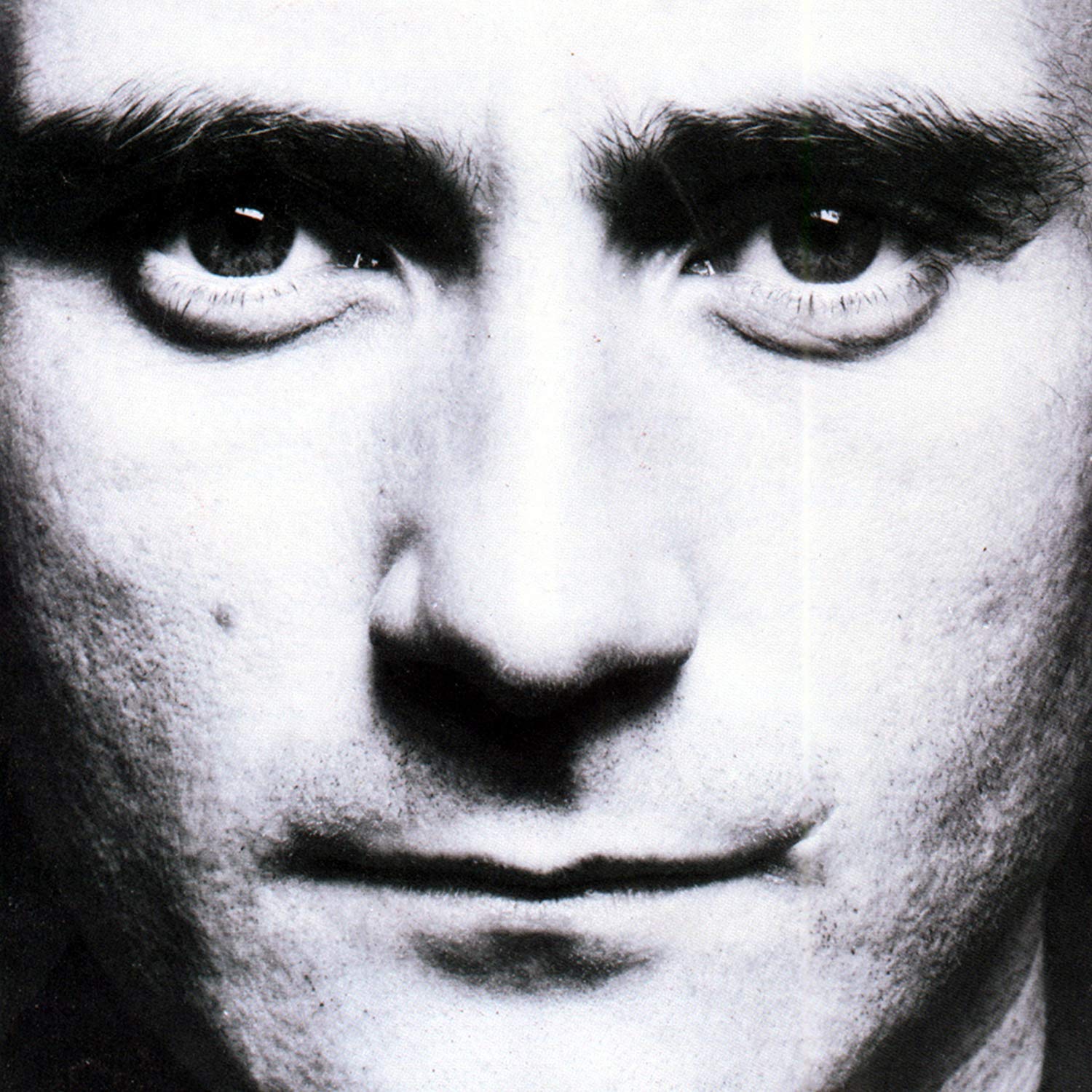 A story of a drowning that never was…or was it?
"He who carries death in his pouch" speaks truth to power.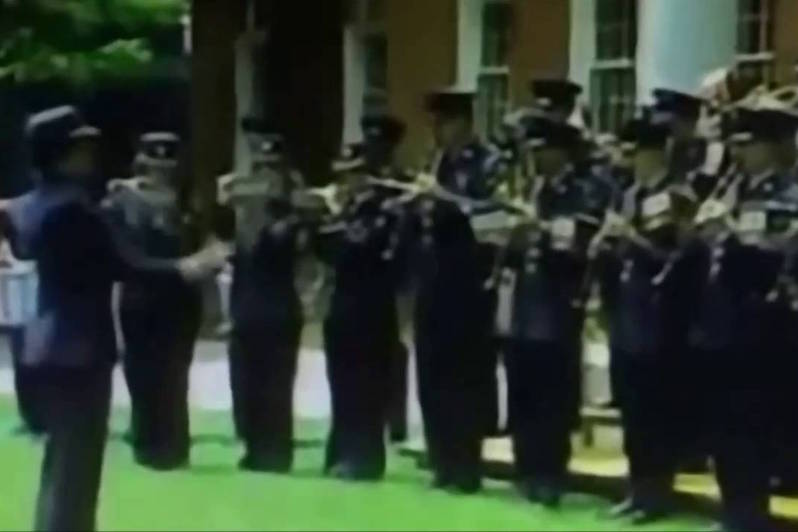 The last song you hear before the lights go out.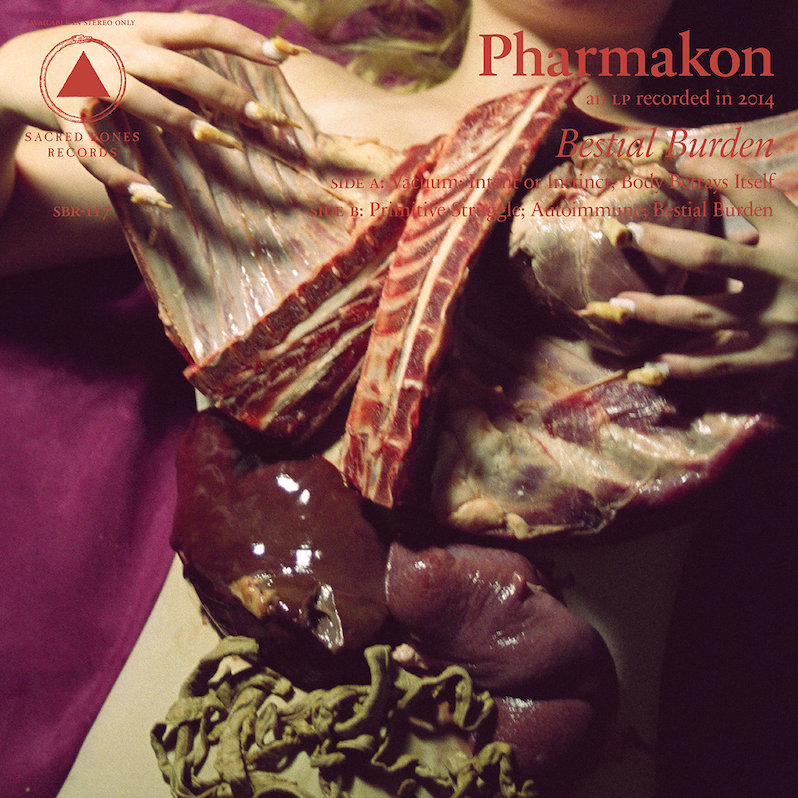 The sound of a struggle for survival against one's own body.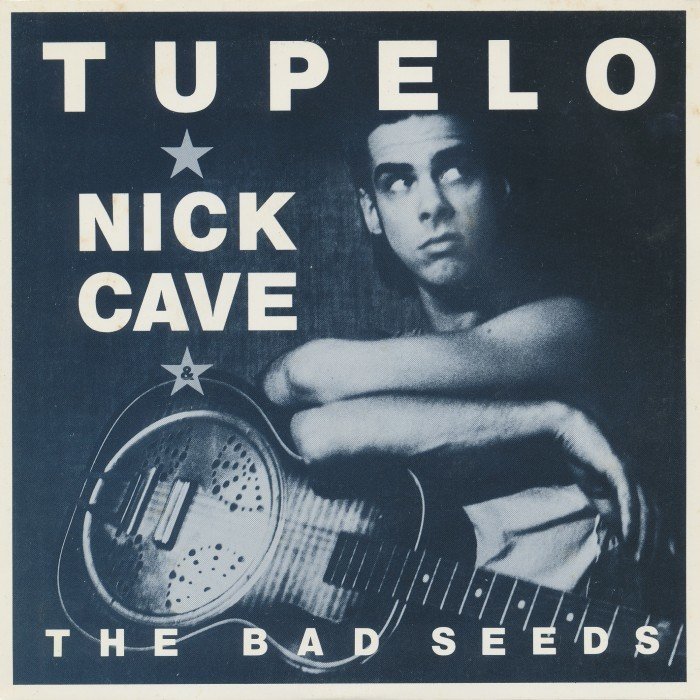 When two similarly twisted songwriters dive into the same story of dark Americana.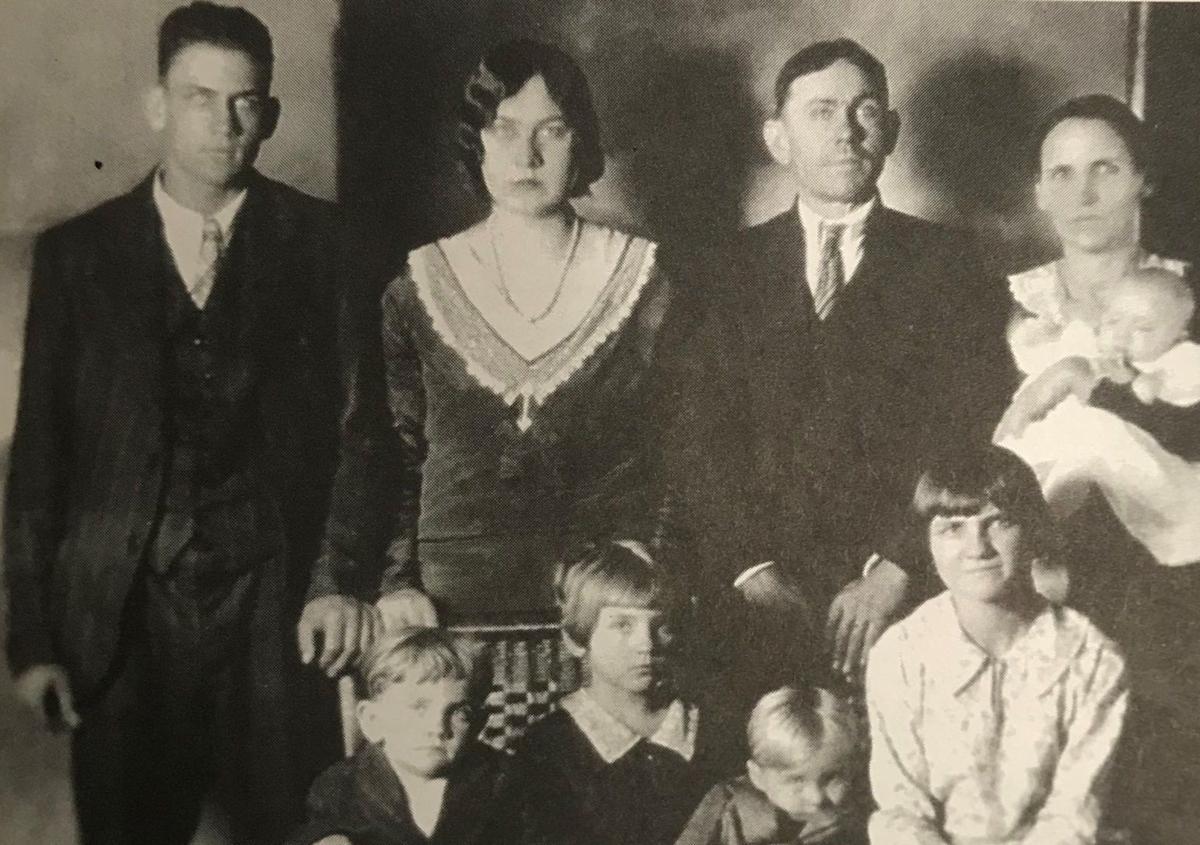 It's way darker than Die Hard.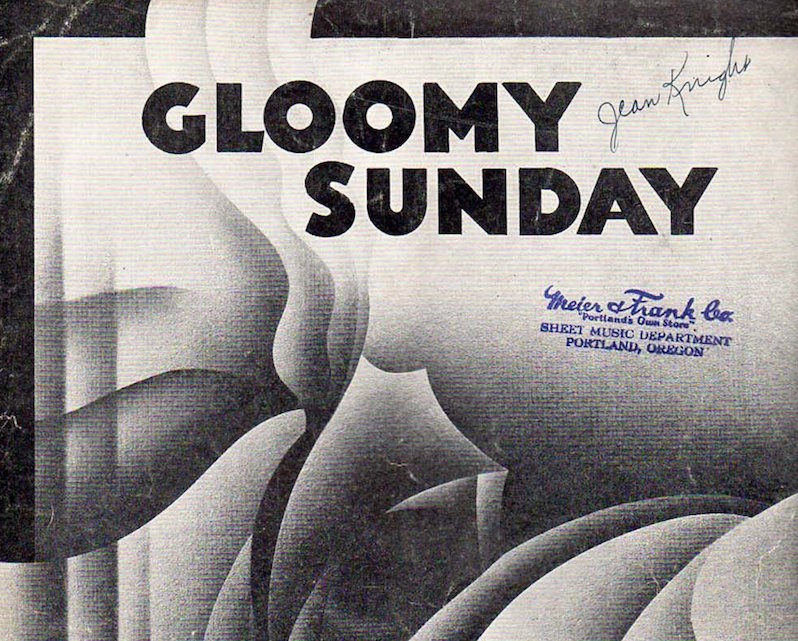 The strange story of one of pop music's most macabre songs.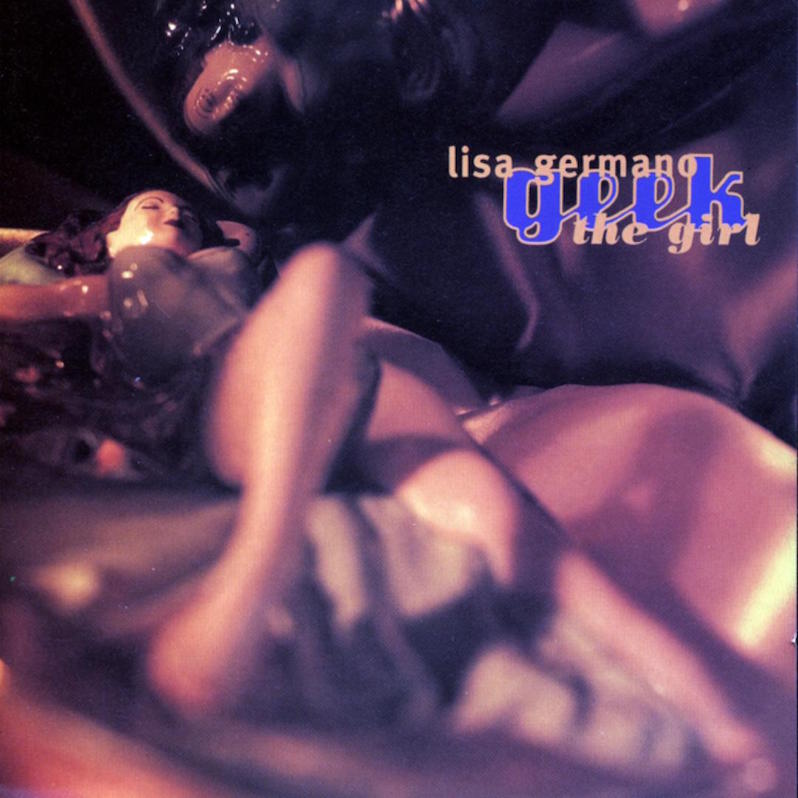 A song that could very likely keep you up at night, because what it depicts is real.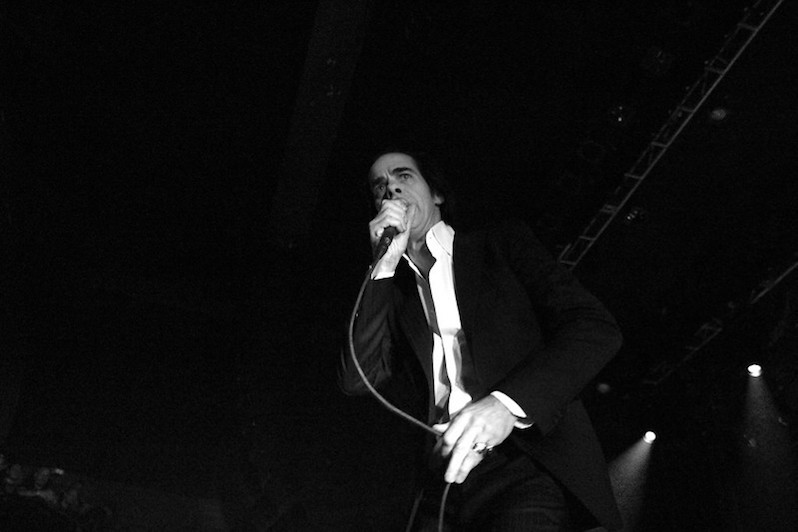 A tale told over and over again for 100 years kicks off our new series.