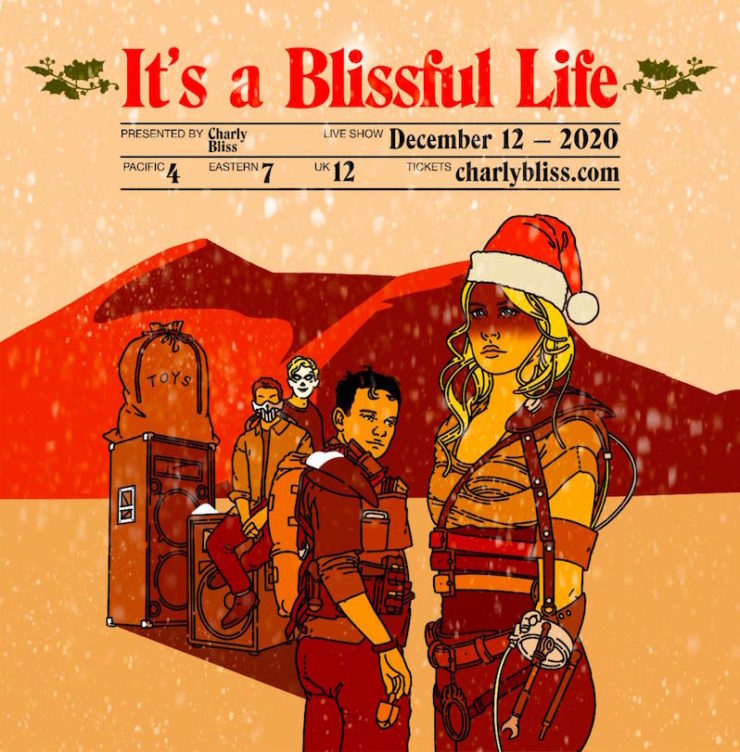 Holiday covers, "heartwarming hilarity" and more.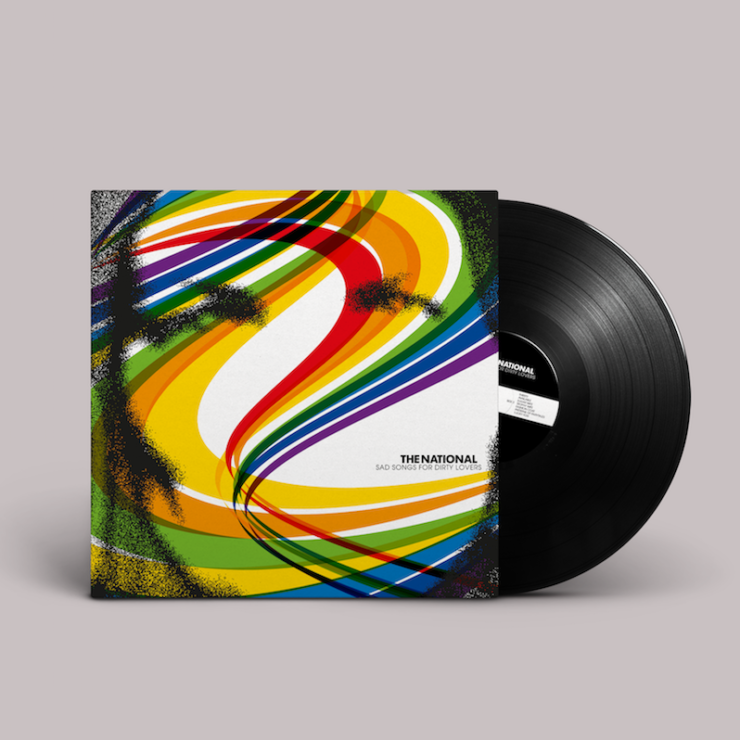 First two albums, plus Cherry Tree EP, due out in February on vinyl.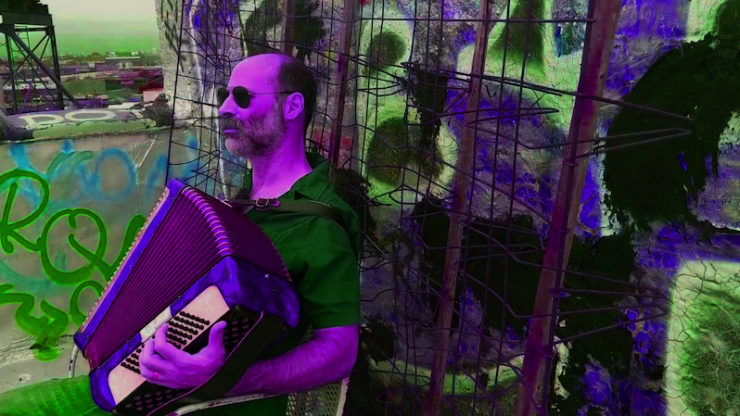 Hear a new track from Benjamin Levitt's atmospheric new dance performance score.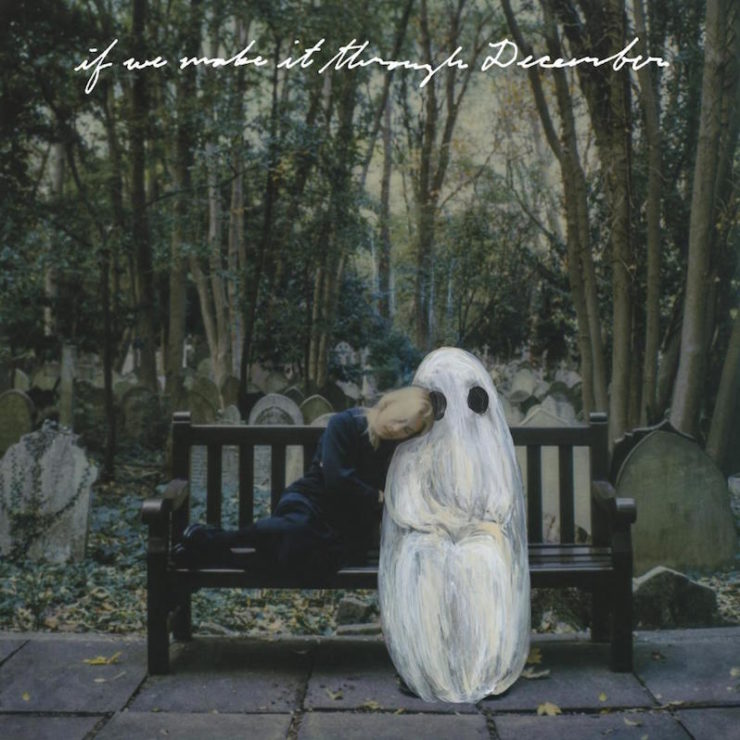 Proceeds benefit Downtown Women's Center.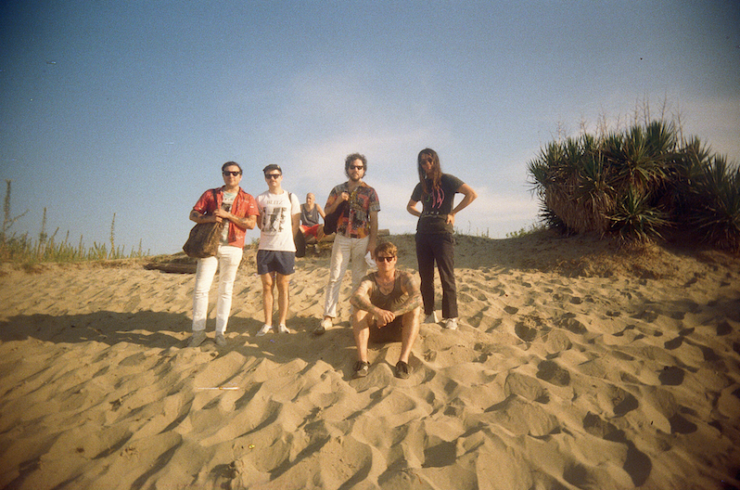 Hear a new track from the band's upcoming set of reworked material.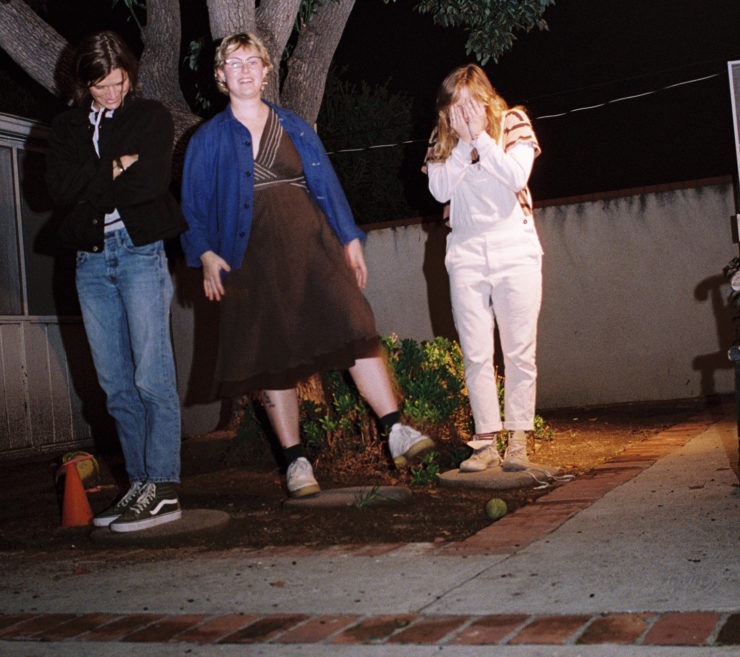 Road Angel Project Vol. 4 out today.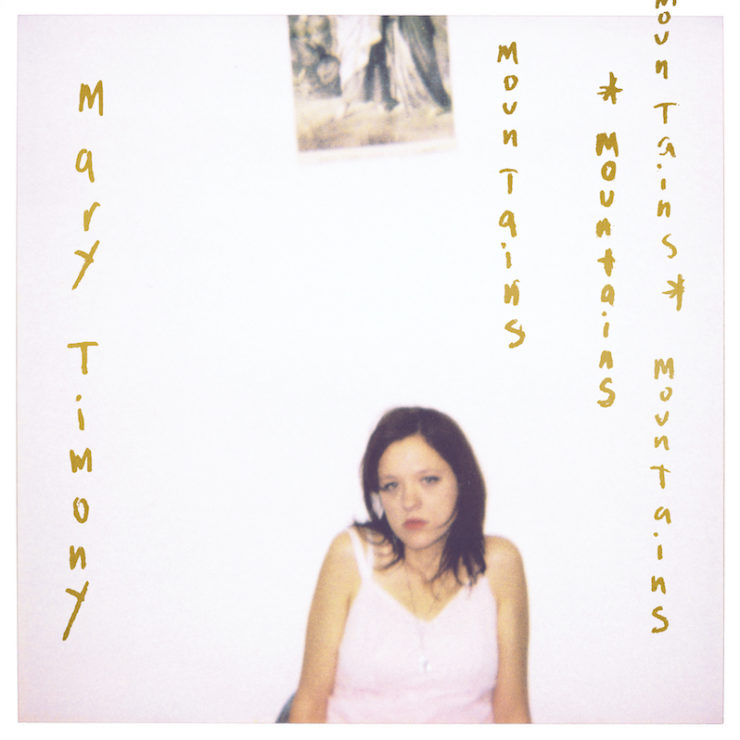 Hear an unreleased orchestral version of "Valley of One Thousand Perfumes."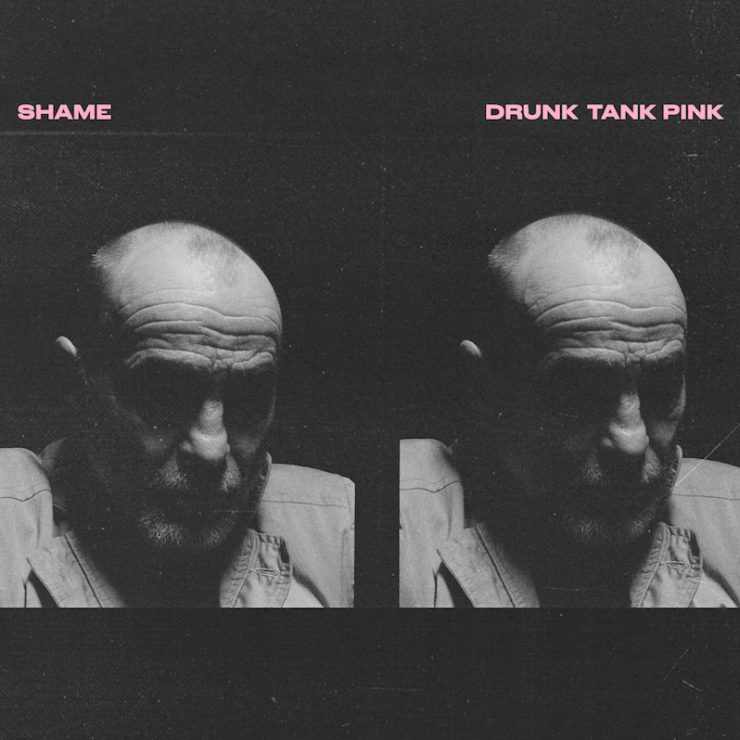 Hear new single "Water in the Well."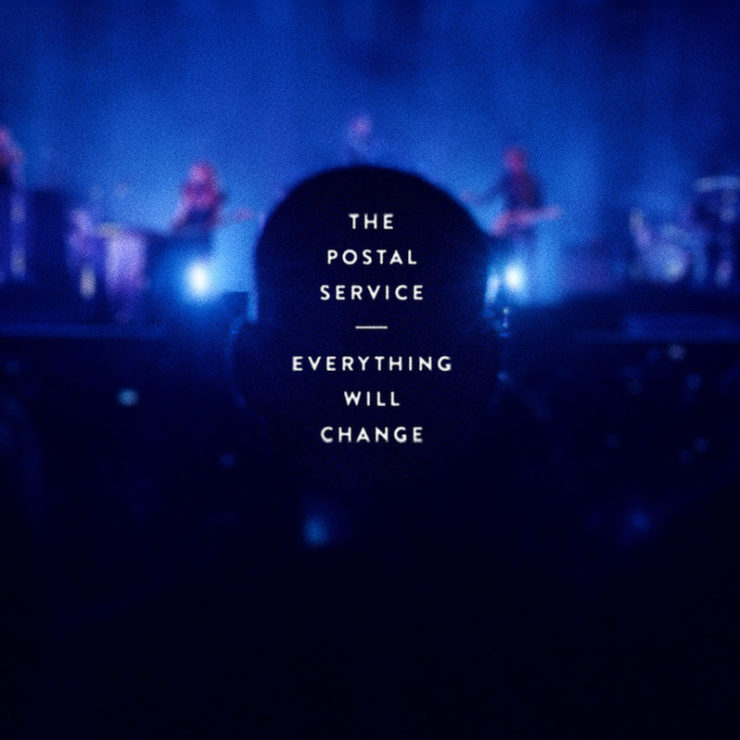 Hear a live recording of "The District Sleeps Alone Tonight".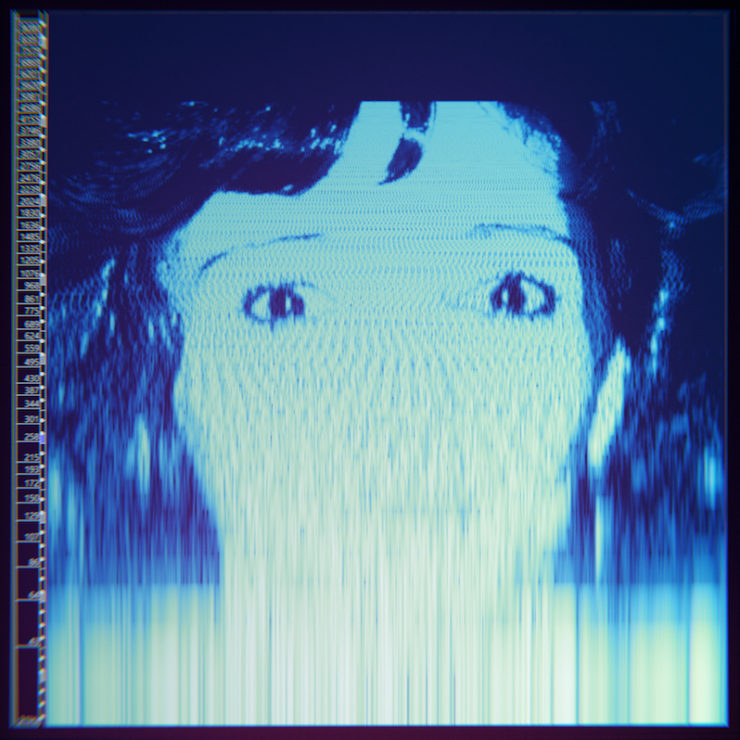 New album features Karen O, Kurt Vile, Denzel Curry and more.

4xLP box set features demos, instrumentals, new mixes and a side-long jam session.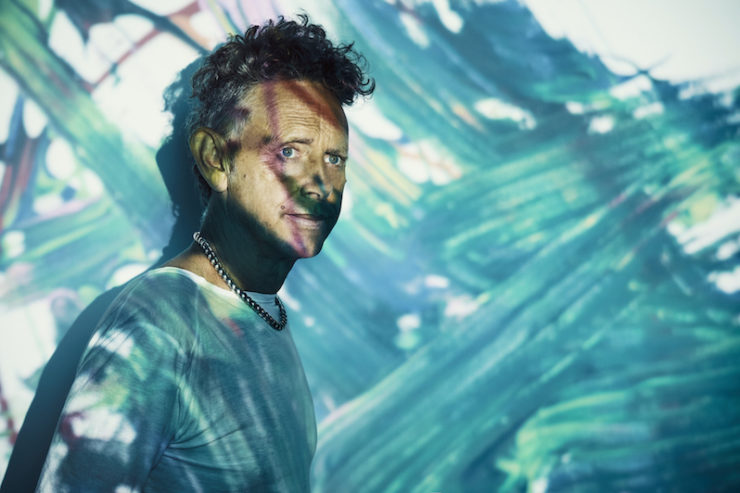 Hear new track "Mandrill."

See the new sensory-overload clip made in collaboration with 'Cyberpunk 2077'.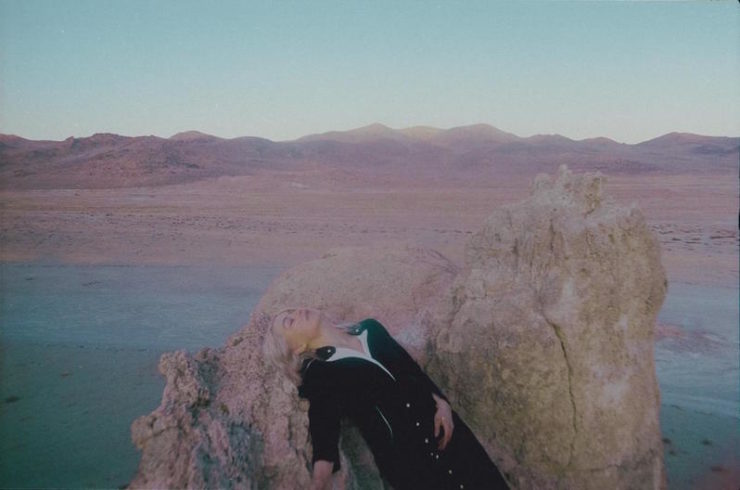 Proceeds being donated to Fair Fight.