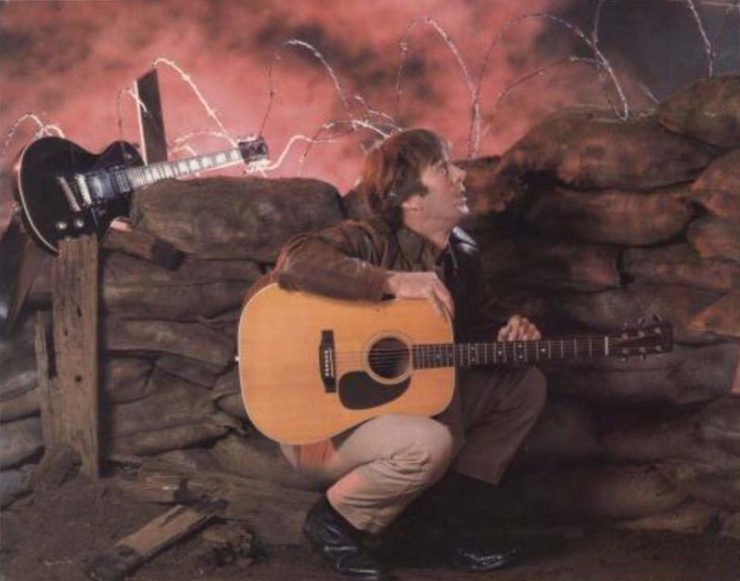 The rock legend has died at 81.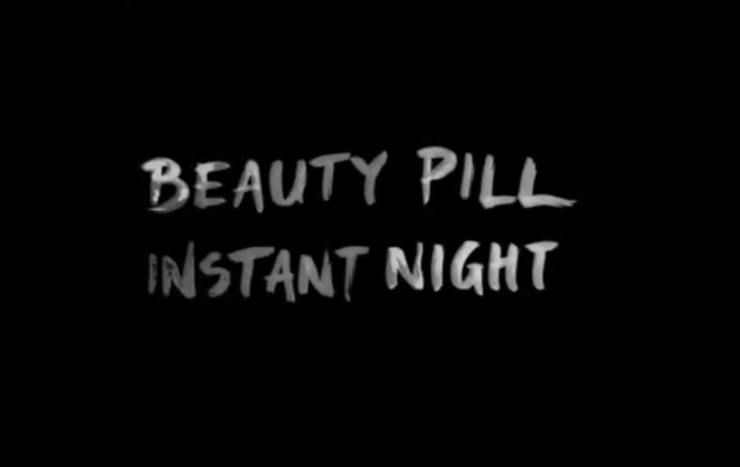 See the real faces of some political villains.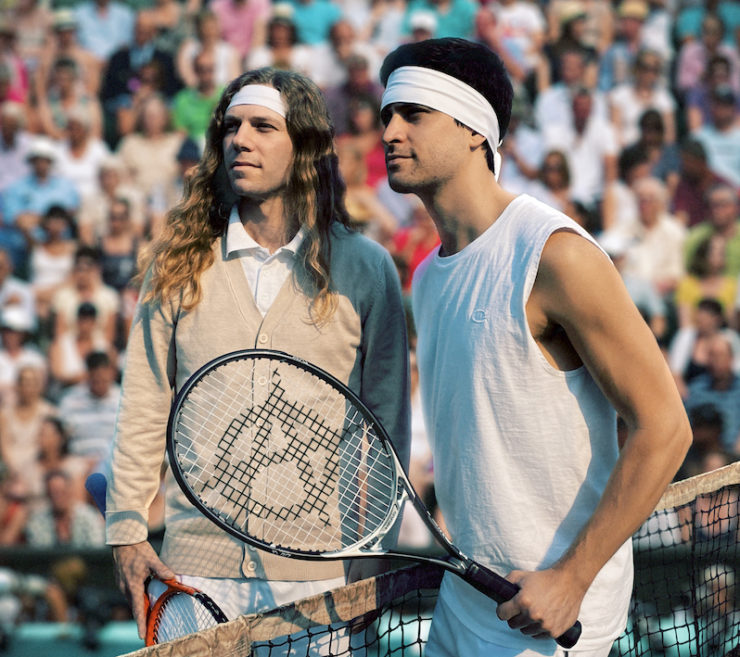 Hear an intricate, guitar driven track from the San Diego indie duo.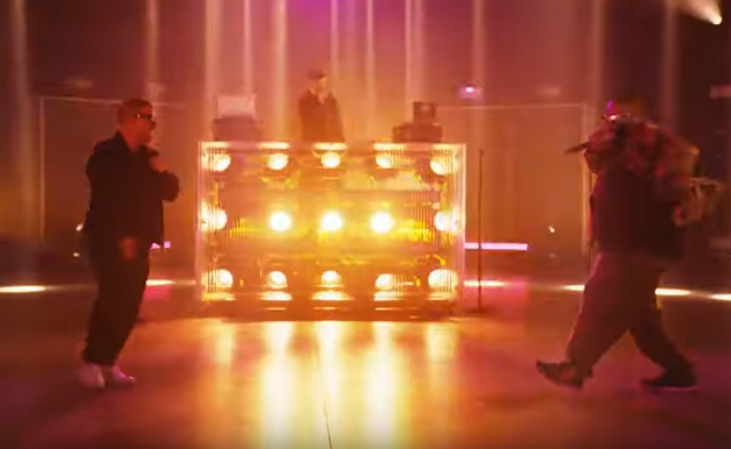 See the duo perform 'RTJ4' in its entirety.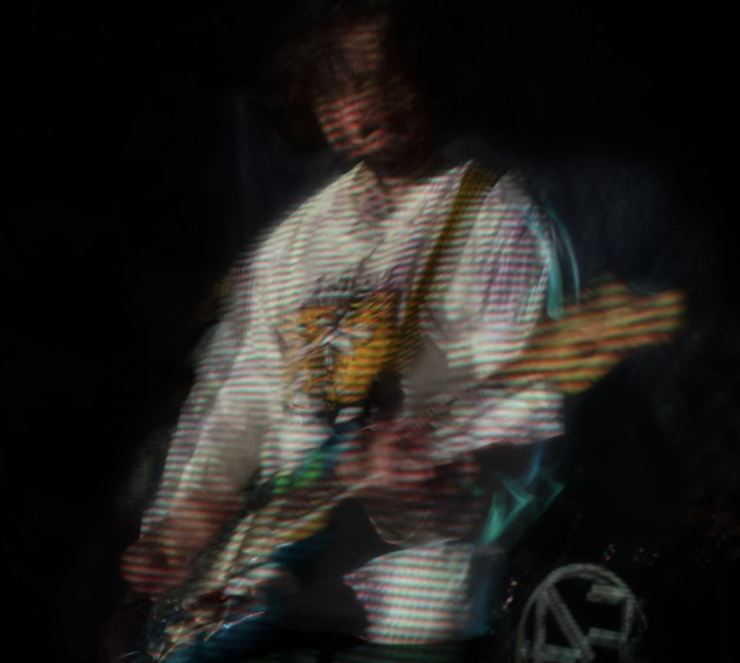 Full of Hell also performing.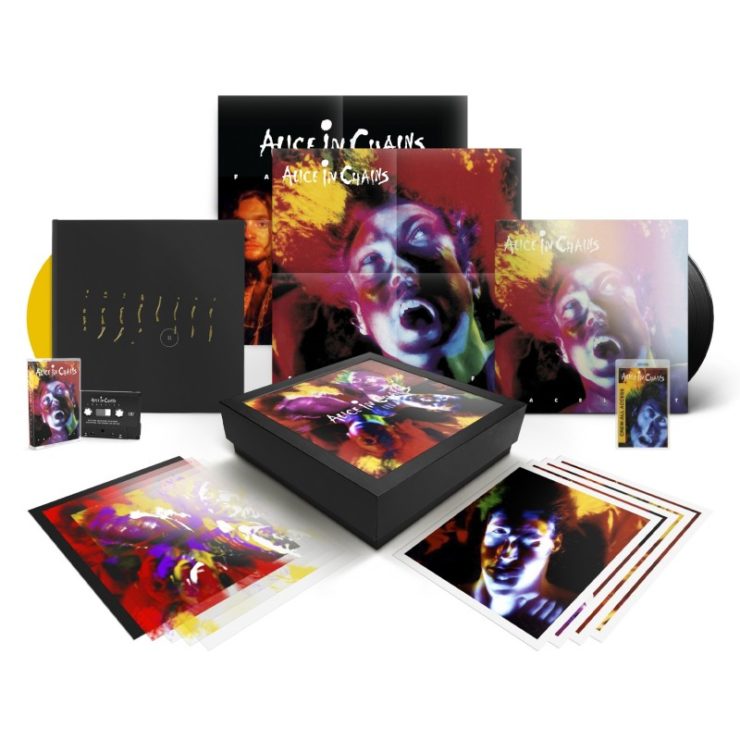 Plus standard vinyl reissue announced.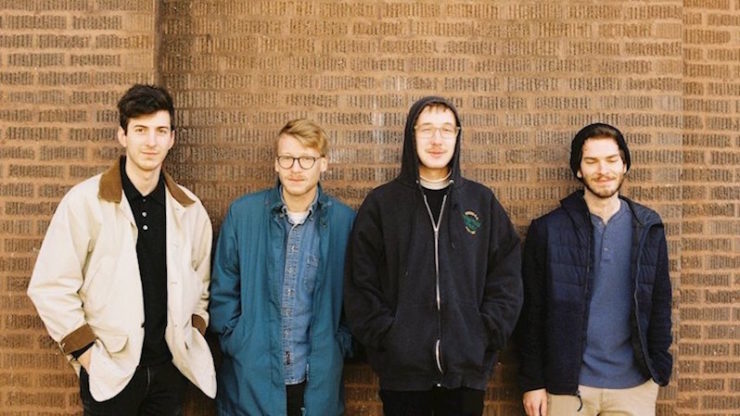 See the new clip from their 'Posture' EP.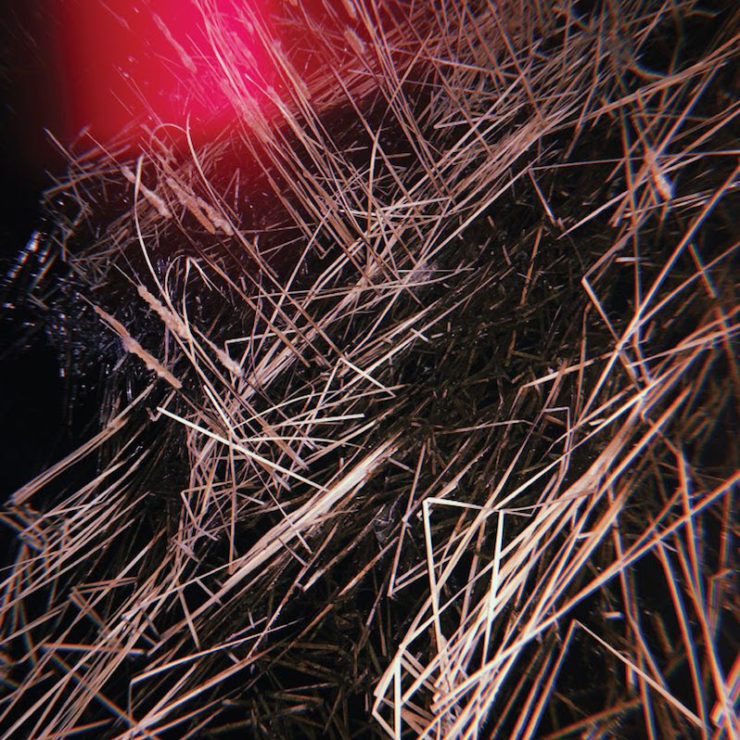 Hear a new track from each artist from the split, due out in December.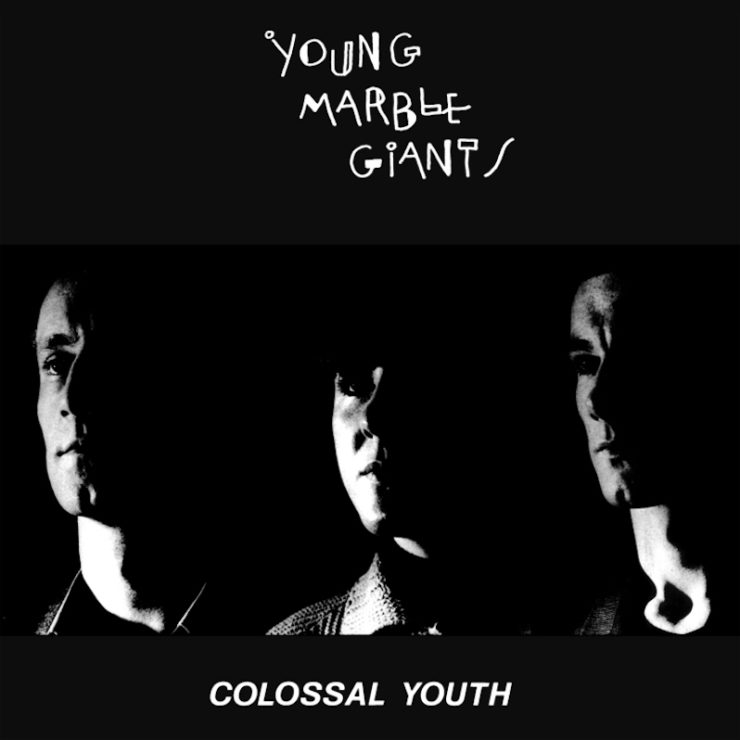 See a live performance of "Final Day" from 1980.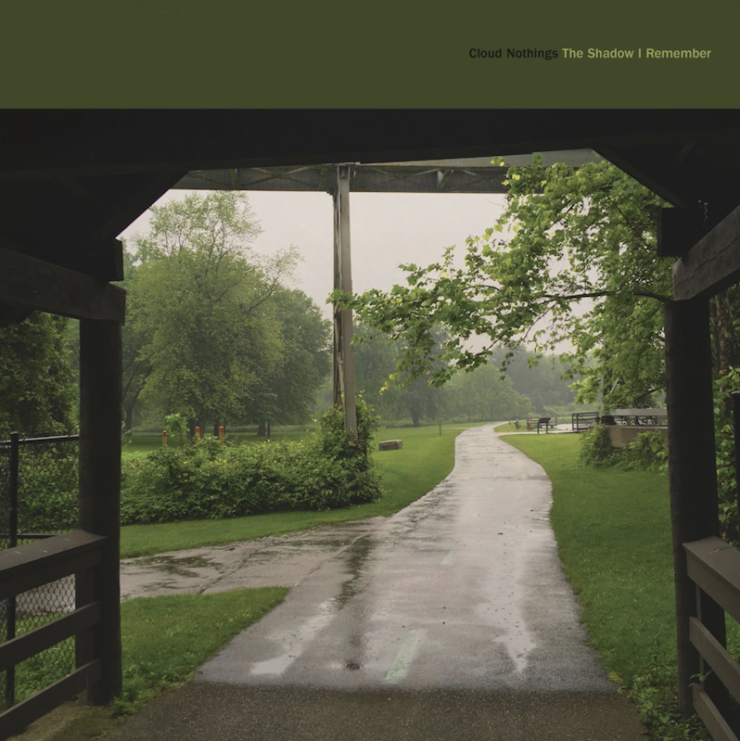 Hear new single "Am I Something?"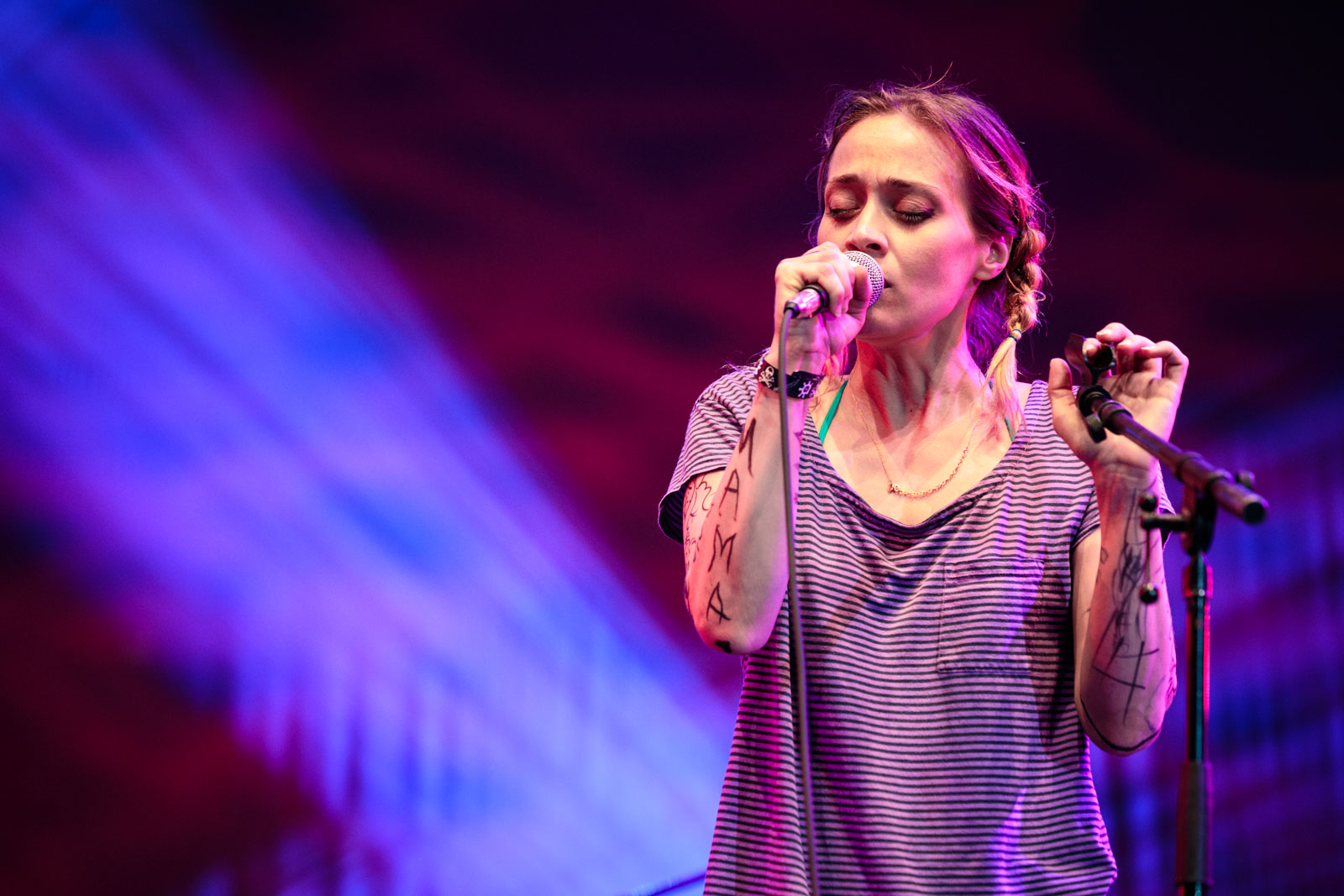 Hear three songs from Apple's new album from the New Yorker Festival.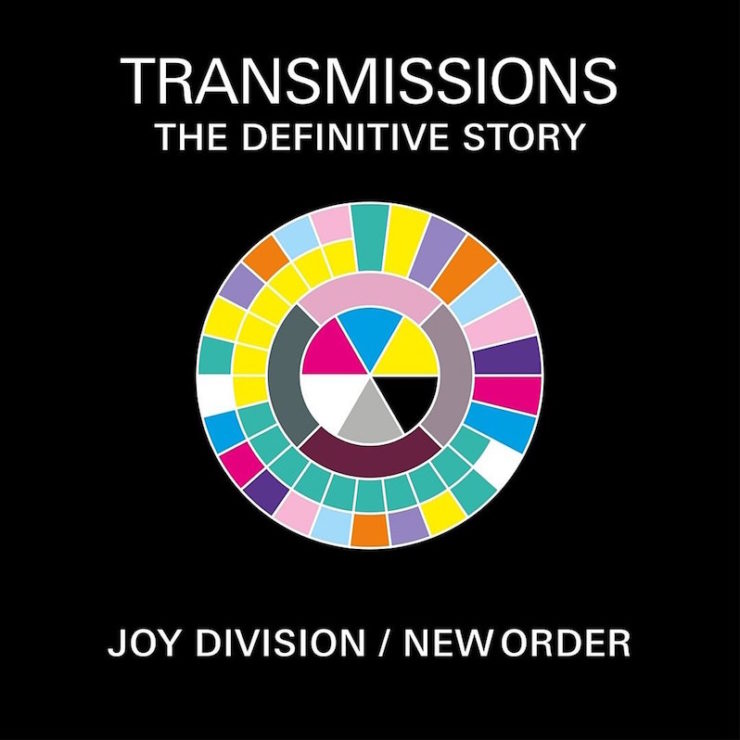 New podcast features members of the bands, plus members of Radiohead, U2, Blur, Oasis and more.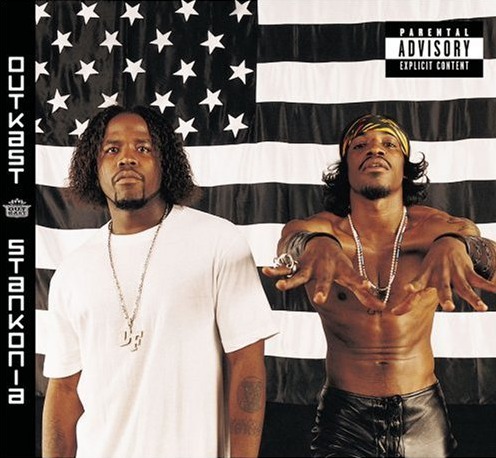 This fall, Outkast's landmark 2000 album Stankonia turns 20. And to mark the anniversary, Outkast…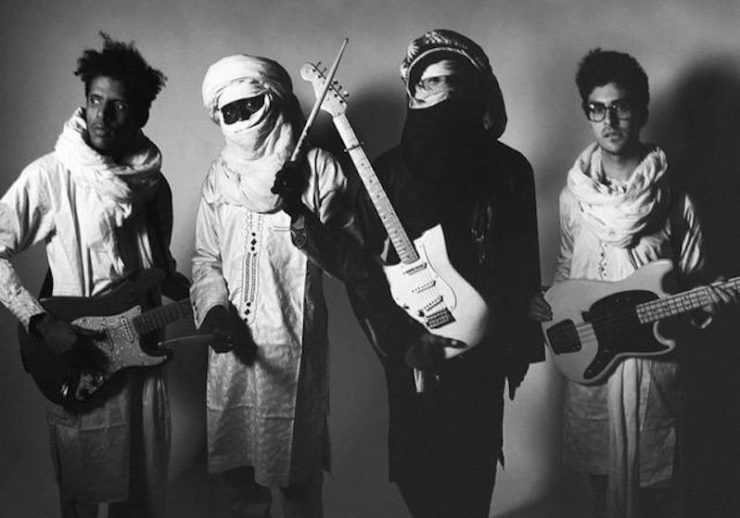 Hear the desert blues guitarist's first single for Matador, and it's a real heater.