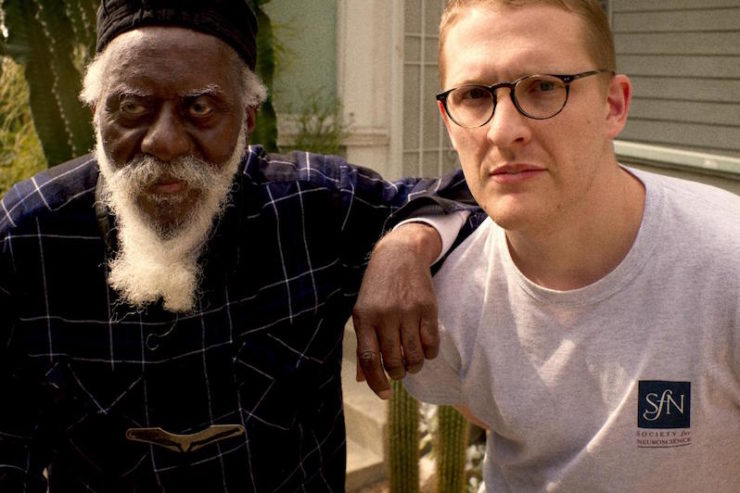 The best new albums, overlooked albums and reissues of the month.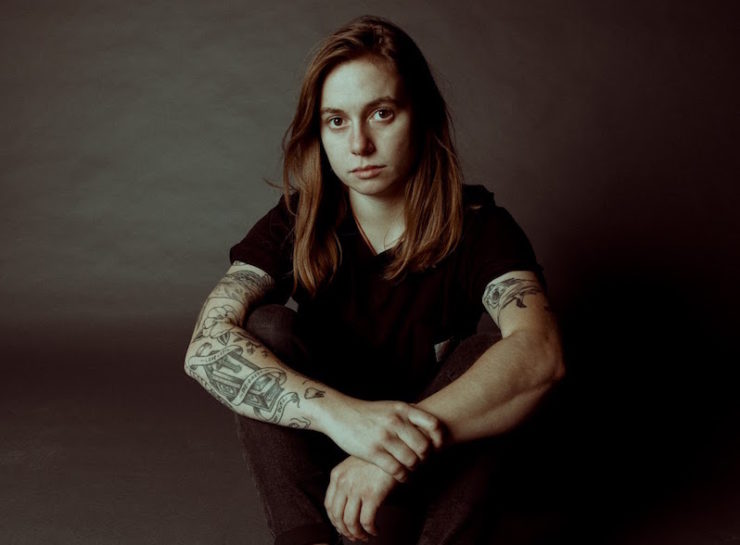 A dozen albums from a stacked month of music.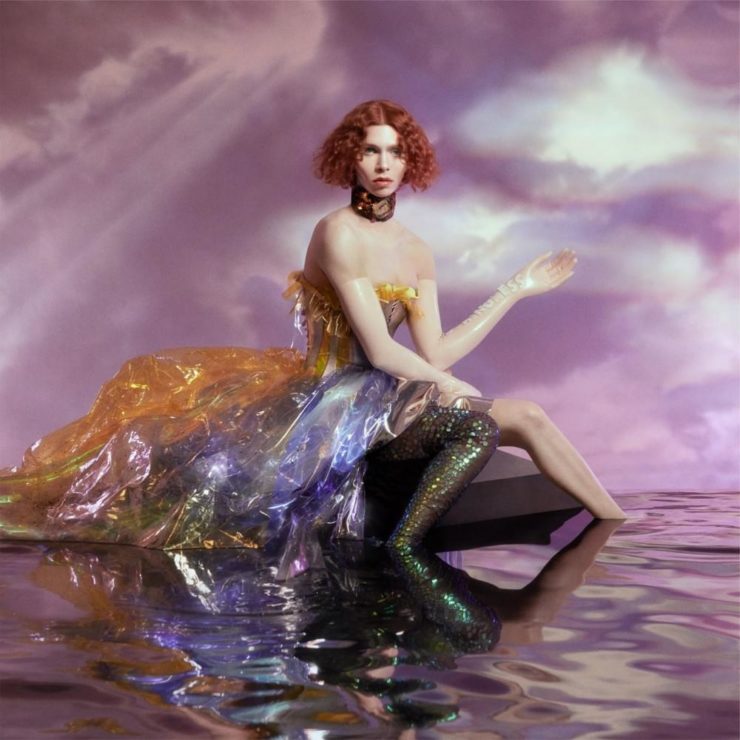 A look back at the electronic artist's iconoclastic career.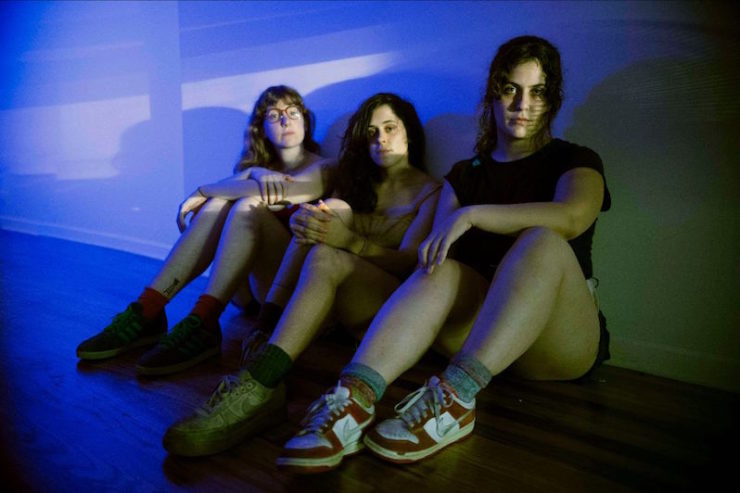 10 albums to start the year off right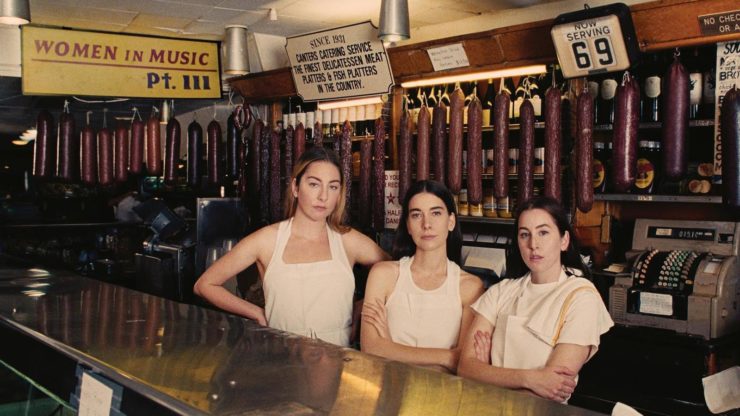 Music that affected us on a more personal level in 2020.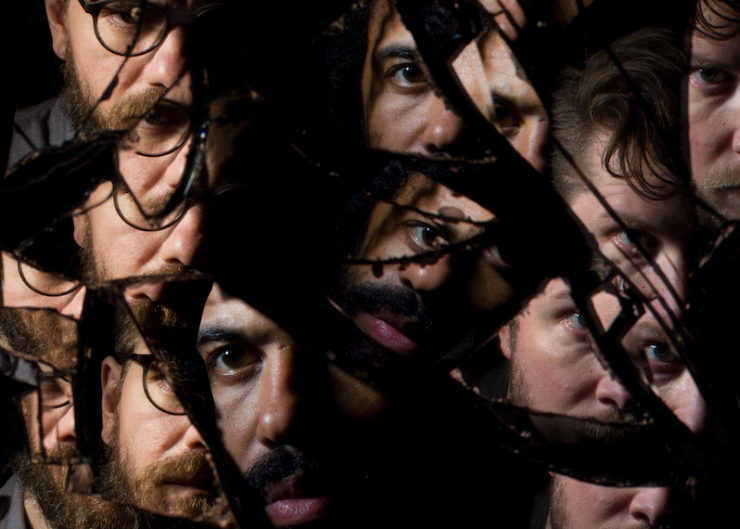 Our 15 favorite albums from the past month.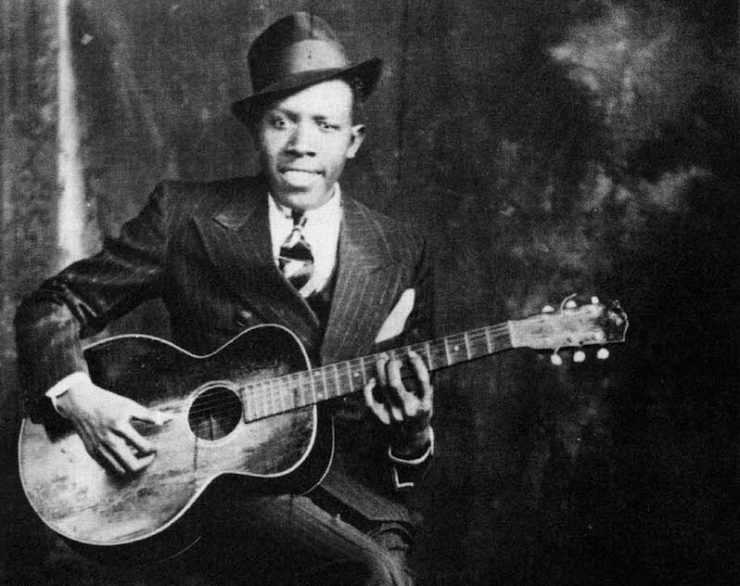 A pair of tracks that helped to build on the myth of the devil at the crossroads.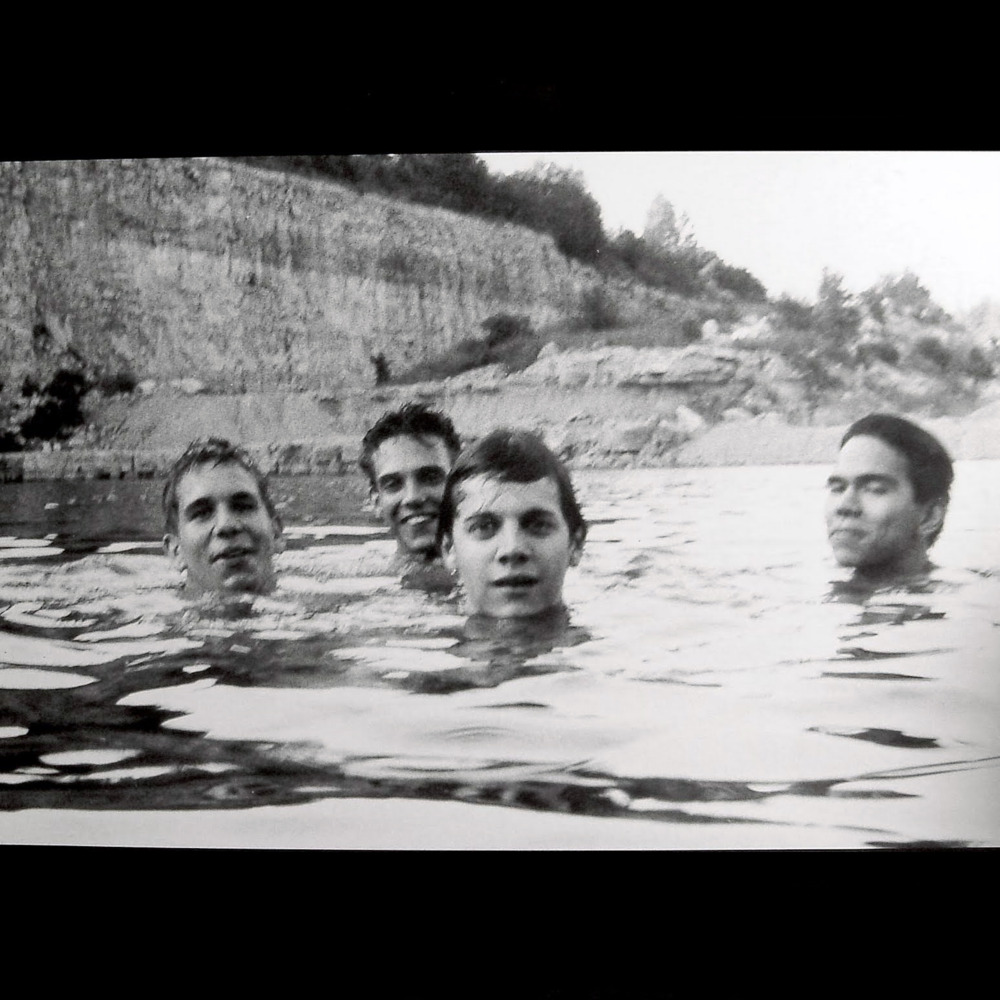 How the Louisville indie rock legends launched some grim legends of their own.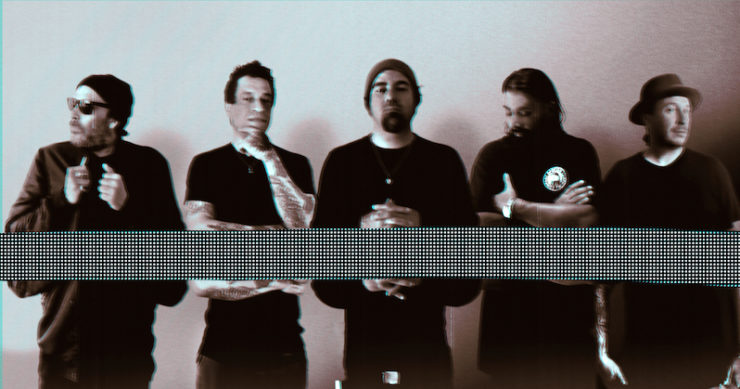 There's a lot happening right now. There's an election just a little over a month…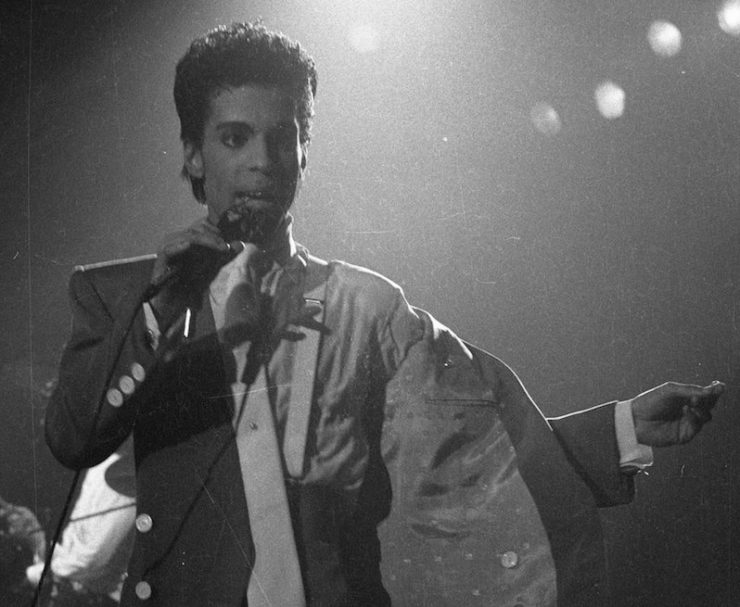 Putting back the pieces of Prince's "lost" 1986 album.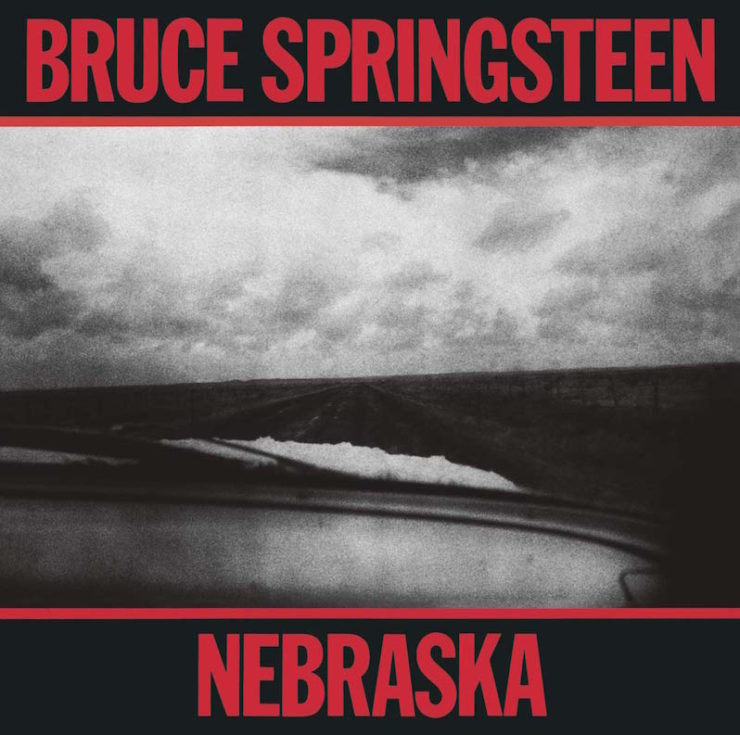 "Born in the U.S.A." wasn't a message of conservative optimism, and neither was this.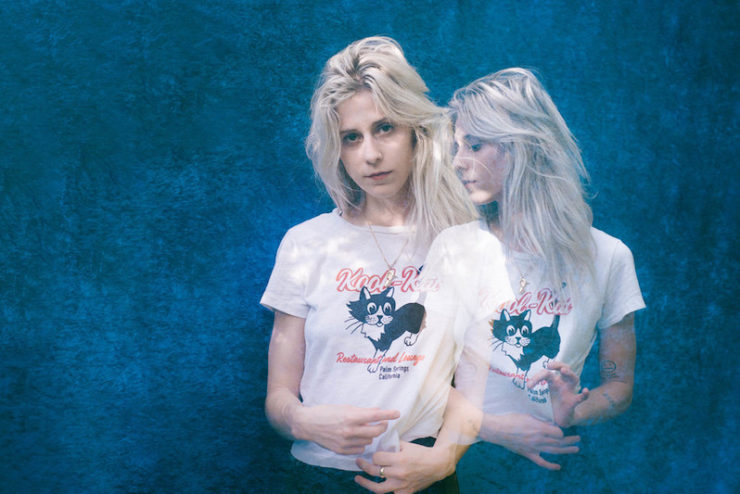 Twelve albums from the past month that you need to hear, from grunge to avant-garde jazz.