A selection of Parker's most stunning contribution's to the band's catalog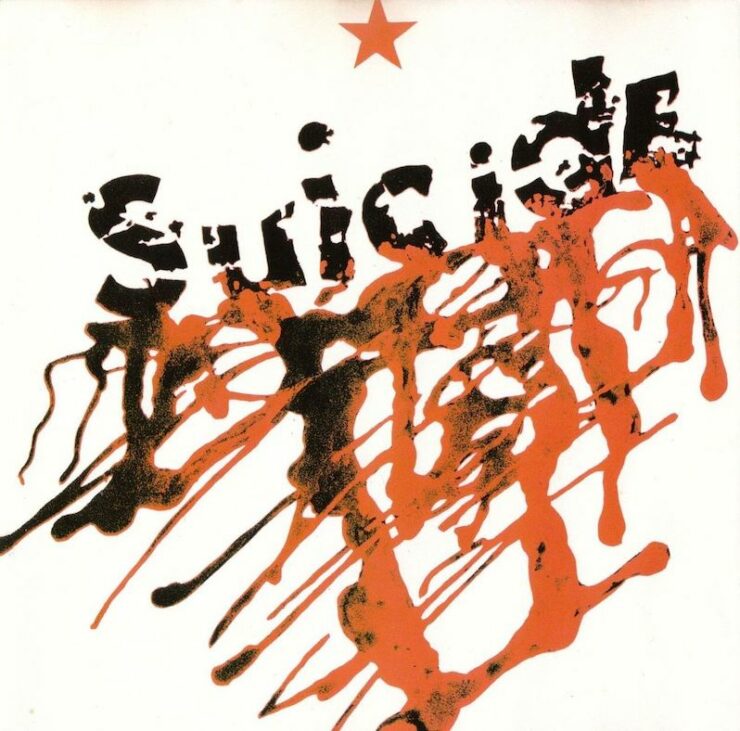 One of the most harrowing listening experiences of all time
A legendary industrial track that feels utterly vile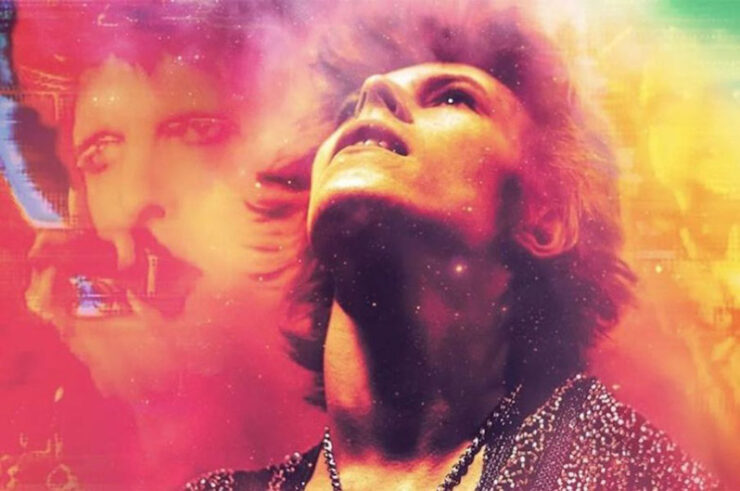 I was on my way to see Confess Fletch, the recent reboot of the investigative…

Taking a look back at a morbid trend in popular music

A look back at the massively successful but controversial album at 25.

In 1980, Kate Bush's take on nuclear war was so devastating because of its intimacy

Unless you experienced it firsthand, Sufjan Stevens' "50 States" project probably sounds like a bizarre…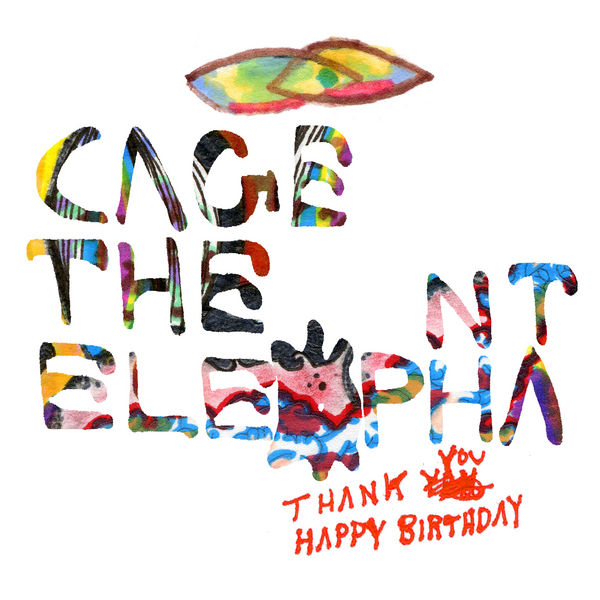 An overlooked gem that showcased a new side of the alt-rock group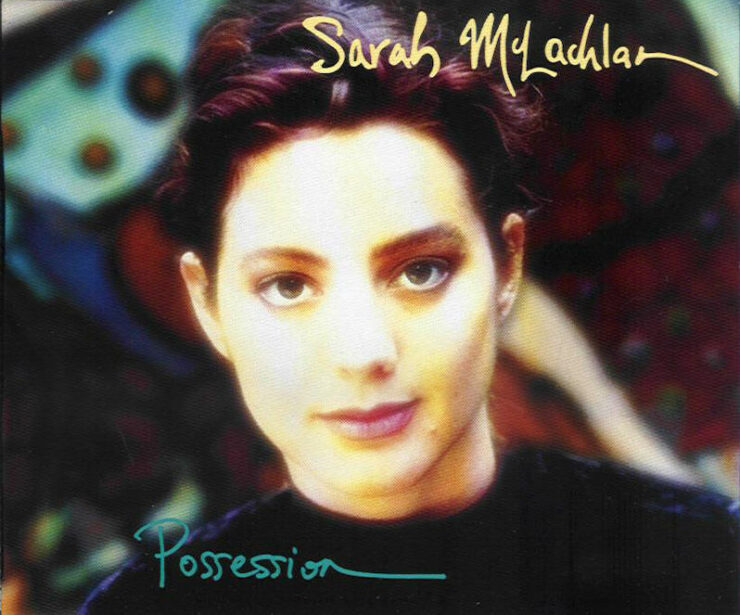 An art-pop banger that shines a light on menacing fan obsession.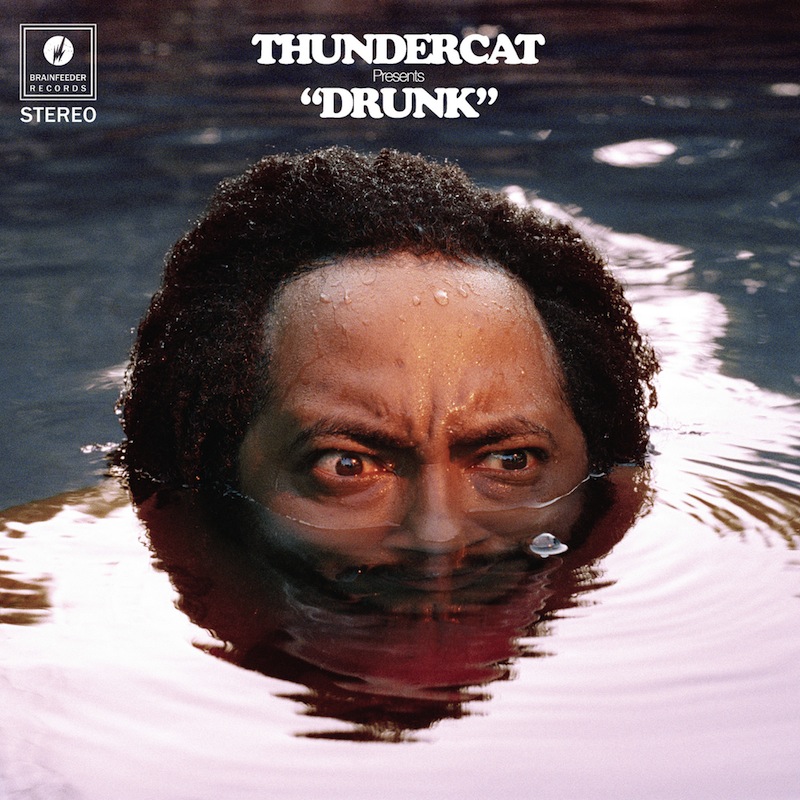 A look back at one of 2017's most buoyant and hopeful gems.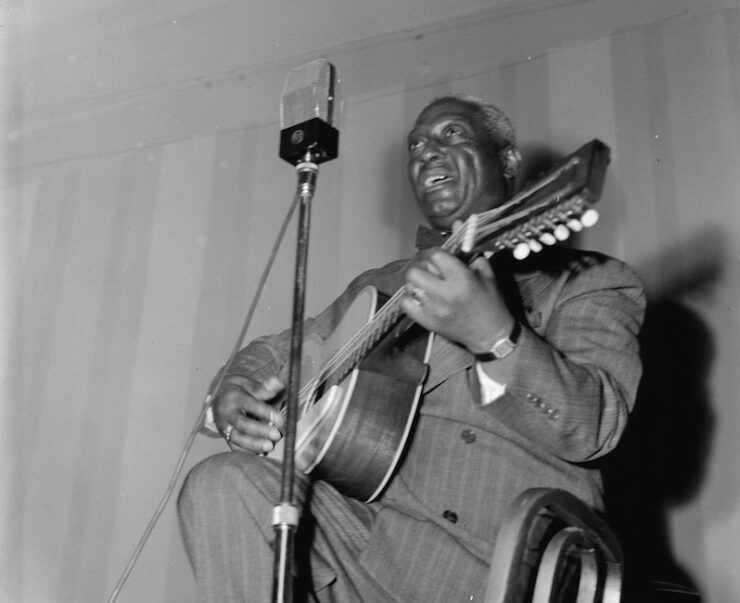 Untangling the mystery within the song and the one from whence it came