Loma Prieta : Self Portrait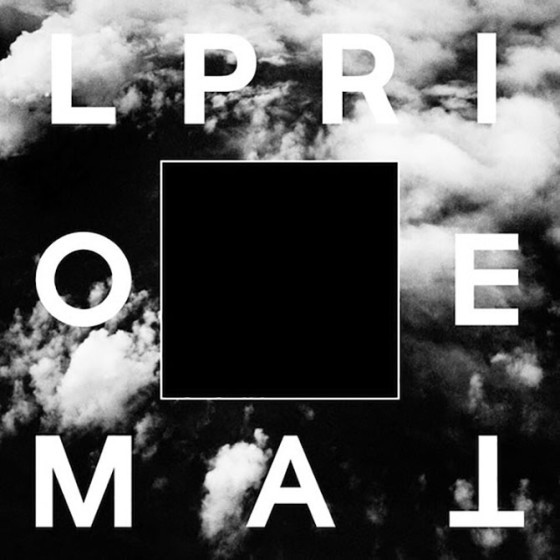 Loma Prieta, a quartet out of San Francisco, knew what they were doing when they chose their name. Whether in reference to the 1989 Northern California earthquake, or a knowing nod to its translation from Spanish, "dark hill"—both seem equally fitting—it's provided them with a platform from which to blur genre boundaries. Their brand of hardcore has drawn upon myriad other influences, among them the raw emotion of screamo and the brutality of powerviolence; but since their formation in 2005, the band has pursued darker interests, creating music that became more extreme and intense with each album. The harshness reached its apex on 2012's harrowing I.V., an all-encompassing and exhausting record that seemed to be the logical end-point of that phase of the band's career.
It didn't seem like they had any more to give, but they did, releasing a split single with Italian kindred spirits Raein the following year; and now, having spent the guts of the last two years writing and working with producer Jack Shirley—most famous for assisting Deafheaven's 2013 breakthrough Sunbather—the next chapter of their career can begin. It's nothing as caustic and depressing as its predecessor, but could hardly be called uplifting, at least not in its entirety. Ironically for a band who have, up until now, focused on mainly negative aspects of the human condition, Self Portrait begins with "Love," an introduction to what the band has said is both a more literal and positive lyrical direction. You'll need the lyric sheet for much of it, of course: Sean Leary and Brian Kanagaki's outlook may have softened slightly (or at least altered somewhat) but their intense vocal deliveries definitely have not. They continue to split those duties, but really, as much has changed for the quartet as has stayed the same.
Self Portrait is unquestionably their most sonically adventurous offering to date, sounding much more like a relatively conventional noise-rock record than previous efforts, with "Black Square" and "Net Gain" finding a sweet spot between dissonance and jagged melody. There are even some major-key passages on the record, which would have been unheard of from the band last time out, as well as giddy riffs to match. "More Perfect" comes with a shimmering, shoegazing sheen to boot, its chiming lead guitar setting up a soaring chorus that is sure to catch the listener off guard; as will, no doubt, the moment when it descends into noisy chaos around two minutes in. There's a bonus for those who can persist through the dissonant implosion, in the form of a dreamy coda that offers just enough time to reorient before it's back into harsher territory.
Loma Prieta have taken some surprising strides on their fifth album, with the closing track "Satellite" throwing a particularly large curveball. It's epic in scope, owing more to post-rock and the grandeur of early Arcade Fire material than anything else. Before now, it could be argued that, through their brooding album sleeves and increasingly austere music, the band essentially painted themselves into a corner, perceived as dour hardcore miserablists, but they have shaken things up in quite an admirable fashion and liberated themselves from any preconceived notions. There are a number of musical paths they could go down with whatever they do next; excuse the pun, but the seismic shift in Loma Prieta's outlook could yield even more impressive results.
Similar Albums:


Envy – Atheist's Cornea


Modern Life Is War – Fever Hunting


Converge – All We Love We Leave Behind