Poster Children announce tour behind Daisychain Reaction anniversary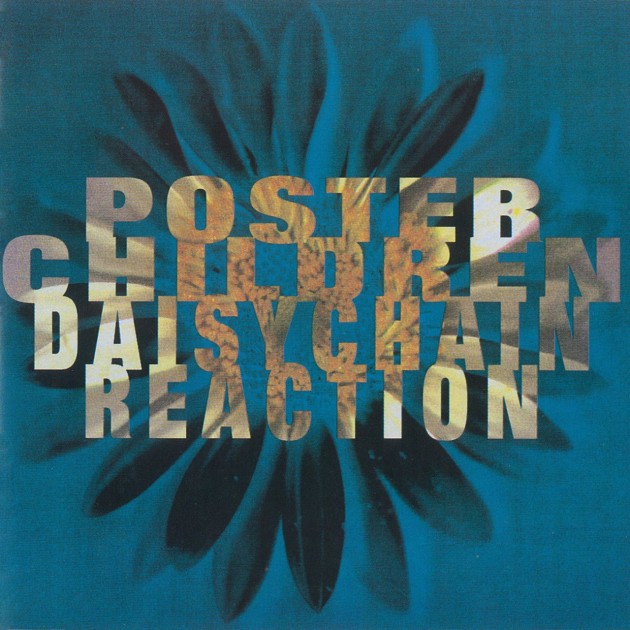 Champaign, Illinois indie rock outfit Poster Children are celebrating the 25th anniversary of their 1991 album Daisychain Reaction, originally released on Twin Tone and Creation before being reissued by major label Sire. The album wasn't quite as famous as some of the noisier indie rock made at the time, but certainly part of a creative period that also gave rise to bands such as Superchunk, Seam, Fugazi, Polvo, Slint and Jawbox, among others.
The band is touring behind that album for the anniversary, including a set at Pygmalion Festival. Check out their tour dates below.
Poster Children tour dates:
9/23 – Champaign, IL – Pygmalion Festival
9/29 – Brooklyn, NY – St. Vitus
9/30 – Washington DC – DC9
10/1 – Philadelphia, PA – Johnny Brenda's
10/2 – Boston, MA – Great Scott
10/12 – Los Angeles, CA – The Echo
10/13 – San Francisco, CA – Bottom Of The Hill
10/14 – Portland, OR – Doug Fir
10/15 – Seattle, WA – Barboza
10/16 – Vancouver, BC – The Cobalt
11/23 – Chicago, IL – Schuba's (2 Shows)