Protomartyr share new track, "Born to be Wine"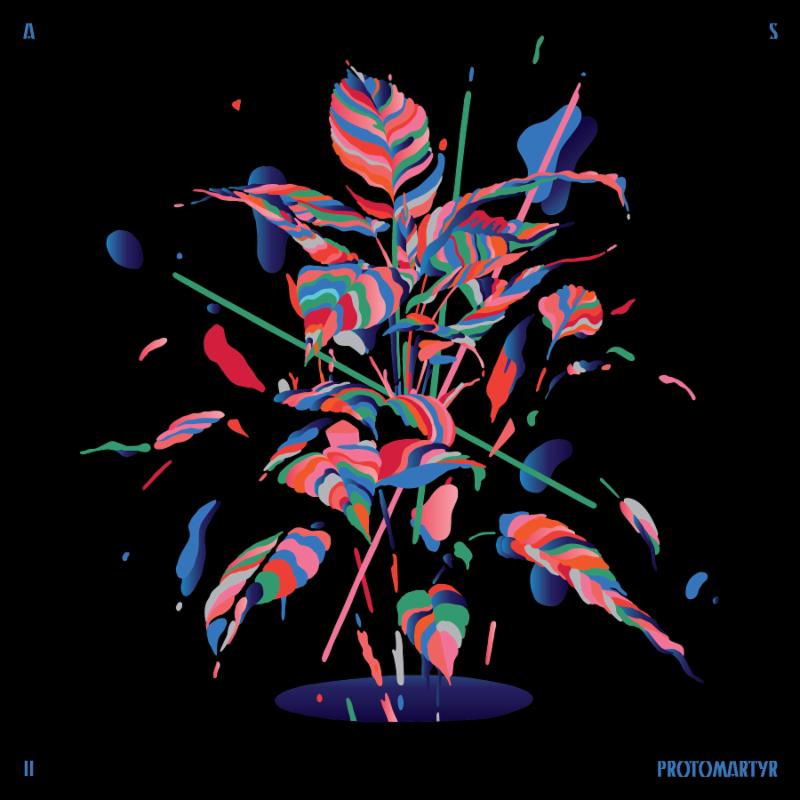 The latest track to be released from the Adult Swim Summer Singles series is a new brooder from Protomartyr. The track is titled "Born to Be Wine" and it's a particularly skronky and noisy track. Not that it wouldn't fit in comfortably next to any of the songs on their most recent album, 2015's The Agent Intellect, but it is a bit of a restless dirge. Listen to it below and download it for free here.
The band has also announced a new set of tour dates for the fall, which you can check out below.
Protomartyr tour dates:
8/3 Bozeman, MT – Filling Station
8/4 Spokane, WA – the Bartlett
8/5 Seattle, WA – Neumos
8/6-7 Happy Valley, OR – Pickathon
8/9 Boise, ID – Neurolux
8/11 Denver, CO – Larimer Lounge
8/12 Omaha, NE – Slowdown
8/13 St. Louis, MO – Off Broadway
8/14 Milwaukee, WI – Mad Planet
9/23 Detroit, MI – El Club
10/22 London, UK – Barbican (P)
10/23 Hull, UK – The New Adelphi Club (E)
10/24 York, UK – The Crescent (E)
10/25 Brighton, UK – Concorde 2 (E)
10/26 Bristol, UK – Fiddlers (E)
10/27 Nottingham, UK – Rescue Rooms (E)
11/2 Chicago, IL – Empty Bottle (G)
11/3 Columbia, MO – Cafe Berlin (G)
11/6 Austin, TX – Sound on Sound
11/8 Las Vegas, NV – Bunkhouse Saloon (G)
11/9 Soda Bar, CA – Soda Bar (G)
11/10 Los Angeles, CA – The Roxy (G)
11/11 San Francisco, CA – Slim's (G)
11/12 Reno, NV – Holland Project (G)
11/15 Des Moines, IA – Vaudeville Mews
11/16 Madison, WI – High Noon Saloon
(P) = with The Pop Group
(E) = with Eagulls
(G) = with The Gotobeds
Protomartyr's The Agent Intellect is one of our Top 50 Albums of 2015.