Lydia Ainsworth : Darling of the Afterglow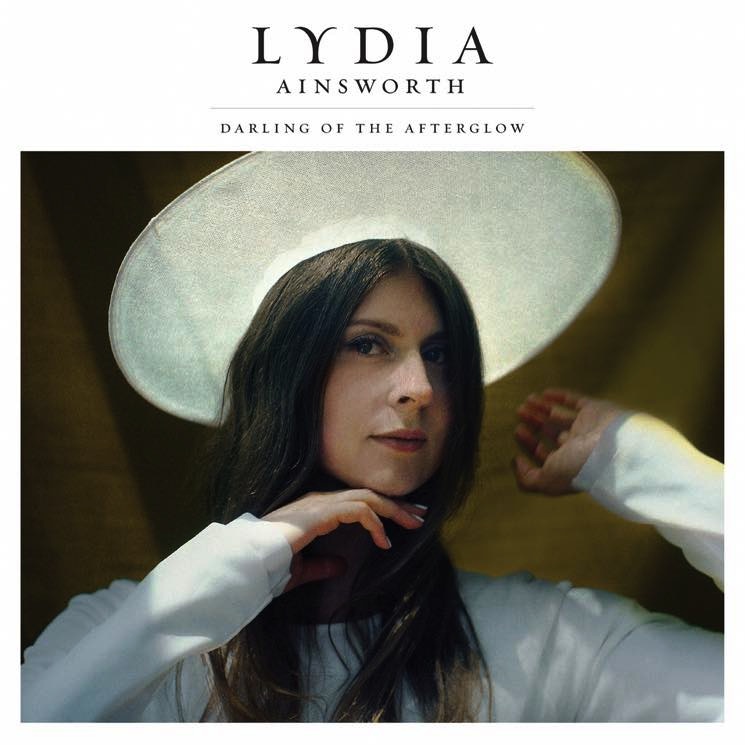 Well-crafted pop music can find an affectionate space inside of any dark heart (Read: mine). There's arguably more great pop music now than ever—more than I have time to sift through in my inbox. Lydia Ainsworth is a singular talent in indie pop, however, which she showcases in breathtaking fashion on new album Darling of the Afterglow. The Toronto native's background in classical music and film scoring provides a cinematic quality to her songwriting, and while she does have classical training, her approach never comes across as being rigid. She's often choosing interesting instrumentation that's left of center compared to what can often be heard on the radio. This is one of the best produced albums in pop and indie in 2017 so far, the clarity of production that feels as if it's surrounding you is immersive even at the album's most intimate moments.
An early highlight is "Ricochet," a powerful song wohse emotional impact hits me at the right time in a complicated period in my life, capturing this moment and giving it sense and meaning with the kind of magic only music can. "Afterglow" feels like a '90s ballad that Kate Bush or Sinead O'Connor might have written (definitely on board for that). "Open Doors" is more of an ethereal drift until the odd change of pace that introduces guitar in the mix, driving the song toward something The Police might have done in the '80s. "Spinning" has more of the kind of movement that drew me into this album in the first place. The fret-less bass on here is a nice touch—again, not unlike a detail on some of Kate Bush's best-known material.
Ainsworth includes a piano-based cover of "Wicked Game," though it's not as dark as Chris Isaak's version. Yet it is also not as fragile as it seemingly had the potential to be. "I Can Feel It All," meanwhile, is a smooth groove that finds modern electronic pop colliding with '90s songwriting. "WLCM," lyrically, is even more powerful, and when Ainsworth gives herself room to pour the maximum emotion into a song that's when she is at her peak. The album ends with "Nighttime Watching," a highlight that echoes vintage Kate Bush. Overall Darling of the Afterglow is an album where some of the most breathtaking songs find a perfect balance with those that run into more common pop ZIP codes.
Similar Albums: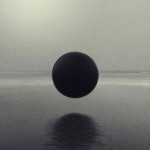 Braids – Flourish//Perish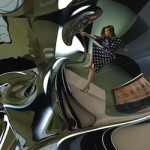 Glasser – Interiors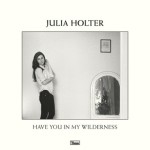 Julia Holter – Have You In My Wilderness