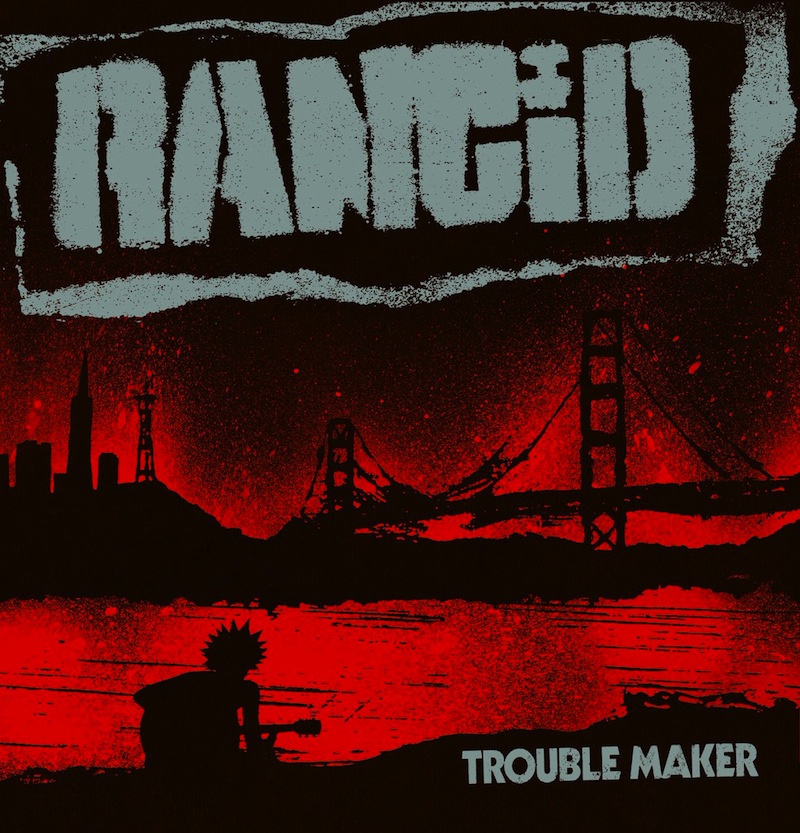 One of the best things about being Rancid is that there is never a reason to have to change a darn thing. Now in their fifties, founders Tim Armstrong and Matt Freeman have not altered their technique or approach much since they formed Rancid out of the ashes of Operation Ivy in the early '90s. Trouble Maker, their ninth studio album, successfully traverses various subgenres of American punk rock across all 17 songs, but there are also tinges of maturity sprinkled throughout.
Trouble Maker starts with a full-band smack, leading into the sub-one-minute growling hardcore number "Track Fast." "Ghost of a Chance" is closer to the typical San Francisco/Berkeley '90s punk scene. The third track, "Telegraph Avenue," is folky by comparison, cemented by its themes of troubadours and protests, and it's perhaps as light as Rancid is bound to get. On "Where I'm Going," we finally get the ska that helped propel Rancid's 1995 album …And Out Come the Wolves to platinum status.
"Buddy" is a nostalgic number about a lost friend, but still blistering. It features inebriated-sounding vocals, giving it the ring of a sped up Irish folk ballad. "Make it Out Alive" follows the same pattern, musically and thematically, practically begging the listener to sing along, hoisting a pint in memoriam. "All American Neighborhood" is reminiscent of bands such as D.R.I. and Suicidal Tendencies who crossed over from punk to thrash in the late '80s. "Say Goodbye to Our Heroes" is an anthem for their fallen punk brethren and influences.
"Cold Cold Blood" shows some Motörhead influence—perhaps a nod to the late Lemmy—but still features Rancid's fingerprint. Finally, "This is Not the End" prophetically (presumptively, because why would it be?) closes the 36-minute tour de punk. The one subgenre that is notably absent from this history lesson is pop-punk. After 25 years, Rancid is not interested in singing in tune, slowing things down or catering to any mainstream ideas of what this kind of rock should be. They are students and teachers, and Trouble Maker pays tribute to Rancid's influences while showing the next generation how to create quality American punk rock.
Similar Albums: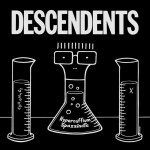 Descendents – Hypercaffium Spazzinate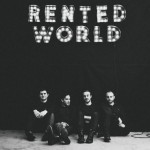 The Menzingers – Rented World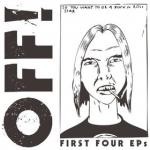 OFF! – The First Four EPs