Morbid Angel : Kingdoms Disdained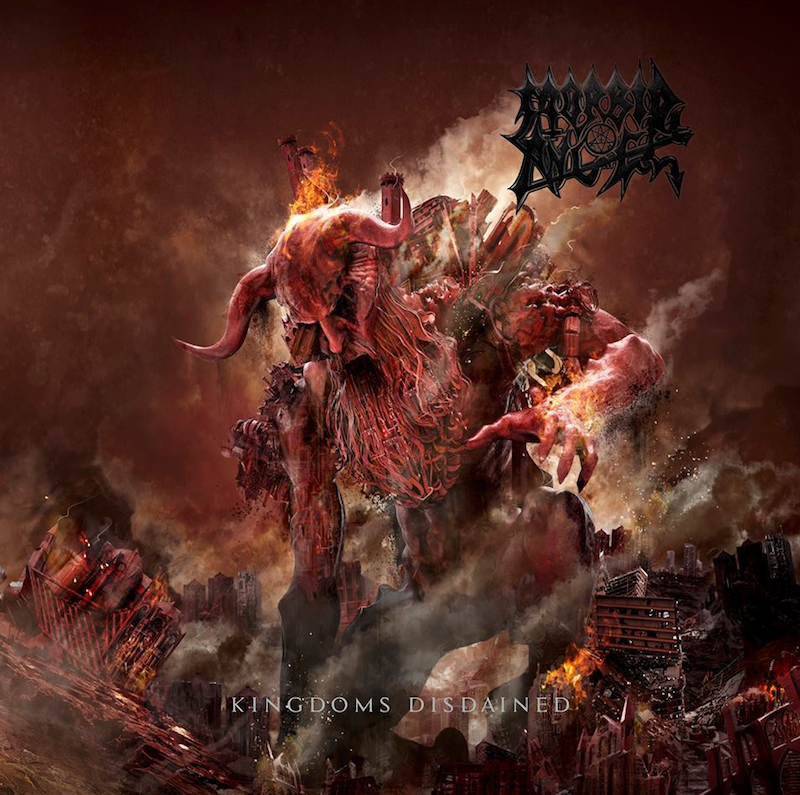 After having made four legendary albums, Morbid Angel parted ways with vocalist David Vincent. Like something from a Spinal Tap sequel he returned to the band to make an album that sounded like bad KMFDM b-sides, and their drummer Pete Sandoval quit the band to become a Christian. Music gives us the euphoric recall of happier times, so I pictured their 2017 return to be a chance of redemption. Perhaps Vincent might abandon his Hot Topic aspirations and Sandoval might come to his senses. This did not happen, but redemption occurred in spite of this turn of events, thanks to former Annihilated drummer Scott Fuller.
Kingdoms Disdained leaves guitarist Trey Azagthoth as the only founding member left in the band, but vocalist Steve Tucker attacks these songs with a renewed passion. Azagthoth reminds us that he is one of the best metal guitarists still standing. On this album, he not only defends his crown as a great soloist but proves to be a riff machine. The riffs are infernal tanks that crush when the double bass locks into them. Vocally, Tucker finds a more impassioned growl not unlike those on Blessed Are the Sick. There is more density to their brand of aggression felt on songs like "D.E.A.D.", and Scott Fuller proves his style is more powerful and explosive than that of previous drummer Tim Yeung. "Garden of Disdain" finds a groove after the opening blast and truly clicks as the sound of the real Morbid Angel. By the time "Architect and Iconoclast" arrives, the listener is engulfed by Morbid Angel's signature nuances.
Morbid Angel find themselves in a tug-of-war between not wanting to recycle riffs vs. not wanting to lose their center for a new sound. A fair compromise is reached on "Paradigms Warped." At this point in the album, there's an argument to be made that Tucker is a better bass player than Vincent. The new and the familiar once again bang heads on "The Pillars Crumbling." This is Tucker's best vocal performance thanks to the double-tracked vocals, which feels a little more like a Deicide trick, but it works.
The beginning of "Declaring New Law" unleashes a solid pounding without retracing the group's steps. The intense nature and tendency for blasting can numb a listener, and the band generally proves they are better served slowing down and letting the double bass catch up. This works better as a simmering breeding ground for the bizarre, heavily effected guitar solos to flourish. This album ended up surprising me and worked out much better than anticipated. This might not be on the level of the band's four legendary classics, but it works for me.
Similar Albums: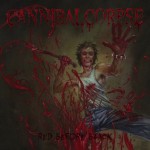 Cannibal Corpse – Red Before Black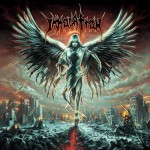 Immolation – Atonement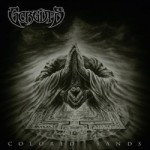 Gorguts – Colored Sands