Bambara share bruising new punk-blues track "Doe-Eyed Girl"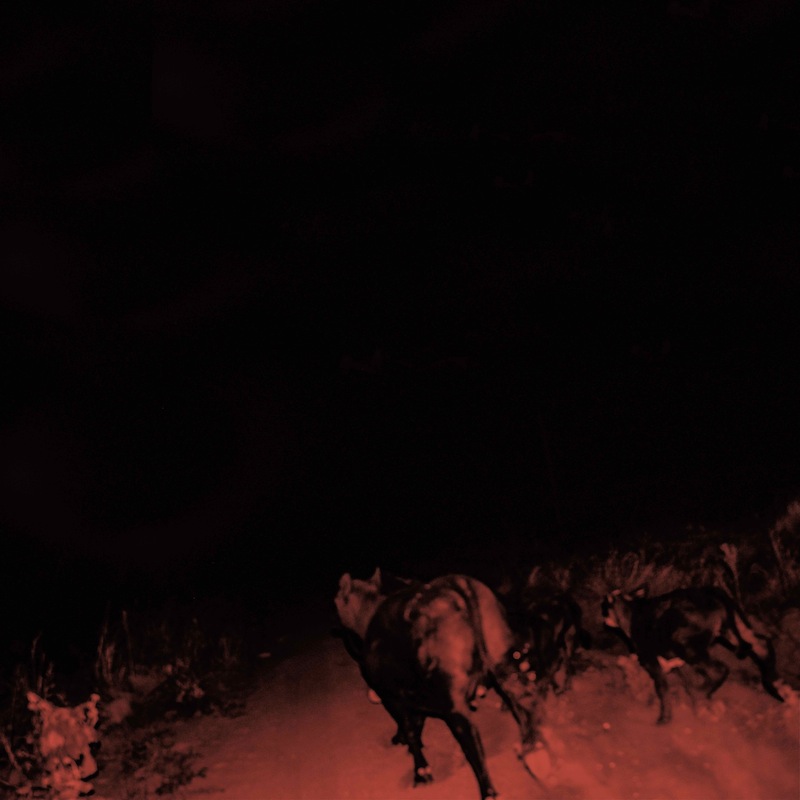 Brooklyn post-punk trio Bambara have shared a new track from their upcoming album Shadow on Everything, due April 6 via Wharf Cat. The group introduced what they refer to as a "Western gothic concept album" a few weeks back with the release of the first single, "Jose Tries To Leave." Today, they've revealed another new track, the faster-paced, brooding and bruising Birthday Party-style punk blues of "Doe-Eyed Girl." It's an abrasive, awesome ripper of a song. Listen to it below.
Shadow on Everything follows Bambara's 2016 album Swarm.
Bambara Shadow on Everything tracklist:
1. Dark Circles
2. Doe-Eyed Girl
3. Jose Tries to Leave
4. Night's Changing
5. Monument
6. The Door Between Her Teeth
7. Human Hair
8. Steel Dust Ocean
9. Sunbleached Skulls
10. Wild Fires
11. Backyard
12. Back Home
Bambara tour dates:
3/24 New York, NY – Rough Trade (I)
4/13 New York, NY – Alphaville
(I) = with Idles