Blue Canopy's "Keys to the Garden" is a psychedelic delight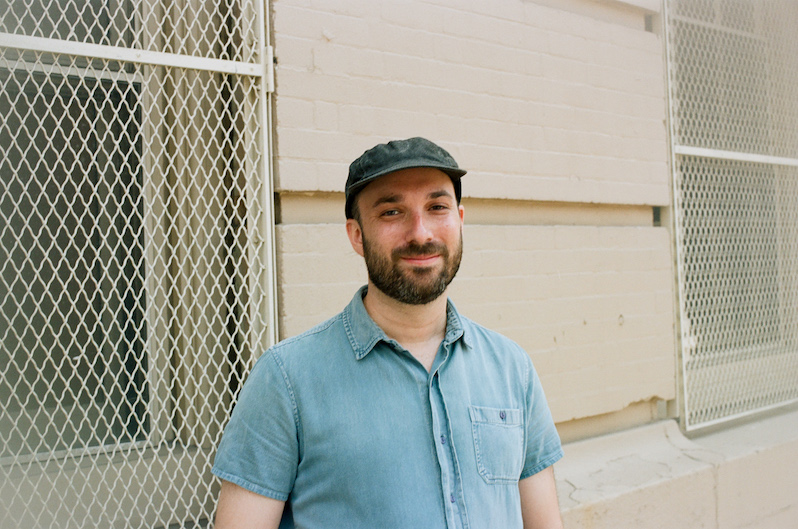 On April 17, Portland-based artist Alex Schiff, who records and performs as Blue Canopy, will release his debut EP Mild Anxiety via Grind Select, an imprint under Fat Possum's label group, House Arrest. Formerly of the band Modern Rivals, Schiff has performed alongside other bands like Stars and Ra Ra Riot, and his latest project finds him taking on a psychedelic pop sound that blends contemporary indie psychedelia in the vein of Tame Impala with '60s-era aesthetics similar to those of Zombies or early Pink Floyd. Today, we're sharing a stream of "Keys to the Garden," a gorgeously hazy new single that's designed for headphone head-trips. It takes you somewhere distant yet familiar, lush yet accessible. Give it a listen below.
Blue Canopy Mild Anxiety tracklist:
1. Keys To The Garden
2. 656
3. St. Albans
4. Always
Pre-order Blue Canopy's Mild Anxiety here.