Iceage announce new album, Seek Shelter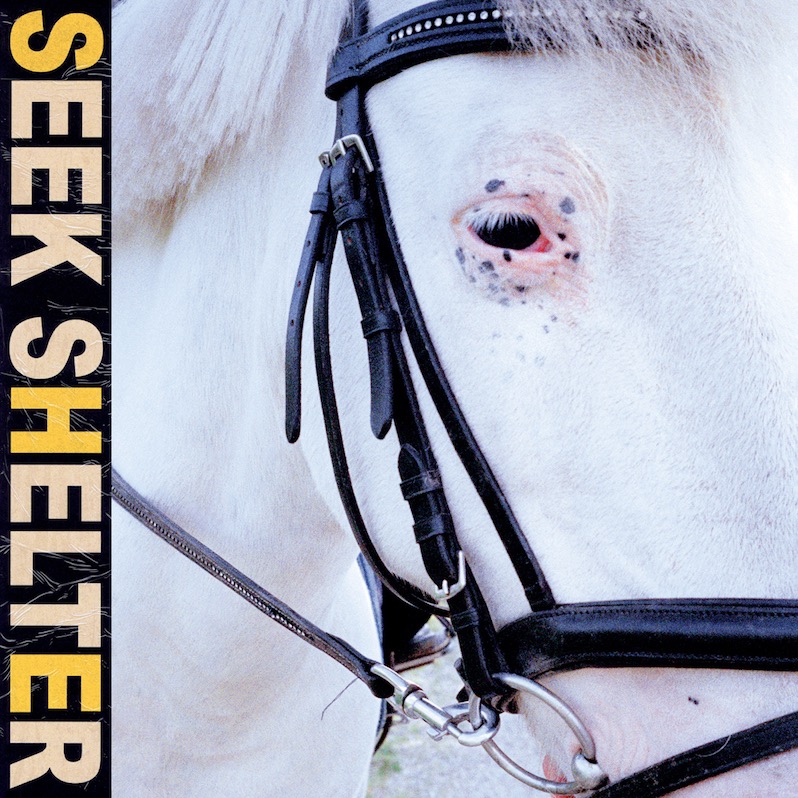 Iceage recently released a new single, "The Holding Hand," and now the Danish post-punk group are following that up with news of a new album. On May 7, Iceage will release Seek Shelter, their fifth album, via Mexican Summer. The group have also released a new video for its second single, "Vendetta," which you can check out below.
Vocalist Elias Bender Rønnenfelt says of the new single, "Crime is the undercurrent that runs through everything. If you don't see it, you're not looking. In its invincible politics, it is the glue that binds it all together.  'Vendetta' is an impartial dance along the illicit lines of infraction."
The album was produced by Sonic Boom of Spacemen 3, and finds the band joined by fifth member, guitarist Casper Morilla Fernandez. Check out its tracklist below.
Seek Shelter follows Iceage's 2018 album Beyondless.
Iceage Seek Shelter tracklist:
1. Shelter Song
2. High & Hurt
3. Love Kills Slowly
4. Vendetta
5. Drink Rain
6. Gold City
7. Dear Saint Cecilia
8. The Wider Powder Blue
9. The Holding Hand
Iceage's Beyondless is on our list of the Top 150 Albums of the 2010s.