R.I.P. Brazilian music legend João Gilberto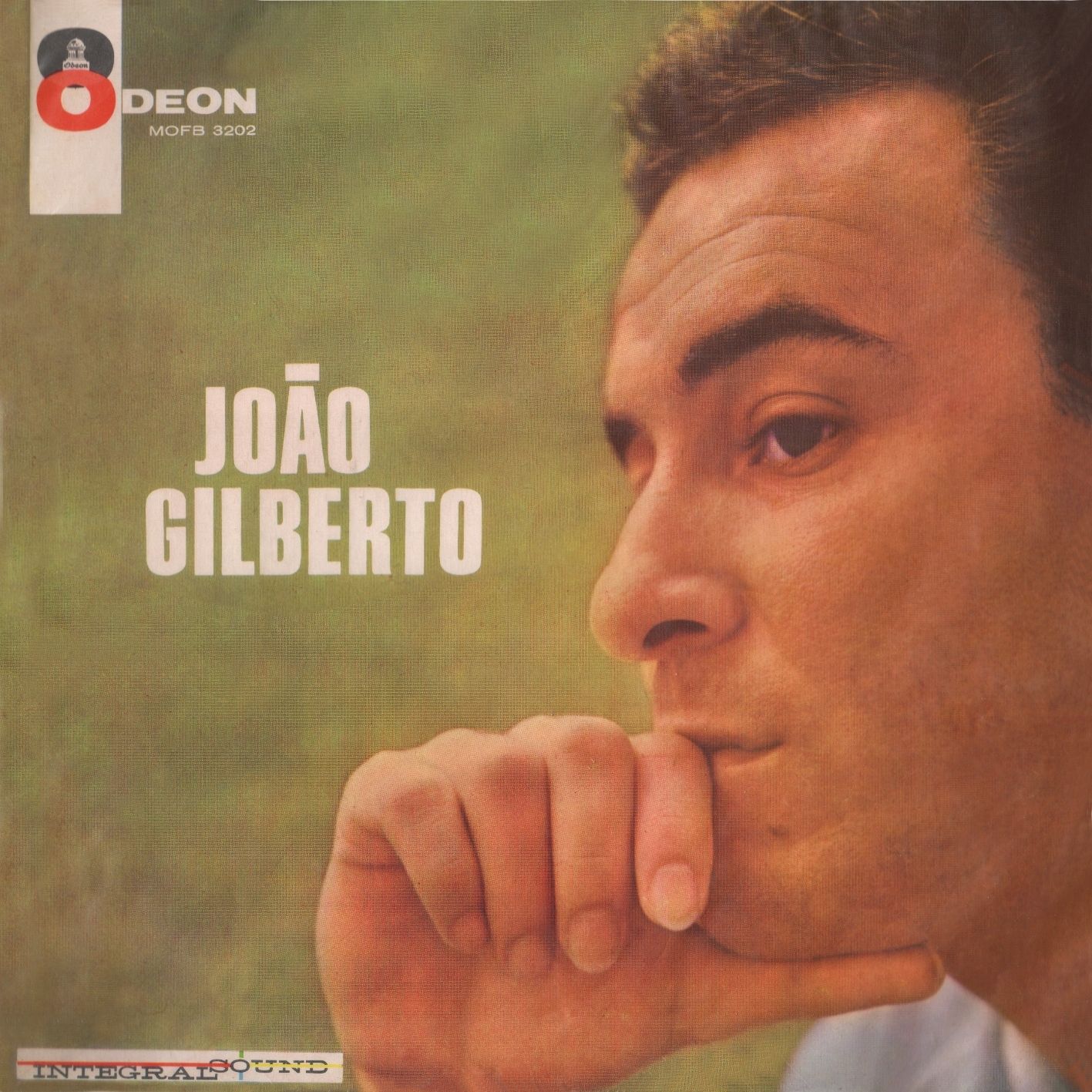 João Gilberto, the legendary Brazilian singer/songwriter and guitarist, has died at the age of 88, according to a report from the BBC. Gilberto was known as the father of bossa nova, and his 1959 album Chega de Saudade was a landmark record for Brazilian music, mixing traditional Brazilian sounds with more contemporary pop of that era.
Gilberto was born in 1931 in Bahia and began singing when he was 18. Throughout his career he released 12 studio albums, including the best-selling 1964 Getz/Gilberto album, his collaboration with saxophonist Stan Getz and famed Brazilian composer Antonio Carlos Jobim. He made songs such as "Quiet Nights of Quiet Stars" and "The Girl From Ipanema" (both written by Jobim) famous, eventually becoming standards recorded by countless artists. He was married to fellow Brazilian artist Astrud Gilberto from 1959 to the mid-'60s, and they had two sons. His daughter Bebel Gilberto, from a subsequent marriage, also became an acclaimed singer.
João Gilberto's last album, João Voz E Violão, was released in 2000.