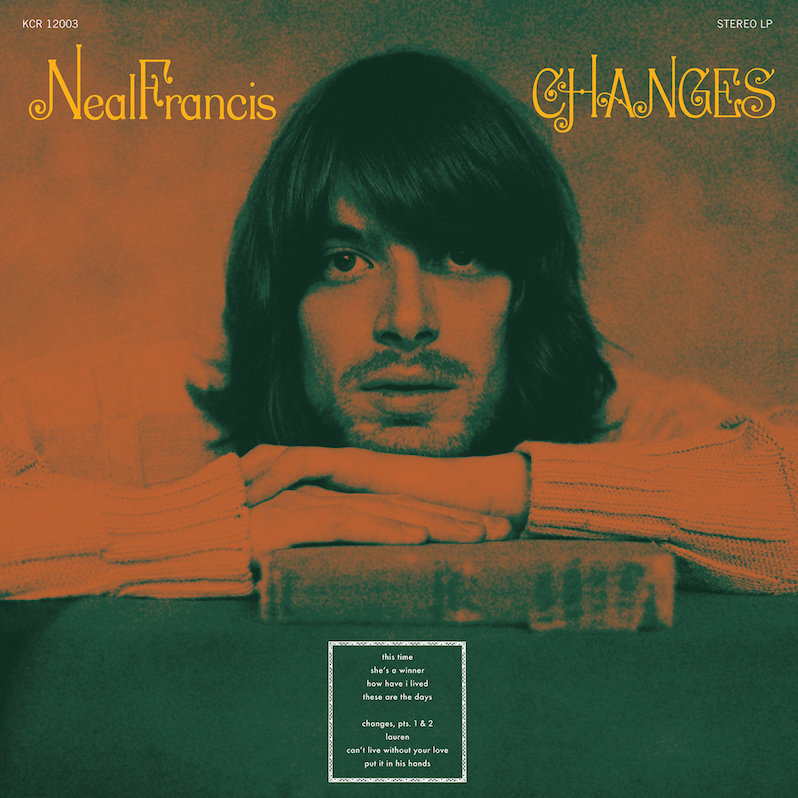 Neal Francis, a piano prodigy and boogie-woogie enthusiast who toured Europe by the age of 18 with Muddy Waters' son, elaborates fluently on his 1970s melange of sounds using a laser-focused band that delivers first-rate funk and roll. "Changes," his début solo record, lays down eight songs, in a keep-it-moving 37 minutes, at the intersection where alehouse rock 'n' roll meets New Orleans percussive R&B.
This Chicago-based musician applies a gospel fire organ technique and fattens it up with syncopated second-line piano flourishes, that hit with bluster. Tuff, vivid arrangements, delivered expertly by his veteran back-up band, featuring bassist Mike Starr, drummer PJ Howard and producer/analog-obsessive Sergio Rios, noted for his work with the Orgone label and artists Cee Lo Green and Alicia Keys. These players give the right type of boom: foot-stomping bluesy vistas surrounding the nasally atonal, dead-ass vocal delivery by Francis. He's one of those artists who always sounds like he has a head cold, but that's his bag, right?  A devil-may-care attitude with mumblecore lyrics about redemption amidst chunky bass lines, shift-swinging horn charts, and the GOOD type of musty (Purdie shuffle style) drum breaks. As Colemine label founder Terry Cole recently stated about what makes the cut on his homegrown imprint in a Bandcamp label profile, Karma Chief being a sub-label: "The funk has to be nasty as fuck." Changes marks that box.
In 2012, Francis joined a popular instrumental funk band The Heard, and they quickly became a national act. But as the outfit rose in stardom, Francis sunk deeper into addiction. Once a promising sideman, by 2015 he had been fired from his band, evicted from his apartment, and was perilously close to self-destruction. "When you get close to death like that you can feel it," Francis recalls on his website. An alcohol-induced seizure that year led to a broken femur, dislocated arm, and, finally, the realization that he needed to get clean. The journey from a hospital bed to launching his solo career was  "complicated" at best. "Drinking held my music in a half-cocked slingshot. I was always so consumed by drugs and alcohol that I didn't have the time, money, or creative energy to do it. Sobriety let it loose."
We feel that sober freedom, hard, throughout the entire record. Not one moment of lag exists. From the RMI Electra-piano riff that kicks off, "She's A Winner" to the all-out scratchy rock and soul churchy punch-up "Put It In His Hands." It closes out the record emitting funk till the very end, right down to the shuffling drum solo that fades us out. Francis, who came out the other side, gets it. Every moment, down to the second, is a valuable opportunity to express joy and light. That vibe shoots through the six-minute "Changes Pts. 1 & 2" which flips back and forth from moody confessional strain to upbeat R&B stride.
As indicated on the lead track "This Time," it's obvious he's still working through some stuff—past shortcomings he dealt out to people he cares about in the world. Asking a former someone of something: "Let me get it this time/I won't let you down/Let me get it this time/I won't fool around." His words deal straight from the hip of disappointment. This is a man who knows he did a great deal of disservice to loved ones and mostly himself. Guiding his all-purpose band from modest Sunday Morning church service directly into after-hours barrelhouse funk, with heavy Billy Preston vibes shooting from everywhere, Francis may be asking for redemption, but he's packing the type of truth that's hard to fake.
Similar Albums: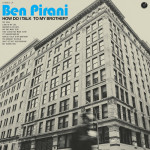 Ben Pirani – How Do I Talk to My Brother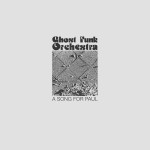 Ghost Funk Orchestra – A Song For Paul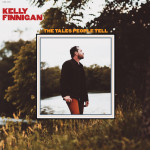 Kelly Finnigan – The Tales People Tell
John-Paul Shiver
John-Paul Shiver has been contributing to Treble since 2018. His work as an experienced music journalist and pop culture commentator has appeared in The Wire, 48 Hills, Resident Advisor, SF Weekly, Bandcamp Daily, PulpLab, AFROPUNK and Drowned In Sound.