Pearl Charles announces new album, Magic Mirror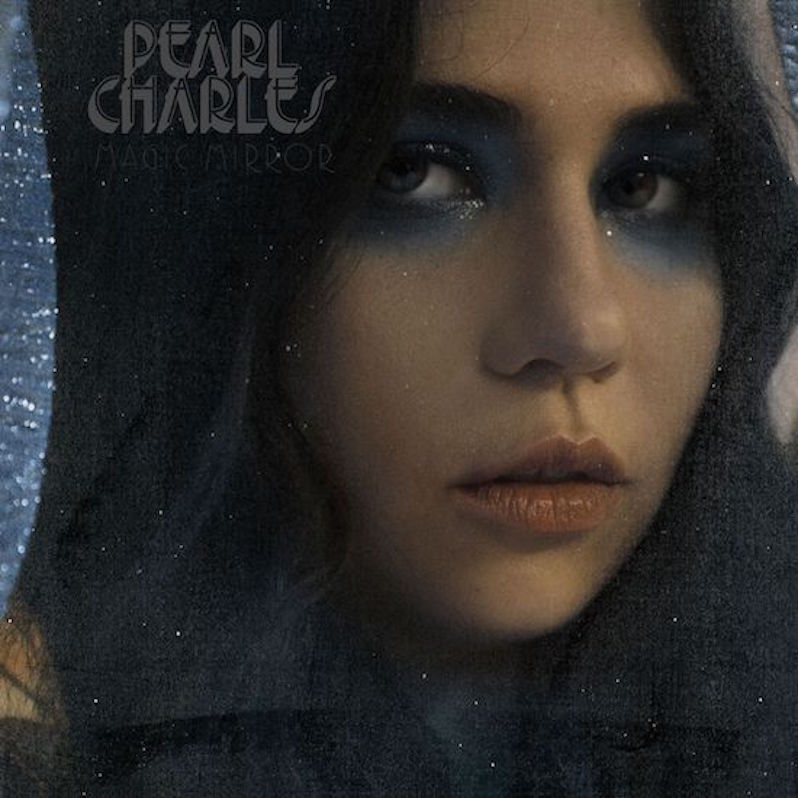 Singer/songwriter Pearl Charles has announced a new album. On January 25, she'll release her sophomore album, Magic Mirror, via Kanine Records. The first single is titled "What I Need," and you can hear it below.
Charles says of the new track, "Have you ever stuck with something long after it was time to let go? What I Need explores this choice in terms of a breakup, though it could really be applied to any situation that is no longer serving you. It's the age-old story of wanting to stay in a comfortable relationship, but knowing that you have to move on for personal growth, and the fear and uncertainty that being alone will bring, even though it's for the best. Sonically, The Pointer Sisters covering Conway Twitty was definitely a major reference for me on this track." 
Magic Mirror follows 2018's Sleepless Dreamer.
Pearl Charles Magic Mirror tracklist:
1 Only for Tonight
2 What I Need
3 Imposter
4 Don't Feel Like Myself
5 Magic Mirror
6 Slipping Away
7 All the Way
8 Take Your Time
9 Sweet Sunshine Wine
10 As Long As You're Mine