Stream Alexander's gorgeous, aching new album Wonderland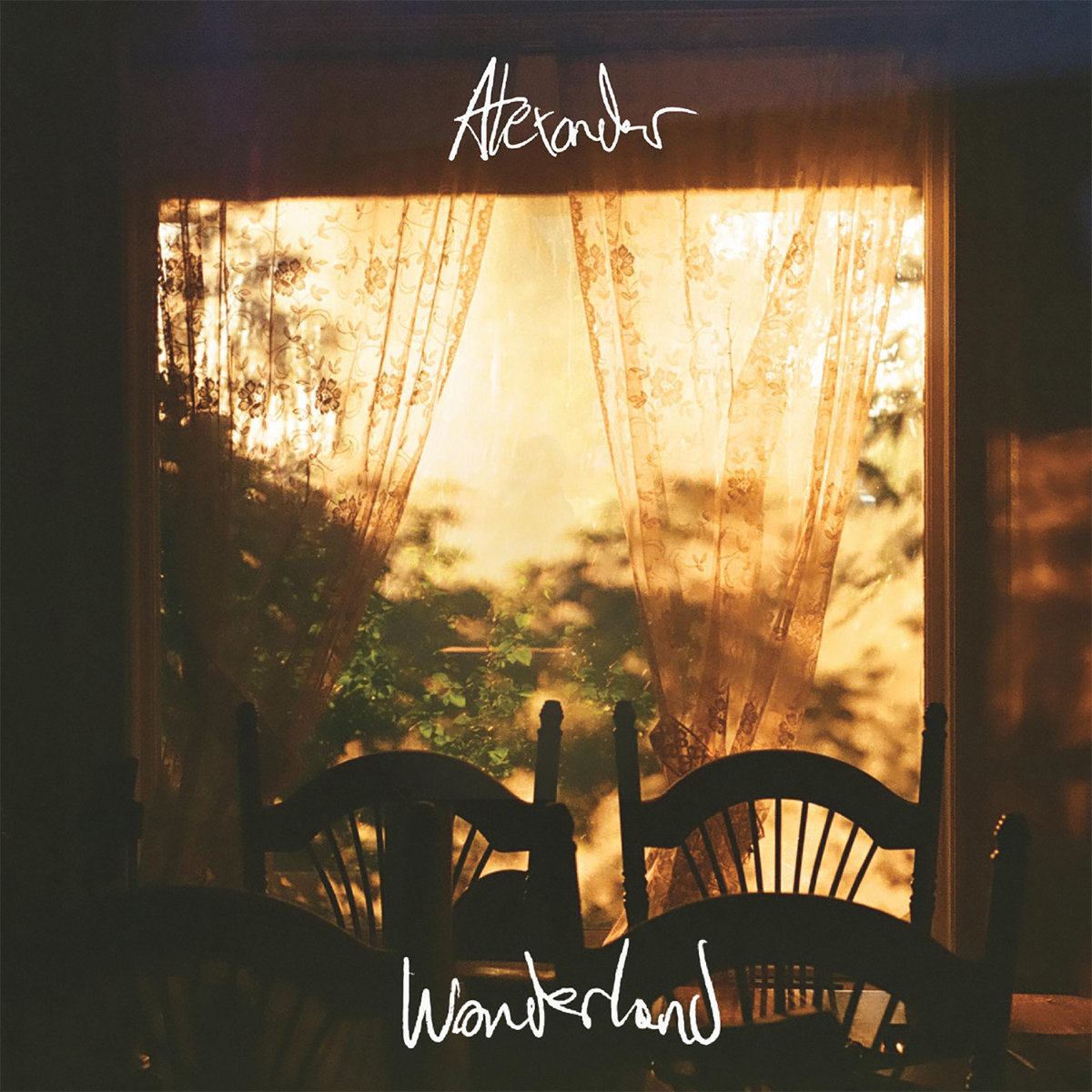 On Friday, Boston's Alexander, the project of singer/songwriter Alex Fatato, will release second album Wonderland via Disposable America. It's an album of alternately gentle and powerful moments of dreamy indie rock, each track a slow-burning but affecting piece of melody that fits in comfortably alongside the most haunting songs by Big Thief and Phoebe Bridgers. Today, ahead of the album's release, Treble is hosting a stream of the full record. It's simultaneously appropriate for Valentine's Day and perhaps not quite the romantic mood music you were looking for, but either way it's bound to make you feel something. And regardless, it's a gorgeous listen. Hear the Alexander Wonderland stream below.
Pre-order the album on digital and cassette formats here.