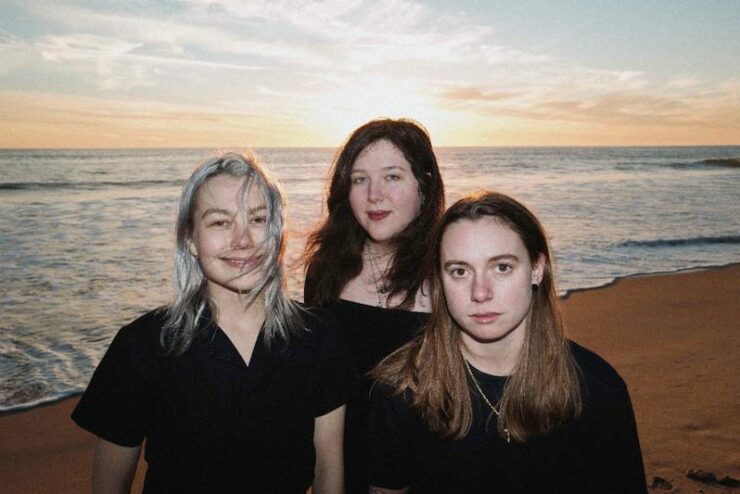 Plus Full of Hell and Primitive Man, Mandy, Indiana and Pile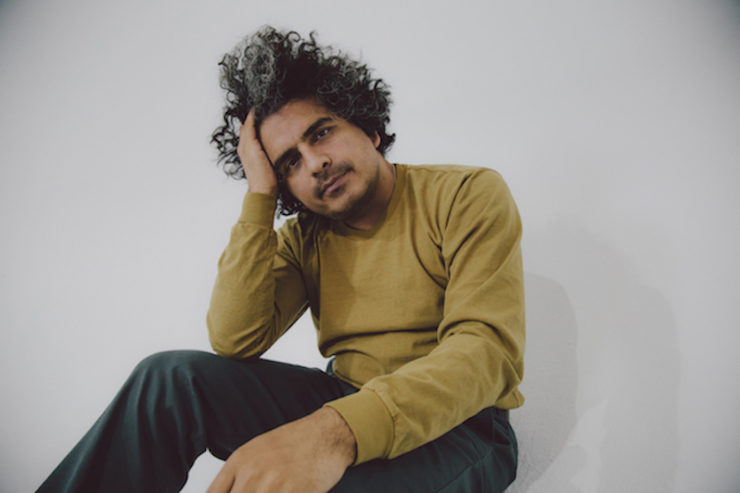 Sixteen albums—14 new albums and two reissues—you have to hear this month.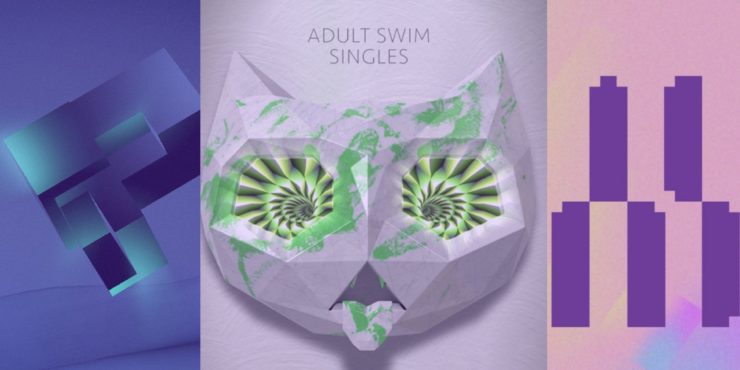 Adult Swim just launched the 2021 edition of its singles program, which started all the…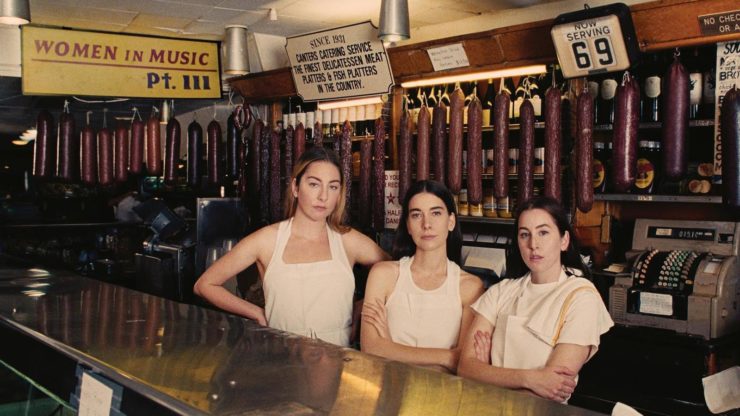 Music that affected us on a more personal level in 2020.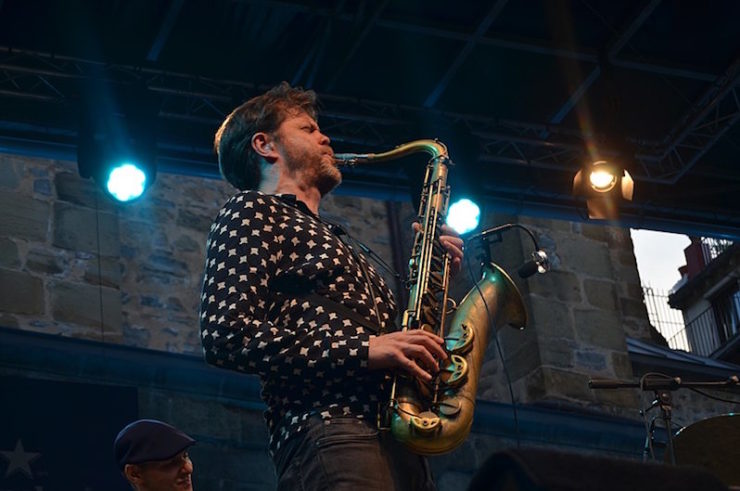 An overview of some of the best songs of the past 10 years powered by woodwind.