"The Murder of the Lawson Family" is a Christmas nightmare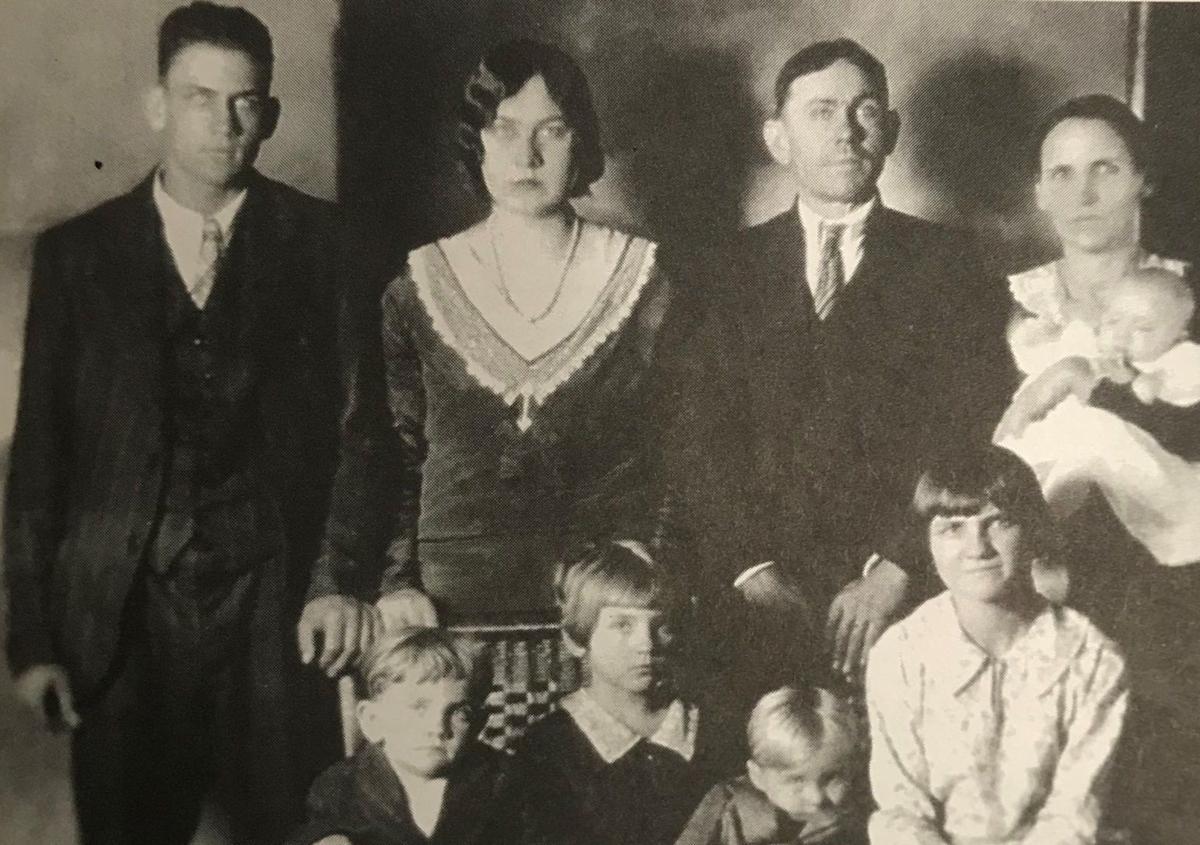 Holiday entertainment is polarizing. The holidays themselves are polarizing—how the War on Christmas became A Thing is an unrivaled feat of conservative culture-war absurdism—but even for those who partake, the movies and music we consume between Thanksgiving and Christmas constitutes a minefield of triggers and provocation. I'm personally going on something like seven years of hearing people debate whether or not Die Hard is a Christmas movie, or even what specifically meets the parameters of a "Christmas movie" proper. Best I can tell, they have to meet one of these criteria: 1. Have "Christmas" in the title; 2. Teach a lesson about the Christmas spirit; or 3. Are romantic comedies. That's basically it, in which case Black Christmas is obviously the winner here.
If you think those arguments are tedious—and boy are they tedious—then consider holiday music. There are essentially only two sides of this debate: Those who start playing "All I Want for Christmas Is You" in September, and those who would organize a mass Mannheim Steamroller bonfire. I lean more toward the latter than the former, if not being entirely fundamentalist about it, for the simple fact that the repetition of saccharine, sing-songy devices for spinning people into a capitalist spending frenzy puts me on edge in a primal way. I can't quite explain in logical terms what it is about hearing "Sleigh Ride," "Santa Baby" or (yes) "Wonderful Christmastime" that gets under my skin so easily, but it's essentially a Pavlovian response.
Maybe it's just the superficiality of it all. Don't get me wrong—the bubbly cheer of holiday pop music can counteract seasonal sadness, much in the same way that seasonal affective disorder can be counteracted with direct sunlight. But the holidays are stressful, they're intense—they're a source of struggle for a lot of people, a reminder of grief or loss. So it's not necessarily so surprising that underneath a lot of Christmas music is actually pretty darkness. I once remember someone criticizing A Charlie Brown Christmas for being "too melancholy," which is a pretty low threshold. Charlie Brown's mean friends, biblical gravitas and the Vince Guaraldi Trio—whose soundtrack is absolutely the best Christmas album—isn't even close to being the darkest or saddest Christmas music. Take "In the Bleak Midwinter," which is basically a choral black metal song. And "Have Yourself A Merry Little Christmas," whose original lyrics were too bleak to be released: "It may be your last/Next year we all may be living in the past." Yikes! And let's not forget the comically horrible "Christmas Shoes," a contemporary Christian pop ballad about a woman dying of cancer and her son's 7-cents-short attempt to buy her shoes before she dies, which Patton Oswalt said "will make you lose all hope that we live in a just or sane universe."
And then there's another little ditty from 1930, recorded by Appalachian folk trio the Carolina Buddies. It's a rustic, vintage tale of a true story that happened on Christmas Day 1929. It begins not unlike many a Christmas tale: "It was on last Christmas evening/The snow was on the ground." So far, so good. "His home in North Carolina, where the murder was bound." Oh, dear god. Yes, it's a Depression Era murder ballad titled "The Murder of the Lawson Family," and though it's by no means a bad song, it's safe to say you want it nowhere near your actual Christmas festivities.
As with all murder ballads, "The Murder of the Lawson Family" is based in an actual crime: On December 25, 1929, North Carolina man Charlie Lawson killed his wife and six of his seven children with a shotgun, then dragged their bodies into the tobacco barn and laid their heads on pillows of stone, as described in an episode of Criminal. Hours later, he walked out to the woods and shot himself. The seventh child, Arthur, was out on an errand while the killings occurred and thus was spared. Days beforehand, Lawson bought his family new clothes and took them out for a family portrait—seen above—which survives as an eerie, morbid remnant. Visitors were allowed into the house after the murders, and some even took raisins from a cake that had been baked in the house as a kind of grotesque souvenir.
As does "The Murder of the Lawson Family." Recorded more than 50 years before artists like Nick Cave began exploring society's most depraved figures in song, it's subtler and less grotesquely stylized than the more sensational musical takes on murder of later years. The Carolina Buddies sing in a restrained close-harmony style, their folk-music tale a plainspoken description of Lawson's atrocities. "The raging man could not be stopped, he would not heed their call," they sing. "He kept on firing fatal shots until he killed them all." It's simple, direct, even oddly pleasant, but the more you listen to it, the more terrifying it is, in large part because of the events that inspired it. Nobody entirely knows what caused Lawson's violent acts. One theory is that a head injury affected his mental state, though an autopsy later ruled out that possibility. Another theory was that he had an incestuous relationship with his daughter Marie, which resulted in a pregnancy. None of this has ever been confirmed, but a friend of Marie's came forward with the information, and supposedly relative Stella Lawson had overheard her mother Jettie talking about it. It also takes place just as the Great Depression is taking hold in the U.S., a time when homicides had risen toward a new high.
It's at this point where I should probably go back and revisit the question of whether "The Murder of the Lawson Family" is a Christmas song. It takes place during Christmas, but that's not really what it's about—it's about a real story of a gruesome murder that became the stuff of legend in a small town in North Carolina. It's an eerie, chilling relic from a different time, and arguably more appropriate for Halloween. But it's still less likely to ruin your holiday than "Christmas Shoes."
---
Support our Site—Subscribe to Our Patreon: Become one of our monthly patrons and help support an independent media resource while gaining access to exclusive content, shirts, playlists, mixtapes and more.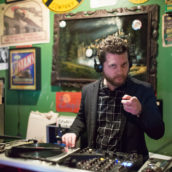 Jeff Terich
Jeff Terich is the founder and editor of Treble. He's been writing about music for 20 years and has been published at American Songwriter, Bandcamp Daily, Reverb, Spin, Stereogum, uDiscoverMusic, VinylMePlease and some others that he's forgetting right now. He's still not tired of it.