Endless Playlist: Idiot Glee – "Evergreen Psycho"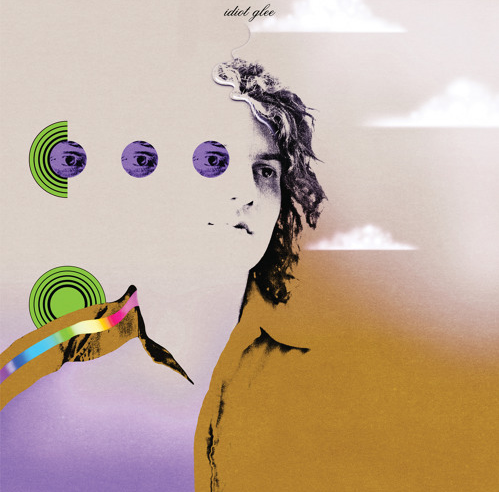 "Evergreen Psycho," the first single from Idiot Glee's self titled follow up to the acclaimed Life Without Jazz, is a preview of fascinating things to come. It's a melancholy love metaphor about a parasitic evergreen tree stealing water from a cactus. James Friley's vocal harmonies soar over descending melodic steps and a solid backbeat, painting a beautiful and dark portrait of the sadder side of love. The lush outro is complimented by Friley's deft piano work and atmospheric soundscapes.
Part of what defined the sound of Idiot Glee at first was the charming lo-fi feel that can be found on his earlier recordings. With releases like the scintillating "Pinkwood," and now "Evergreen Psycho", it has become clear that crisp, professional production only amplifies Friley's brilliance. The trademarks of Idiot Glee's sound are all still here: The heavy reverb, the atmospheric keyboard work, the vocal harmonies. But the track showcases a much more mature sound and ambiance. This is at least partially due to the involvement of Steven Trask (the mind behind Hedwig and the Angry Inch) as producer, but more than anything, it showcases Friley's refinement as a songwriter and musician.
[from
Idiot Glee
, out Jan. 29th via
Hop Hop
]