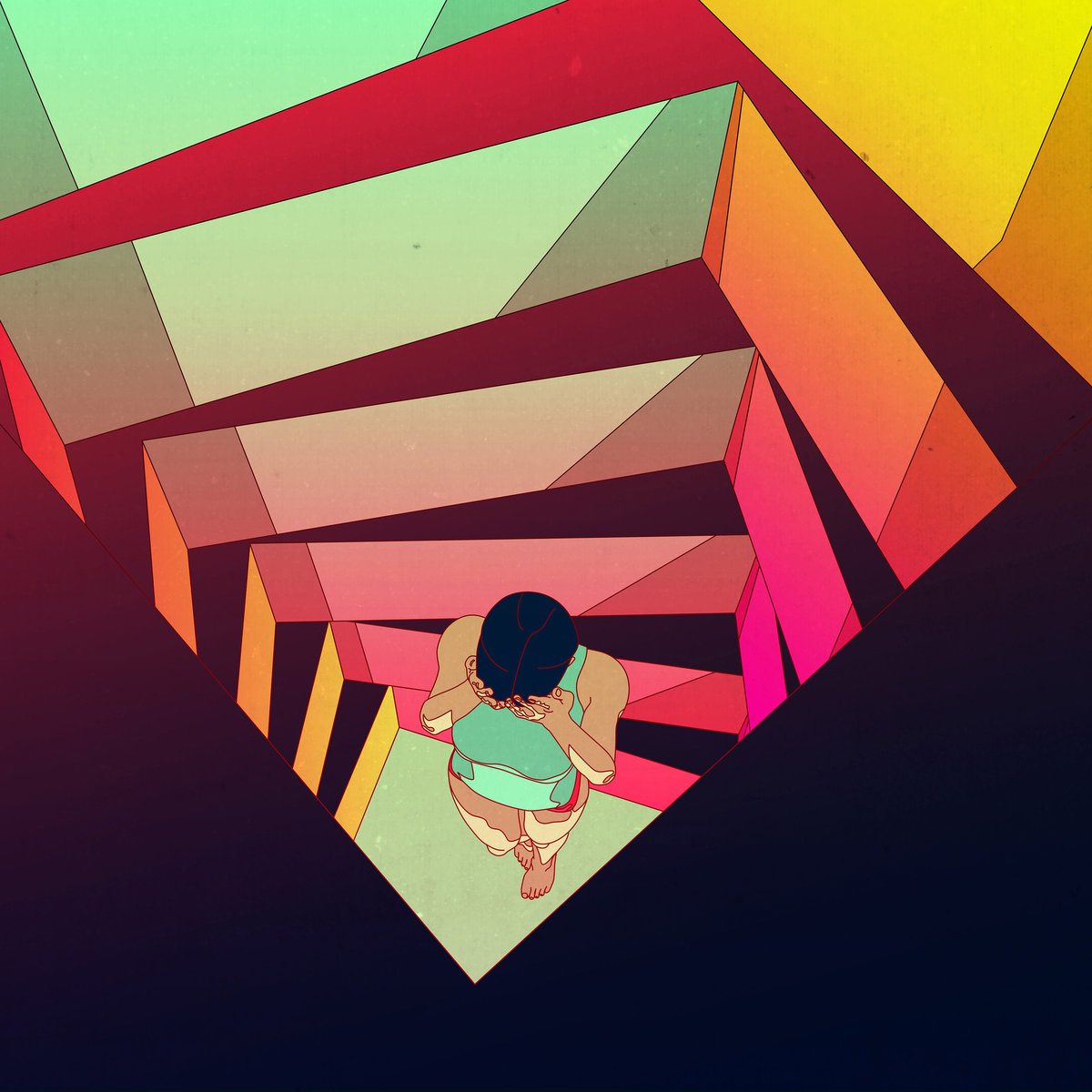 Philadelphia's place in rap history fills a thinner chapter than other cities, but that doesn't mean its milestones are any less important or necessary. The City of Brotherly Love is home to arguably the first successful female rap radio DJ (Lady B), the first gangsta rapper (Schoolly D), one of the most popular crossover musical and multimedia acts of all time (The Fresh Prince himself, Will Smith), a host of killer female MCs and hip-hop poets (Eve, Bahamadia, Ursula Rucker), and the definitive hip-hop band in The Roots.
Unfortunately, beyond Questlove & Co. the city's strongest current connection to rap culture is Meek Mill's fantastic flame-out to the level of mere arm candy for Nicki Minaj. Raj Haldar is desperately trying to change that. As Lushlife, he's spent a decade making beats, rhymes, mixtapes and albums to rep Philly primarily among the backpack set, but with enough nods to streetwise slamming to still be regarded as dangerous. Proper LP number two, Ritualize, still focuses more on the former than the latter, and leaves us to ponder if Lushlife's greatest successes might come in his soundcraft and his curation of other people's talent.
Look, Lushlife has decent flow, good vocab, and a deep reference library. Dude certainly talks a good game: comfy with Crown Royal or barleywine, partaking of both sess and Adderall, namedropping William Blake and David Mamet, and pumping many underground musics (Cannibal Ox, Mary Timony, The Smiths, Thrill Kill Kult). I just wonder if cadence and timbre are natural obstacles "Lush Vida" can't overcome. For all of his Aesop Rock content there's only a shadow of, say, Ghostface heft in his stream of consciousness, best heard in his struggle to keep up appearances in the Asian-tinged "Burt Reynolds (Desert Visions)." Killer Mike ("This Ecstatic Cult") and Freeway ("Strawberry Mansion") also show up and deliver guttural gravitas by default, but only get a few bars each to pull it off.
There are moments when Lushlife does indeed own this Ritualize shit—the curtain-jerking "Total Mutual Feeling," the psychedelic epic "Toynbee Suite"—and appears fully capable of building on the promise of past masters like "Magnolia." But there are also stretches where he feels like a bit player in something far larger than him. Meditating on the murder of John Lennon seems like a weird and wonderful leftfield rap topic, yet "The Waking World" suggests Lushlife was brought on top of an I Break Horses track instead of the other way around. It makes Ritualize a strange beast, with its most dramatic and entertaining parts carried by the instrumentals and a host of non-rapping guests.
Frankly, the real find on this album might be CSLSX (pronounced "casual sex"), a Philly production trio lending a serious chillwave air to the proceedings. Their brooding atmospheres and retro pop influences color the William Basinski-inspired "Integration Loop," the keyboard-heavy "Undress Me in the Temple"/"Body Double" diptych, and the Ariel Pink vehicle "Hong Kong (Lady of Love)." I'm a Philly boy too, so I want Lushlife and CSLSX to earn all the dollars and column inches any way they can. I just don't think anyone expected the results of Ritualize to make Lushlife sound like a guest on his own album.
Similar Albums:


Aesop Rock – None Shall Pass


M83 – Hurry Up, We're Dreaming


Memory Tapes – Player Piano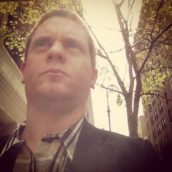 Adam Blyweiss
Adam Blyweiss is associate editor of Treble. A graphic designer and design teacher by trade, Adam has written about music since his 1990s college days and been published at MXDWN and e|i magazine. Based in Philadelphia, Adam has also DJ'd for terrestrial and streaming radio from WXPN and WKDU.