Listen: Tim Hecker shares new track, "Black Phase"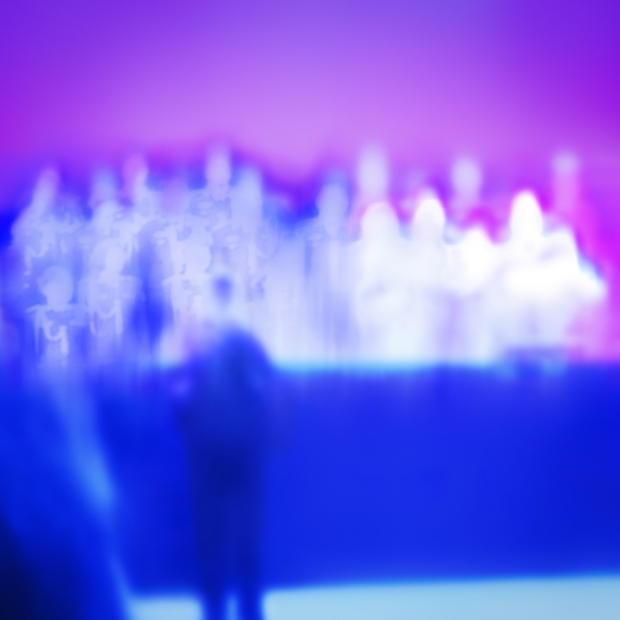 On April 8, experimental ambient producer Tim Hecker will release his new album, Love Streams, via 4AD. Previously, Hecker shared the track "Castrati Stack," and today, he's got more new music to share from the album. Today, he's shared "Black Phase," which is the closing track to the album and features the Icelandic Choir Ensemble, whose choral arrangements appear throughout the album. It's another moody, eerie piece of ambient beauty from the Canadian producer, and caps what's already sounding like a pretty breathtaking set of music. Listen to the Tim Hecker "Black Phase" stream below.
Love Streams follows 2013′s Virgins.
Tim Hecker Love Streams tracklist:
1 Obsidian Counterpoint
2 Music of the Air
3 Bijie Dream
4 Live Leak Instrumental
5 Violet Monumental I
6 Violet Monumental II
7 Up Red Bull Creek
8 Castrati Stack
9 Voice Crack
10 Collapse Sonata
11 Black Phase