Destroyer announces new single "My Mystery," shares remix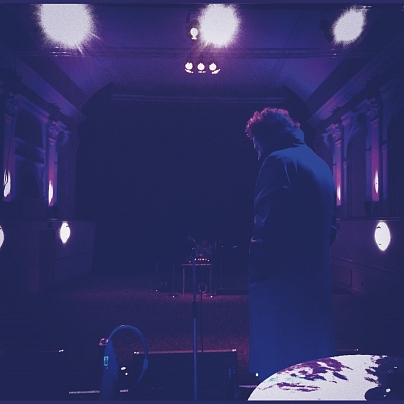 Following the release of last year's excellent Poison Season, Destroyer is preparing the release of a new 12-inch single. On May 6, Merge Records will release "My Mystery," featuring the title track and the DJ [email protected] remix of the song. Dan Bejar released this statement about the new single:
We recorded a song called "My Mystery" a year and a half ago. Kind of a light number, vaguely danceable. Wistful, looking back not unfondly on time spent and dull misadventures had within the dead-as-a-doornail music industry. And the feeling of where it leaves you, like a rat in the middle of the ocean, though not as harsh as that; as if rats could swim an ocean's length. Anyway, the song was not in keeping with the shadow spirit of Poison Season, and so it got shelved.

Then one day DJ johnedwardcoll[email protected] called me up and said, "You got any shit for me?"…
Destroyer has released a video for the DJ j[email protected] remix, which you can check out below.
Destroyer's Poison Season is one of our Top 50 Albums of 2015.