John Carpenter : Lost Themes II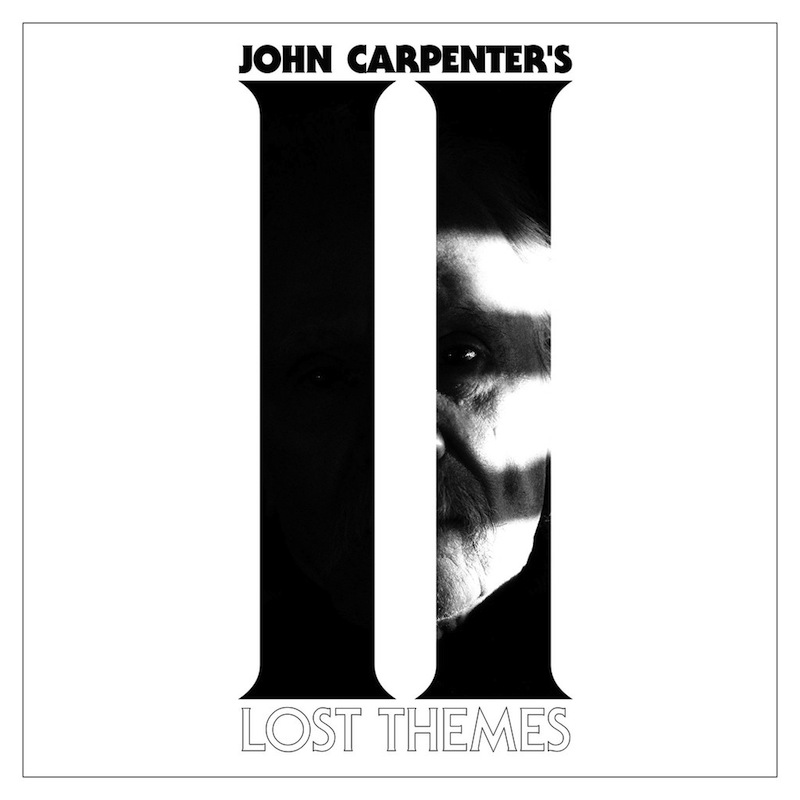 "l am not insane."
"Do you hear me? l am not insane!"
"Relax, buddy. You're awake now."
"This is not a Sutter Cane story! This is not reality!"
"Not reality! Not reality!"
"This is reality."
That quote is from 1994's In the Mouth of Madness, horror legend John Carpenter's last great work of art. The sentiment it shares with its creator's new release is a sense of horrific reality injected into pure imagination. Lost Themes II is not a score for a film. It has no source material at all. Instead, the very real mood it creates paints a picture of insanity that anyone could imagine, in ourselves and in the very confusing world outside of us.
It could be argued that John Carpenter has suffered a lack of relevance since the new millennium began, and pretty heavily so. With such a long gap existing from the films people still talk about up until recently, his halcyon days on film seem assuredly behind him. However, he's stepped out of the shadows a bit in recent years, DJing on festival circuits and releasing his first ever solo music on the in-vogue Sacred Bones label. It's understandable to wonder if these latest ventures are deliberate stabs at a fresh, millennial-approved relevancy. However, because Sacred Bones is known for records within historically dark genres such as post-punk and darkwave, it turns out to be the perfect home for someone like him: a veteran purveyor of darkness whose best work remains fashionable and classic. There's a warmth to his new residency that provides the label with a familial lineage feel.
To the music itself, then, which is so reliably Carpenter-esque. When listening to a true archetype of a horror director create an imaginary score, expect a little familiarity, even self-parody. It's impossible for the theme to Halloween not to immediately spring to mind on "White Pulse," which practically nicks the airy refrain note-for-note. There's a song called "Bela Lugosi" on here, and it sounds ominous. "Angel's Asylum" should have probably been recorded in the hair metal '80s and remained there, though its antique charm does help make the album fun to listen to. And that's just it—Lost Themes II is a worthy listen for how fun it is to listen to, just like how Nina Hagen's vampy shtick is spooky, but with a wink in the eye. The master knows what he's doing and does it as well as ever.
Lost Themes II also has a couple surefire stunner songs on it. "Last Sunrise" and "Angel's Asylum" translate the best out of all of his homages, because their shared musical sources of Ennio Morricone and other like-minded composers are the most timeless of all of his reference points. When they float in and out, a real feeling of rising and falling climax has set in. This album is deliciously unsettling, reliably mechanical, and aimed squarely at the human heart.
Similar Albums: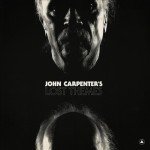 John Carpenter – Lost Themes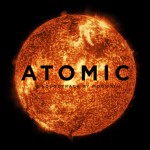 Mogwai – Atomic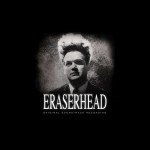 David Lynch – Eraserhead