Premiere: The Infinite Three – "Emission"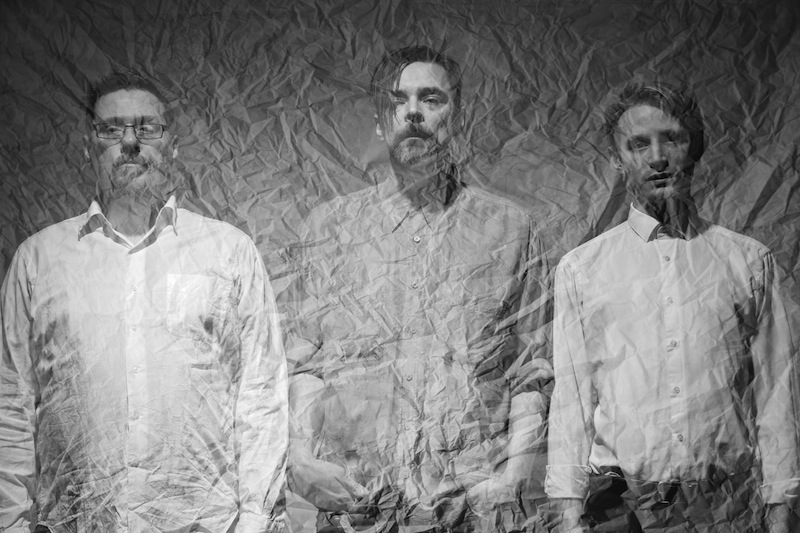 This week, UK trio The Infinite Three release their new album Lucky Beast, via Actual Size. It's the band's third album, and has a dark post-punk sound that nods to noise rock innovators such as Swans and Killing Joke. Today, we're premiering a brand new track from the album, titled "Emission." It's a gradually building slice of darkness that's melodic and restrained, but comes back with a bite during the chorus. It's good, powerful stuff, and you can stream it below.
The Infinite Three features former members of Cindytalk and Kevin Martin's industrial outfit GOD. Lucky Beast is out today, via Bandcamp.
The Infinite Three Lucky Beast tracklist:
1. Hydrogen
2. Dawn Accelerator
3. Like Moss
4. Holding Hungry Names
5. Lucky Beast
6. Healer
7. Emission
8. Partisans