A$AP Ferg : Always Strive and Prosper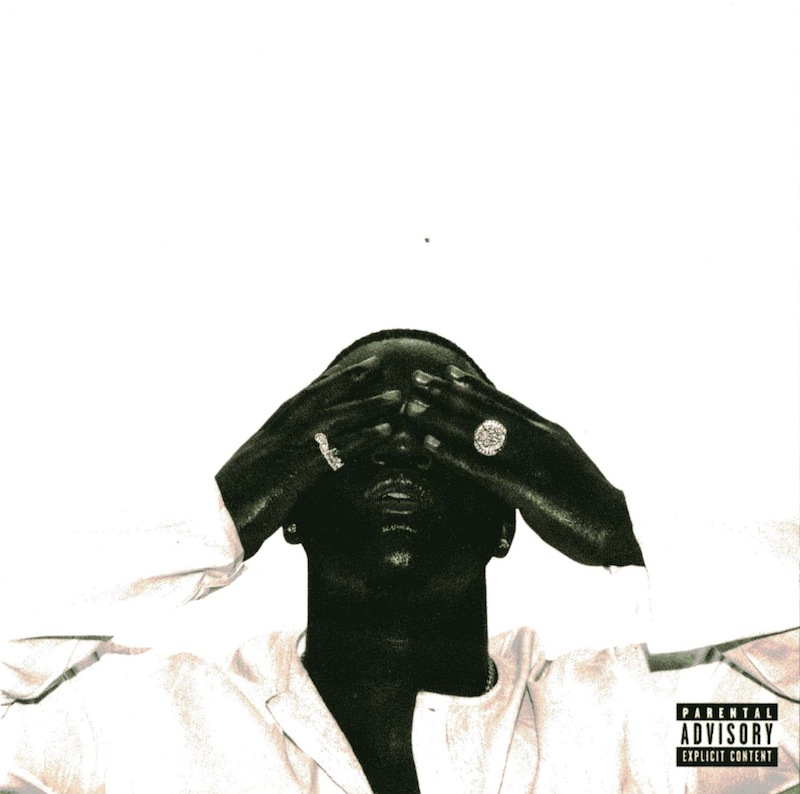 One of the major fallacies about hip-hop believed by those who don't truly follow it is that, aside from rare exceptions (like Kanye West), rappers either go for commercial or critical appeal and can't chase both. This persists to an extent despite countless examples disproving it, from Kendrick Lamar's good kid, m.A.A.d city to YG's My Krazy Life, Vince Staples' Summertime 06, Future's run of releases from Monster to EVOL and many more. A$AP Ferg's sophomore album Always Strive and Prosper is yet another major-label rap release with the potential to chart high with its hooks and move listeners with the depth of its emotional insight.
While not as popular as crew leader A$AP Rocky, the man born Darold Ferguson Jr. is by far A$AP Mob's most idiosyncratic member, and Always Strive and Prosper positions him as its most artistically progressive. It makes the depth of his ambition crystal clear and proves that it's genuine. Few other rappers would sequence a Missy-Elliott-featuring pop anthem, "Strive," after the buzzsaw-synth banger "Hungry Ham" and before two grim boom-bap tracks, "Psycho" and "Let It Bang," and be confident that the transitions will work.
Ferg isn't new to exploring a wide range of moods and sounds. His debut Trap Lord alternated freely between dark street stories and sophomoric sexual boasts, amid beats that drew equal inspiration from 90s boom-bap and codeine-slow Houston bounce. A 2014 mixtape, Ferg Forever, showed signs of a broader vision, particularly the drum-and-bass-indebted madness of "Dope Walk" and the somber sociopolitics on "Talk It." What makes Always Strive so successful is that it ups the ante of Ferg's eclecticism through the oft-danceable production, provided by Clams Casino, DJ Khalil, Lex Luger, No I.D., DJ Mustard, A$AP Mob's in-house VERYRVRE crew and others. The core sound is that synth-heavy atmospheric take on Southern trap that dominates many A$AP Mob releases, but it remains fresh by incorporating classic house, modern EDM, slow-jam R&B, soul and minimalist noise.
The trips into his psyche are also far deeper and more moving than anything on Trap Lord (except perhaps the horrifyingly sad "Cocaine Castle"). Sometimes his personal insights are lighthearted, like the mundane toil of struggling with weight while scooping ice cream for minimum wage on "Strive" or encountering identity theft with his newfound wealth on "Swipe Life." Others are considerably darker: "Hungry Ham" offers a dramatis personae rundown of dope fiends, dealers, schemers, and just-plain-weird personalities in his Hamilton Heights neighborhood of Harlem, while "Psycho" is such a starkly detailed portrait of his drug-addicted, philandering uncle it resembles a fusion of Raymond Carver and Donald Goines set to music. The depiction bleeds over into "Let It Bang," where Schoolboy Q complements it from the POV of a dealer selling to his own relatives. (Interlude: Schoolboy's criminally underrated album Oxymoron is a great companion to Always Strive.)
Not all of the album's darkness comes from depictions of violence and dope-slinging. Ferg recently said on Twitter that the process of making Always Strive and Prosper ended a long-term relationship of his, adding a painful resonance to the complicated love story on "Let You Go," and his regret that his late grandmother can't see his success is utterly heartbreaking. On the flip side, "Beautiful People" offers a message of positivity that's downright Native Tongues-worthy and more impactful for being surrounded by songs centered around more negative realities.
Every hip-hop artist makes swaggering, stunt-on-everybody songs, but A$AP Ferg's are more appealing than many because of how he tempers his boasts with humility. On tracks like the Future-assisted "New Level" and "Rebirth," details of growing up on bedbug-infested mattresses and fighting the temptation to overspend successfully share space with celebrations of wealth and debauchery. He discusses both with equal spirit and conviction.
Although "Strive" has legit crossover-hit chances due to its dynamite hook (brought home by Ferg's joyously tuneful singing voice) and songs like "New Level" fit in on rap radio, this album isn't for everybody. Neophytes intrigued by "Strive" might balk at its razor-sharp edges, and the brows of street-rap fans may furrow at its unapologetic vulnerability. But on the other hand, the successful albums I mentioned earlier prove that there's an audience for rap that doesn't eschew enjoyability and still takes risks, qualifiers that definitely apply here. Always Strive and Prosper cements A$AP Ferg as one of hip-hop's most creatively brave and earnest artists, and it might just make him a star.
Similar Albums: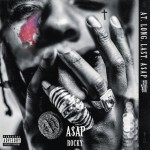 A$AP Rocky – At.Long.Last.A$AP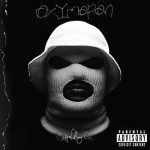 Schoolboy Q – Oxymoron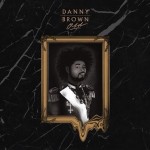 Danny Brown – Old