Blood Orange reveals details of Freetown Sound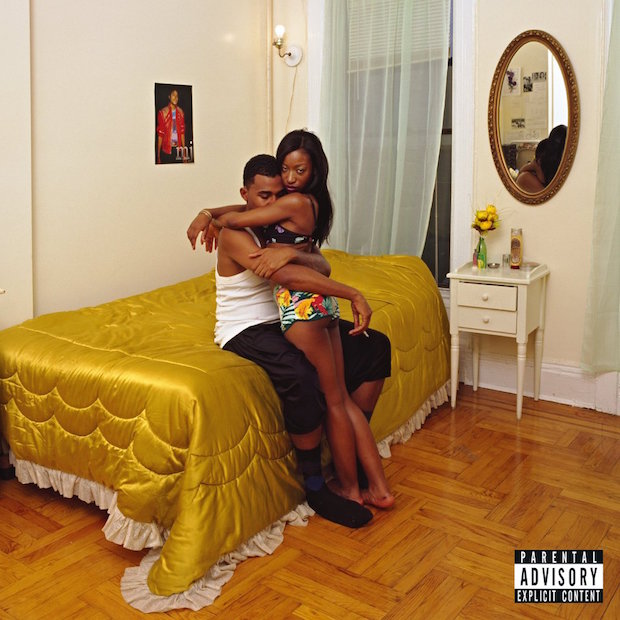 Blood Orange has released the details for his upcoming album, Freetown Sound. The album is out July 1 via Domino, and all of the tracks have generic titles such as "Track 1" and "Track 2." Dev Hynes released a trailer for the album, which features footage of KRS-One, Ta-Nehisi Coates, Blondie's Deborah Harry, De La Soul and others. You can watch it below.
Freetown Sound was named after the capital of Sierra Leone, which is where Hynes' father was born. He said this about the album in a press release: "I have just finished making an album about my life, my upbringing, being black in England, being black in America…my movement to this country at the age of 21, the same age that my mother moved from Guyana to London, and my father from Sierra Leone to London. Freetown Sound, the name of my album, is taken from Freetown where my father was born."
Freetown Sound follows 2013's Cupid Deluxe.
Blood Orange Freetown Sound tracklist:
1 Track 1
2 Track 2
3 Track 3
4 Track 4
5 Track 5
6 Track 6
7 Track 7
8 Track 8
9 Track 9
10 Track 10
11 Track 11
12 Track 12
13 Track 13
14 Track 14
15 Track 15
16 Track 16
17 Track 17